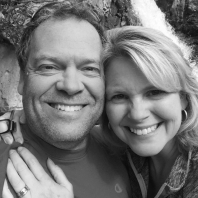 Eric Fritz
Lead Pastor
Email
Facebook
We are glad that Pastor Eric Fritz joined our ministry team as Lead Pastor in November of 2014. He loves preaching, mentoring, and helping people apply God's Word to their lives. He is passionate about applying the radical love of Jesus by showing Jesus in culturally relevant ways and believes this is a necessity for the church.
He is joined by his wife, Sharon, his daughter Gabrielle, and sons Graydon, Gideon, and Geric.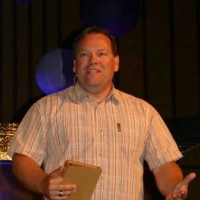 .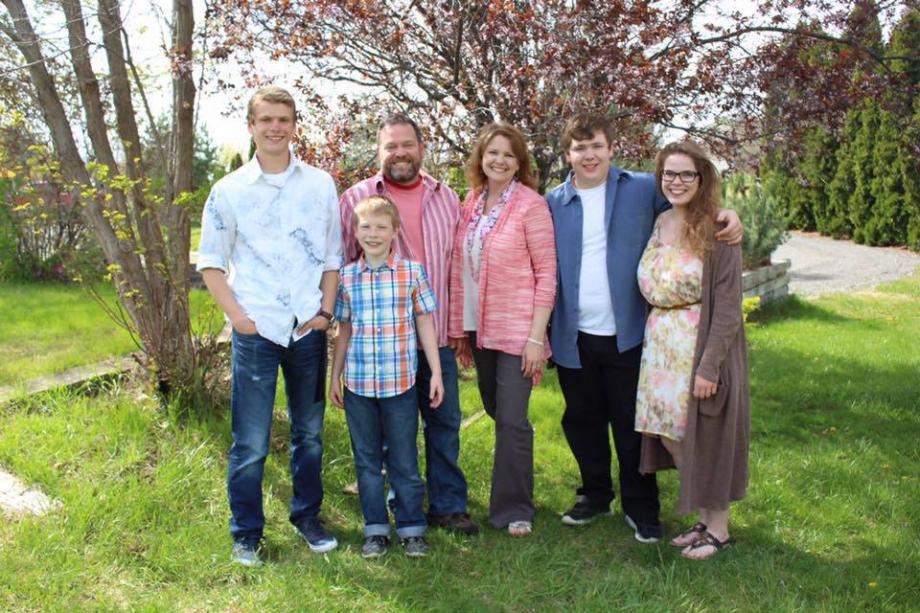 2017 Easter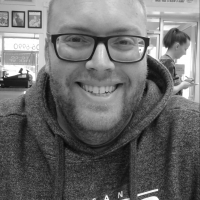 Michael Castello
Student & Worship Pastor
Email
cell: (580) 919-0575

Pastor Michael joined our ministry team as our Student & Worship Pastor in September 2019. Pastor Michael has a passion for Middle School & High School students. he also has a deep passion for leading God's people into His presence throguh leading our worship gatherings. He and his wife, Claudia, have a daughter, Harper, and a new baby girl, Clara. Michael is originally from the Chicago area in IL. Claudia grew up in Milwaukee, WI.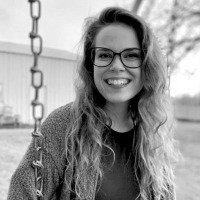 Gabrielle Fritz
Office Manager
office: (541) 567-3677
Email: HermistonNaz@gmail.com
Gabrielle is our Office Manager of 5 years. She graduated in June 2017 with a Certificate of Business and Entrepreneurship and finds these skills put to good use in the HermNaz office.

She has a heart for ministry and a passion for serving the Lord and loves being "involved" in every part of ministry..even if it's just a little bit. Gabrielle is also a part of the youth staff and is probably who you will see taking photos of events and services at the church!
She would love to get to know you!

Got questions? She can help you out.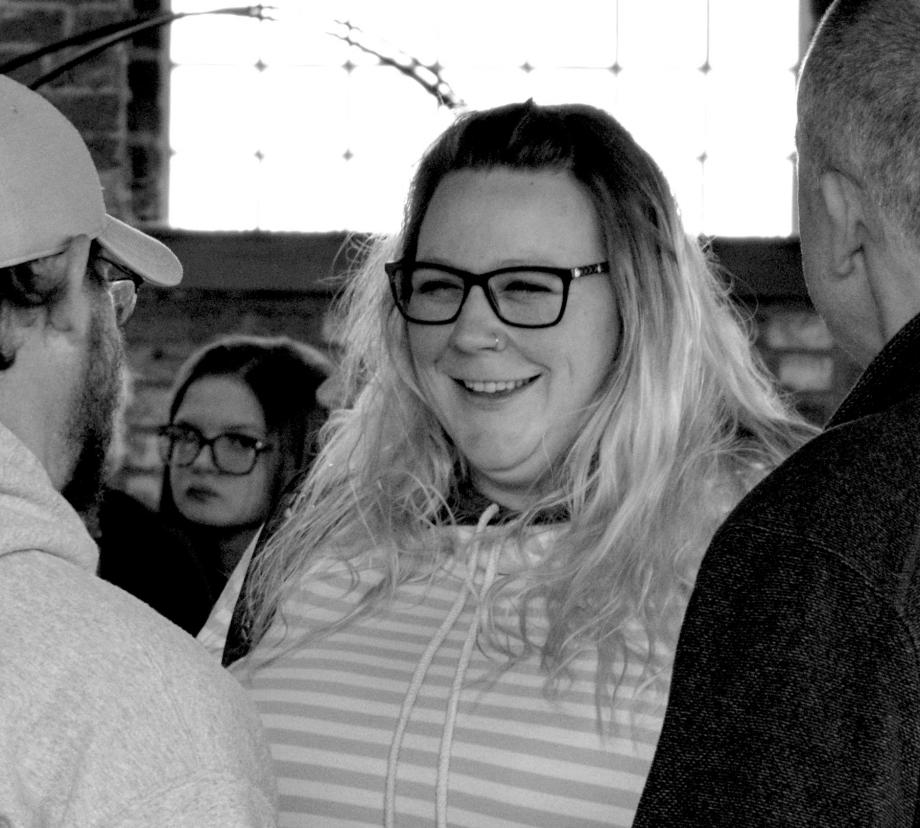 Valerie Vandecar
Custodial
Valerie has been the custodian at HermNaz since spring 2017. She does a great job making us look good and shine! She's cleaning on campus several days a week plus does most of the set-up of tables and chairs for events.
Thanks for all you do, Valerie...and big thanks to your husband, Josh, for the hours he and the family spend here helping, too!!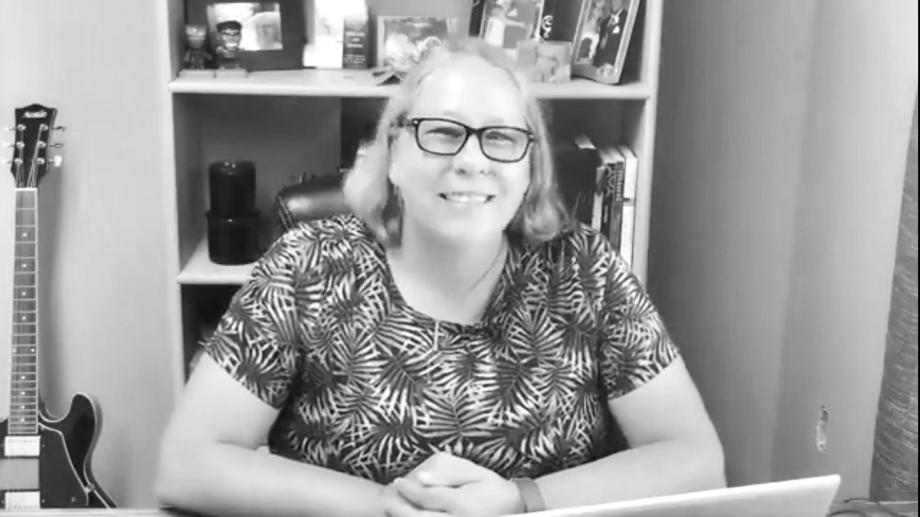 Lori White
Intern - Associate Pastor
Email
Lori has served HermNaz in 2020 by coming on the team as an Intern Associate Pastor. She has also been our Online Pastor and hosts our Facebook livestream on Sunday mornings!

Lori is doing schooling towards her pastoral ordination and we are glad to have her on staff with us.

By day, she is a middle school teacher in town. And she loves dinosaurs!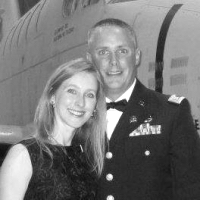 Aaron Johnson
Ministry Intern

Email
Aaron has a passion for God's Word and helping people connect with it. He coordinates our Life Groups and has gotten that ministry up and going for HermNaz.

He and his wife, Sarah, are expecting their baby girl in December 2020.