Hermiston Church of the Nazarene
Do you have updated contact information from the last year?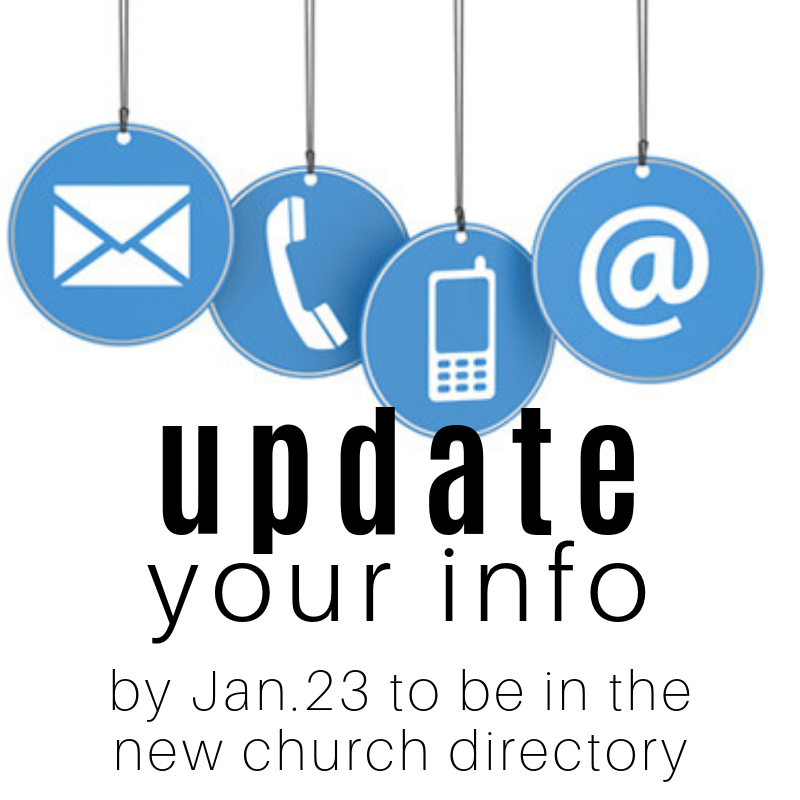 If you have some new names, phones, or addresses in your family, would you let the church office know? We'd love to stay connected with you.

Information needed by January 23 to be included in the new HermNaz family Church Directory. And we want to include all the HermNaz family!


Easy Way to Submit info:
> click the "Communication Card" button below




Membership Class
Sunday, February 3, after church

If you have decided to make HermNaz your church home, we encourage you to take the next step of church membership. Check it out!
We know it's possible to feel well-connected and known through Life Groups and other relationships at HermNaz without official membership. However, in Acts 20:28 and 1 Peter 5:2, church leaders are encouraged to know who it is they are overseeing. For our pastors to be able to do that well, we hav e a formal membership process to help make sure everyone in our church is shepherded.
It's also an important part of the process in making sure each member understands salvation through Jesus Christ, knows the importance of believer's baptism, gets connected to the Body of Christ, and agrees toHermNaz's Statements of Faith.
Register by January 27th for the next opportunity to take the next step with the HermNaz family inchurch membership.
We will gather February 3rd from noon-1:30pm in the Ministry Center for lunch and conversation.
Come check it out -- and if it's not for you, no pressure.

Register with a Communication Card by clicking the button below...by Sunday, January 27.