Feel free to fill out this online form to help us get to know you better; just click the link below. You can also add your prayer request or note to the staff, too. We'd love to hear from you.
Membership Class 101


Sunday, February 25, 2018
12:00pm
HermNaz Ministry Center

Pastor Eric will be hosting a membership class lunch on Sunday, Feb 25th at noon in the Ministry Center. This is a great opportunity to learn about the beliefs and core values of the HermNaz family while you eat. Please fill out a Connections Card on Sunday or
click the photo above
to let us know you are interested in attending. You are not committing to membership just for attending this informational class. It's just class, lunch, Q and A and a time to possibly meet a new friend.
----------------------------------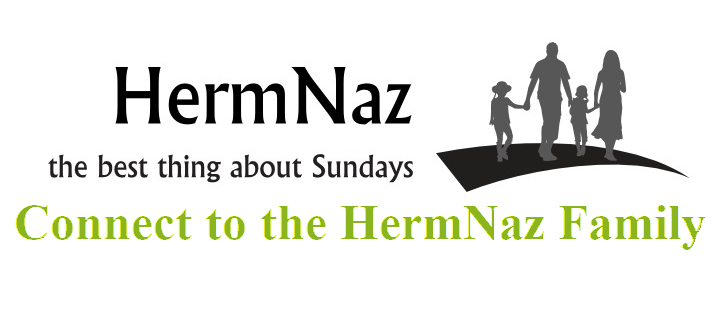 Connect to the HermNaz Family
Fill out a Communication Card on Sunday or click the photo button below to get your contact information in!
-- phone, email, instagram handles, etc...help us connect and serve you! --

HermNaz Family Connnection directories will be available on
I Love My Church Sunday: March 4
Deadline: Wednesday, February 21st.
click the photo below ⇒