Pastor Appreciation Month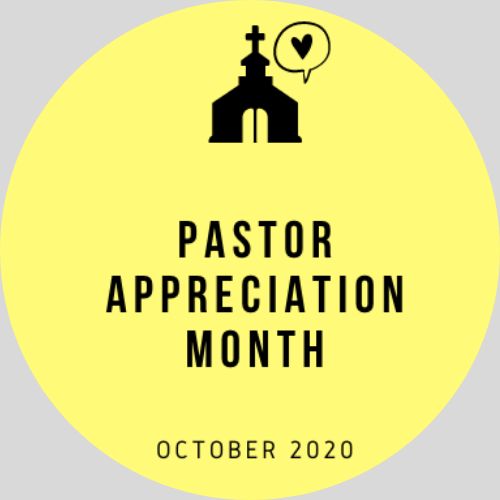 From the Church Board --

Hello, HermNaz Family!

October is Pastor Appreciation Month, and we'd like to honor our wonderful Pastors Eric, Michael, and Lori.

We hope that you'll reach out to each one of them through an encouraging email/text or by sending an uplifting card/gift card through the mail.
Other suggestions are offering to complete a chore for them (mowing the lawn, washing their car, etc.) or
making a short video to let them know how much you value them.
Our congregation is divided up by last names.
Please find the first letter of
your last name to know which week
is your week to reach out to our HermNaz pastors:
Week 1: October 4-10 Last names A-F
Week 2: October 11-17 Last names G-K
Week 3: October 18-24 Last names L-R
Week 4: October 25-31 Last names S-Z
* If you need a pastor's contact information, please reach out to our church office at HermistonNaz@gmail.com (541) 567-3677

Lead Pastor Eric Fritz

Worship/Student Pastor Michael Castello

Intern - Associate Pastor Lori White

P.S.: Ministry Intern Aaron Johnson is still on staff. He and his wife, Sarah, are expecting a baby girl in December. We hope to shower them with love and baby gifts later in the year. We'll have more information about Baby Girl Johnson at a later date.


Thank you for taking time to support our pastors this month! If you have any questions, please contact Tessa Jaimez.