Lots is going on at HermNaz!
For a complete list of events, look over our calendar.

You can also find events and information on our Facebook page.
---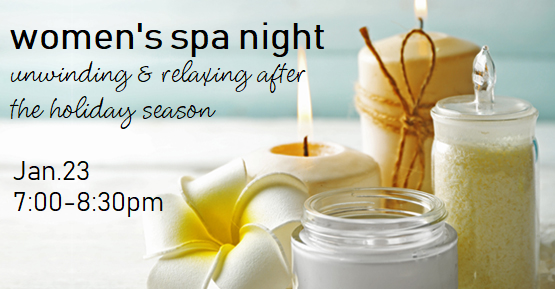 Women's Spa Night
unwiding & relaxing after the holiday season
Tuesday, January 23, 2018
7:00-8:30pm
at HermNaz

All ladies invited!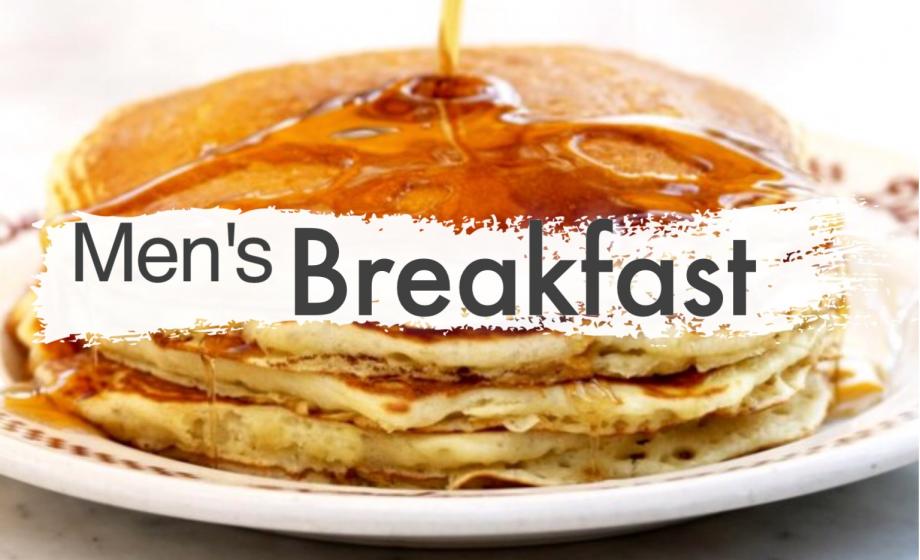 Monthly Men's Breakfast
Saturday, January 27, 2018
8:00am
in the HermNaz Ministry Center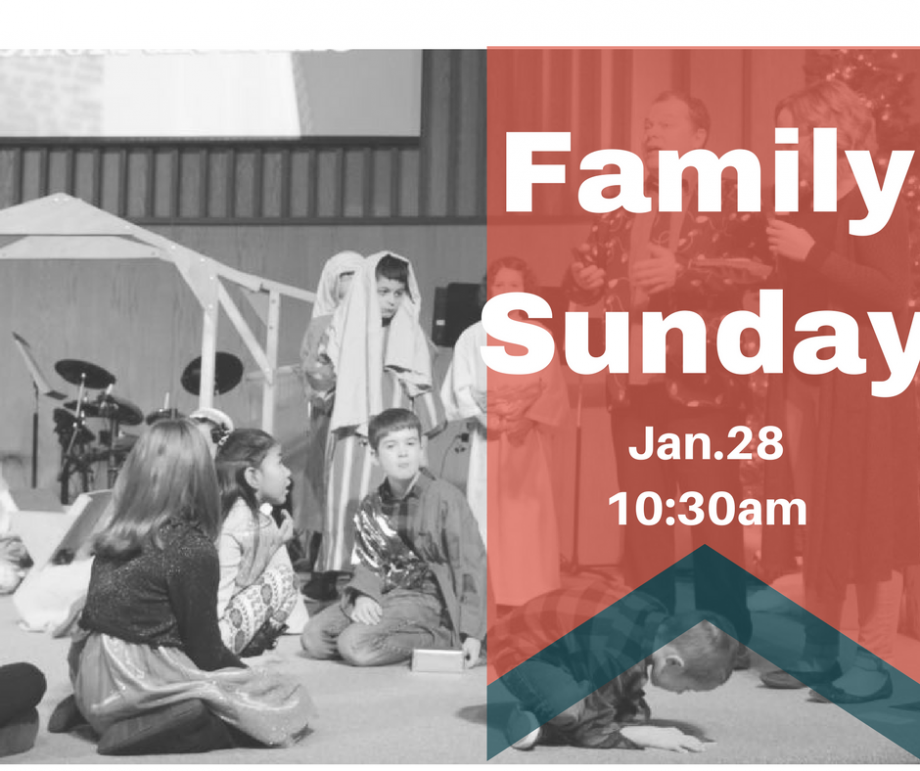 Family Sunday
January 28
10:30am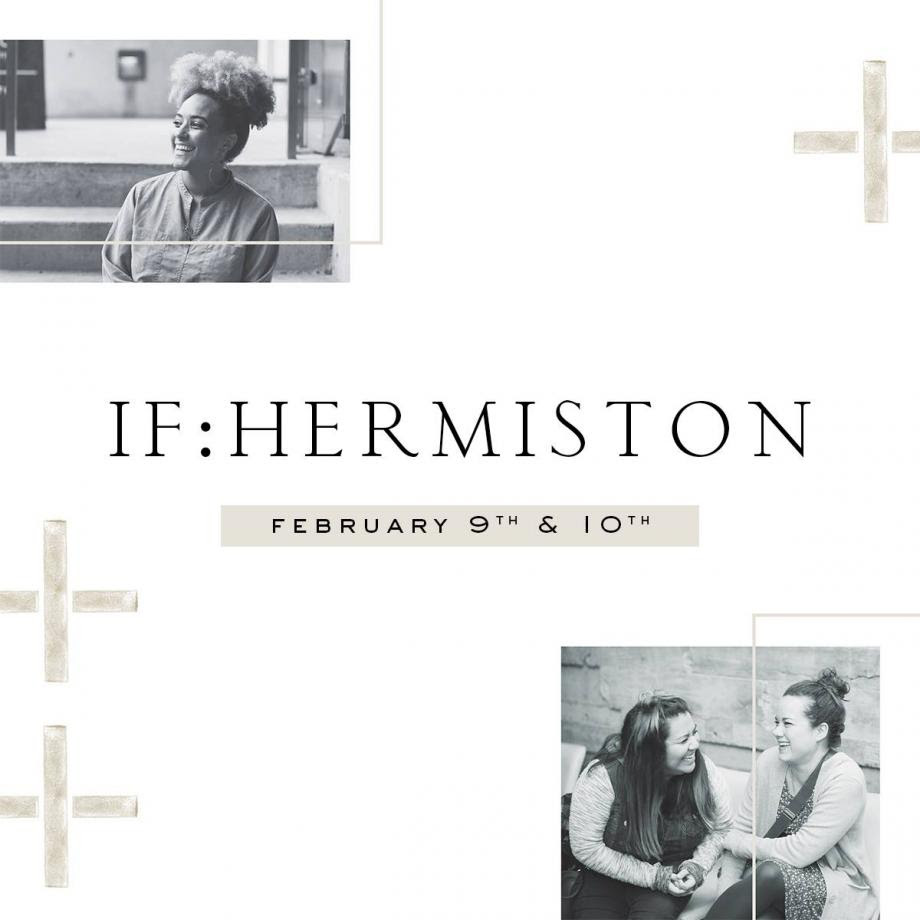 IF:Gathering 2018
February 9 - 10, 2018

February 9th: 5:00pm
February 10th: 9:00am in Host Homes..HermNaz being one!
What IF we followed God
with perseverance instead of insecurity?
What is IF:Gathering? An annual two day gathering in Austin, Texas and simulcast all across the world in local homes, churches and communities, IF:Gathering is when we collectively come together to wrestle with essential questions of faith and encounter God in a way that allows us to be unleashed to give Him away. Thousands of women across the globe particpate.


HermNaz Church is the "Host Home" for several groups, for ladies of all different ages. We would so love to have you join us in a comfortable setting. There will be food, small group conversation, no pressure, and a good, relaxing time together as women, refreshing in the Lord.
Come join us!

To register: visit our website.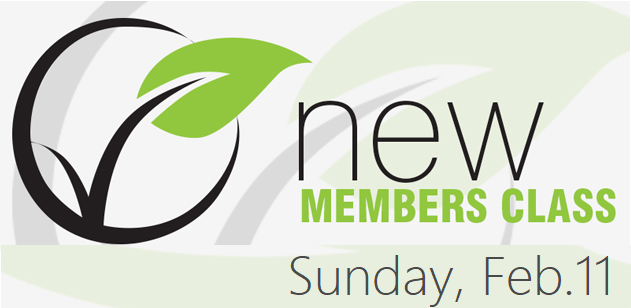 Membership Class 101


Sunday, February 11, 2018
12:00pm
HermNaz Ministry Center

Pastor Eric will be hosting a membership class lunch on Sunday, Feb 11th at noon in the Ministry Center. This is a great opportunity to learn about the beliefs and core values of the HermNaz family while you eat. Please fill out a Connections Card on Sunday or click here to let us know you are interested in attending. You are not committing to membership just for attending this informational class. It's just class, lunch, Q and A and a time to possibly meet a new friend.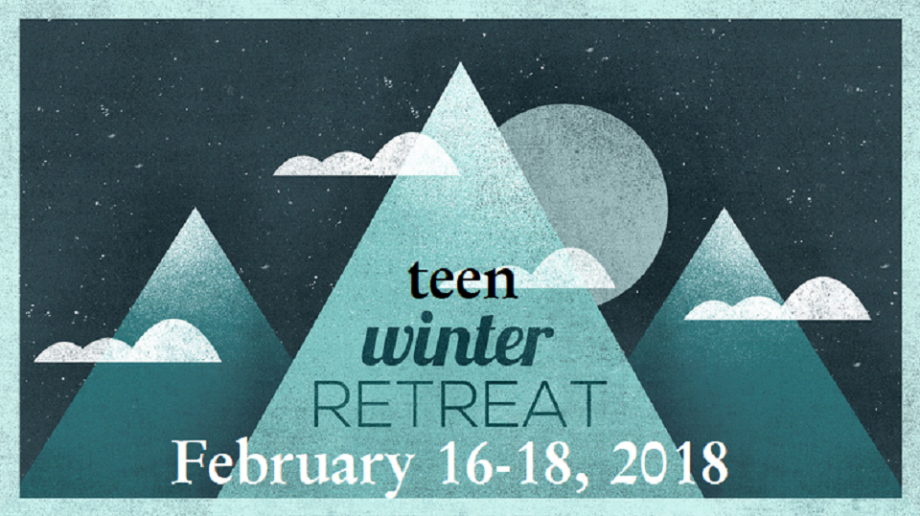 Teen Winter Retreat
February 16-18
More details coming soon...or contact youth leaders Janet or Becky.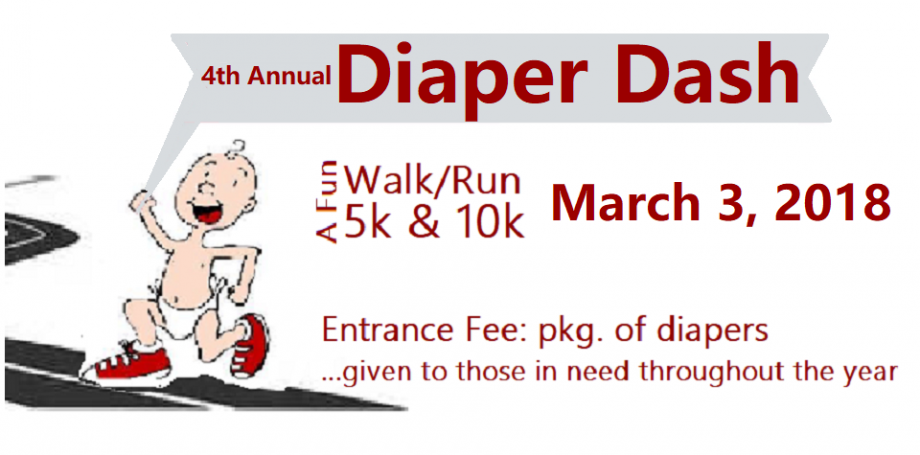 Diaper Dash 2018
March 3, 2018
It's diaper time
Our 4th Annual Diaper Dash is about 3 months away! A fun run/walk with entrance fee of a box of diapers. These diapers are given throughout the year to parents in need, whether through the high school, headstart, Pregnancy Center, and anyone who needs. Help us make sure our Diaper Room stays well stocked year-round!
More info., 2017 video, and REGISTER, click here.
---

Small Groups and Bible Studies

Fall is here and a new season of Studies and Groups has started.
Ready to join? Check out some meeting times we have...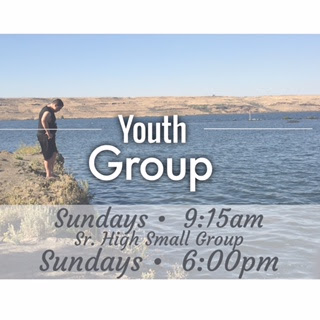 Youth Group
Sr. High Small Group: Sundays at 9:15am in the Youth Room
All teen night: Sundays from 6:00pm-7:30pm in the Ministry Center
Young Adult Group: "TreeHouse"
Tuesdays at 6:30pm
See our Facebook Group for weekly location





Men's Breakfast
Wednesdays at 7:30am at ChuckWagon Cafe
















Women's Community Bible Studies
Same study, different times. Choose the one that works for you! We are starting with "The Quest" by Beth Moore. Led by Janet Breshears and Terry St. Hilaire.
Mondays at 6:00pm
and Wednesdays at 9:30am
in the Ministry Center.

















Sr. Adult Bible Study
Wednesdays at 1:00pm in back hallway classroom. Led by Ken Freeman. John Price is taking over while Ken heals from an injury.






Marriage group
Thursdays at 7:00pm in the Living Room Overflow. Led by Rick and Leslie George.


















Men's Bible Study
Fridays at 6:00am in the Ministry Center. Get your work day started in the Word. Led by Carl St. Hilaire.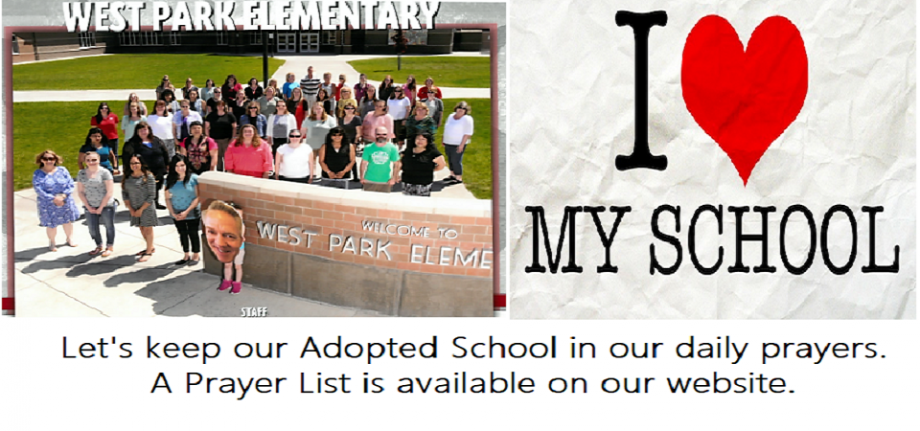 West Park Prayer List
Let's lift up our Adopted School in our daily prayers. Ann Stanley and friends have gathered a list of suggestions to pray for...that list can be found on our website by clicking here. If you attend a small group or Bible Study, consdier adding some of these items to your prayer list.
Thank you for supporting our Adopted School: West Park Elementary!
Be looking for other opportunities in which we support and love our school.