Lots is going on at HermNaz!
This section highlights some of the special, big events that we have coming up.

For a complete list of events, look over our calendar.

You can also find events and information on our Facebook page.


For a list of just the concert events coming up, click here.
---
Honduras Mission Trip
July 20-29, 2017
We are traveling to San Pedro Sula, Honduras to build a church for a VERY excited congregation.
More information, click here.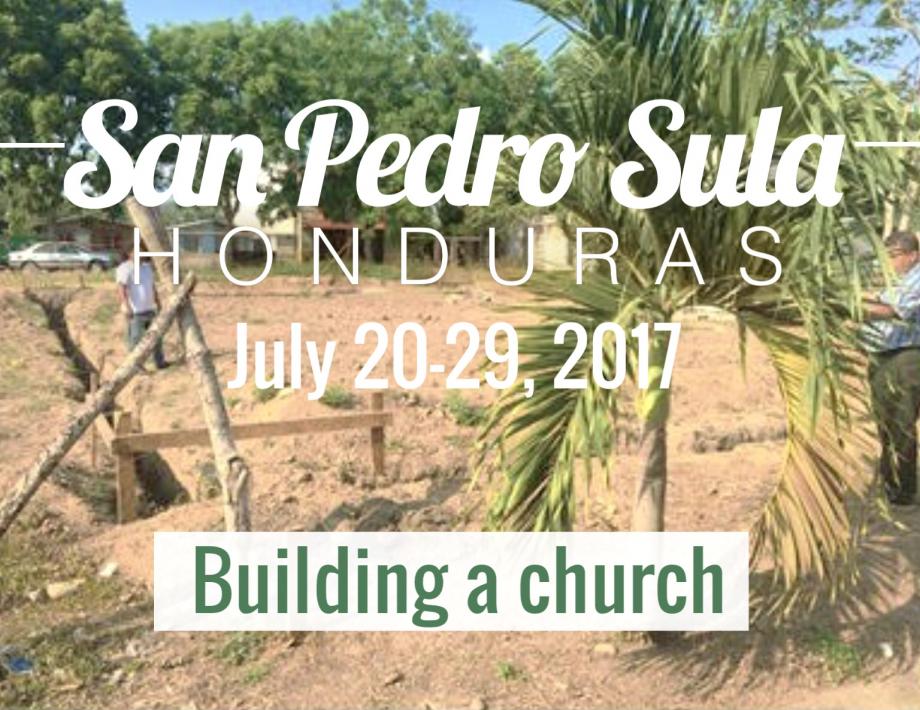 Teen Summer Camp
July 24-28, 2017
Thank you for helping send some of our students to District Summer Camp! Please keep them in your prayers this week.