Lots is going on at HermNaz!
For a complete list of events,
look over our monthly calendar.
You can also find events and information on our
Facebook page. Let's connect!
---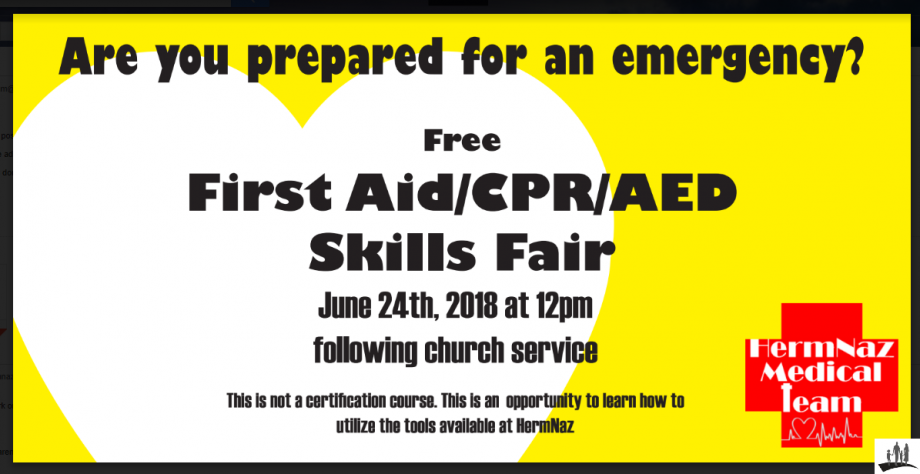 HermNaz Medical Team Skills Fair
Sunday, June 24, 12:00 after service
For HermNazzers, your HermNaz Medical Team is offering a free Skills Fair! This is not a certification course.
This is an opportunity for YOU to learn how to utilize the tools available here at HermNaz. Come get prepared!
Facebook Event
Your ministry webpage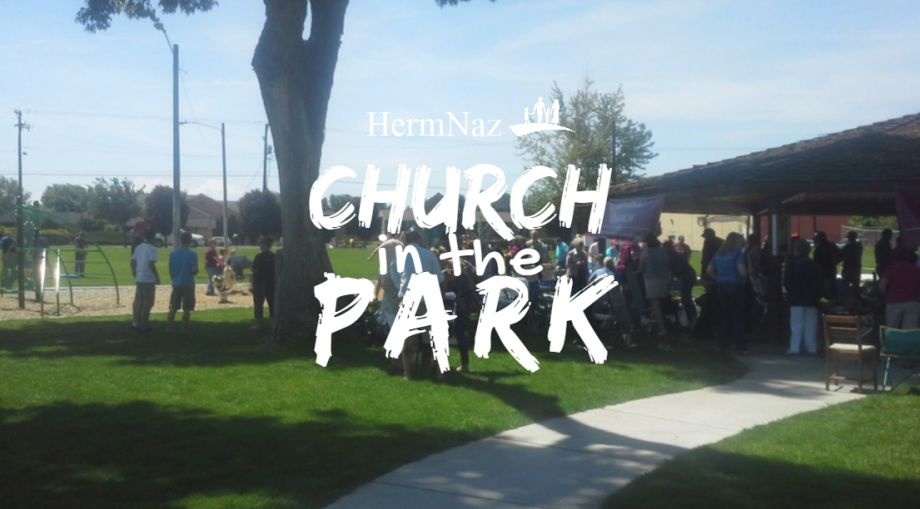 Church in the Park
at Victory Square Park


Sunday, July 1
10:30am
It's time to grab the family, lawn chairs, couches, lazyboys, blankets, sunglasses, and let's have Church in the Park! A casual service to bring friends to. Also bring any soccer balls, frisbees, footballs you'd like to play with!

FOOD: let's have lunch! The church will be providing pulled pork sandwiches, plates, napkins, cups and utensils...you provide the fixins and things to go with.
Click here to sign up to bring something.
Facebook Event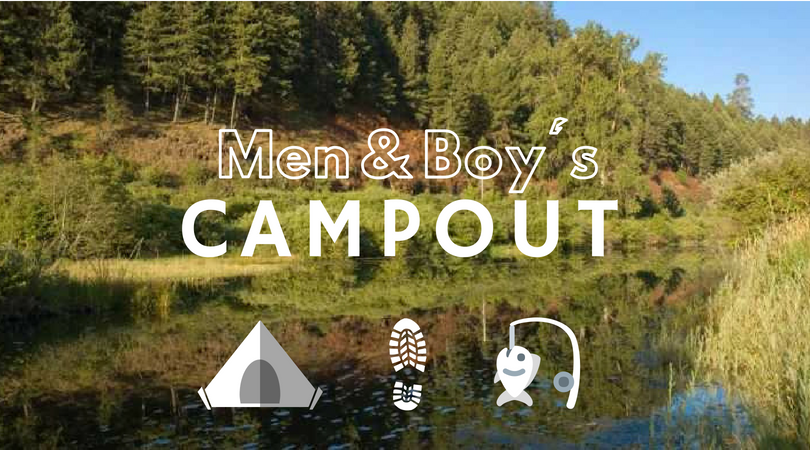 Men, boys, it's time to grab your camping gear!
Join us for our annual Men & Boy's Campout.

When: July 20, 21, 22
Where: Hilgard State Park
What are we doing: hiking, camping, fishing
Cost: $50 per person OR $75 per family. Plus additional $10 per night for the camp site. First come, first serve for sites.
What to bring: your own camping gear, plus any hiking and fishing gear you want.

REGISTRATION: sign up in the Connections Overflow on Sundays!
DEADLINE TO SIGN UP: Sunday, July 15

QUESTIONS: contact Tom Rattray or the church office

Facebook Event
Your ministry webpage
Women's Ministries presents...
"All Things Lavender"
Be watching for a date in July!
Greg and Bettina Senter, owners of The Lavender Egg (Pendleton), will share their lavender story, give information on growing, provide insider tips and uses for lavender, give us hands-on opportunity to create using lavender, as well as make available for purchase a variety of their handmade lavender sundries.

Ladies, please join us as we enjoy all things lavender!
Your ministry webpage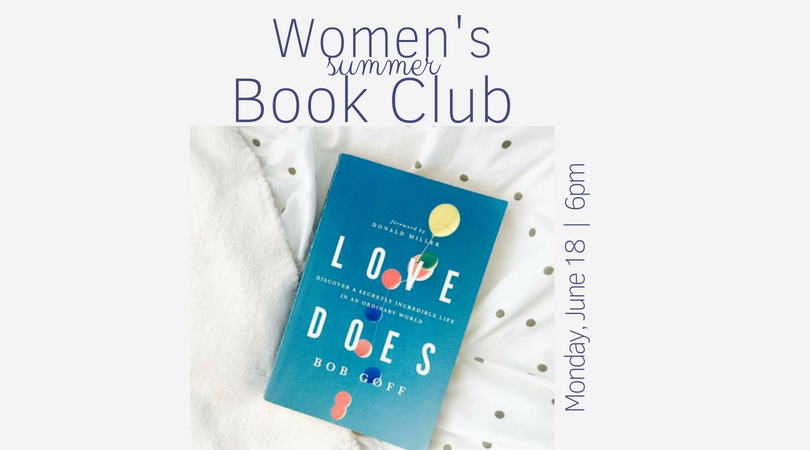 Women's Summer Book Club
Monday nights, 6:00pm, in the Living Room Overflow
Beginning Monday, June 18
(you are welcome to attend any time!)
All ladies are welcome to be part of our summer Book Club! We will only meet on Monday evenings and be reading Bob Goff's book Love Does. If you have questions, feel free to contact Janet B. or the church office.
Join us on June 18 for a "Welcome Night"...you are welcome to attend any time!
Facebook Event
Your ministry webpage
---
---

Life Groups

We are starting LIFE GROUPS at HermNaz!
As of June 2018, we are getting groups organized!

Want to join one? Check out some of the meeting times of current BIble Studies and groups below.
Additonal Life Group news will be available soon.
Get involved in the family!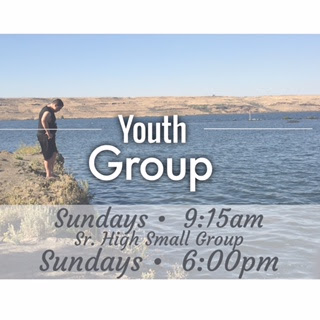 Youth Group
Life Group: Sundays at 9:15am in the Youth Room
Youth Group: Sundays from 6:00pm-7:30pm in the Ministry Center





Men's Breakfast
Wednesdays at 7:30am at ChuckWagon Cafe
















Women's Community Bible Studies
CURRENTLY ON SUMMER BREAK AND WILL RESUME IN THE FALL





















Sr. Adult Bible Study
Wednesdays at 1:00pm in back hallway classroom. Led by Ken Freeman.



Men's Bible Study
Fridays at 6:00am in the Ministry Center. Get your work day started in the Word. Led by Carl St. Hilaire.








---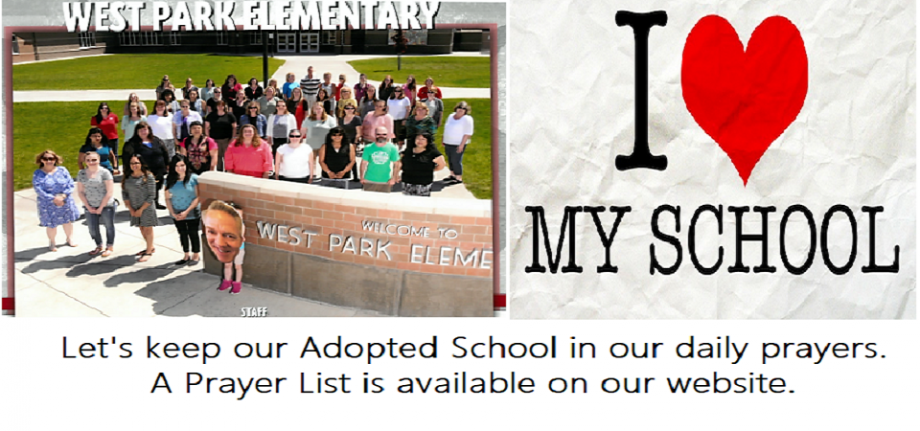 Adopted School: West Park Elementary
Prayer List
Let's lift up our Adopted School in our daily prayers. Ann Stanley and friends have gathered a list of suggestions to pray for...that list can be found on our website by clicking here. If you attend a small group or Bible Study, consdier adding some of these items to your prayer list.
Thank you for supporting our Adopted School: West Park Elementary!
Be looking for other opportunities in which we support and love our school.