Lots is going on at HermNaz!
For a complete list of events,
look over our monthly calendar.
You can also find events and information on our
Facebook page. Let's connect!
---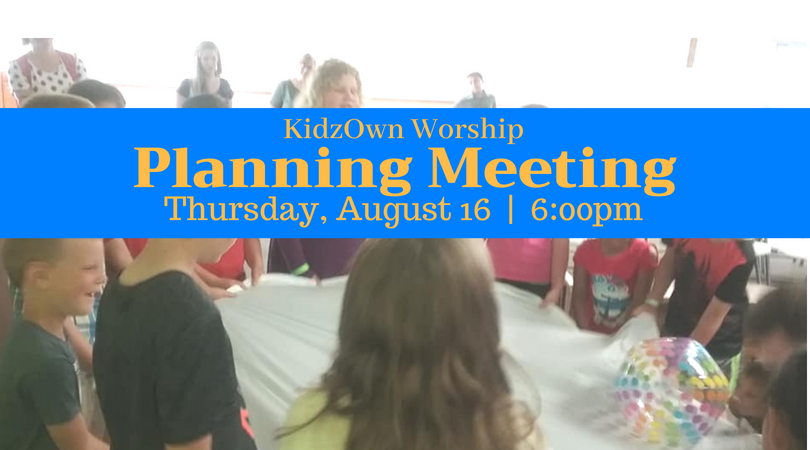 KidzOwn Worship | Fall Meeting
August 16, 6:00pm
We are meeting this Thursday, the 16th, at 6pm. This is for all of our teen & adult helpers already involved in KidzOwn Worship, plus anyone interested in serving! Please join us as we prep for our new year; we need your ideas & suggestions! We are excited to see you soon!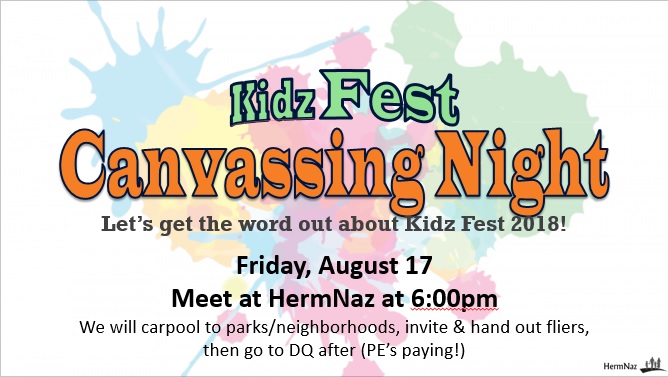 Kidz Fest
Canvassing Night
WANT FREE ICE CREAM?!!
Kidz Fest "Canvassing Night"
August 17
6:00pm
Meet at HermNaz
Kidz Fest is coming up and we need to get the word out!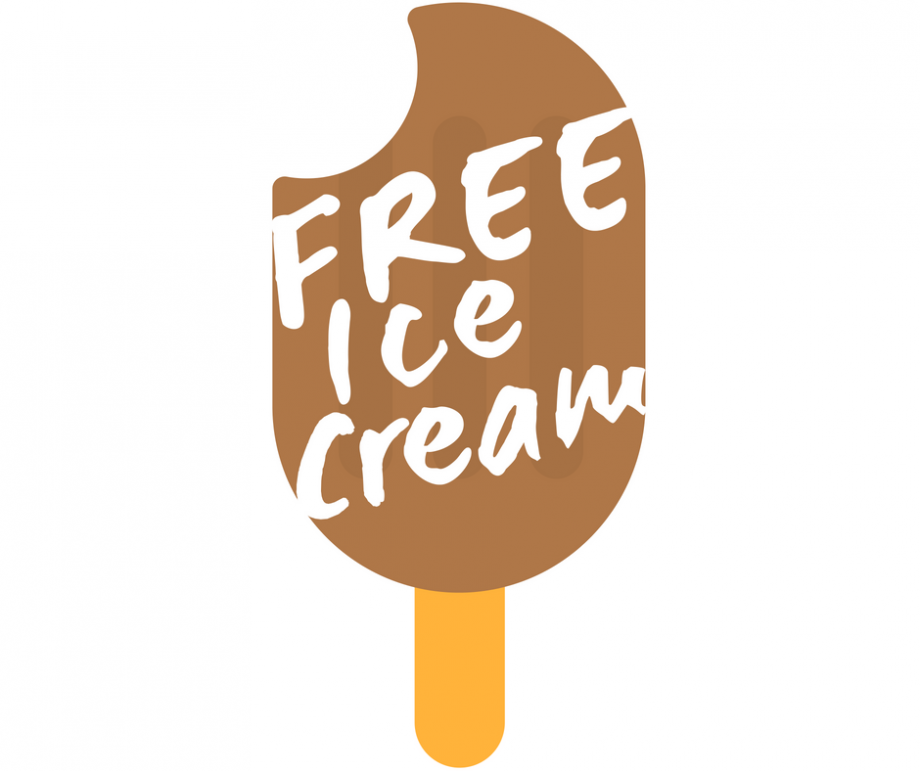 Meeting at HermNaz Church

Loading up with fliers (408 printed & ready!)

Carpooling to the Kidz Fest parks
(Harrison, Newport, and Victory Square)

Inviting people to Kidz Fest

Go to Dairy Queen afterwards
(PE'S PAYING!)
Kidz Fest HEAVILY relies on this night
and we could use many hands!
Please come help!
Thank you!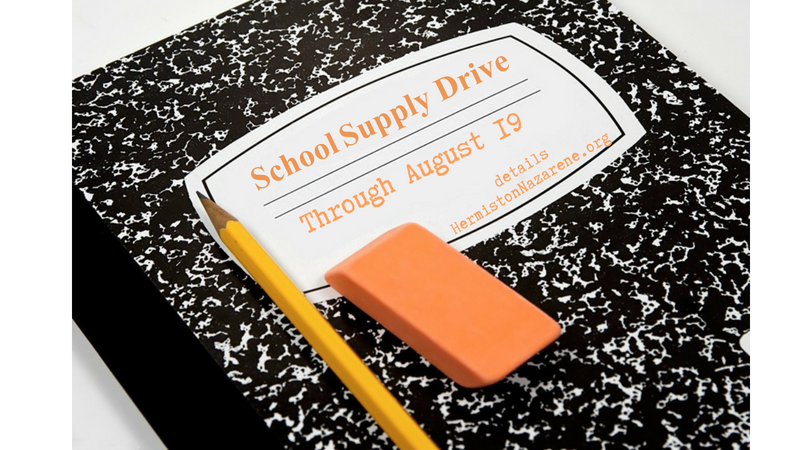 School Supply Drive
Through August 19

A lot of us have been there...
school's coming
the kid's supply list seems to be 105 items long, each
and costs as much, too
so we may sacrifice, leave items out of the cart, or just hope for the best with left over supplies from last school year.
--
HermNaz has an Adopted School--West Park Elementary--that we like to bless throughout the school year..especially at the start!

THIS YEAR, we plan to have school supplies to West Park the week of August 19. The reason: so teachers have extra supplies ready for Open Houses...hopefully the sight of extra school supplies will bring a sense of encouragement to parents and teachers.
If you'd like to help, you may click here for all the details!
Our 2018 summer kid's event is
Kidz Fest
August 19, 20, 21 || 6:00pm-8:00pm || at Hermiston Parks
Hey, kids!
Drop in for an evening of FREE
hot dogs,
bounce houses,
and more fun!
For kids through 5th grade.
Sunday, August 19 @ Harrison Park
Monday, August 20 @ Newport Park
Tuesday, August 21 @ Victory Square Park
6:00pm - 8:00pm Event Time
DETAILS AND VOLUNTEER INFO, CLICK HERE.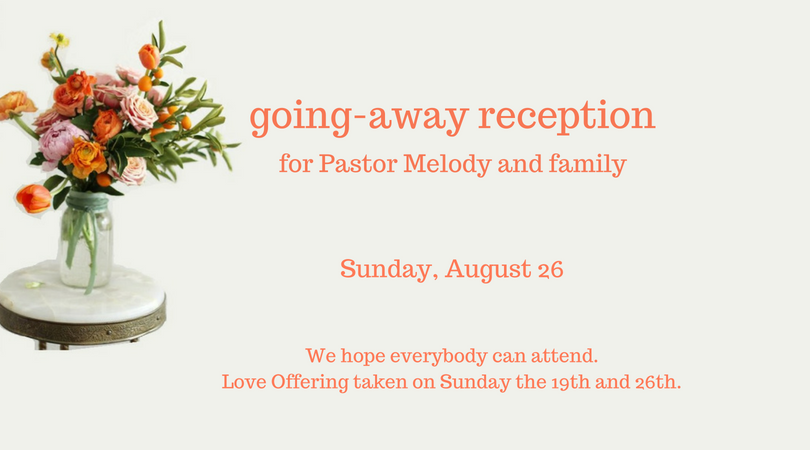 Going-Away Reception
For Pastor Melody & Family
Sunday, August 26, after church
We hope everybody can attend; Pastor Melody and family have been huge blessings to our church family. There will be a story/favorite memory time as we enjoy a meal together.

Last Names A-M: Please bring a main dish and salad
Last Name N-Z: Please bring a main dish and dessert

A Love Offering will be taken the next two Sundays (the 19th and 26th) to send our love to the Kinswas during their transition.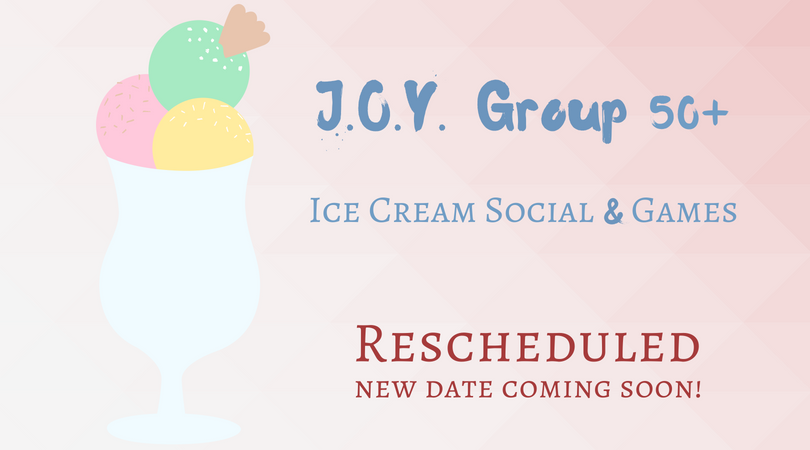 J.O.Y. Group Ice Cream Social
will be rescheduled. We can't wait...so save the date!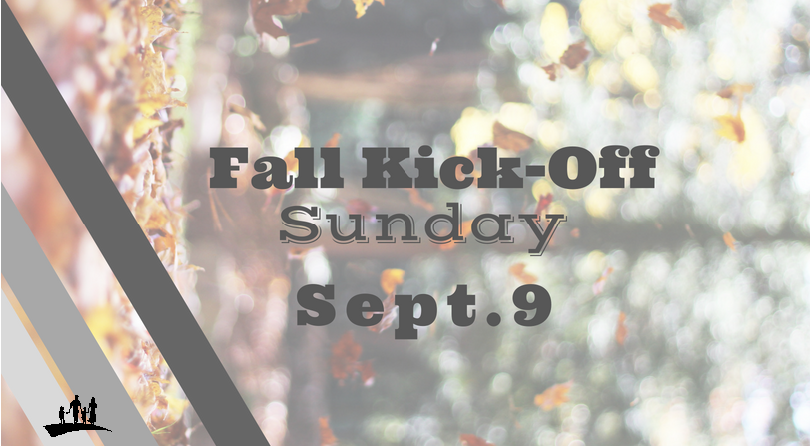 Fall Kick-Off Sunday
September 9, 2018 is the Sunday
we are kicking off Life Groups and KidzOwn Worship!



Life Groups
are starting...are you part of one? Let's grow in relationship together and dive into God's Word.



KidzOwn Worship
is our Sunday morning kid's program with worship, prayer, lessongs, and fun. For kids ages 4 through those beginning 5th grade.



See you at 10:30am for church!
1520 W Orchard Ave, Hermiston
---
---

Life Groups

We are starting Life Groups at HermNaz!
SEPTEMBER 9, 2018 : LIFE GROUP KICK OFF


Want to join one? Check out some of the meeting times of current BIble Studies and groups below.
Additonal Life Group news will be available soon.
Get involved in the family!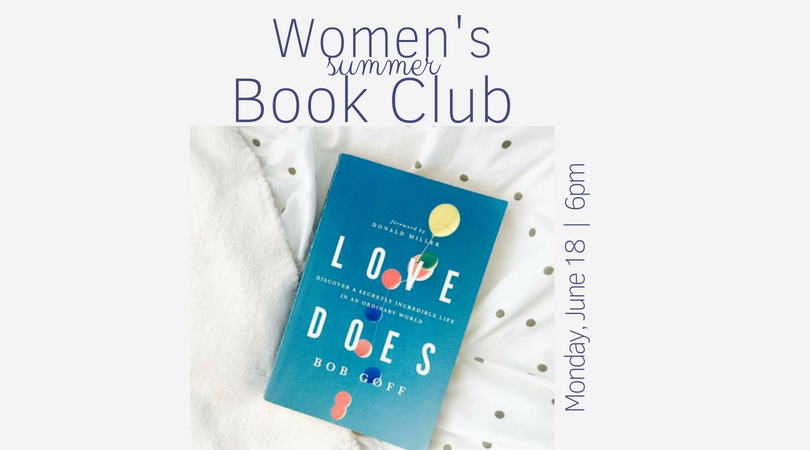 Women's Summer Book Club
Monday nights, 6:00pm, in the Living Room Overflow
All ladies are welcome to be part of our summer Book Club! We will only meet on Monday evenings and be reading Bob Goff's book Love Does. If you have questions, feel free to contact Janet B. or the church office.
Join us on June 18 for a "Welcome Night"...you are welcome to attend any time!
Facebook Event
Your ministry webpage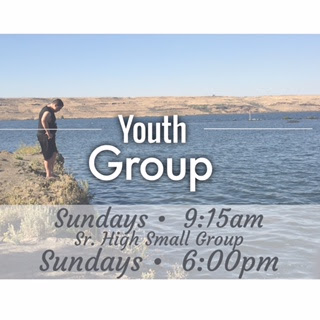 Youth Group
Life Group: Sundays at 9:15am in the Youth Room
Youth Group: Sundays from 6:00pm-7:30pm in the Ministry Center





Men's Breakfast
Wednesdays at 7:30am at ChuckWagon Cafe
















Women's Community Bible Studies
CURRENTLY ON SUMMER BREAK AND WILL RESUME IN THE FALL





















Sr. Adult Bible Study
Wednesdays at 1:00pm in back hallway classroom. Led by Ken Freeman.



Men's Bible Study
Fridays at 6:00am in the Ministry Center. Get your work day started in the Word. Led by Carl St. Hilaire.








---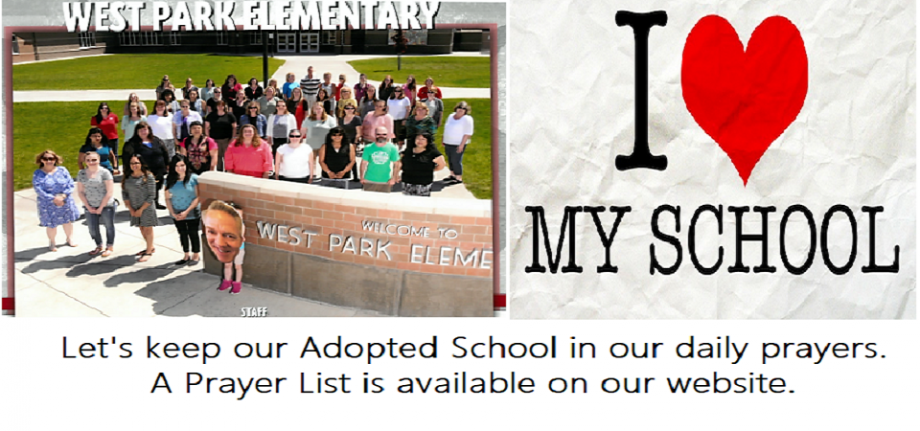 Adopted School: West Park Elementary
Prayer List
Let's lift up our Adopted School in our daily prayers. Ann Stanley and friends have gathered a list of suggestions to pray for...that list can be found on our website by clicking here. If you attend a small group or Bible Study, consdier adding some of these items to your prayer list.
Thank you for supporting our Adopted School: West Park Elementary!
Be looking for other opportunities in which we support and love our school.