Lots is going on at HermNaz!
For a complete list of events, look over our calendar.

You can also find events and information on our Facebook page.
---
A Memorial Service for Bill Stalford will be held
this coming Friday, December 15th, at 1:00pm,
here at Hermiston Nazarene Church.

Monthly Men's Breakfast
Saturday, December 16 | 8:00am | HermNaz Ministry Center
Men of all ages -- come have breakfast!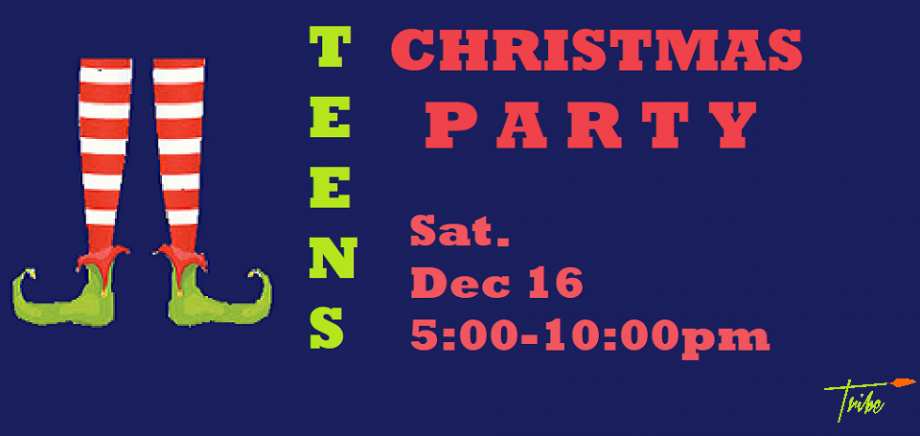 Teen Christmas Party
Saturday, December 16, 5:00-10:00pm, start and end at HermNaz Ministry Center
Teens! It's a Christmas Party! A nice, sit-down dinner in the HermNaz Ministry Center. Dress up nice!

Contact Janet or Becky for more details. See you there!

Check out the Facebook Event Page here!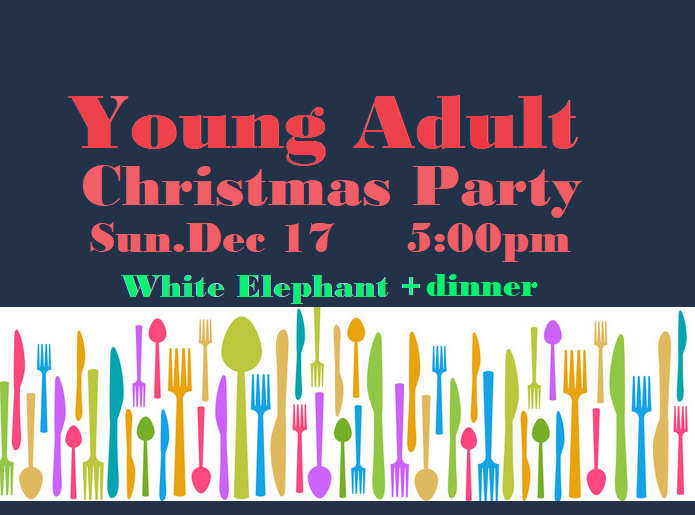 Young Adult Christmas Party
Sunday, December 17, 5:00pm, at Janet's house
Calling Young Adults (post-high-school 18 - 28), let's get together and have a Christmas party!
White Elephant Gift Exchange + dinner
Please let us know you are coming!
And see you there :)
Facebook Event Page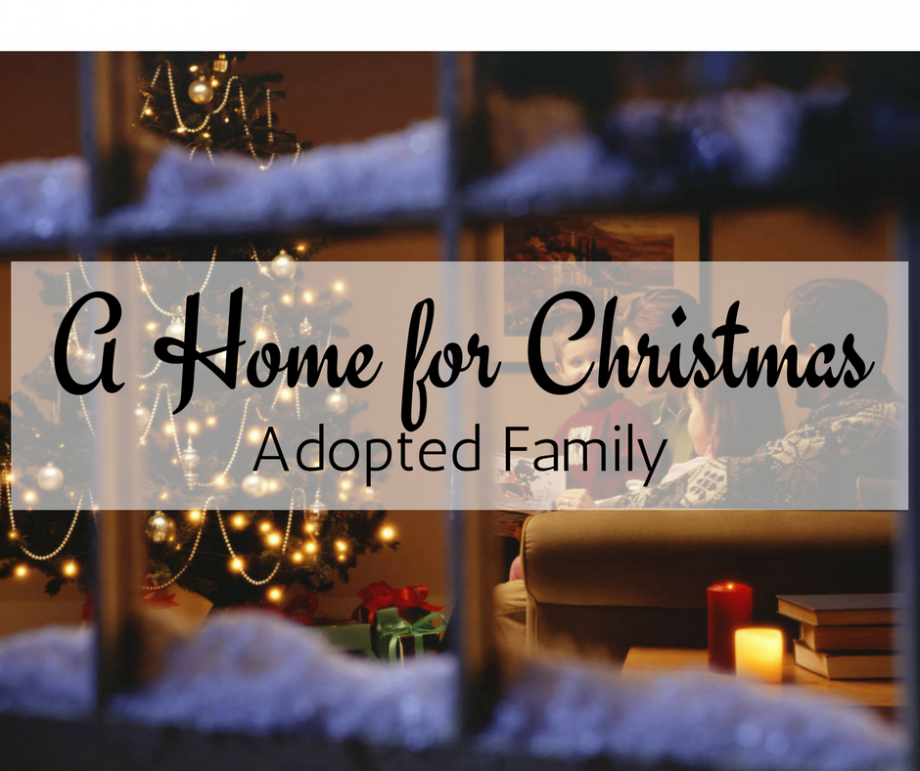 A Home for Christmas | Adopted Family
ITEMS DUE BY DECEMBER 17th
Delivery: Wednesday, December 20th at 6:30pm
HermNaz has chosen a family to adopt for Christmas this year.

They have four children--two are in high school and two in elementary school. They have lost everything due to a cancer battle and are currently living in a shelter; they are desperately searching for a place to live. They are working so hard to get back on their feet after finding themselves in this unfortunate situation.

Let's share and show them the love of Jesus this Christmas.
Sign up and take a gift tag on Sunday!
Some items we would like to provide include winter clothes and boots, clothing, bedding, dressers, couch, tv, and a food pounding.

Gift due to the church by: Sunday, Dec 17
Wrapped and with the tag attached

Delivery day: Wednesday, Dec 20, 6:30pm
Anyone is welcome to help deliver the gifts! (provided they have a home by then; be watching for details)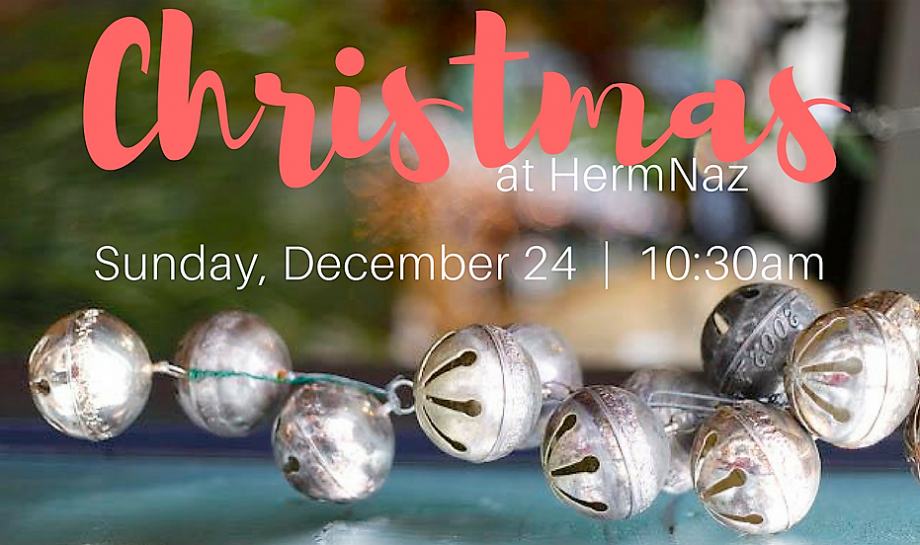 Christmas at HermNaz
Sunday, December 24th
10:30am
Bring the family as we celebrate Christmas together.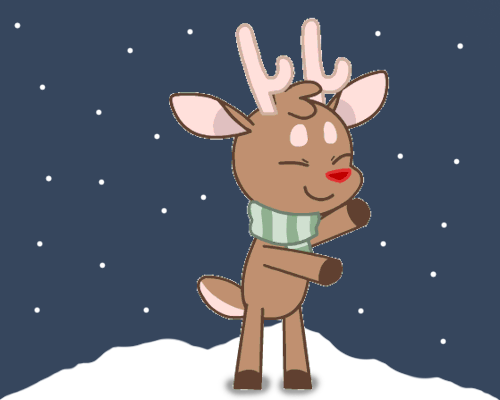 Christmas!
December 25th
---

Small Groups and Bible Studies

Fall is here and a new season of Studies and Groups has started.
Ready to join? Check out some meeting times we have...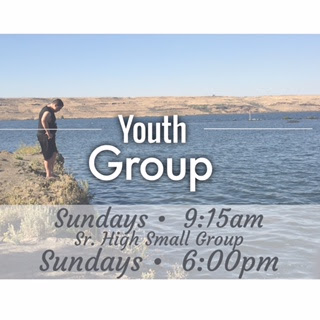 Youth Group
Sr. High Small Group: Sundays at 9:15am in the Youth Room
All teen night: Sundays from 6:00pm-7:30pm in the Ministry Center
Young Adult Group: "TreeHouse"
Tuesdays at 6:30pm
See our Facebook Group for weekly location





Men's Breakfast
Wednesdays at 7:30am at ChuckWagon Cafe
















Women's Community Bible Studies
Same study, different times. Choose the one that works for you! We are starting with "The Quest" by Beth Moore. Led by Janet Breshears and Terry St. Hilaire.
Mondays at 6:00pm
and Wednesdays at 9:30am
in the Ministry Center.

















Sr. Adult Bible Study
Wednesdays at 1:00pm in back hallway classroom. Led by Ken Freeman. John Price is taking over while Ken heals from an injury.






Marriage group
Thursdays at 7:00pm in the Living Room Overflow. Led by Rick and Leslie George.


















Men's Bible Study
Fridays at 6:00am in the Ministry Center. Get your work day started in the Word. Led by Carl St. Hilaire.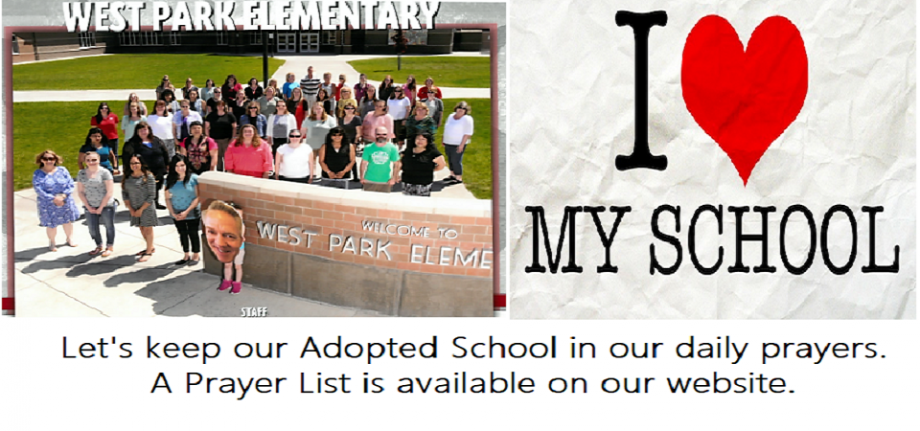 West Park Prayer List
Let's lift up our Adopted School in our daily prayers. Ann Stanley and friends have gathered a list of suggestions to pray for...that list can be found on our website by clicking here. If you attend a small group or Bible Study, consdier adding some of these items to your prayer list.
Thank you for supporting our Adopted School: West Park Elementary!
Be looking for other opportunities in which we support and love our school.