Lots is going on at HermNaz!
For a complete list of events,
look over our calendar.
You can also find events and information on our
Facebook page.
---
Have you or a family member served in the military?
If so, would you let the church office know this week?
We would like to honor you for this upcoming
Memorial Day. We would like pictures and information.
Thank you for your service.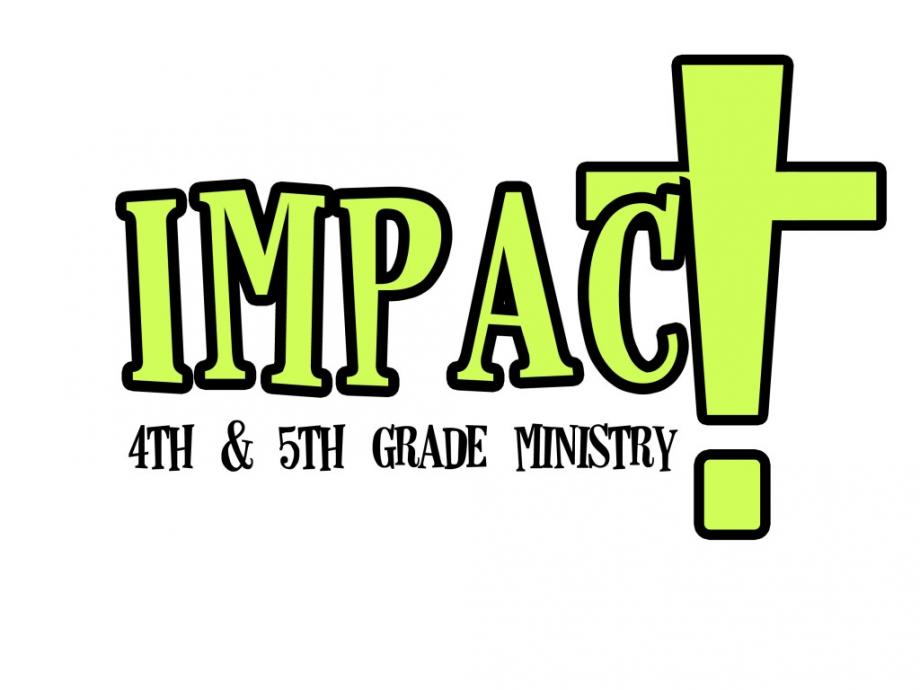 IMPACT
Friday, May 25, 6:00-8:30pm, at Pastor Melody's home
Hey, 4th and 5th graders! Before school gets out...let's get together for Taco Salad and S'mores. Can't wait to hang out with you all! Bring: you, your Bible, a jacket, and a drink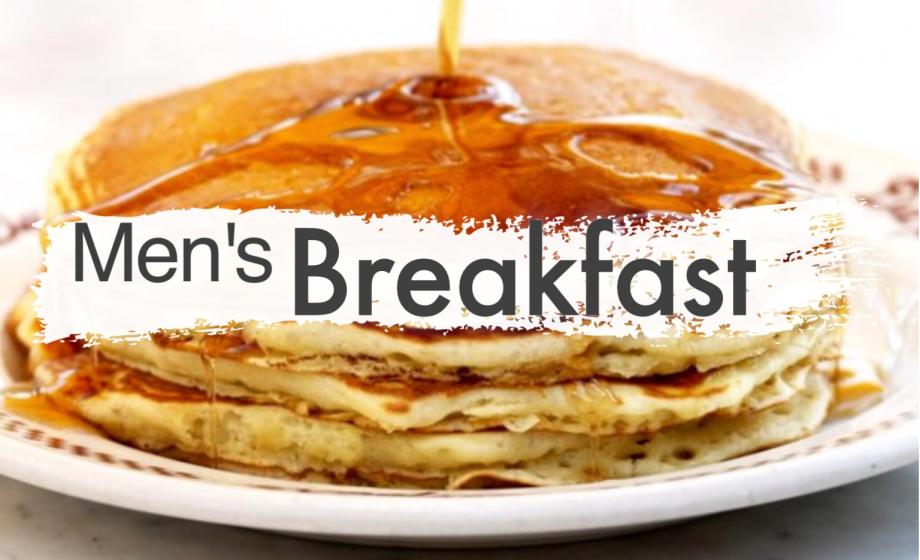 Monthly Men's Breakfast
Saturday, May 26, 8:00am, in the Ministry Center
Guys of all ages, come to the Ministry Center for breakfast together! Held on the last Saturday of the month.
50+ District-Wide Retreat
May 25-28
Some of our 50+ers are going to retreat at Post Falls, Idaho!
Please keep them in your prayers!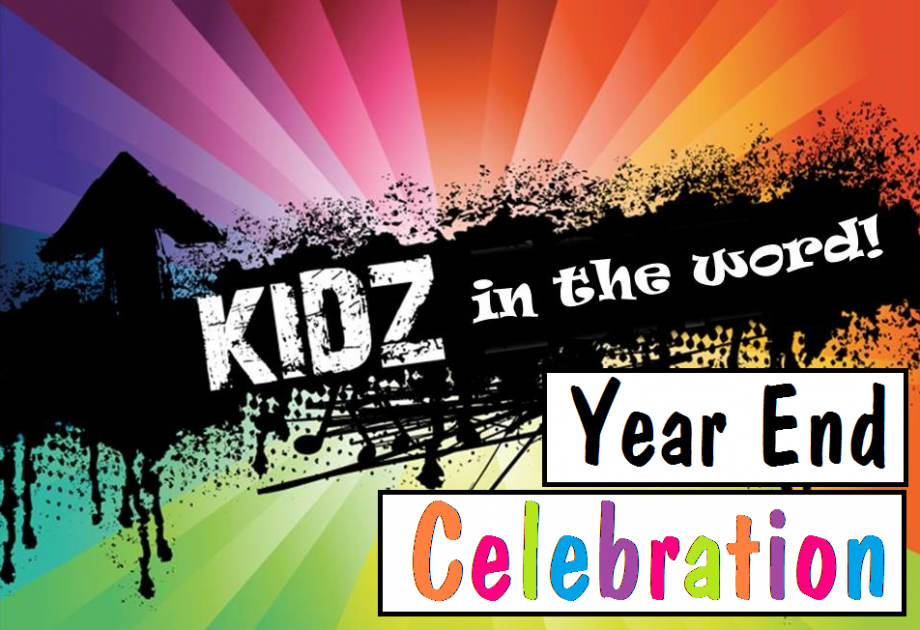 Kidz in the Word | year end celebration
Wednesday, May 30, 6:00-7:30pm, Ministry Center
HEY, KIDZ! Join us for our last night of Kidz in the Word of the school year! We will have outdoor games, (water games!), dinner, and fun for our end of the year finale.
For kids ages 4 through 5th grade.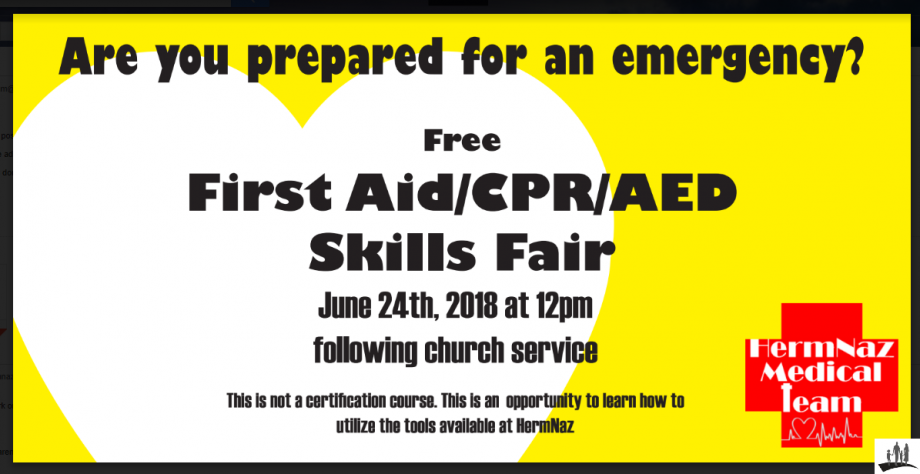 HermNaz Medical Team Skills Fair
June 24, 12:00 after service
The HermNaz Medical Team is offering a free Skills Fair! This is not a certification course.
This is an opportunity to learn how to utilize the tools available here at HermNaz. Come get prepared!

---
C O M M U N I T Y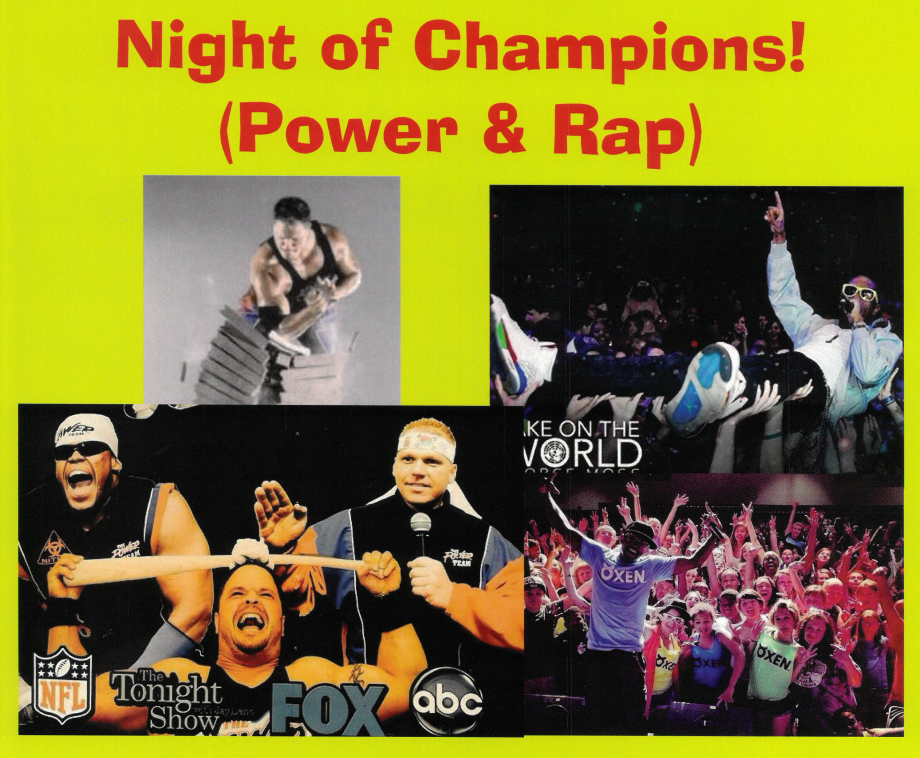 Night of Champions!
(Power & Rap)
May 24, 7:00-9:00pm
Fellowship of Christian Athletes is hosting a Night of
Champions for the community!
You are invited to
a concert with rapper George Moss! Feats of strength and motivational message from John Kopta of the Power Team.

Thurs., May 24 | 7-9pm | Hermiston Assembly | 730 E Hurlburt

FCA is an organization that we locally support as a church.

---

Life Groups

We are starting LIFE GROUPS at HermNaz!
As of May 2018, we are getting groups organized!

Want to join one? Check out some of the meeting times of current BIble Studies and groups below.
Additonal Life Group news will be available soon.
Get involved in the family!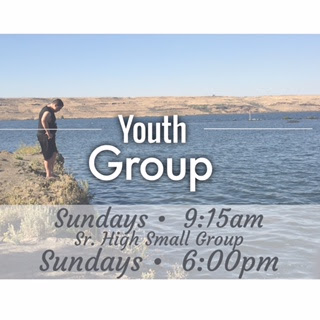 Youth Group
Life Group: Sundays at 9:15am in the Youth Room
Youth Group: Sundays from 6:00pm-7:30pm in the Ministry Center





Men's Breakfast
Wednesdays at 7:30am at ChuckWagon Cafe
















Women's Community Bible Studies
Same study, different times. Choose the one that works for you! We are starting with "The Quest" by Beth Moore. Led by Janet Breshears and Terry St. Hilaire.
Mondays at 6:00pm
and Wednesdays at 9:30am
in the Ministry Center.

















Sr. Adult Bible Study
Wednesdays at 1:00pm in back hallway classroom. Led by Ken Freeman.



Men's Bible Study
Fridays at 6:00am in the Ministry Center. Get your work day started in the Word. Led by Carl St. Hilaire.








---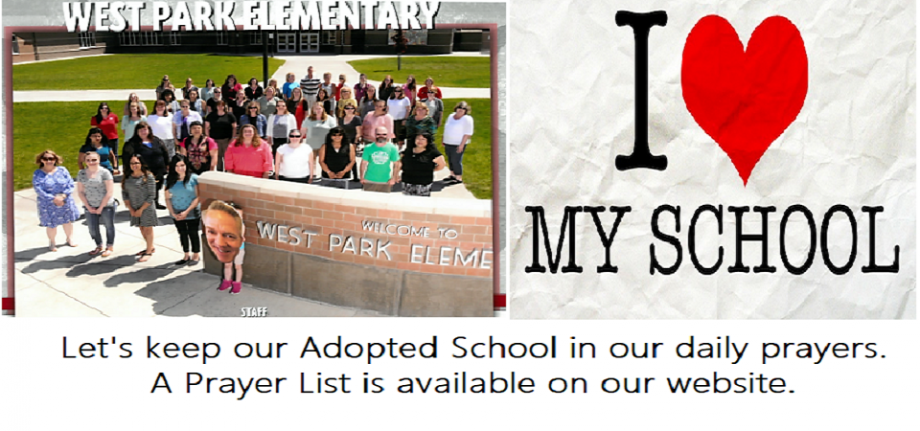 Adopted School: West Park Elementary
Prayer List
Let's lift up our Adopted School in our daily prayers. Ann Stanley and friends have gathered a list of suggestions to pray for...that list can be found on our website by clicking here. If you attend a small group or Bible Study, consdier adding some of these items to your prayer list.
Thank you for supporting our Adopted School: West Park Elementary!
Be looking for other opportunities in which we support and love our school.