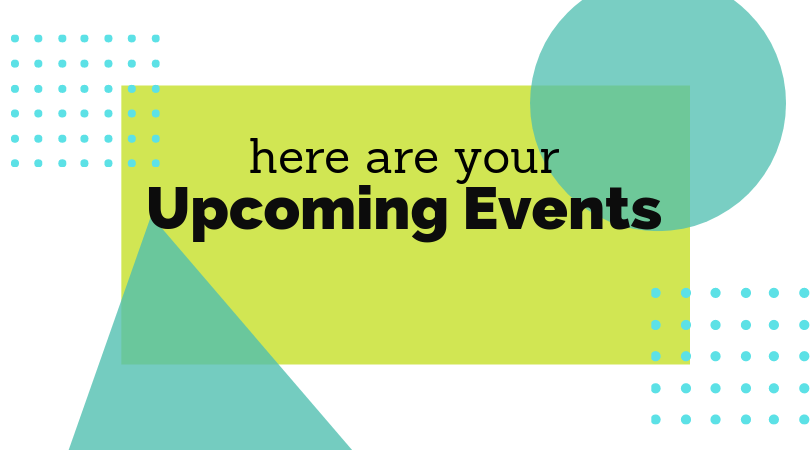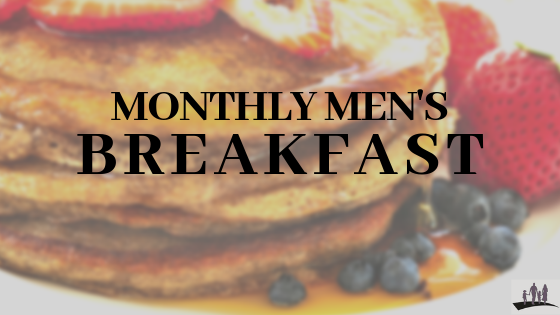 Monthly Men's Breakfast
Saturday, February 23, 2019, 8:00am, HermNaz Church Ministry Center
Men of all ages are welcome to have breakfast on the last Saturday of each month in the HermNaz Church Ministry Center.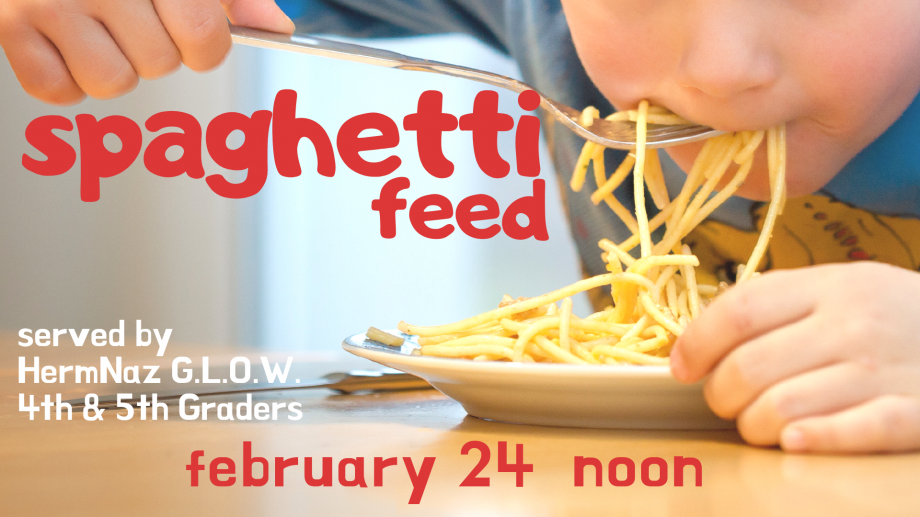 all-church potluck-style meal
SPAGHETTI FEED
served by your G.L.O.W. 4th & 5th Graders

Sunday, February 24,
after church, in the Ministry Center


Your HermNaz G.L.O.W. 4th & 5th graders are serving a spaghetti feed (potluck style)!
So let's bring part of the meal and allow this great group of kids serve...this month they are learning about serving.

SIGN UP TO BRING food — https://www.mealtrain.com/potlucks/5yq0oy

Noodles and sauce will be served separately and need to come pre-cooked and pre-heated ((crockpots are great for this)) so we are ready to go right after church. Salad and rolls will already be provided.

And if you enjoyed your meal, they will be accepting donations, that will go to TruCare Pregnancy Resource Center.

Facebook Event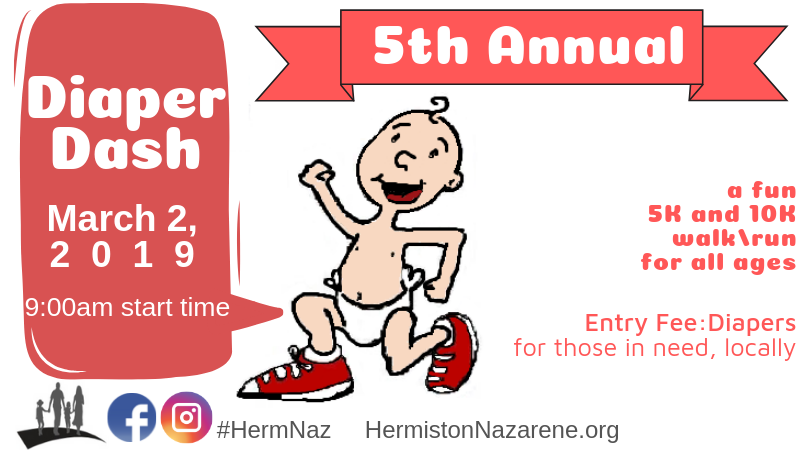 5th Annual
Diaper Dash
Saturday, March 2, 2019

CLICK HERE FOR ALL THE INFO AND REGISTRATION
ENTRY FEE: a package or box of diapers
to be given to those in need in our community

We also have postcards and poster fliers that you can take to hang up around town, at your favorite coffee shop, or at your business!
Share the Facebook Event!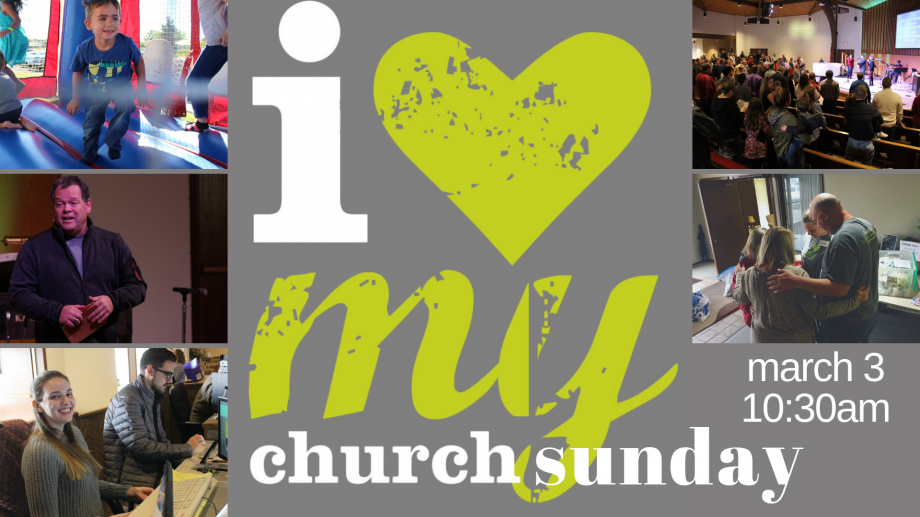 I Love My Church Sunday
Sunday, March 3, 2019
The day is almost here!
Not only do we continuously celebrate, but every year at the end of the church year here at HermNaz, we take a day to celebrate what God has done in the life (and lives) of our church family. This is a big day of worship and fun, highlighted stories & events.

A few special things of March 3:

>there is NO KidzOwn Worship -- we are worshiping together this day

>church Members are voting on the next term's church leadership team. We will let you know when the bios and sample ballots are available for you to look over & pray about ahead of time.

>Honduras Matching Challenge -- a community member is doing a Dollar-for-Dollar Matching Funds Challenge--up to $3,000--that will go towards our July's mission trip. Pray about what you can give and we will take this Offering on this day, March 3rd.
Bring a coffee, bring the family, and see you there!
10:30am . Sunday, March 3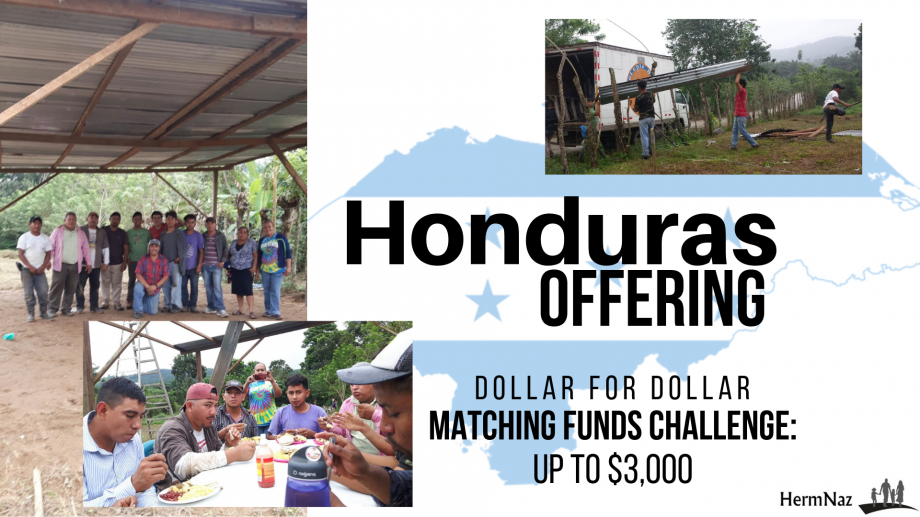 Honduras
Dollar-for-Dollar Matching Challenge
Once again, there is a very generous community member who is holding a Dollar-for-Dollar Matching Funds Challenge up to $3,000 for our July Honduras mission trip!

On Sunday, March 3, we will collect this offering.

Thank you for supporting your team going to Honduras to build a church. The congregation there is VERY excited to have us come help them build.

Pray and think about what you could give.
Blood Pressure Checks
by your HermNaz Medical Team
Sunday, March 10
Stop by for a free blood pressure check with our Medical Team! The HermNaz Medical Team does a great job at keeping us informed and involved with our health. See you soon!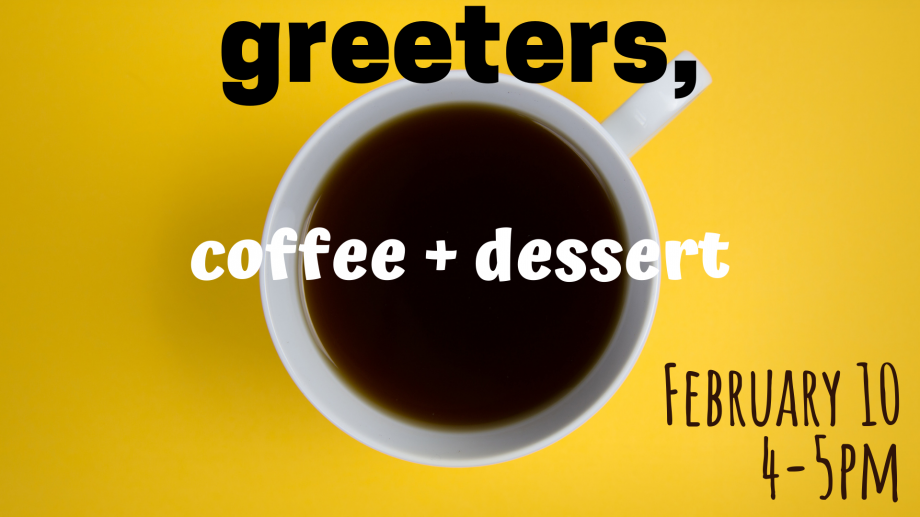 Greeters Coffee + Dessert
March 10, 4pm, at the church
for current HermNaz Greeters AND THOSE who are interested in trying it out!
Follow the Facebook Event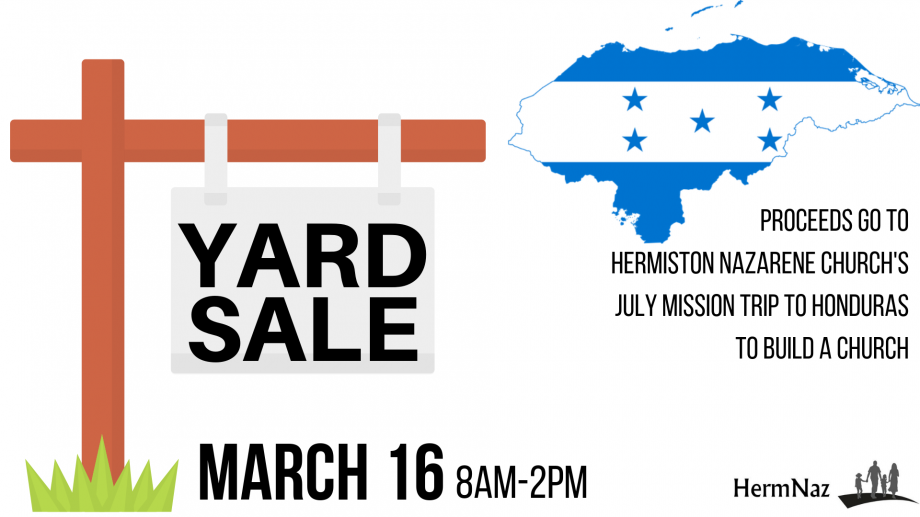 Yard Sale
raising money for our Honduras mission trip
Saturday, March 16
8:00am - 2:00pm sale time
Your HermNaz Mission Team and Honduras team are putting together our Annual Yard Sale; the proceeds go towards our upcoming July mission trip to Honduras to build a church.

Start gathering items you'd like to donate!

Volunteers are needed; contact Laurie or Trish.

Donations accepted 1 week prior to the Sale during church office hours. No TVs or mattresses.


Facebook Event









Ladies & Girls ~ save the date and mark your calendars! The Annual Spring Tea is coming up on Saturday, May 11th!
---

Life Groups

We are excited to be starting Life Groups in September 2018!


Click here for all things Life Groups, see the Group list, and join one!
Get involved in the family!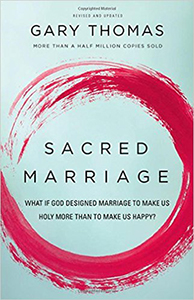 New study at Couple's Life Group

Please join us starting Thursday, February 7th, at 6:30pm
as we start our new study "Sacred Marriage" by Gary Thomas.
This study asks the question "What if God
designed marriage to make us holy more than to make us happy?"





Child care is available. We meet weekly at the church on Thursdays at 6:30pm. Led by Eric & Cindy Townsend.







NOTE THE WINTER MEETING TIME CHANGE

Alive Prayer
​A new prayer ministry at HermNaz

Monday evenings, 6:30 PM, in the main Worship Center
Start your week in prayer. Join us Monday evenings.