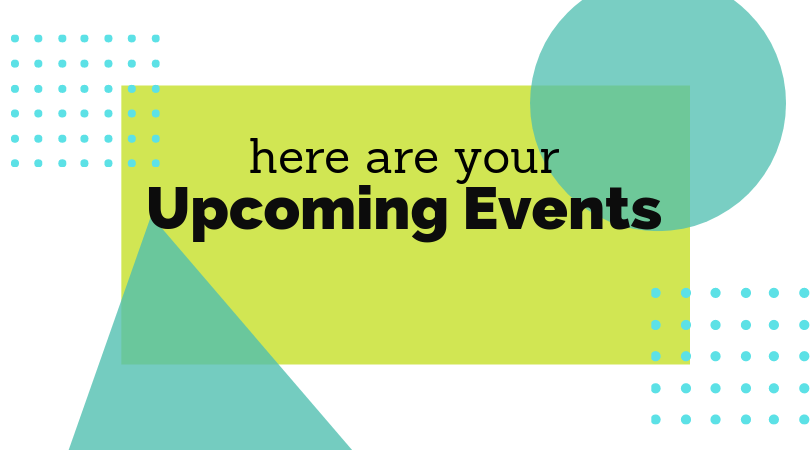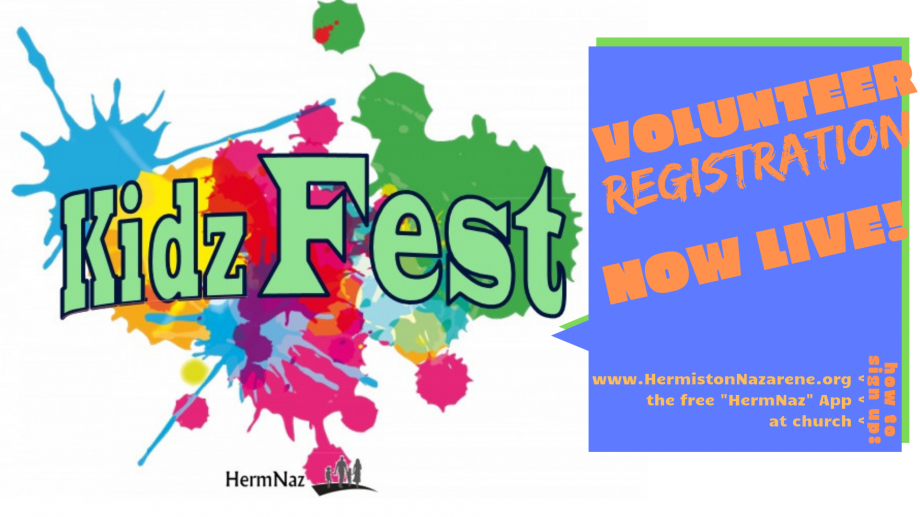 KidzFest VOLUNTEER REGISTRATION
NOW LIVE

CLICK HERE






---
Open House Information for our high school grads:
✓ Harrison Temple - June 1st from 2-5 at their home.
✓ Nick Breshears - June 8th from 1-3 at their home.
✓ Clara Sexton - June 8th at 3pm at Butte Park
✓ Gideon Fritz - June 9th from 1-3 at their home.
Elizabeth Umana - June 29 at 3pm at the their home.
Contact contact church office if you need address at (541) 567-3677 HermistonNaz@gmail.com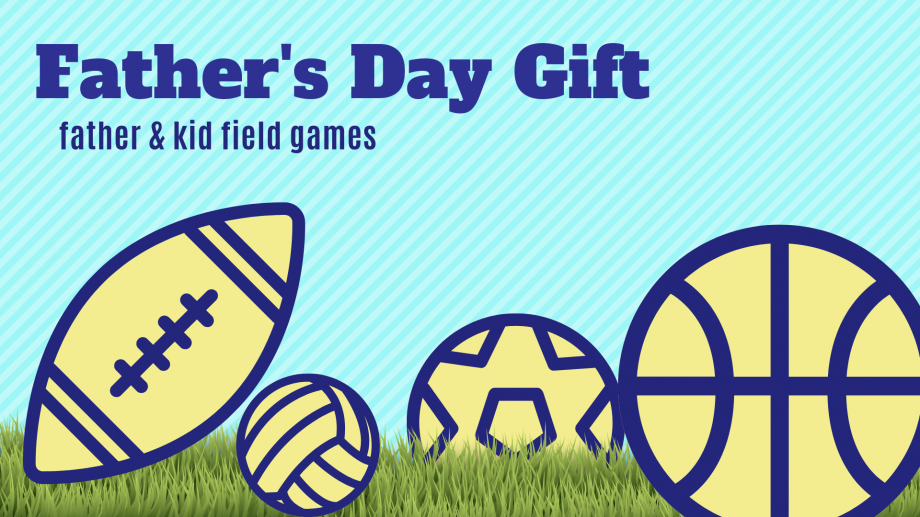 Father's Day Gift
[giving field games to father's in our community]

THANK YOU for giving field games! They were delivered the Monday after Father's Day to Head Start's Nurturing Father's group to help dads interact with their kids.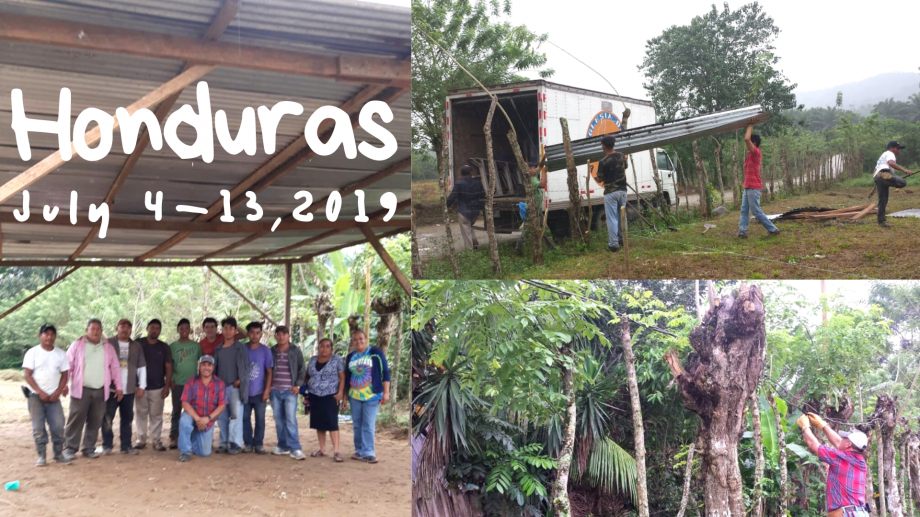 Our missions trip team is preparing to leave on July 4th! There are a few ways we can help, too! Check it out:

Mail Call everyday: sign up to write a quick devotional or encouraging word to a team member. Sign up in the HermNaz Connections Overflow.

The team is looking for 4 large suitcases to take supplies(we leave these there)

And if you'd like to donate monetarily: funds for chairs and funds for Bibles
(they can get Bibles cheaper there than we could buy/transport them, so any funding for Bibles would be great)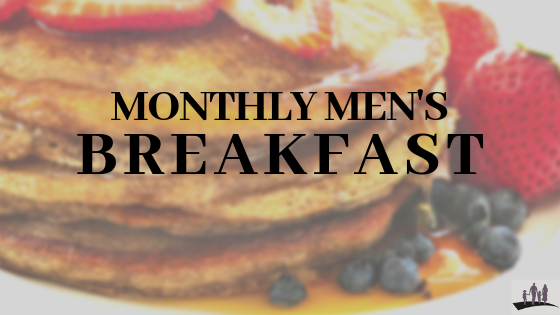 Men's Breakfast | Monthly
Saturday, June 29
8:00am
in the HermNaz Ministry Center









Save the Date and Invite Your Friends!

Church in the Park
Sunday morning | July 7th | 10:30am
at Victory Square Park


THIS JUST IN! The band "Final Greetings" will be here ready to lead worship for us! You will definitely want to be at Church in the Park!
Final Greetings is a Christian rock band and they are "music missionaries." They tour the states (and the world) bringing people together and sharing the Gospel. They are extremely gracious to come solely on a Love Offering ~ so come ready to bless them good. They are raising funds for their summer Europe trip--using music as a gateway to bring the Gospel to hurting people there.
They will be doing a worship set for Church in the Park, so come ready to WORSHIP!
Check them out here: https://www.facebook.com/final.greetings.official/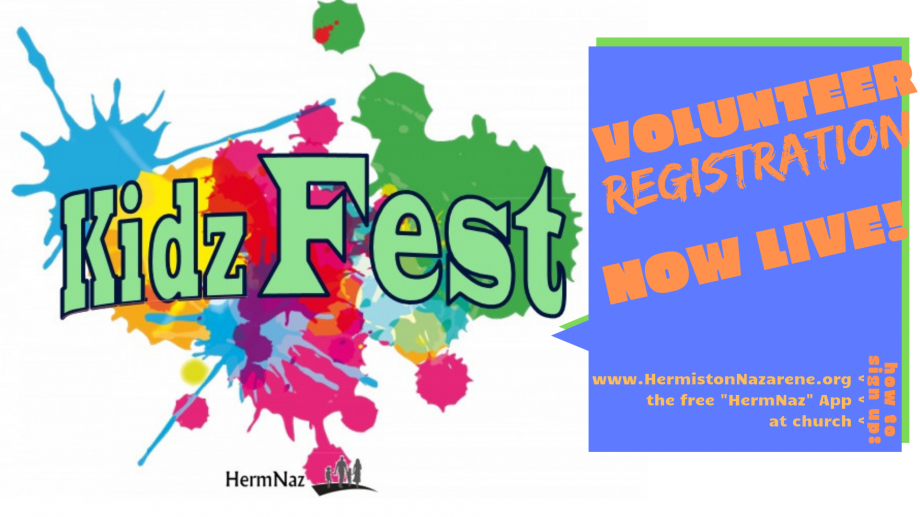 1 Hermiston Park per night
Activities, food, fun, and the Gospel for our neighborhoods' kids.​
We are excited to love our community and help kids learn about Jesus!


EVENTS:
Sunday, August 11
Monday, August 12
Tuesday, August 13



VOLUNTEERS ~ Check out these dates:
June 9th -- volunteer registration goes live
July 21 and 23 -- Training (in the Ministry Center, only need to attend 1 of these)
August 10 -- Load Day, 8:30am



---


Alive Prayer
​A prayer ministry at HermNaz

Monday evenings, 6:30 PM, in the main Worship Center
Start your week in prayer. Join us Monday evenings.






---