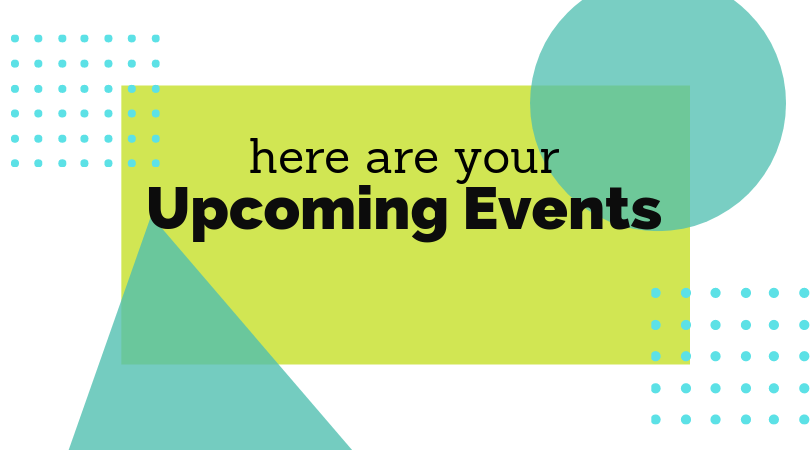 Two opportunities to help our Elevate Student Ministry
get to their fun & equipping leadership conference in Yakima next month. Proceeds from the Men's Bake Sale and Parent's Night Out to benefit Student Ministry:
Parent's Night Out | February 14 | 6-9pm
Elevate Student Ministry is providing babysitting at the church on Valentine's Night. $15/child or $25/siblings.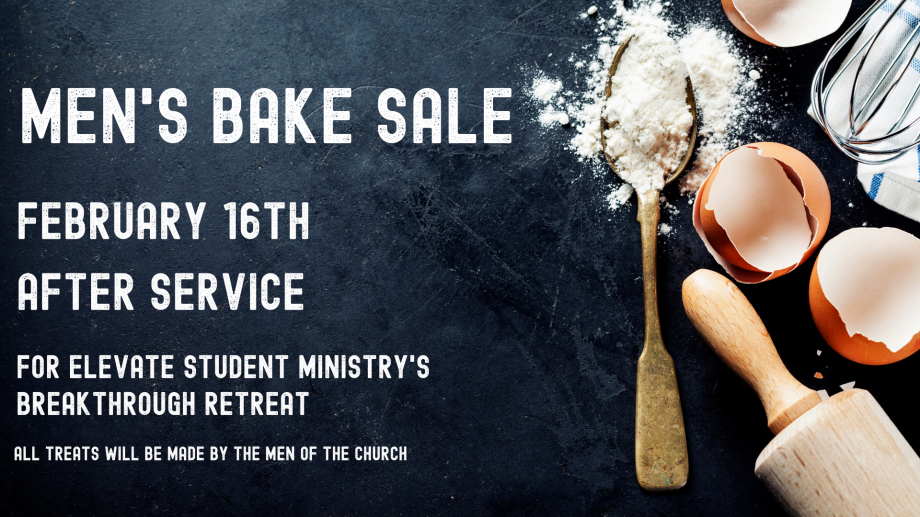 Men's Bake Sale | February 16 | after church
Calling all men! This is your time to shine and bake a sweet treat or dessert item. Bring to church next Sunday.

And no cheating, buying pre-made goodies, or help from the wife ;)
G.L.O.W. 4th & 5th Graders
February 23 after church
noon in the Ministry Center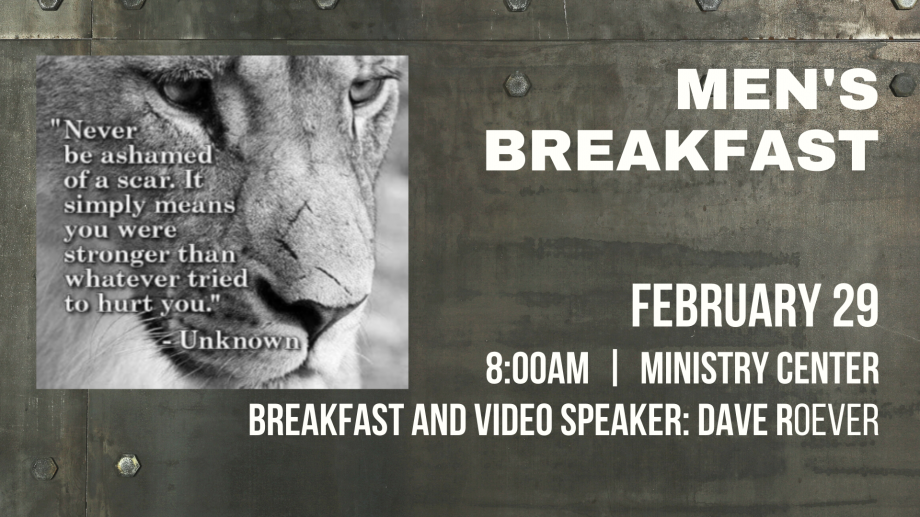 Men's Breakfast
Saturday, February 29
8:00am in the Ministry Center
Breakfast and a video presentation by Dave Roever.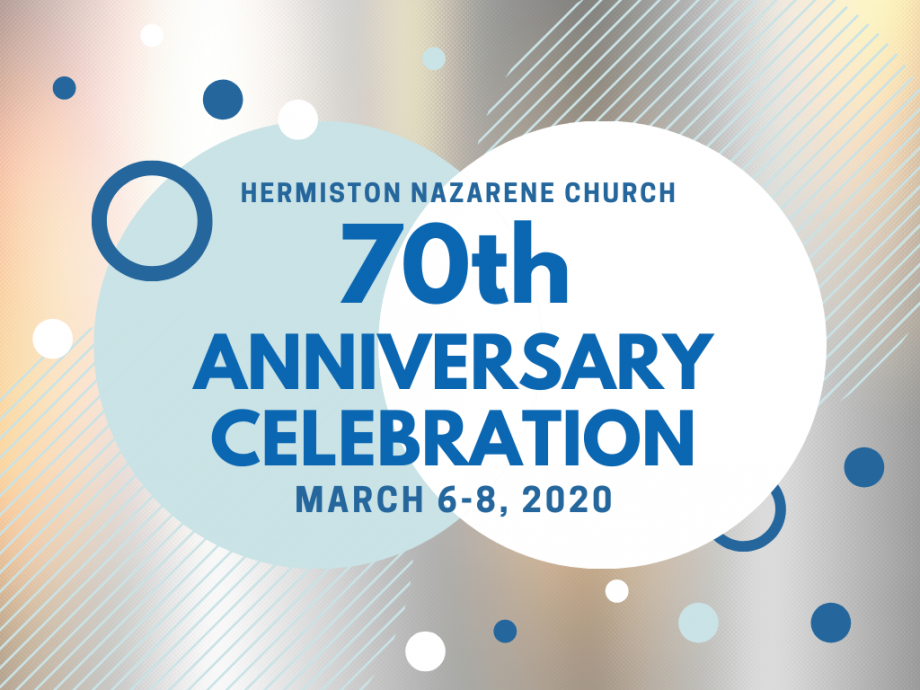 70th Anniversary Weekend
March 6-8, 2020
Hermiston Nazarene Church is getting ready to celebrate 70 years! This is an exciting weekend full of events and celebrating all that God has done here over the last 7 decades. Plan to be around the first weekend in March!

CLICK HERE for the weekend's schedule and details.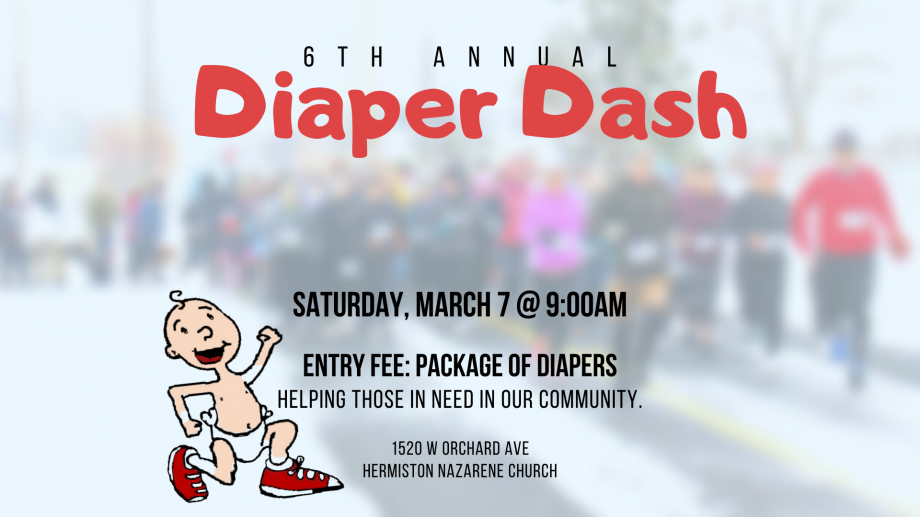 6th Annual
Diaper Dash
Saturday, March 7
9:00am start time
Entry Fee: a package or box of diapers

CLICK HERE for all the details and registration!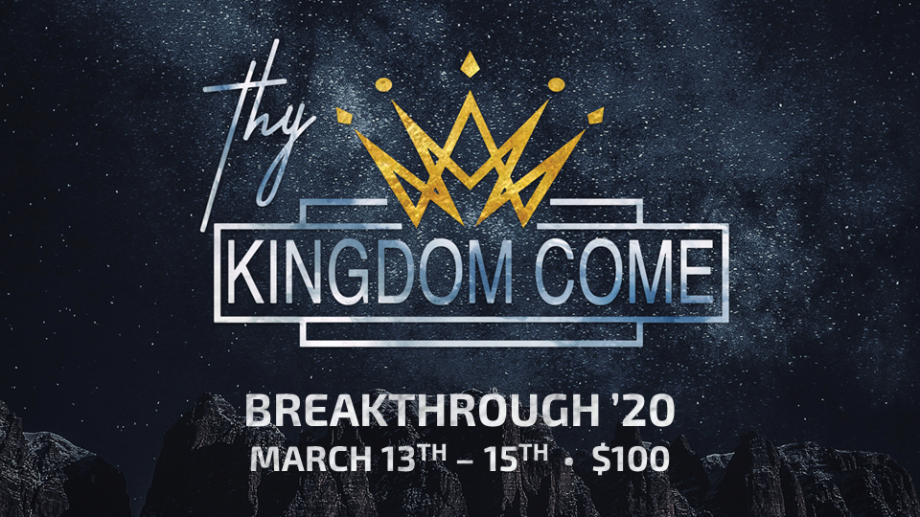 Elevate Student Ministry
Breakthrough
March 13-15 | Yakima West Valley Nazarene Church
Dodgeball fun plus an equipping weekend.
See Pastor Michael for more details and registration.
---
Life Groups
Get involved in the family!
Click here for all things Life Groups, see the Group list, and join one.
Elevate Student Ministry
The Gathering: Sundays from 5-7pm

KidzOwn Worship
Sundays at 10:30am