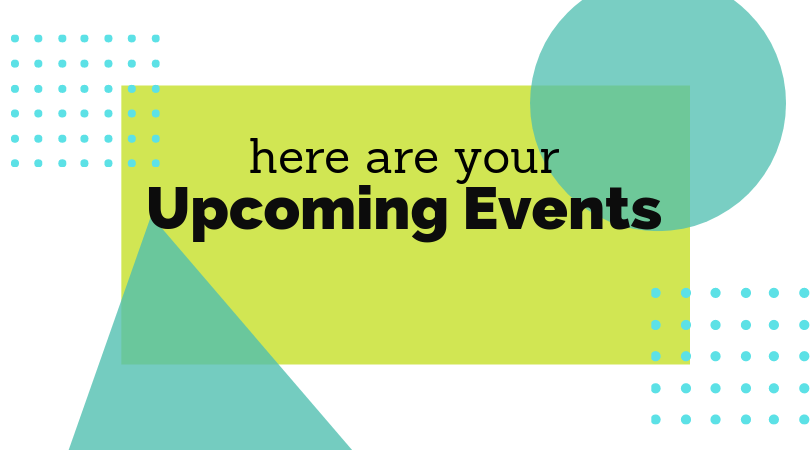 Veteran's Day Weekend Happenings: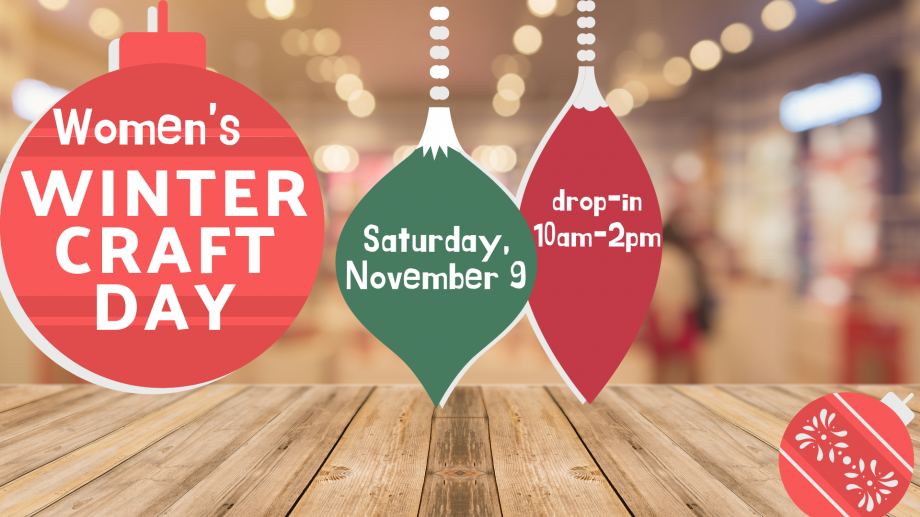 Women's Winter Craft Day
Saturday, November 9 | drop in anytime 10am-2pm\
at the church
Click here for additional information:
http://www.hermistonnazarene.org/ministries/womens/index.html
Facebook Event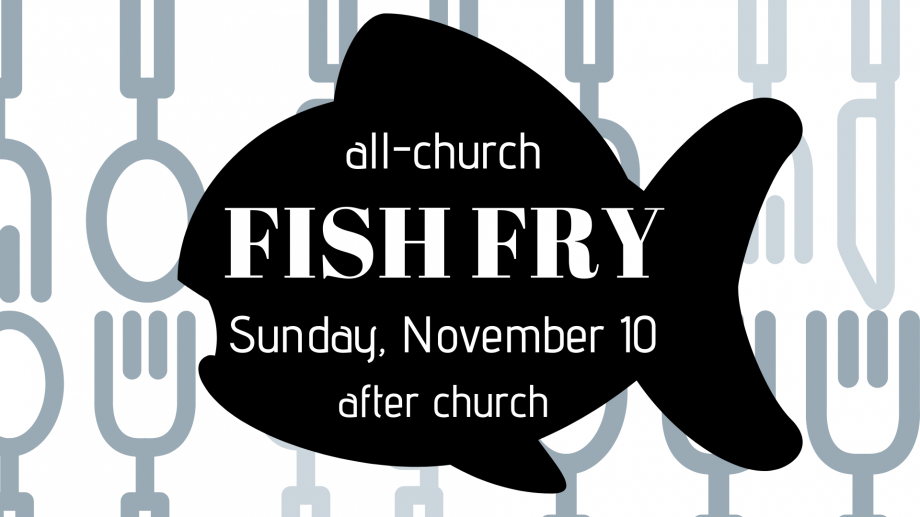 all-church Fish Fry
Sunday, November 10
after church in the Ministry Center
Bring the family for a no-cost lunch from the Pacific. 144lbs of it!

Facebook Event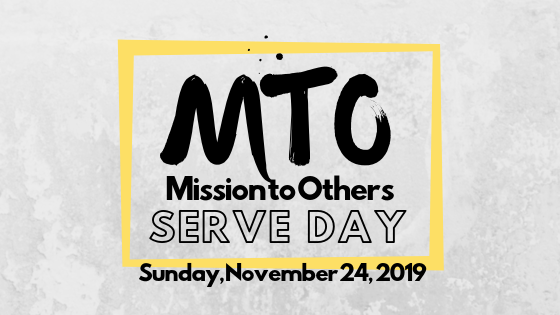 MTO Serve Day (Mission to Others)
Sunday, November 24
Taking a Sunday morning to serve our community...together!
There is something for everyone -- sign up here: http://www.hermistonnazarene.org/ministries/mto-serve-day.html
Baptism
coming up this fall
If you are interested, please click here to sign up or to get more information.






LOOKING AHEAD -->
Polar Express Experience
Friday, December 6
For kids and their families
Hosted by Elevate Student Ministry.
$5 tickets coming soon.
Christmas Sunday
Sunday, December 22
Christmas Eve
Tuesday, December 24
6:00pm-6:59pm
70th Anniversary Weekend
March 6, 7, 8, 2020
Hermiston Nazarene Church is getting ready to celebrate 70 years! This is an exciting weekend full of events and celebrating all that God has done here over the last 7 decades. Plan to be around that first weekend in March!
---
---