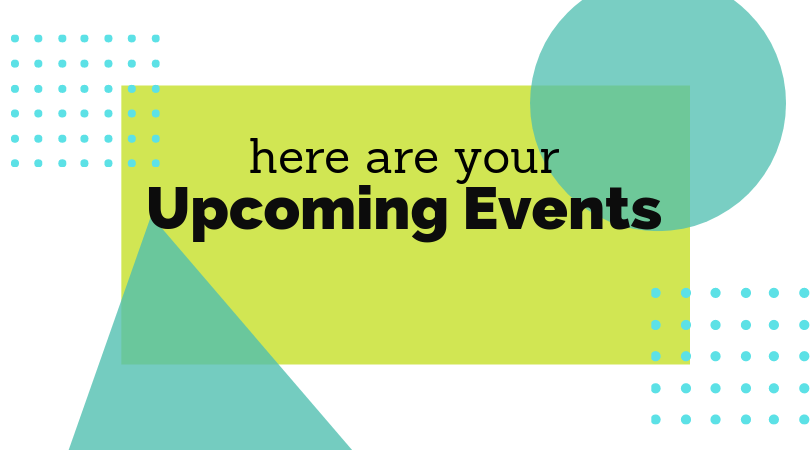 ---
---
ALL THINGS EASTER: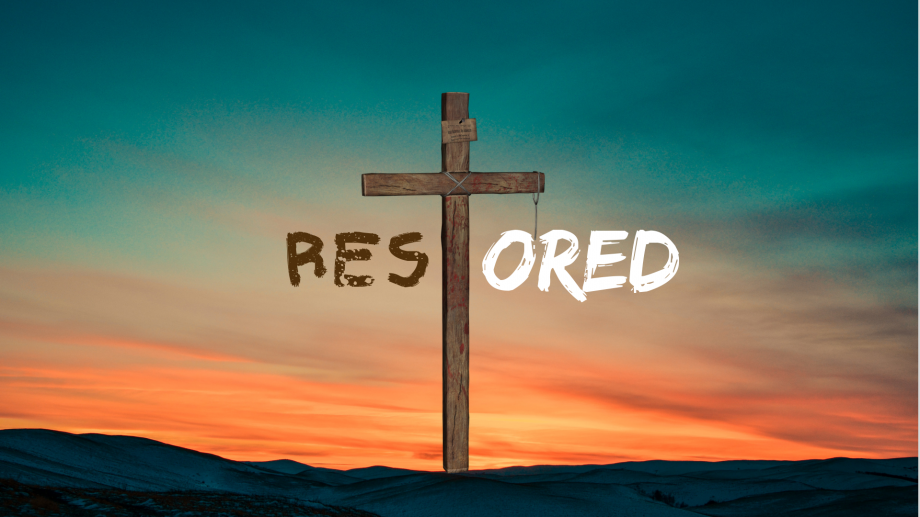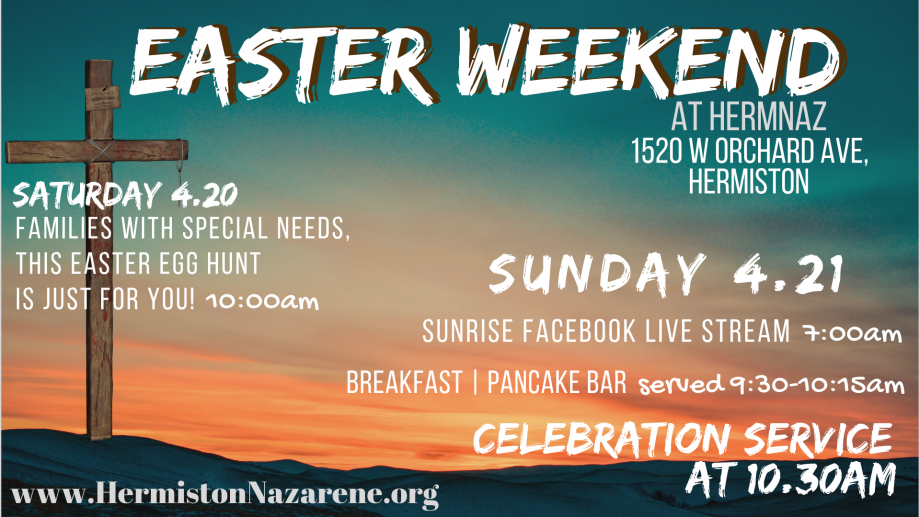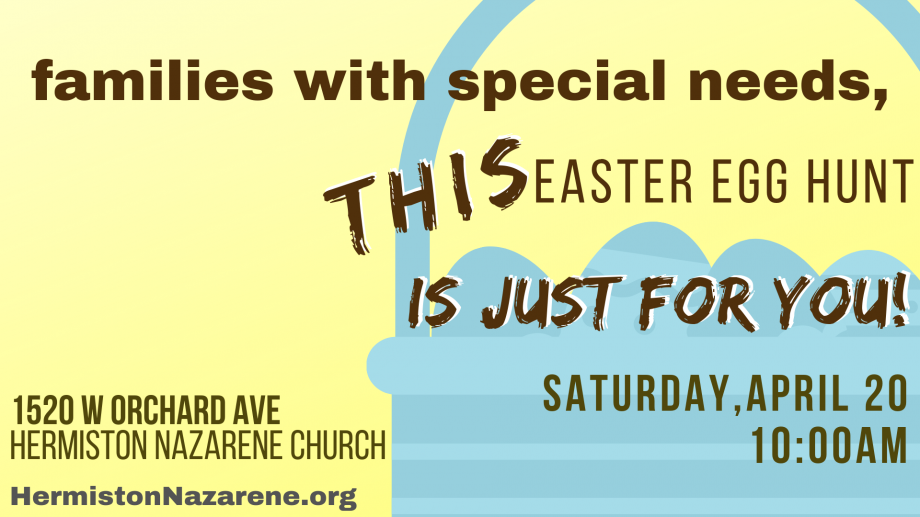 Saturday, April 20:
Families with Special Needs,
THIS
Easter Egg Hunt
is just for YOU!
10:00am
Sunday, April 21:
Sunrise Facebook Live

7:00am
on Pastor Eric's and our Facebook Page
Breakfast
served 9:30am - 10:15am
pancake bar, eggs, sausage, fruit bowl, coffee & juice
CELEBRATION SERVICE
10:30am
for the whole family!
---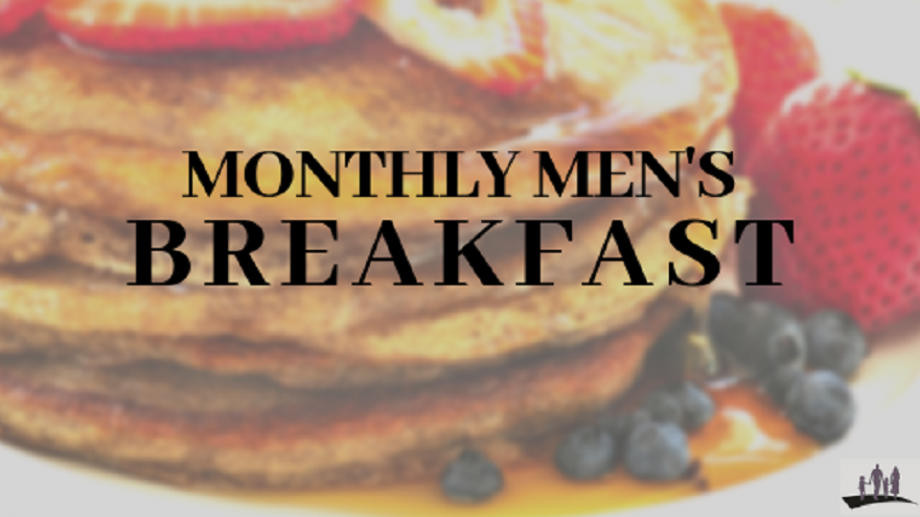 Monthly Men's Breakfast
Saturday, April 27, 8:00am, HermNaz Ministry Center
Men of all ages, come have breakfast!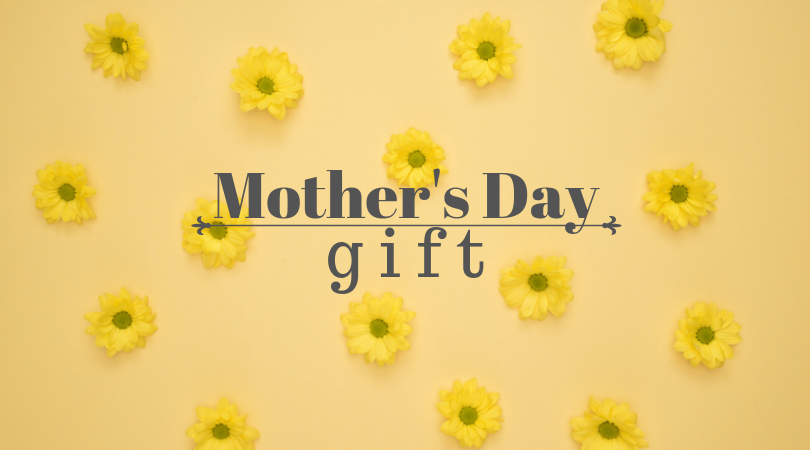 This year we are excited to give instead of receive a special Mother's Day gift from the church.
We are making gift bags/baskets for women in the domestic violence shelter.
"As you might imagine, Mother's Day is especially tough for abused women." - shelter staff member


Here is an idea list that the shelter's staff came up with:
chocolate
loofa gloves
slippers
cute socks
lip balm
bath bombs (a fizzy addition to a bath)
gift certificates for hair/nail care

There is a basket in the church's Connections Overflow where you may bring donations, by Wednesday, May 8th.
Thank you for spreading the love this Mother's Day!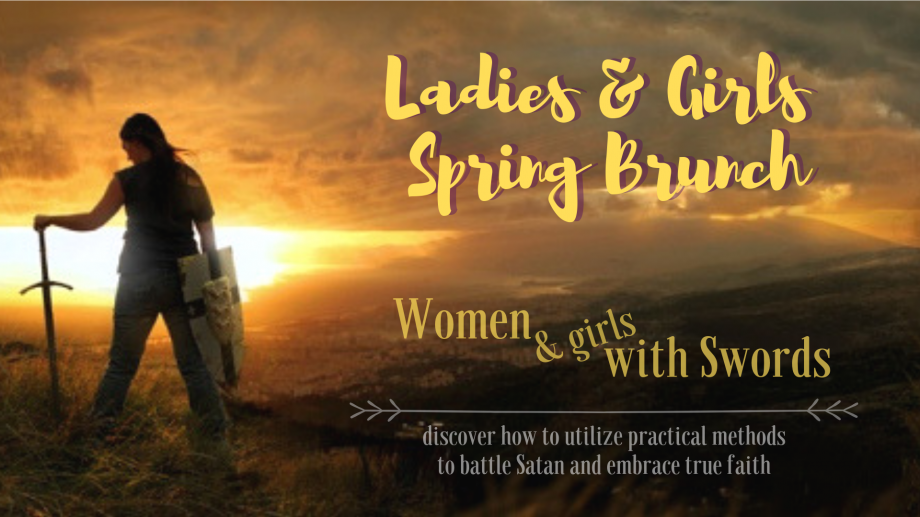 Ladies & Girls Spring Brunch
WOMEN (AND GIRLS) WITH SWORDS


Complete schedule and details can be found by clicking here.


Saturday, May 11 10:00am Brunch | waffle bar

Saturday, May 11 7:00pm in-depth session with speaker

Sunday, May 12 10:30am all-church worship service


*suggested donation of $6


We are thrilled to announce that Leanne McDougall, author and speaker of The Warrior Way, will be joining us and sharing the incredible lessons learned as she journeyed through a debilitating time of fear and discovered how to utilize practical methods to battle Satan and embrace true faith.

Leanne's website, click here!

FACEBOOK EVENT, click here!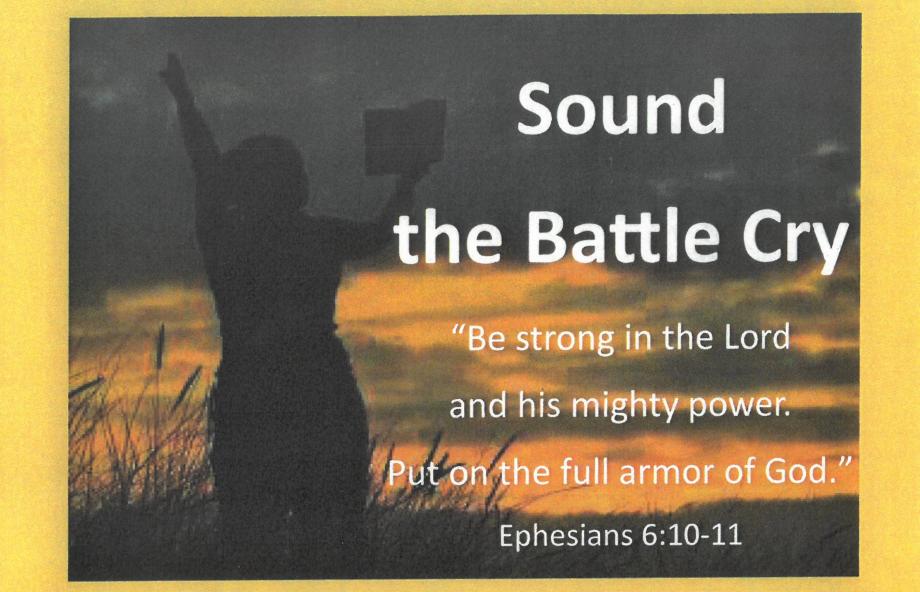 Adult Spring Retreat
(formerly 50+ Retreat)

May 24-27, 2019
Ross Point Camp, Post Falls, Idaho

Sound the Battle Cry | Ephesians 6:10-11
A weekend full of worship, messages by Rev. Bob Luhn, prayer times, fellowship, and lots of activities like
horseshoes, putt-putt golf, hiking, golf, table games, bean bag baseball, bicycling, and more!
If you are interested in more information and registering, contact Diane Isom or see the Connections Overflow on Sunday--we have informational fliers available!
---

Life Groups

We are excited to be starting Life Groups in September 2018!


Click here for all things Life Groups,
see the Group list, and join one!
Get involved in the family!










Alive Prayer
​A prayer ministry at HermNaz

Monday evenings, 6:30 PM, in the main Worship Center
Start your week in prayer. Join us Monday evenings.






---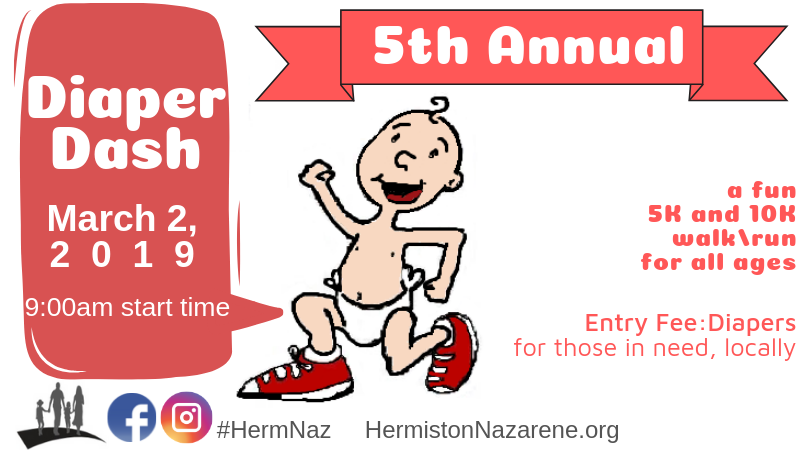 5th Annual Diaper Dash
March 2, 2019

Wow! It was a great day! Thank you.
Click here for pictures and a 58 second highlight video.


Thank you, also, to our Dawn K. for giving the info and stats!

?HermistonHerald andEastOregonianin the
Did you get a chance to see them

Thanks to Tammy M. at the newspapers for reaching out and writing two articles this week about our Diaper Dash!