Adopted School - West Park Elementary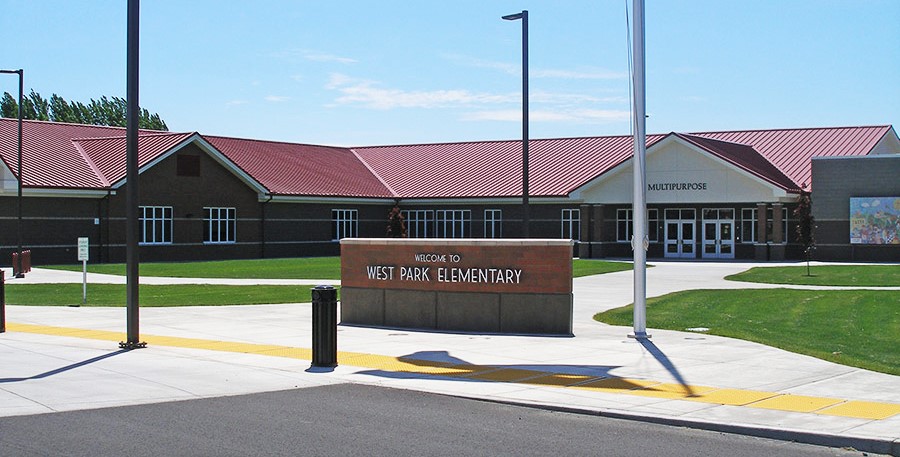 We desire to love like Jesus loved, and we have adopted our neighborhood elementary school - West Park Elementary.

With the help of volunteers, we provide school supplies, coats, hats and gloves, back-up clothing for the school office, and meet specific needs of families and children.

If you are interested in being a part of this ministry, please contact the church office and we will put you in touch with HermNaz's West Park Volunteer Coordinator.


In order to volunteer on the school campus, a background check is required at the district office.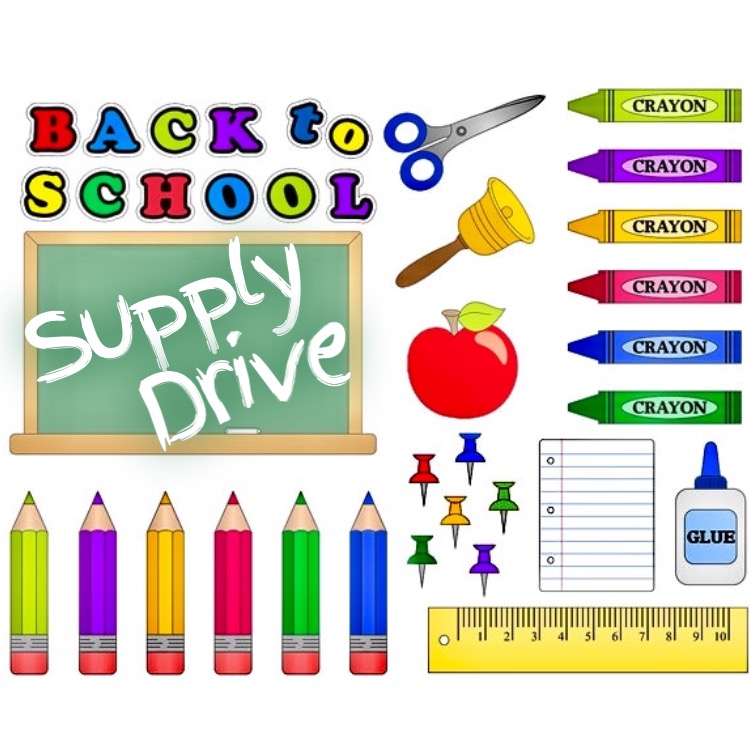 Back to School - Supply Drive 2017
Starting the school year with the right supplies.
A basic list of supplies is needed to get our kids off to a good start.
Can you help out loving our community kids in this way?


And since pencils and notebooks are likely the most vital of supplies, we have a challenge going on! Read to the end for details.
Basic supplies needed
Pencils (#2 and big"My First Pencil")
Spiral notebooks (wide ruled, 70page)
Composition notebooks (wide ruled)
Loose leaf paper (wide ruled)
Pink Pearl Erasers
Crayons (24ct.)
Colored pencils
Markers
Watercolors
Scissors
Glue sticks
1inch plain or white 3-ring binders
Dry Erase markers
Disinfectant wipes
Hand sanitizer
Kleenex
If you wish to make a monetary donation, click the link below. It is tax deductible to you and 100% goes to school supplies. Thank you!

Challenge
Bring in
500 spiral notebooks AND
1,000 pencils
*we already passed the 100 notebook/200 pencil goal! Let's make this new goal happen! Thank you!
Please have supplies turned in
to HermNaz Church by
Sunday, September 3rd, 2017
First day of school:
Monday, August 28th
Keep the school year in your prayers!
Click below to view and download a PDF of this info.
...perfect for viewing on your phone in the store!