Adopted School - West Park Elementary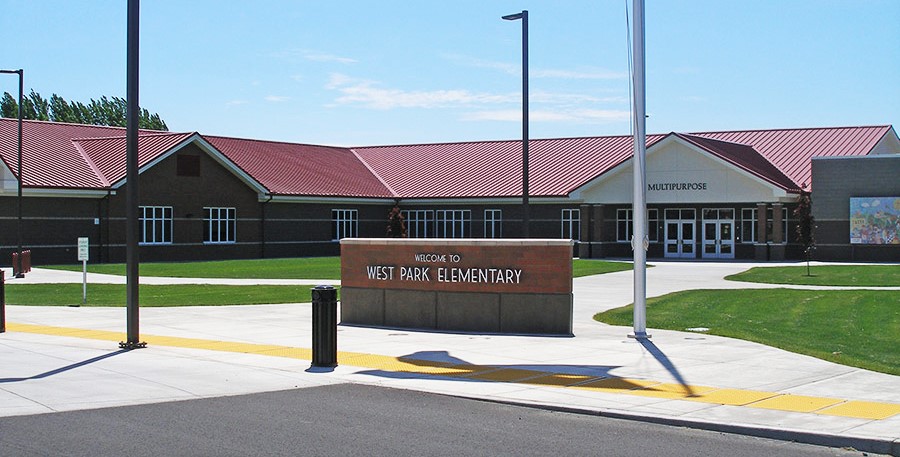 We desire to love like Jesus loved, and we have adopted our neighborhood elementary school - West Park Elementary.

With the help of volunteers, we provide school supplies, coats, hats & gloves, back-up clothing for the school office, serve meals to students, families, and staff, and any other ways that we can serve our school.

If you are interested in volunteering at any of the events or donating supplies, please contact the church office!



In order to volunteer on the school campus, a background check is required at the district office.
It's almost time for another school year!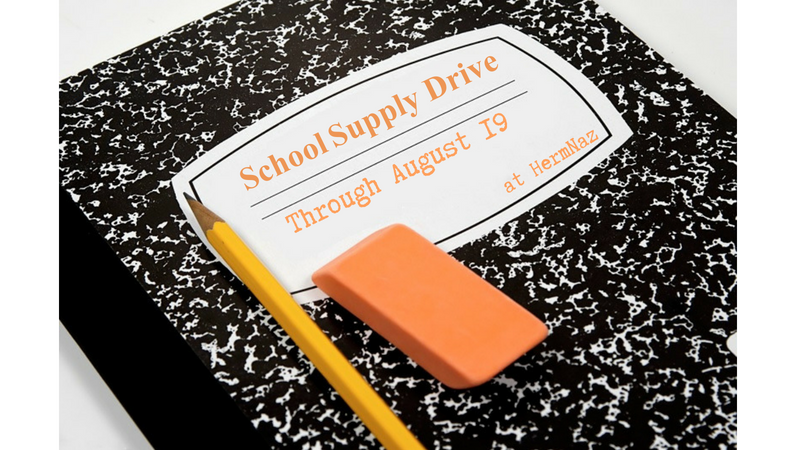 A lot of us have been there...
school's coming
the kid's supply list seems to be 105 items long, each
and costs as much, too
so we may sacrifice, leave items out of the cart, or just hope for the best with left over supplies from last school year.


--


HermNaz has an Adopted School--West Park Elementary--that we like to bless throughout the school year...especially at the start! We have seen that extra supplies can really make a difference for families & teachers and set up students for a successful year (last year the only supply the school ran out of was glue sticks!! WOW! Thank you!).
SO THIS YEAR, we plan to have school supplies to West Park the week of August 19. The reason: so teachers have extra supplies ready for Open Houses...hopefully the sight of extra school supplies will bring a sense of encouragement to parents and teachers.
If you'd like to help, you may find a Supply List below or pick one up on Sunday!
http://www.hermistonnazarene.org/…/adopted-school---west-pa…
School Supply Drive: Through Sunday, August 19th
If you are able to provide some school supplies, it is greatly appreciated. We have compiled a general list for West Park Elementary below:
Spiral Notebooks (wide ruled)
Notebook Paper Packages
#2 Pencils
Glue Sticks
Crayola Crayons (box of 24)
Colored Pencils
Markers
Scissors (pointed)
Pink Pearl Erasers
Rulers (with centimeters, inches, and wooden)
Binders (3-ring, 1-inch)
Dry Erase Markers (black preferred)
Boxes of Kleenex
Disinfectant Wipes
Please have supplies to the church by
Sunday, August 19.
AND THANK YOU!
---
---
P R A Y E R
Check out the Prayer List document below
to support the school, teachers, staff, students, and families, with prayers.

Let's pray daily for our Adopted School.