Adopted School - West Park Elementary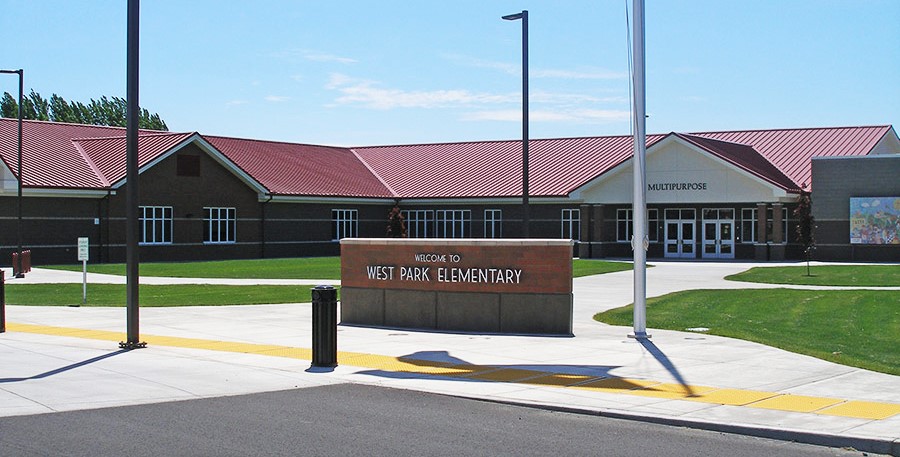 We desire to love like Jesus loved, and we have adopted our neighborhood elementary school - West Park Elementary.

With the help of volunteers, we provide school supplies, coats, hats and gloves, back-up clothing for the school office, and meet specific needs of families and children.

If you are interested in being a part of this ministry, please contact the church office and we will put you in touch with HermNaz's West Park Volunteer Coordinator.


In order to volunteer on the school campus, a background check is required at the district office.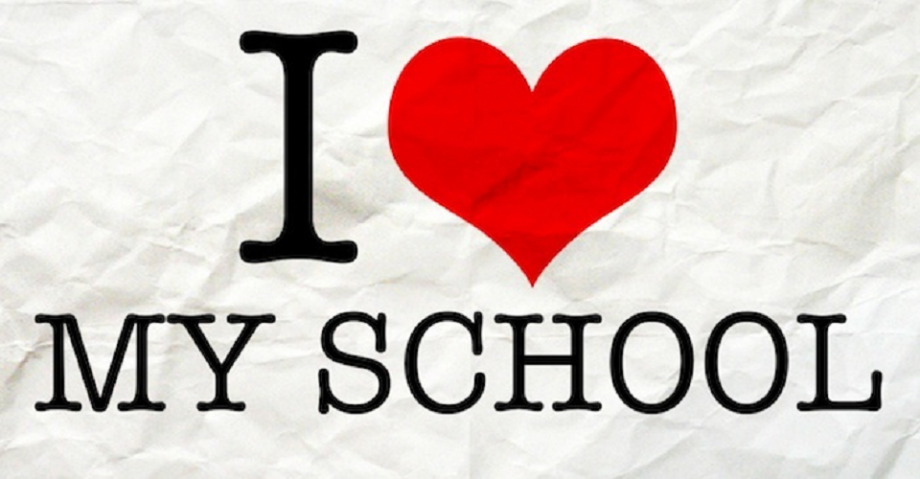 Wow! THANK YOU for your generous donations for our Back to School Supply Drive in September 2017
Goal
500 notebooks & 1,000 pencils

Received
610 notebooks & 1,332 pencils
Because of these donations, the school does not need a refill of supplies as we start the second semester.
#ILoveMyChurch



S E R V I C E
A huge thank you goes to HermNaz members who have assisted the school with various events throughout the year, including serving their Thanksgiving and Christmas Feasts. Also thank you to the community members who have helped come alongside us.

Be looking for more opportunities to support our school!





P R A Y E R

Check out the Prayer List document below
to support the school, teachers, staff, students, and families, with prayers.

Let's pray daily for our Adopted School.