Adopted School - West Park Elementary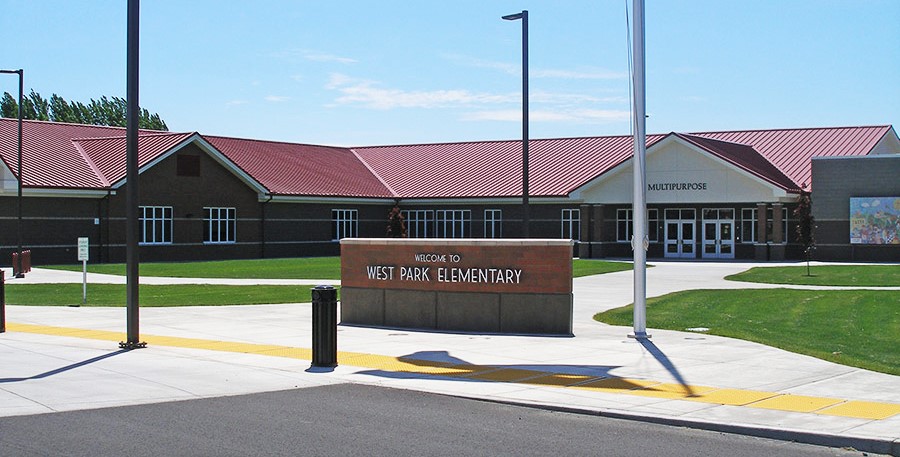 Because we desire to love like Jesus loved, we have chosen to adopt our neighborhood elementary school - West Park Elementary.

With the help of volunteers, we provide school supplies, coats, hats and gloves, back-up clothing for the school office, and meet specific needs of families and children. We are often invited to attend school events and provide support and snacks as requested.

If you are interested in being a part of this ministry, please contact the church office and we will put you in touch with HermNaz's West Park Volunteer Coordinator.


In order to volunteer on the school campus, a background check is required at the district office.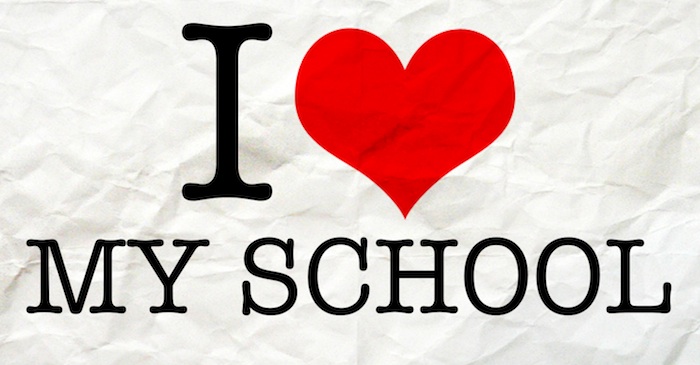 Valentine Supply & Cookie Drive
We want to love our school this Valentine's Day! This involves replenishing some school supplies and gifting all staff with a plate of cookies. Below is a list of ways we need help.


Please have supplies to the church by Sunday, February 5th.
Please have cookies to the church by 2:00pm on Thursday, February 9th.
Want to help deliver and/or decorate their staff room? Friday 2/10 at 9:00am. Contact Diane McClure for more details!

There is a table and tote in the Connections Overflow for donations.




homemade cookies

we can make into plates for all 63 staff members
Glue sticks
Spiral notebooks
Dry erase markers
Crayons 12-24 in a carton
Back Packs


Questions? Contact Diane McClure or the office!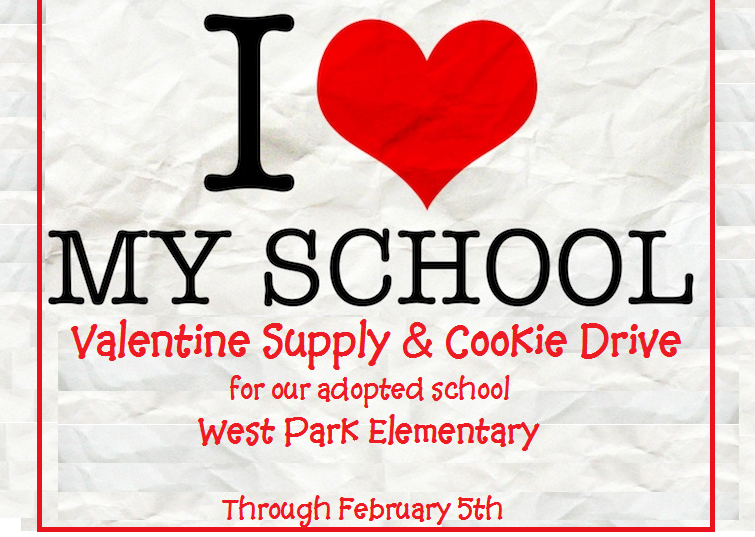 A note for November 2016

Thank you to all the volunteers who have spent time at our adopted school over the last few months: West Park Elementary School

HermNaz families have been involved volunteering in these areas:

donating school supplies
served a soup and bread meal to the staff
loved the staff by serving a potato bar meal
helped with Christmas decorations for the music department
served the students a Thanksgiving dinner

And now we adopt a family for Secret Santa this Christmas.
See the list of how you can be involved in loving this family on our website:

THANK YOU!

We love you!

Keep up the good work!