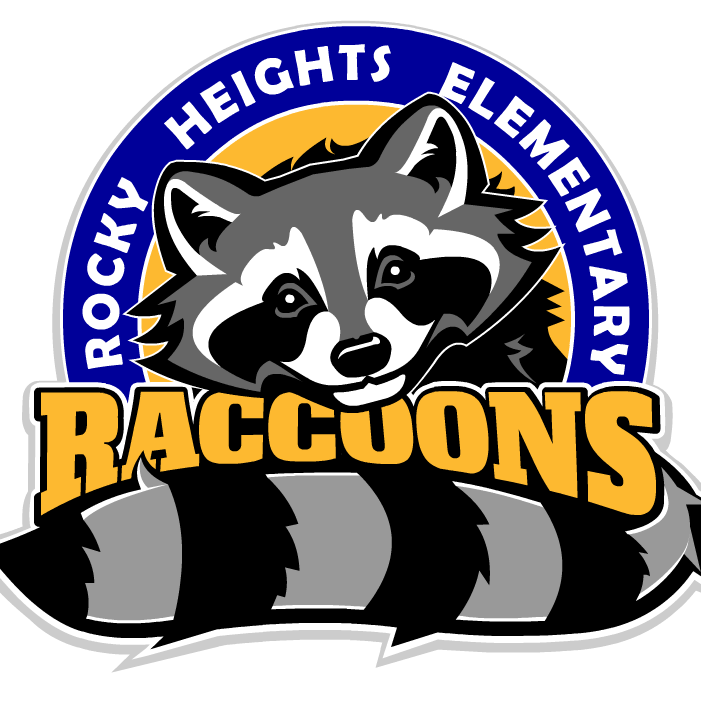 Rocky Heights Elementary School
March 2020 --
We are excited to be able to help some of our school's families with food during this time of school closure.
Throughout the school year,
we have the opportunity to come alongside this local school to help out in various areas. We have found this way of blessing others to be a successful, helpful, and rewarding method of serving and loving our community.
THERE'S ALWAYS ROOM TO BE INVOLVED
To be put on our go-to list when opportunities arise,
fill out a Connect Card!
Some ways we help...
-provide staff meals and goodies,
-provide school supplies,
-pray always,
-be available for them to call on if there is a special need.
In order to volunteer on the school campus, a background check is required at the School District Office.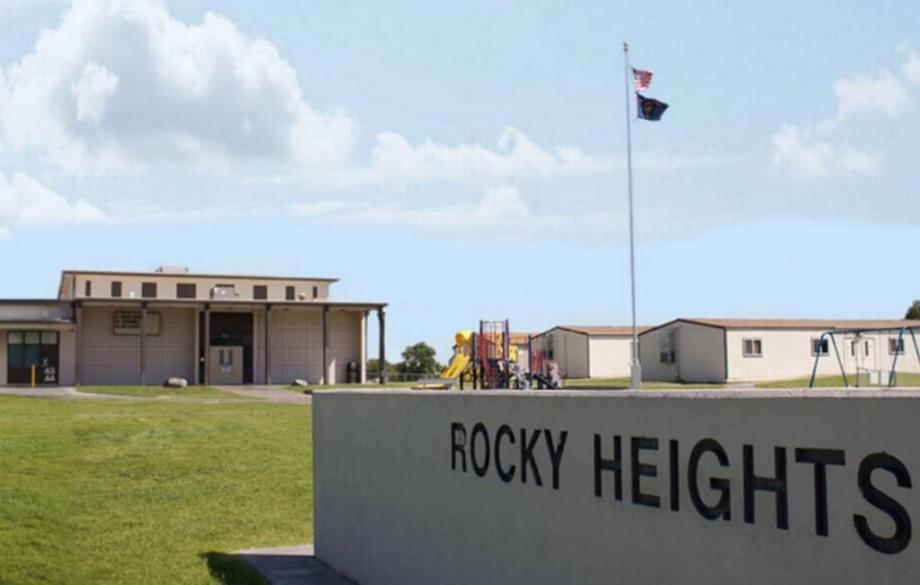 PRAYER IS A NECESSITY
Here are some prayer ideas:
peace and good health for students, staff, and families
protection from what students are hearing and seeing at home and in media

leadership of parents

office staff

counselors

leadership

a smooth school year
​​​​​