G.L.O.W. 4th & 5th Graders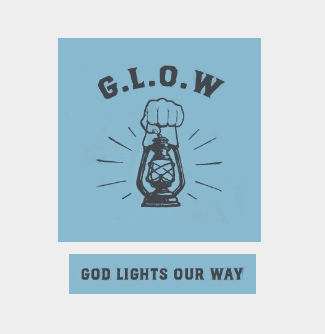 U P C O M I N G E V E N T S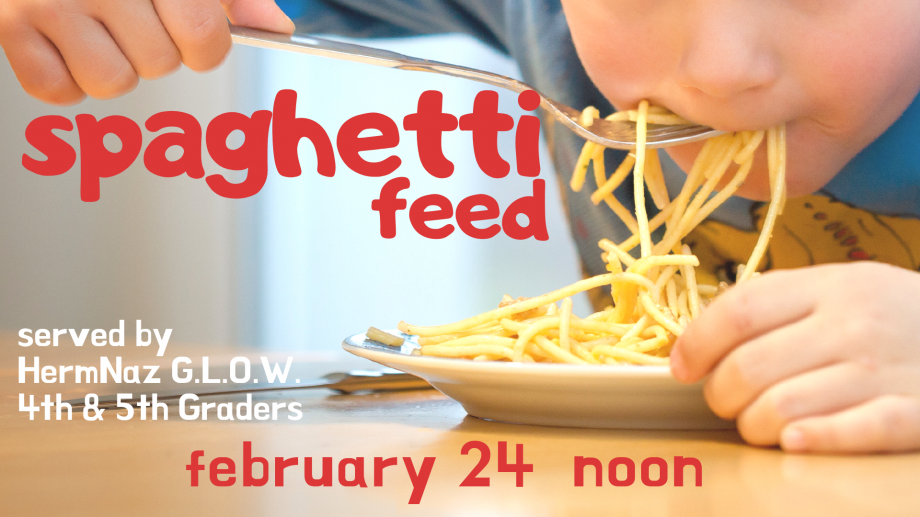 all-church potluck-style meal
SPAGHETTI FEED
served by your G.L.O.W. 4th & 5th Graders
Sunday, February 24,
after church, in the Ministry Center
Your HermNaz G.L.O.W. 4th & 5th graders are serving a spaghetti feed (potluck style)!
So let's bring part of the meal and allow this great group of kids serve...this month they are learning about serving.
SIGN UP TO BRING food —
https://www.mealtrain.com/potlucks/5yq0oy



Noodles and sauce will be served separately and need to come pre-cooked and pre-heated ((crockpots are great for this)) so we are ready to go right after church. Salad and rolls will already be provided.

And if you enjoyed your meal, they will be accepting donations, that will go to TruCare Pregnancy Resource Center.
Facebook Event
---
Exciting news!
You have new directors
for the 4th & 5th Grade ministry!

Jerad and Kelsey Farley are very excited about leading this ministry and would love to connect with each family.
Jerad & Kelsey Farley

, G.L.O.W Ministry Directors