G.L.O.W. 4th & 5th Graders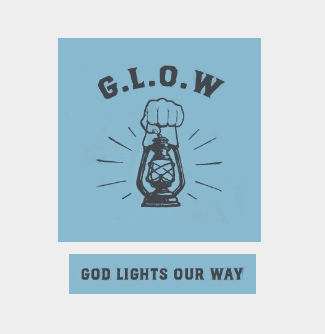 U P C O M I N G E V E N T S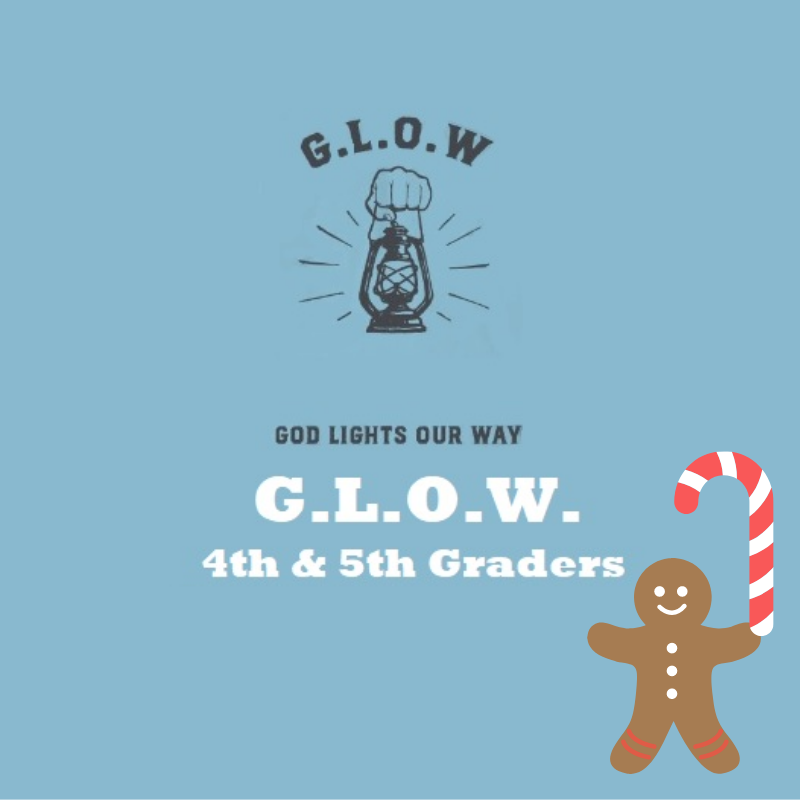 G.L.O.W 4th & 5th Grade
Sunday, December 30, at 12:00pm
4th and 5th Graders ~ it's time for our December meeting. Our theme for this meeting is Dream Big and we will be making gingerbread houses. Should be fun!
Facebook Event
Exciting news!
You have new directors
for the 4th & 5th Grade ministry!

Jerad and Kelsey Farley are very excited about leading this ministry and would love to connect with each family.
Jerad & Kelsey Farley

, G.L.O.W Ministry Directors