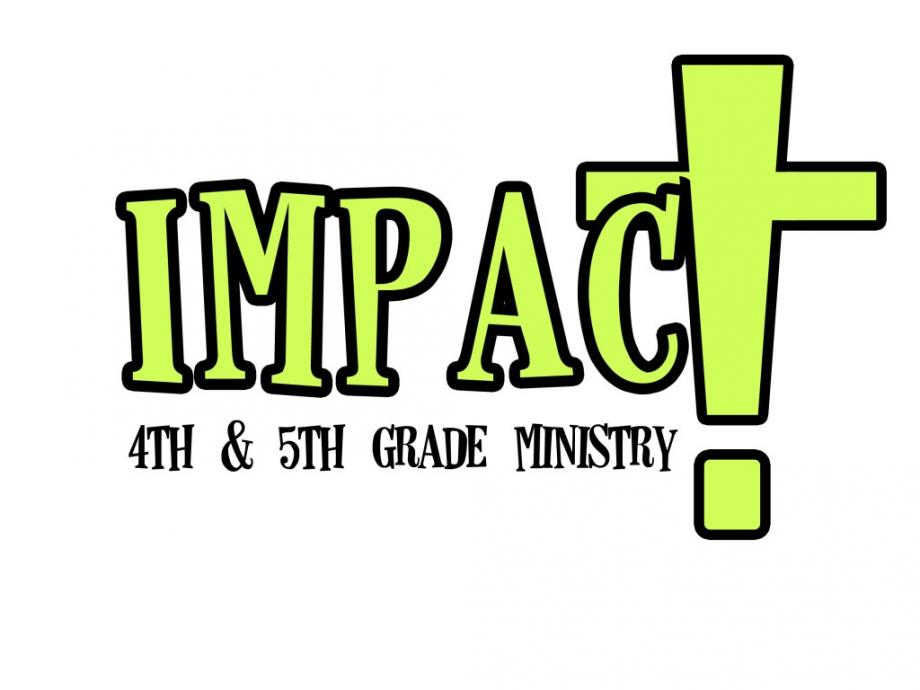 HermNaz has a new ministry as of fall 2017!
Our IMPACT Ministry is for equipping our 4th and 5th graders
with leadership skills for everyday life and within the church.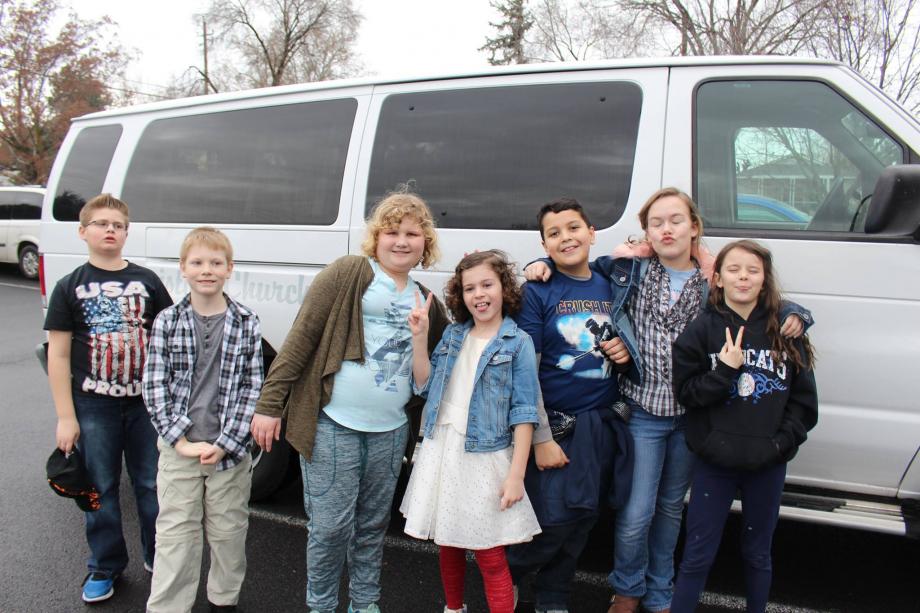 Our IMPACT Team helps in KidzOwn Worship as greeters, ushers, nametag station helpers, and running the computer for worship and visuals.
We meet once a month for a Bible Study, team building, fun time.
U P C O M I N G E V E N T S
IMPACT: May
Friday, May 25
6:00-8:30pm


AT THE CHURCH
Hey, 4th and 5th graders! Before school gets out...let's get together for Taco Salad. Can't wait to hang out with you all!

What to Bring: you, your Bible, a jacket, and a drink



See you at 6:00pm at the church!



P A S T E V E N T S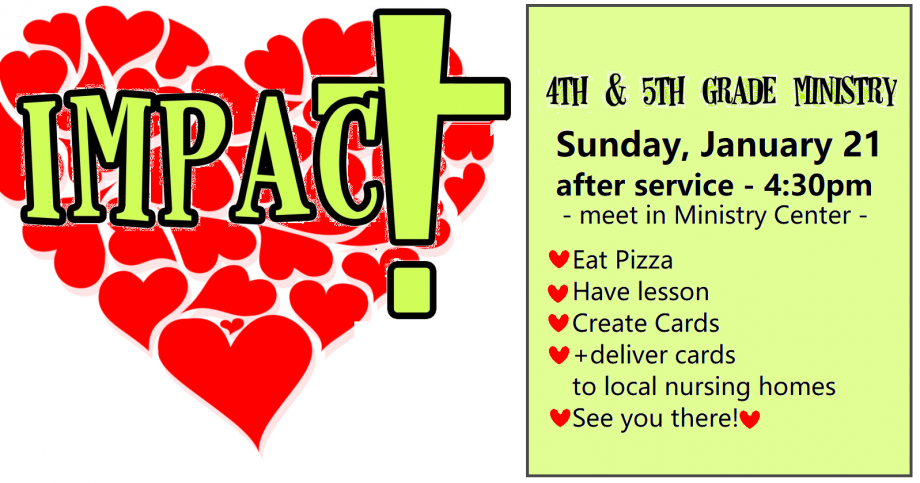 Pizza + Valentine Creating
+ Delivering Valentines to local nursing home
Sunday, January 21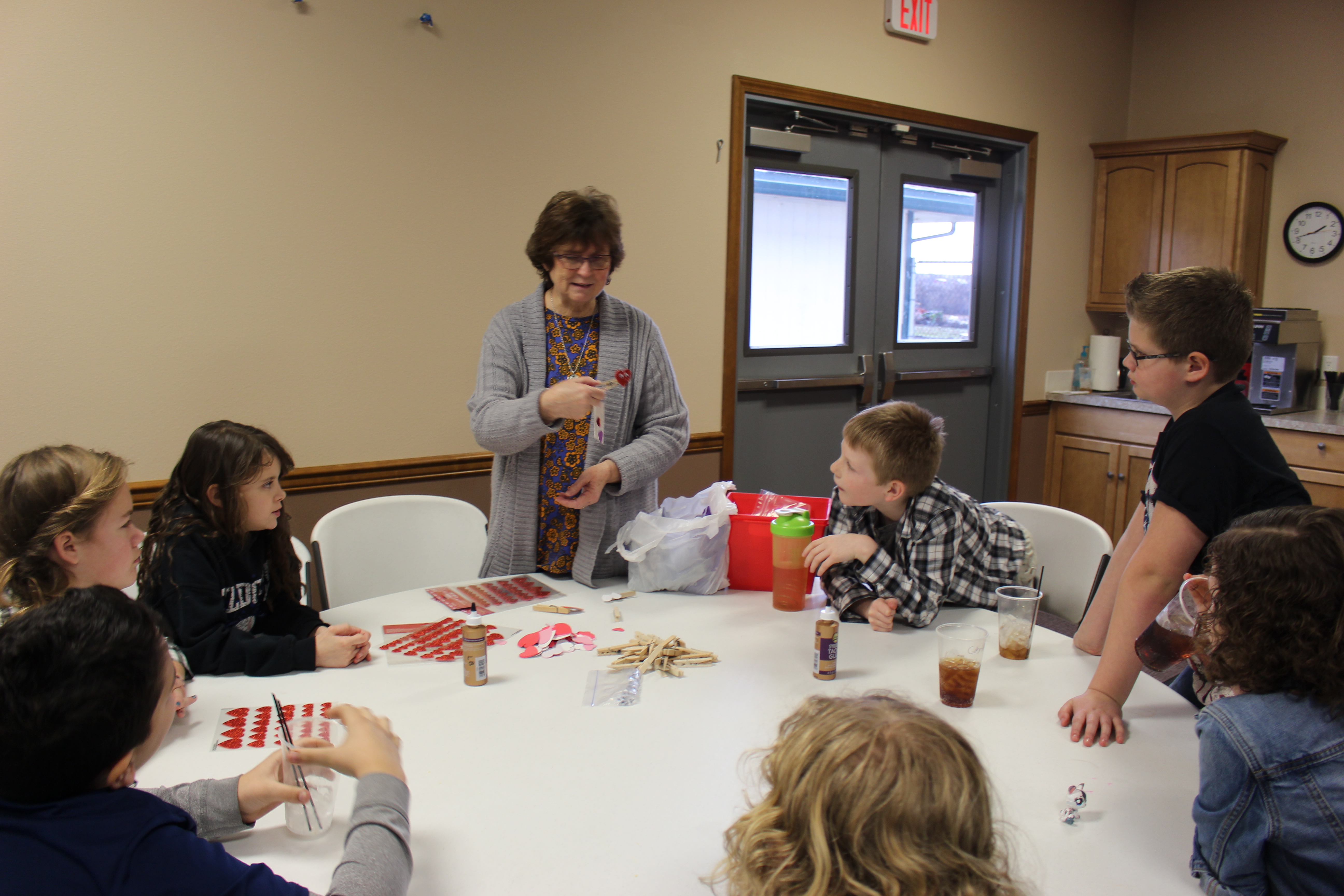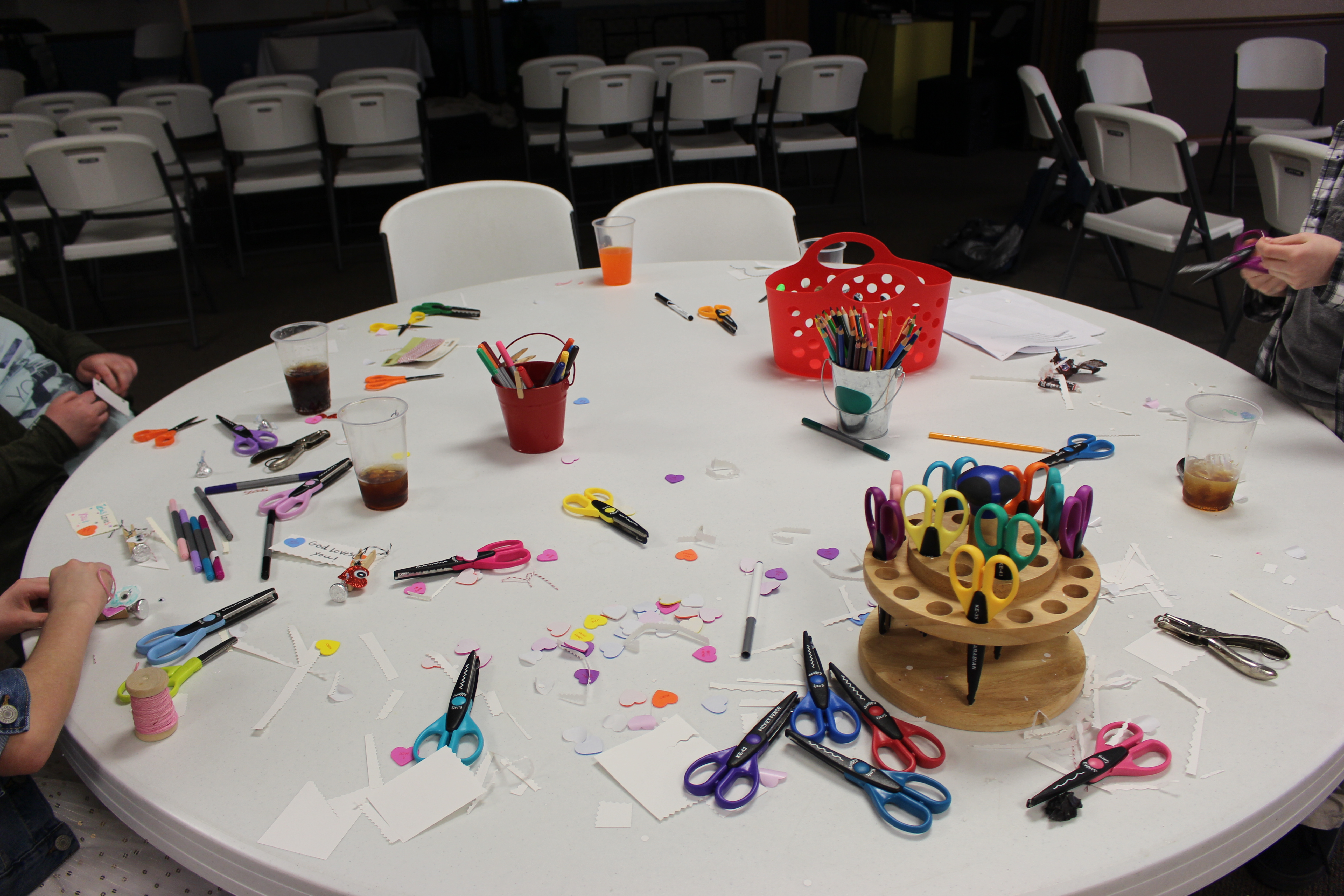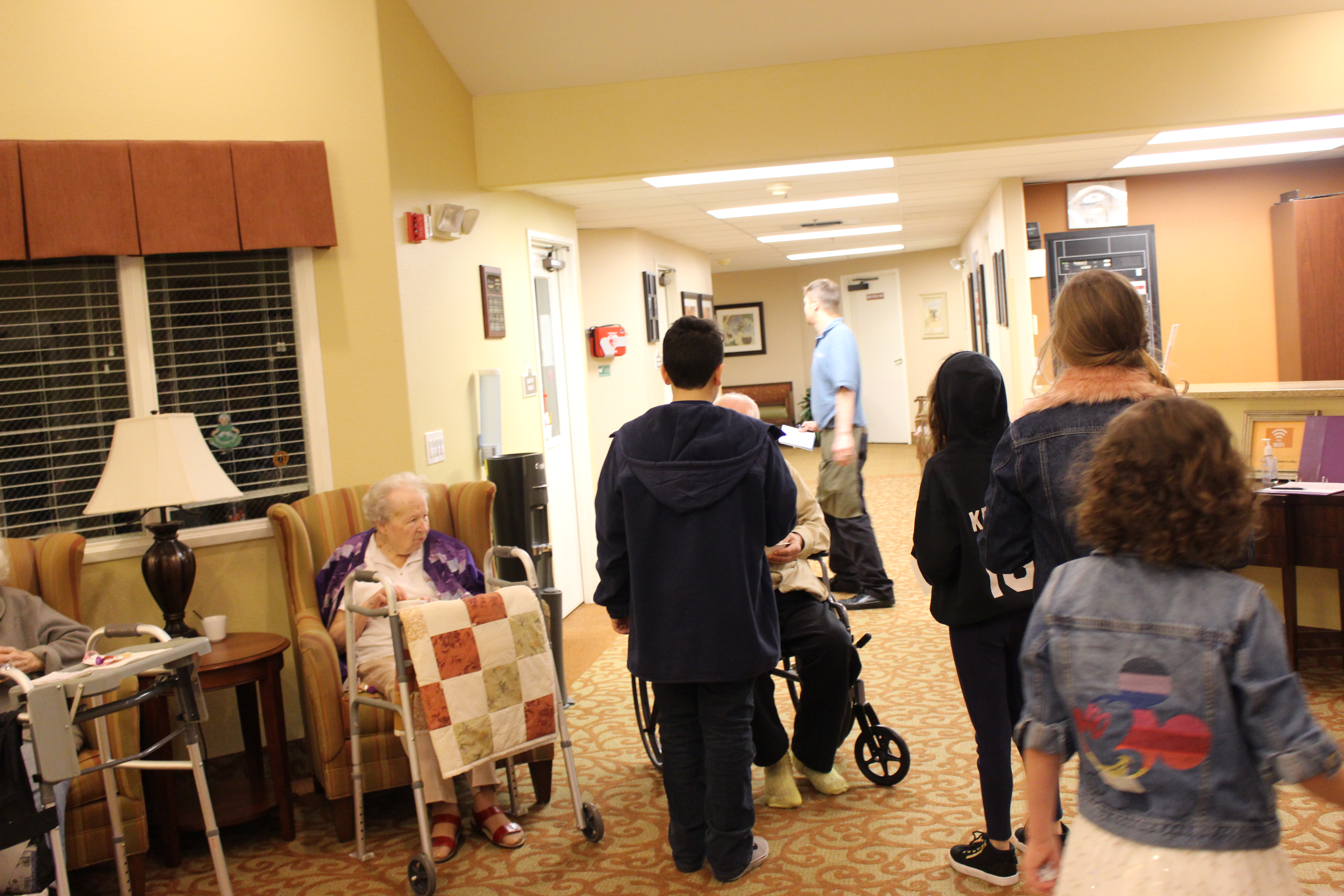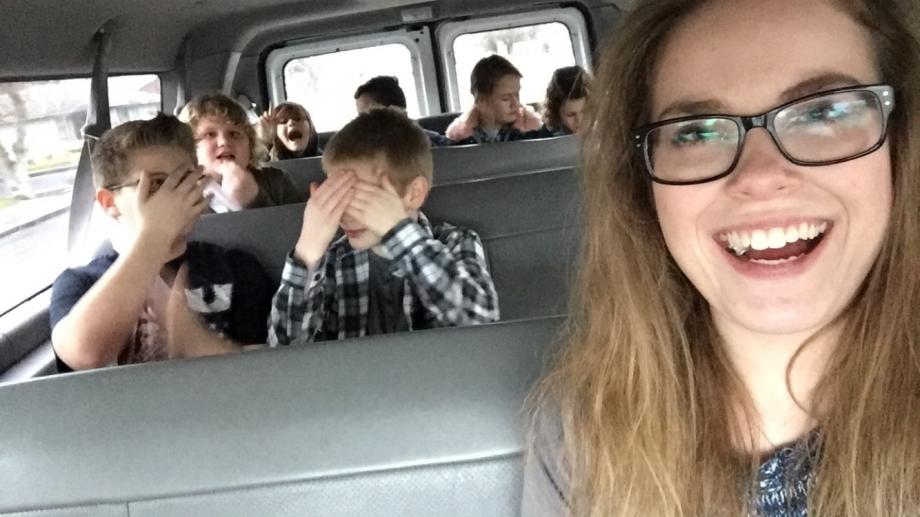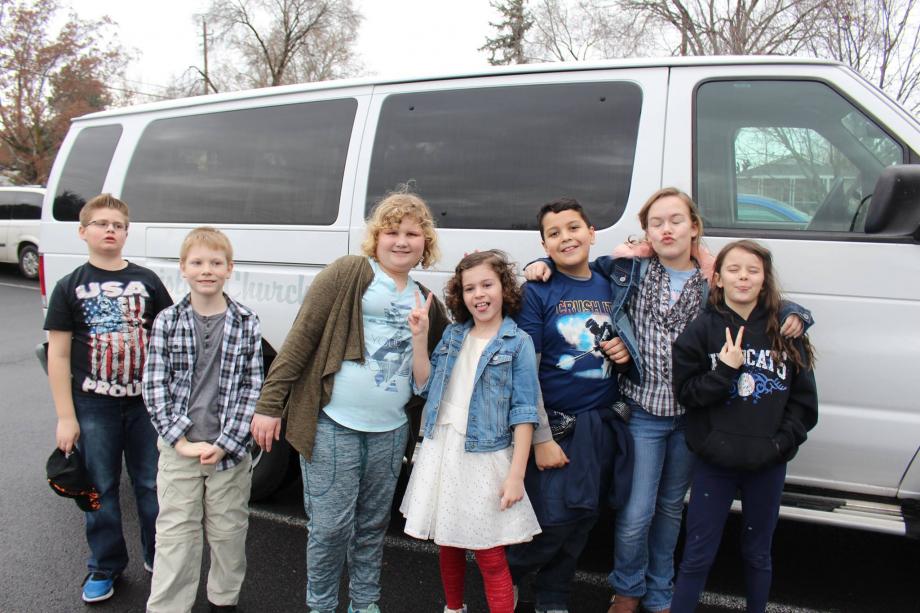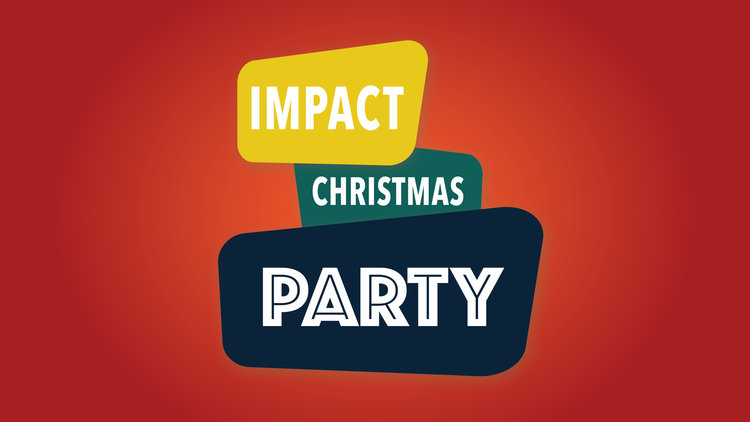 IMPACT Christmas Party!!
December 10th
At Pastor Melody's house for Pizza, an Impact lesson, to decorate Christmas cookies (eat a few), then deliver them to people in the church/community who need a little love. It is going to be a blast. (...AND IT WAS)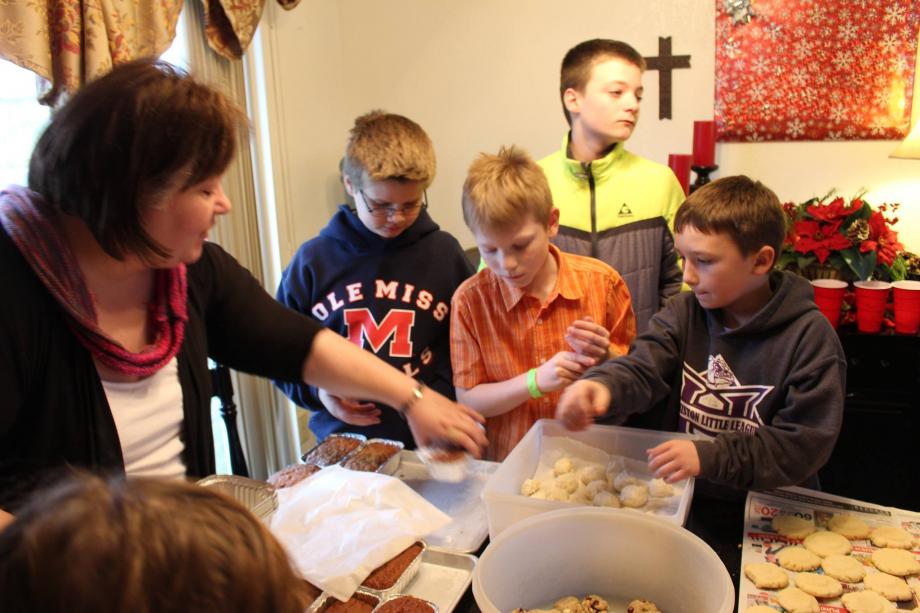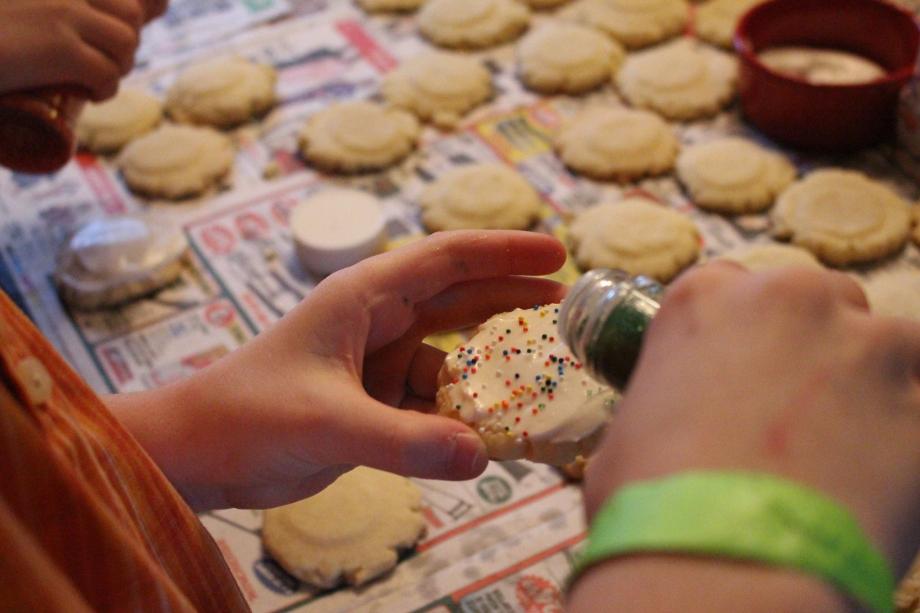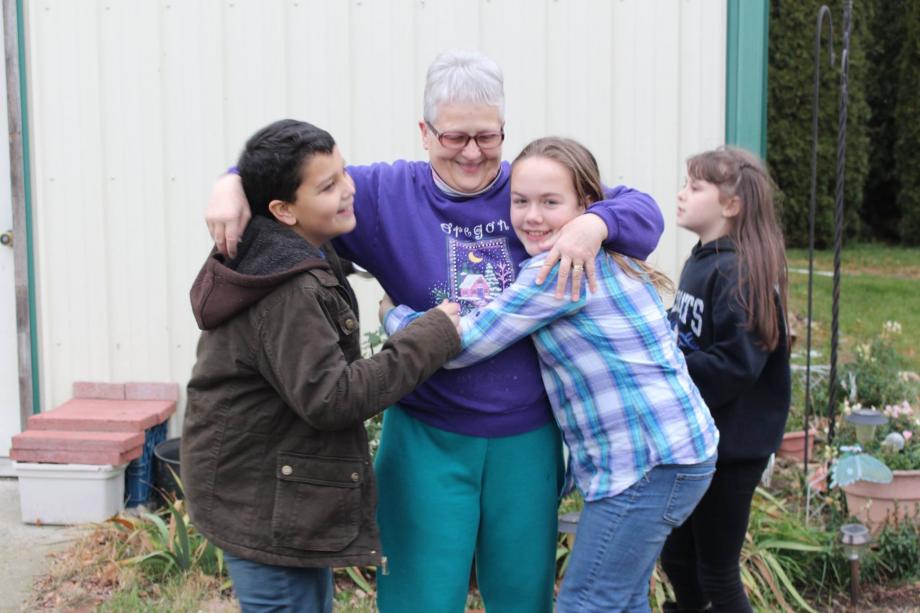 ---