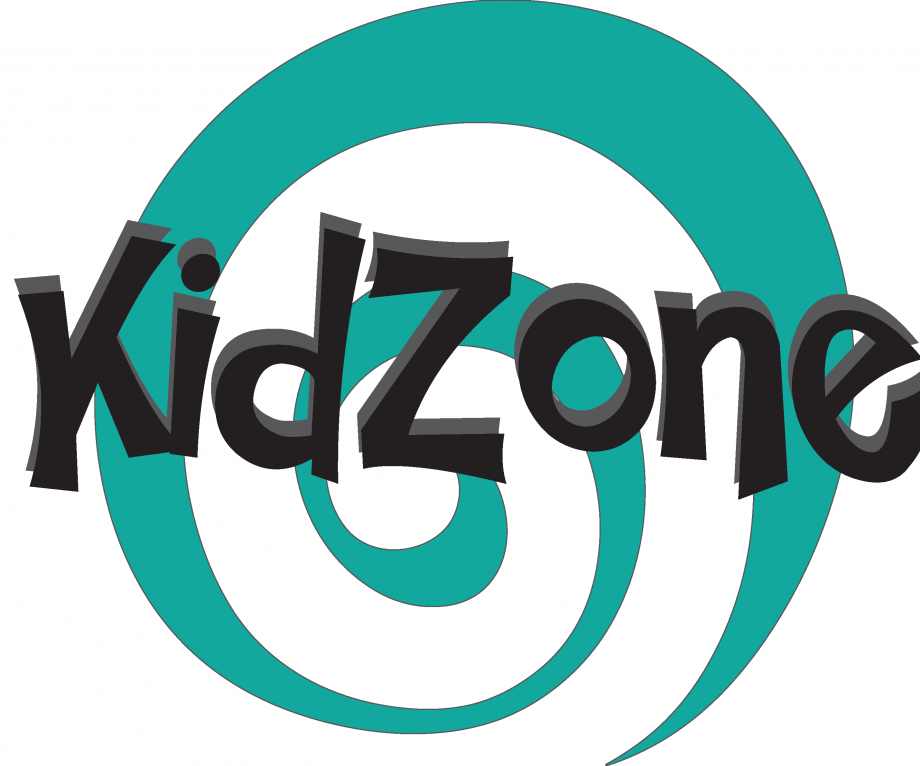 R
egistration
Click the green photo link below.
For our Sunday and Wednesday kids' programs, we require all children to have a new Registration Form on file, valid for this 2018-19 school year.
Parents/Guardians, please be sure to check-in AND check-out your children at our Counter each week.
On Sundays, get your child/parent matching wristband.
Thank you!
We value your kiddos and their safety.
We look forward to having your kiddo join us!
Save time and register now
by clicking the the photo link below.
(or register on-campus)
Linda Baker

, Children's Ministries Coordinator / Fun on Fridays Director
Bryce & Jamie Linderman

, Kidz Own Worship Coordinators
Karen Carlson

, Kidz in the Word Director
Jerad & Kelsey Farley

, IMAPCT Ministry Directors
Check Out What We've Been Up To!