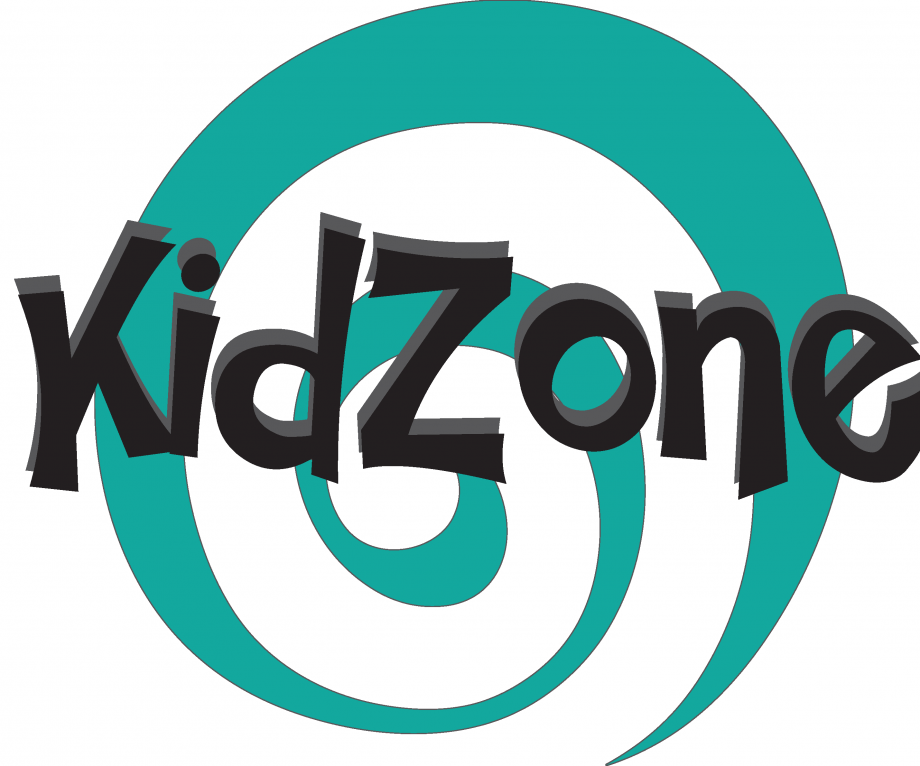 Feel free to click through the menu below to get a glimpse into all we do!


Nursery and Preschool information below.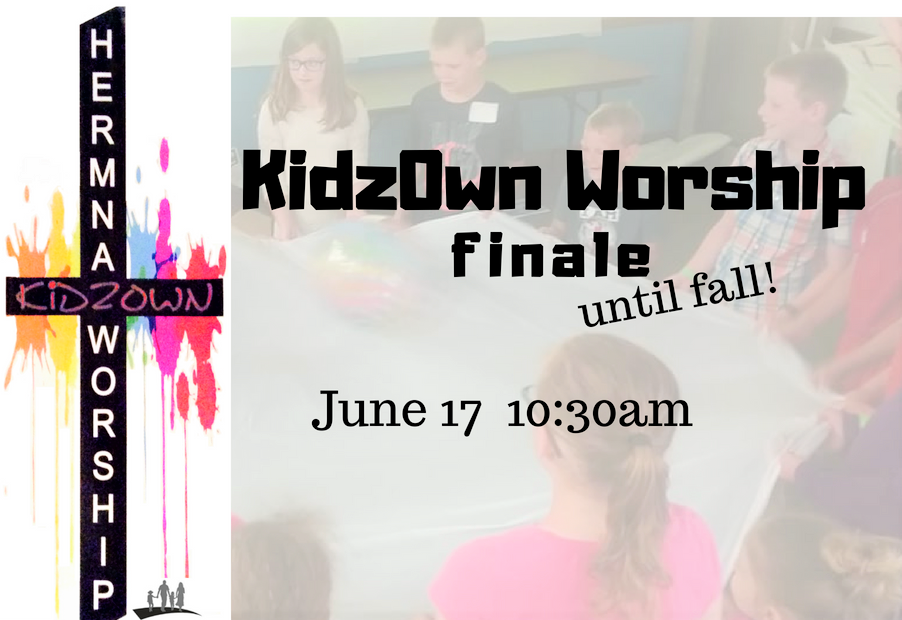 Last Sunday morning KidzOwn Worhsip of the School Year!
is on Sunday, June 17, 10:30am,
in the HermNaz Ministry Center
Hey, kids! Be sure to come to KidzOwn Worship on June 17th. It is our last KOW until fall! We have some fun activities planned...and it's Father's Day!
Our Leaders
​Fall 2016 brings a new Children's Ministries format. Here are our leaders:
Linda Baker

, Children's Ministries Coordinator / Fun on Fridays Director
Bryce & Jamie Linderman

, Kidz Own Worship Coordinators
Karen Carlson

, Kidz in the Word Director

Register your kiddos ahead of time!

Because we value kids and their saftey, all children will be check-in and check-out by parents/guardians at our Sunday and Wednesday programs.
There are Registration Forms available at each of these events that each child needs to have on record with us; good for the 2017-18 school year.

Or you can save time
now
and click below to fill out information for each child! Then when you come to KidzOwn Worship or Kidz in the Word, all you have to do is get your wristband from the Check-In Counter.
Thank you!
Check Out What We've Been Up To!
Click below for Nursery & Preschool Dept.