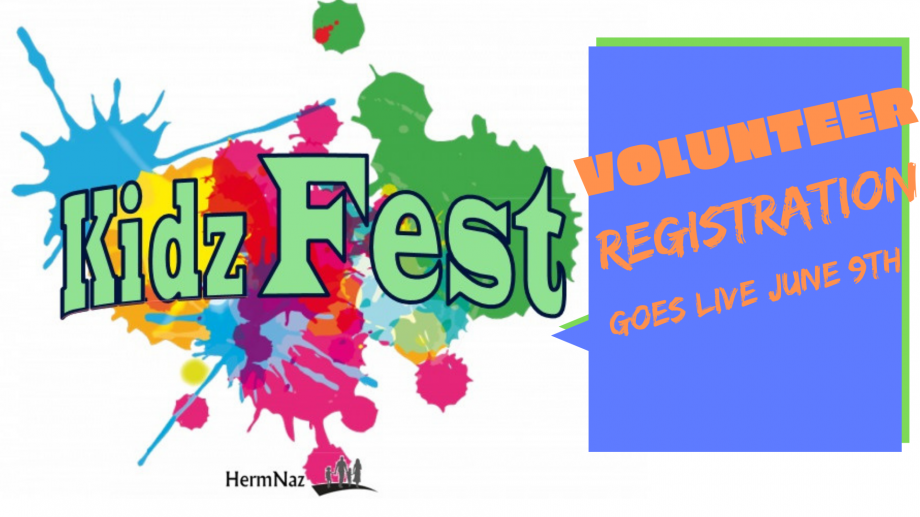 Kidz Fest
August 11, 12, 13 || at Hermiston Parks
Activities, food, fun, and the Gospel for our neighborhoods' kids.​
EVENTS: 6:00pm - 8:00pm

Sunday, August 11 -- Harrison Park
Monday, August 12 -- Victory Square Park
Tuesday, August 13 -- Newport Park
Click here for pictures!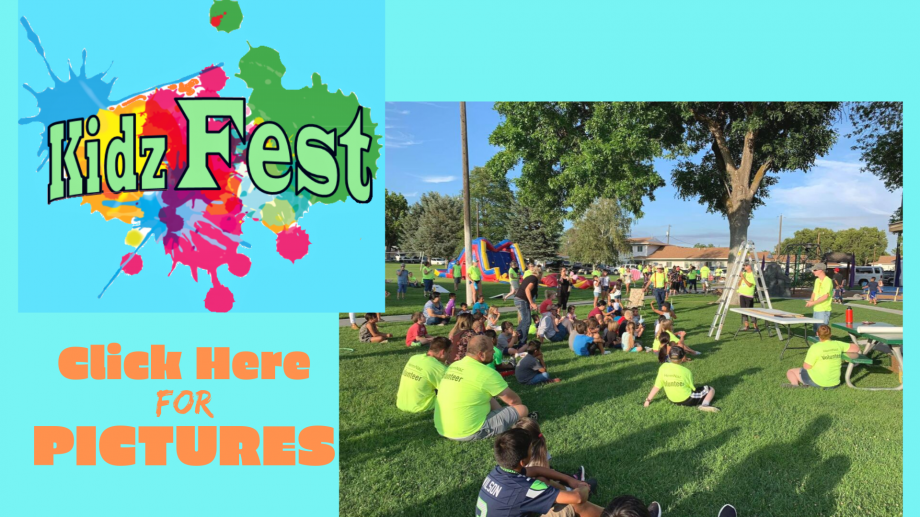 ---
If you have any questions about the event or about your volunteer station, please don't hesitate to send Pastor Eric a note or give the church office a call. (541) 567-3677 HermistonNaz@gmail.com
---
Thanks so much for coming to the Volunteer Training evenings!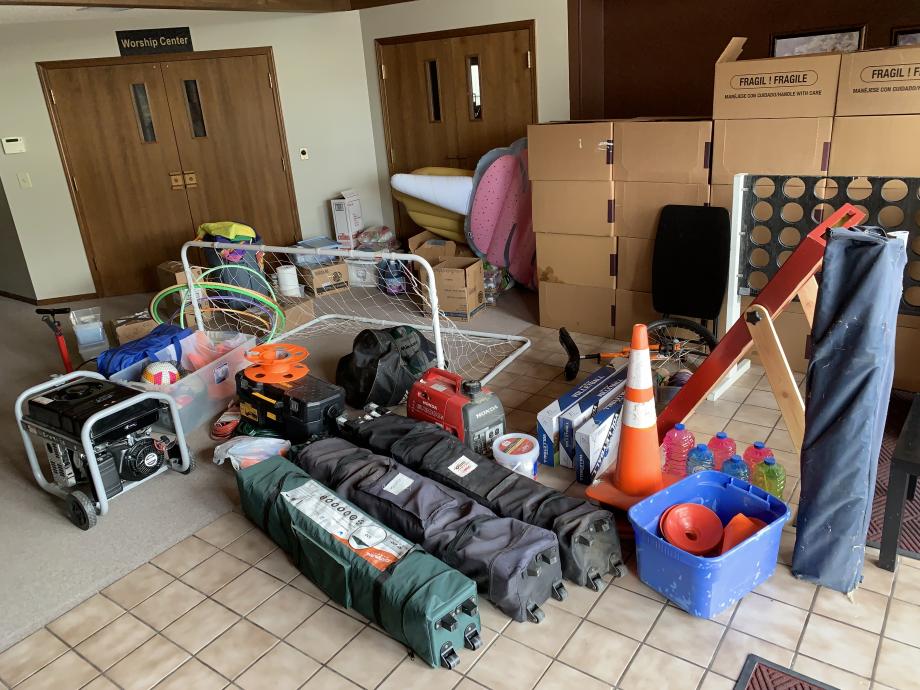 Supplies before loading into the trailer!