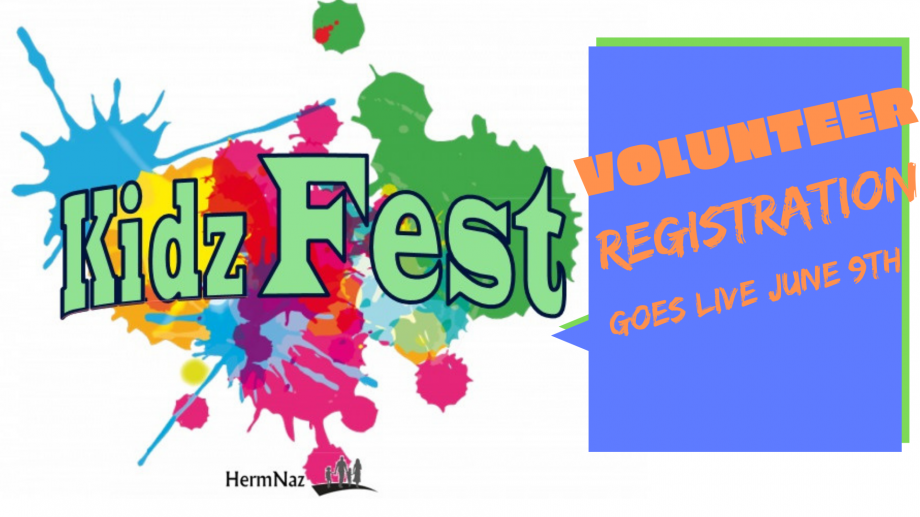 Kidz Fest
August 11, 12, 13 || at Hermiston Parks
VOLUNTEER REGISTRATION
GOES LIVE ON JUNE 9, 2019
Click the green link above.
EVENTS:
Sunday, August 11 at Harrison Park
Monday, August 12 at Victory Square Park
Tuesday, August 13 at Newport Park
1 Hermiston Park per night
Activities, food, fun, and the Gospel for our neighborhoods' kids.​
We are excited to love our community and help kids learn about Jesus!
VOLUNTEERS ~ Check out these dates:



June 9th

-- volunteer registration goes live



July 21 and 23

-- Volunteer Training | only need to attend 1 of these:

July 21 | Sunday | after church potluck | in the Ministry Center | bring a dish to pass around
July 23 | Tuesday | 6:30pm-8:00pm | root beer floats | at the Fritz Family Farmstead


August 10 -- Load Day, 8:30am | help load the trailers!
Feel free to contact the church office if you have any questions:
(541) 567-3677
HermistonNaz@gmail.com