Click here for
highlight pictures!
Thanks for joining us this summer!
We had a lot of fun and hope you did, too.
Feel free to tag us in your pictures!
#HermNaz
Facebook: @HermNaz
Instagram: @HermNazChurch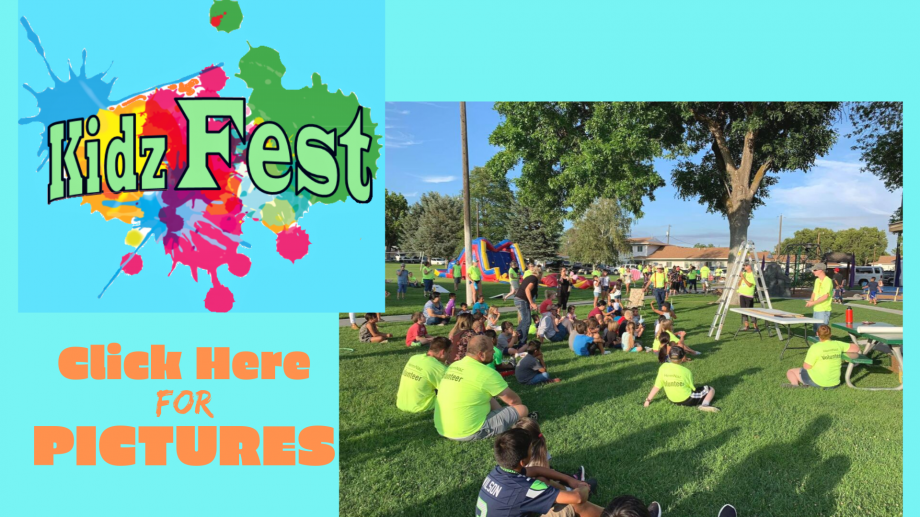 ---
---
---
Kidz Fest
August 11, 12, 13 || at Hermiston Parks
Activities, food, fun, and the Gospel for our neighborhoods' kids.​
EVENTS: 6:00pm - 8:00pm

Sunday, August 11 -- Harrison Park
Monday, August 12 -- Victory Square Park
Tuesday, August 13 -- Newport Park
Prepping for KidzFest 2019! ----->
Thanks so much for coming to the Volunteer Training evenings!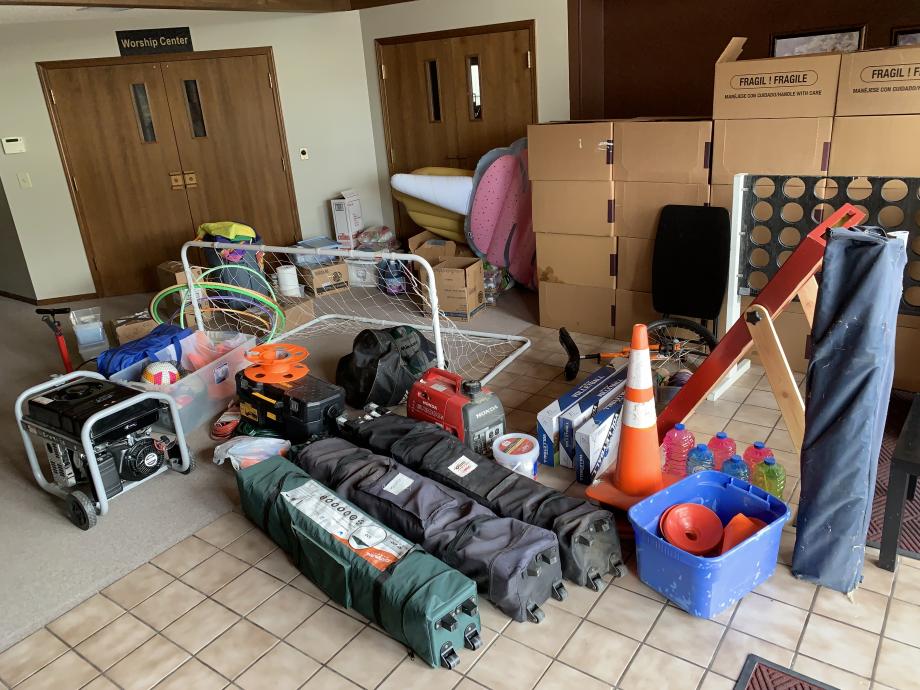 Supplies before loading into the trailer!