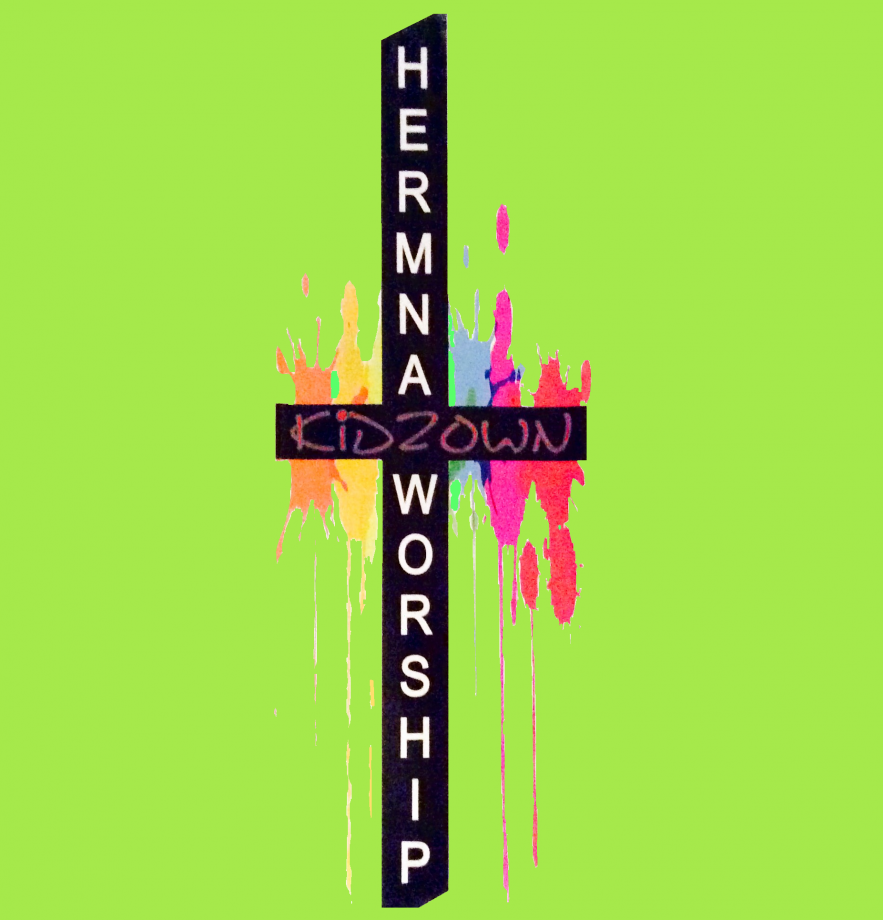 Sunday morning children's program
Kidz Own Worship is designed to lead our kids in worship and lessons just like mom and dad, but through age-related music and activities. Bring your kiddos to the Ministry Center when you get here for check-in AND check-out. Service kicks off at 10:30am!
Background-checked adult staff members with teen helpers wear a lanyard with their name and position. They are ready to love and serve our kids.
As a safety precaution, all children will be checked in and checked out by a person authorized to pick them up.
​For ages 4 through 5th grade.
Bryce and Jamie Linderman

, Kidz Own Worship Coordinators
This fall, KidzOwn Worhship has been raising money to send goats to those in need around the world! Watch the video below to see Miss Emily talk about it.
Cost of goats: $70 each -- so bring your offering on Sundays!
Goal: 3 goats, which is $210
Raised: almost 4 goats





Goat Matching
Someone in the church wants to MATCH what we raise for goats! So if we raise enough money for 5 goats, we will be sending 10!
Let's send lots of goats this Christmas!
We're down to our final weeks, so bring that offering!





Watch the short video below...