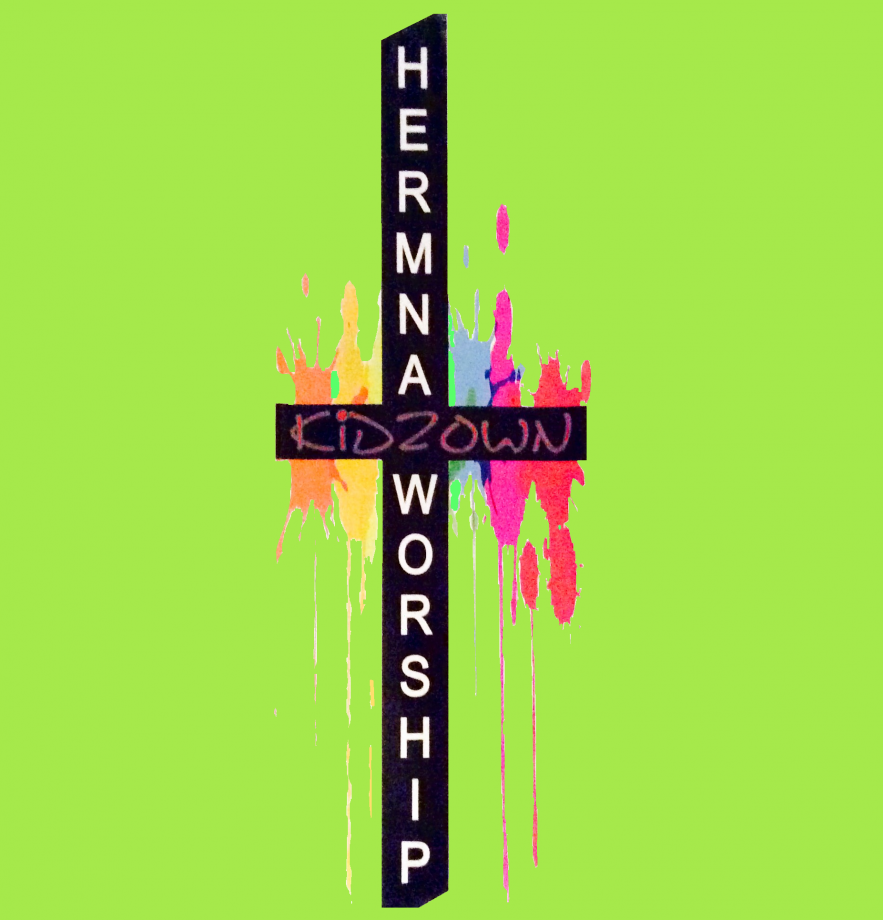 Sunday morning children's program
10:30am
Kidz Own Worship is designed to lead our kids in worship and lessons just like mom and dad, but through age-related music and activities. Bring your kiddos to the Ministry Center when you get here for check-in AND check-out. Service kicks off at 10:30am!
Background-checked adult staff members with teen helpers wear a lanyard with their name and position. They are ready to love and serve our kids.
As a safety precaution, all children will be checked in and checked out by a person authorized to pick them up.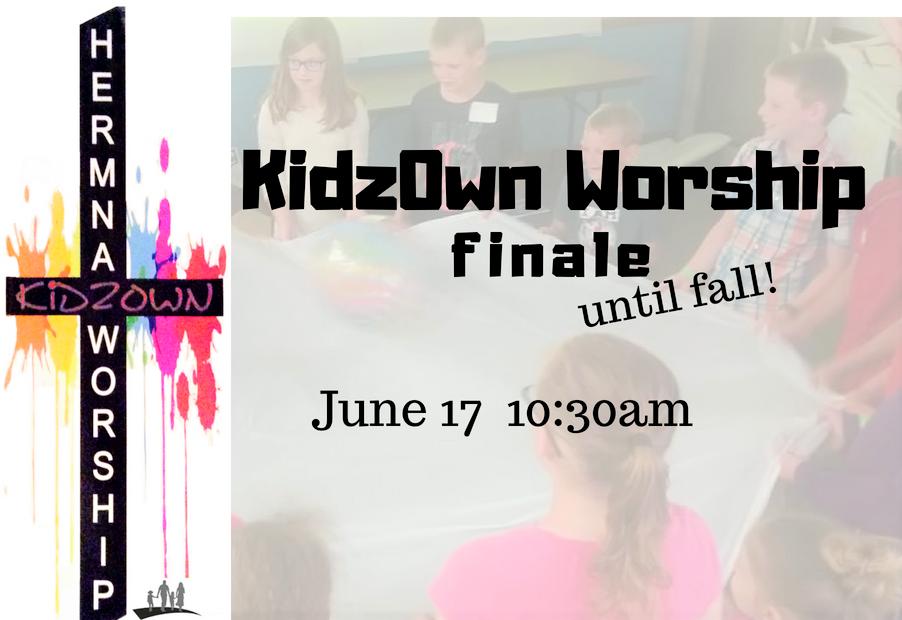 Last KidzOwn Worship of the school year!
Sunday, June 17, 10:30am, in the Ministry Center
Hey, kids! Be sure to come to KidzOwn Worship on June 17th. It is our last KOW until fall! We have some fun activities planned...and it's Father's Day!
​For ages 4 through 5th grade.
Bryce and Jamie Linderman

, Kidz Own Worship Coordinators
Fall 2017, KidzOwn Worship raised money to send goats to those in need around the world!
Cost of goats: $70 each
Goal: 3 goats, which is $210
Raised: almost 4 goats! WAY TO GO, EVERYONE!
Watch the short video below...