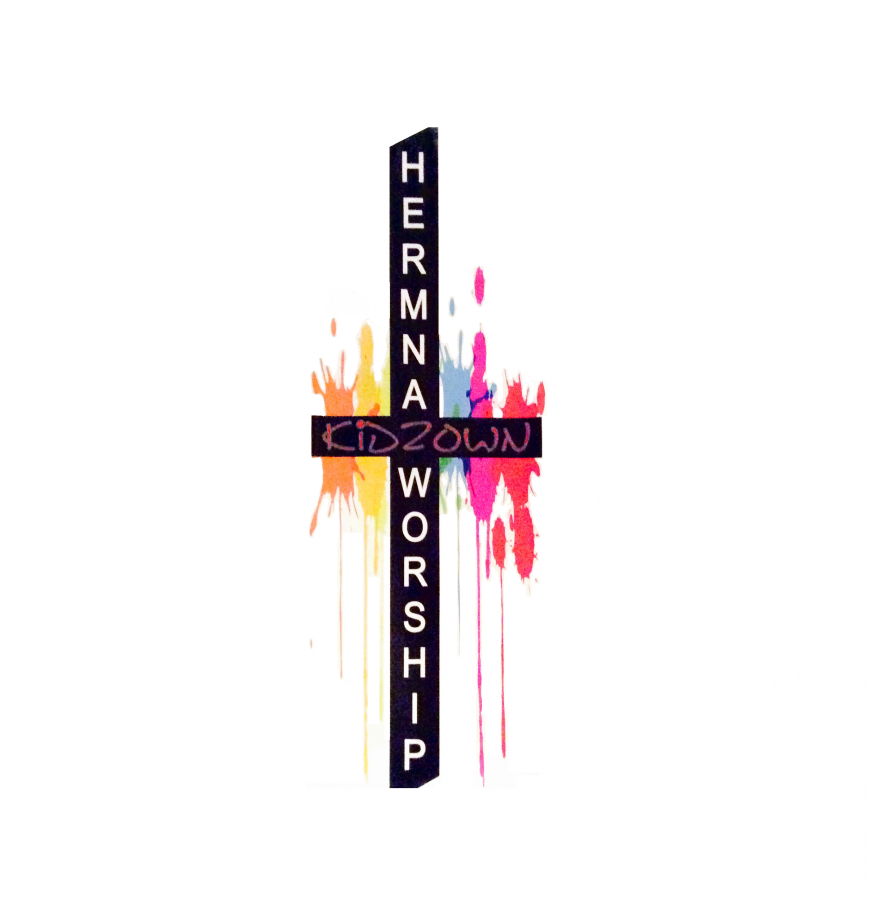 KidzOwn Worship
Sunday's KidzOwn Worship begins again on
January 12, 2020 at 10:30am
Sunday morning children's program
10:30am
in the Ministry Center
Kidz Own Worship is our Sunday morning kid's program that includes worship, prayer, & lessons just like mom & dad's church service, with age-related activities and fun.

Sundays at 10:30am in the Ministry Center.
For kids ages 4 through 5th grade.

Bring your kiddos to the Ministry Center when you get here for check-in AND check-out. Service kicks off at 10:30am! See you soon!
Background-checked adult staff members with teen helpers wear a name badge lanyard. They are ready to love and serve our kids!
Bryce and Jamie Linderman

, KidzOwn Worship Coordinators