MEGA Sports Camp & Fun Factory

We love kids at Hermiston Church of the Nazarene!
What we week we had at our annual 5-night summer program for kids! The event is free and open to kids in the community and church.

For preschool through incoming 5th grade.


June 25-29, 2017

6:00pm - 8:30pm

MEGA Sports Camp
"Conquer the Day"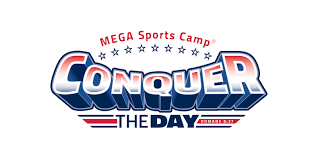 For incoming 3rd through incoming 5th grades.


Training in your choice of either:

BASEBALL,

SOCCER,

UNICYCLING,

CHESS (new this year!),

and now announcing VOLLEYBALL, too!














Maker Fun Factory
Vacation Bible School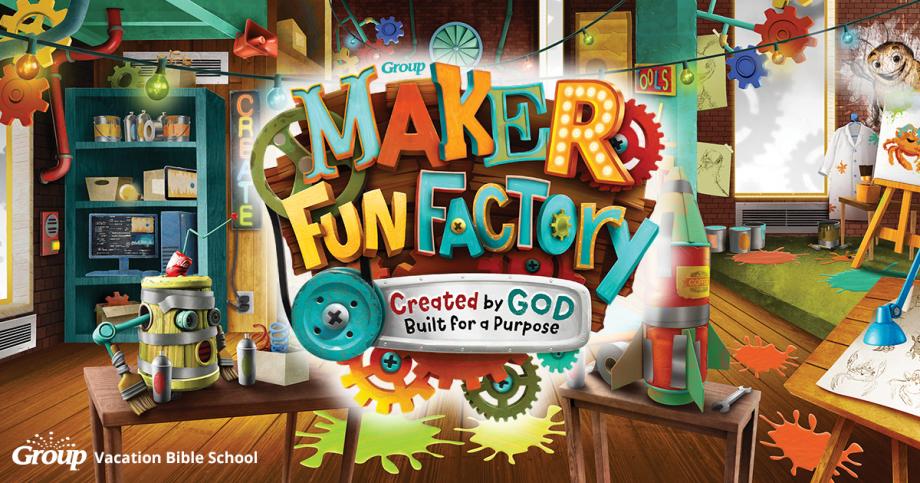 For preschool through incoming 2nd graders.


A fun-packed evening of games, crafts, songs, story time, Biblical teaching, and more!