Because we seek to be like Jesus and join Him in His mission to the world, Hermiston Nazarene is actively engaged in several areas of ministry within the church and within the community.

Within the church, we have a wide variety of ministries for all ages and stages of life.

Within the community, we are always seeking ways to become more engaged and to better serve our community.


«« By clicking on the menu to the left, you can check out the ministries we are currently involved in. If there is an area you would like more information on or to get plugged in with, would like to serve in, or would like to see at HermNaz, feel free to contact the church office.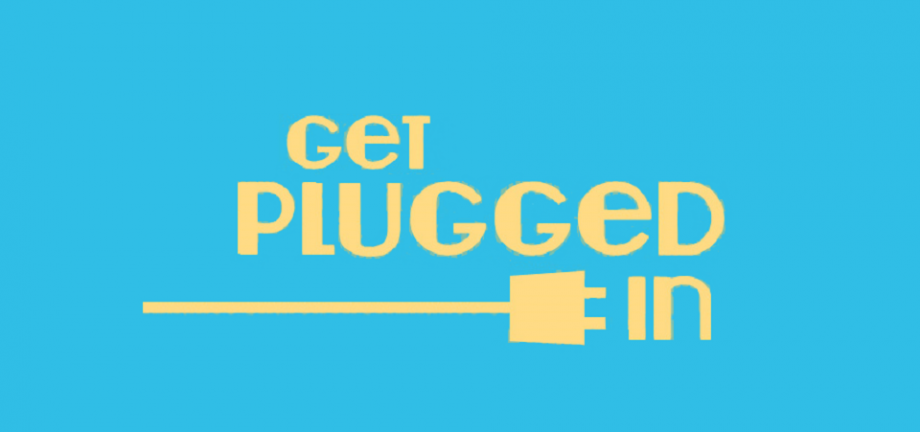 Fall not only brings new colors, changes, and kick-offs, but for the second year in a row, it also brings our Ministry Fair.
Each of our areas of ministry will have a table set up with the ministry leader or representative, perfect for getting more information and your questions answered.
Come see how you can Get Plugged In!
Before and after service.
Looking For a Place to Serve?
There are lots of ministry areas at HermNaz, and with that comes lots of places to serve!

Ready to get involved?

Check out the list below
.