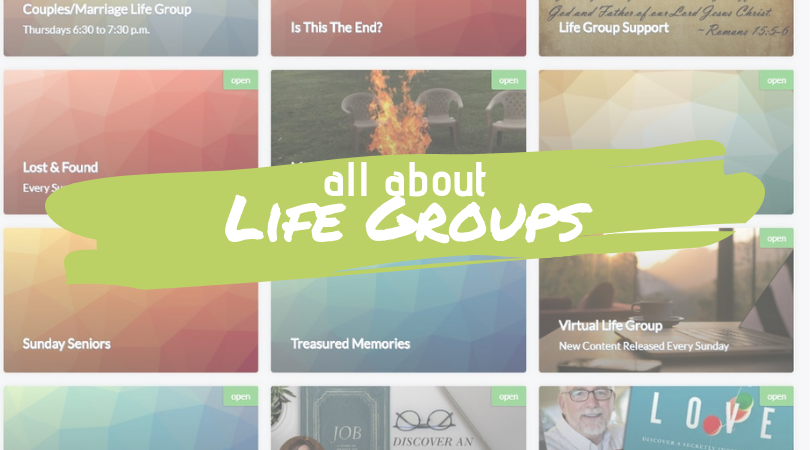 Click here for a list of Life Groups.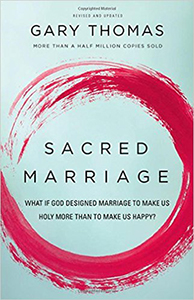 New study at Couple's Life Group

Please join us starting Thursday, February 7th, at 6:30pm
as we start our new study "Sacred Marriage" by Gary Thomas.
This study asks the question "What if God
designed marriage to make us holy more than to make us happy?"





Child care is available. We meet weekly at the church on Thursdays at 6:30pm. Led by Eric & Cindy Townsend.