Between discipleship, breakfasts, Men & Boys Campout, Sportsman's Dinner, the men at HermNaz are up for a great time.
Check out the different areas of Men's Ministry below.
U P C O M I N G E V E N T S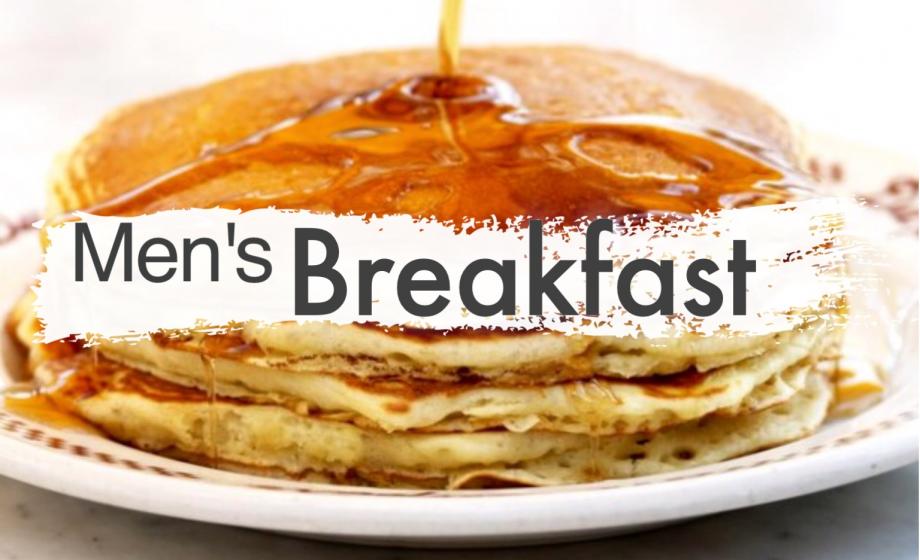 Monthly Men's Breakfast
Saturday, July 28
8:00am
in the HermNaz Ministry Center
Facebook Event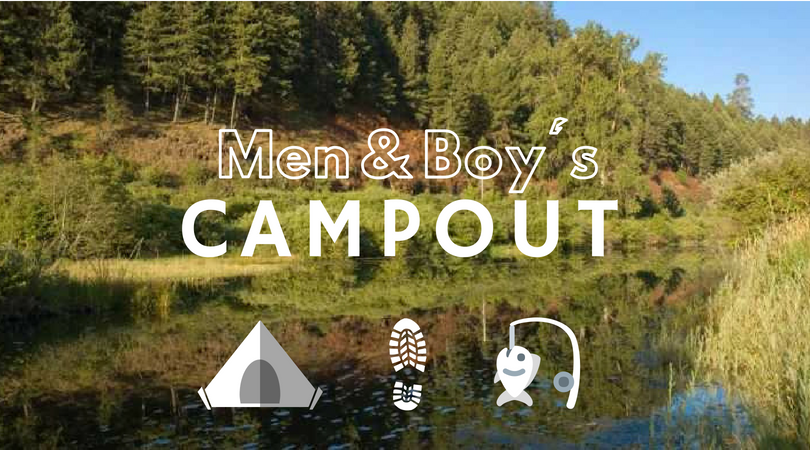 Men, boys, it's time to grab your camping gear!
Join us for our annual Men & Boy's Campout.

When: July 20, 21, 22
Where: Hilgard State Park
What are we doing: hiking, camping, fishing
Cost: $50 per person OR $75 per family. Plus additional $10 per night for the camp site. First come, first serve for sites.
What to bring: your own camping gear, plus any hiking and fishing gear you want.

REGISTRATION: sign up in the Connections Overflow on Sundays
OR click the photo link below.
DEADLINE TO SIGN UP: Sunday, July 15

QUESTIONS: contact Tom Rattray or the church office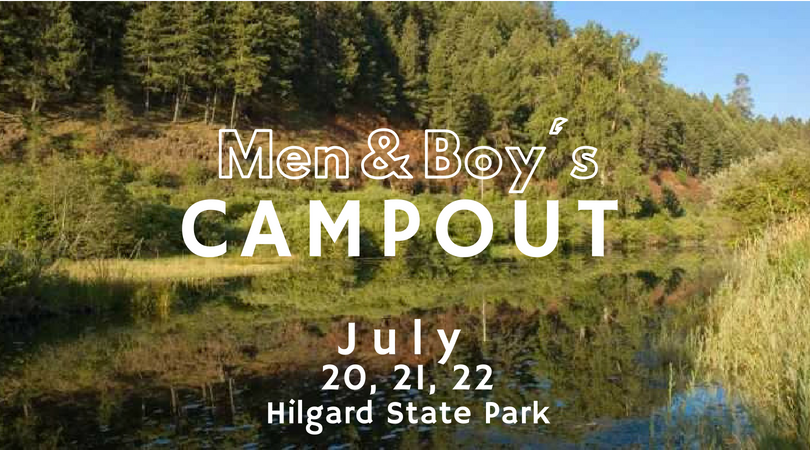 Hardy Thayer

, Men's Ministries Director