Between discipleship, breakfasts, Men & Boys Campout, Sportsman's Dinner, the men at HermNaz are up for a great time.
Check out the different areas of Men's Ministry below.
U P C O M I N G E V E N T S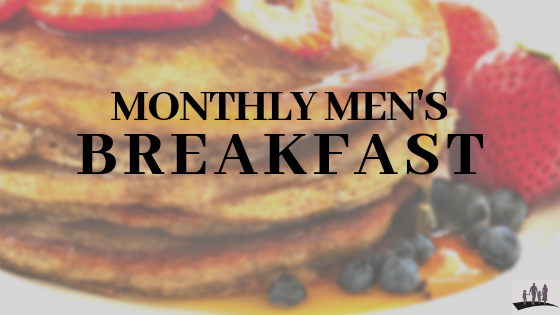 Men's Breakfast
-- last Saturday of the month --
Monthly Men's Breakfast
September 28
8:00am
in the HermNaz Ministry Center
Men, let's have breakfast!
AND if you want to have breakfast every week -- men, meet us at Denny's, Wednesdays, at 7:30am.