Between discipleship, breakfasts, Men & Boys Campout, Sportsman's Dinner, the men at HermNaz are up for a great time.
Check out the different areas of Men's Ministry below.
U P C O M I N G E V E N T S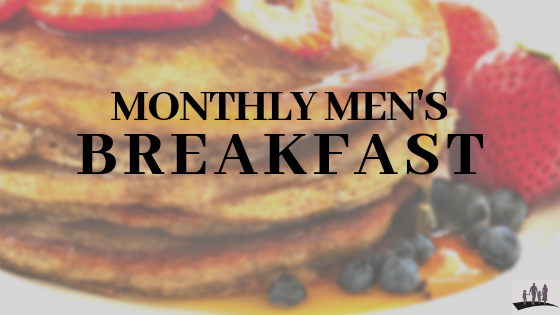 Men's Breakfast
-- last Saturday of the month --
*NO MONTHLY BREAKFAST IN MAY, due to Memorial Day Weekend.