This annual weekend away is a highlight of Men's Ministries. Men and boys enjoy time camping, around the fire, eating, in the water, riding bikes, etc...a great time to make and develop friendships, enjoy the outdoors, and spend time in the Word.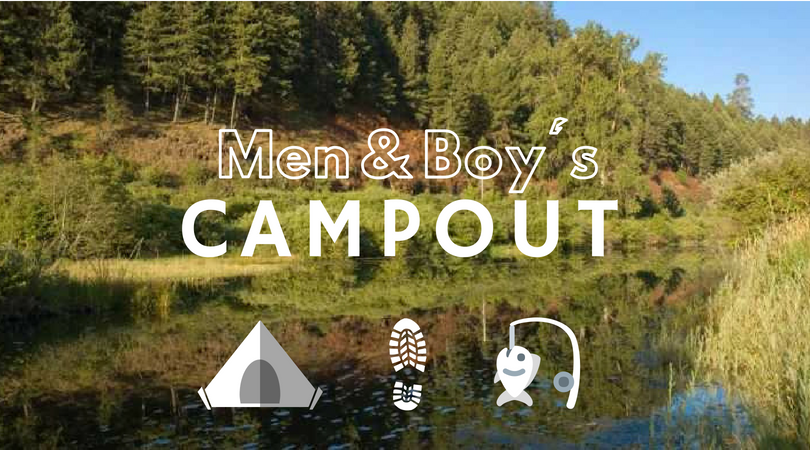 ---





Men & Boy's Campout 2017
Check out some pictures from the weekend!