This annual weekend away is a highlight of Men's Ministries. Men and boys enjoy time camping, around the fire, eating, in the water, riding bikes, etc...a great time to make and develop friendships, enjoy the outdoors, and spend time in the Word.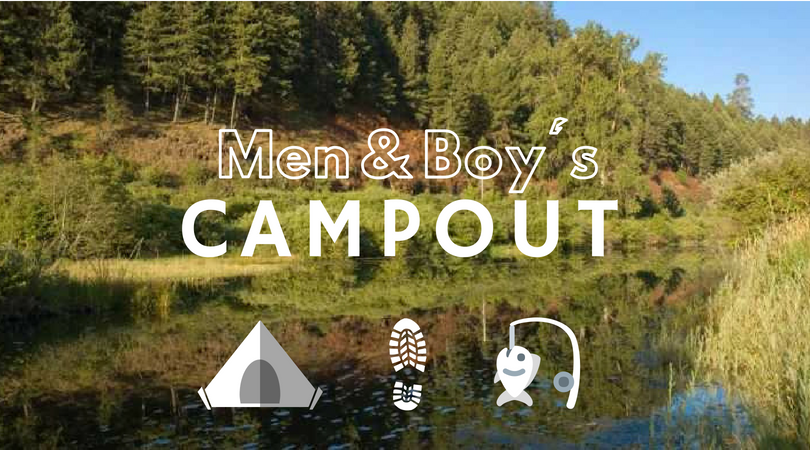 Men, boys, it's time to grab your camping gear!

Join us for our annual Men & Boy's Campout.

When: July 20, 21, 22

Where: Hilgard State Park

What are we doing: hiking, camping, fishing.

Cost: $50 per person OR $75 per family. Plus additional $10 per night for the camp site. First come, first serve for sites.
CLICK HERE TO PAY or use a marked Giving Envelope on Sunday and drop in the offering bag. Thank you.
What to bring: your own camping gear, plus any hiking and fishing gear you want.

REGISTRATION: sign up in the Connections Overflow on Sundays OR click the Registration photo link below.
DEADLINE TO SIGN UP: Sunday, July 15

QUESTIONS: contact Tom Rattray or the church office
Facebook Event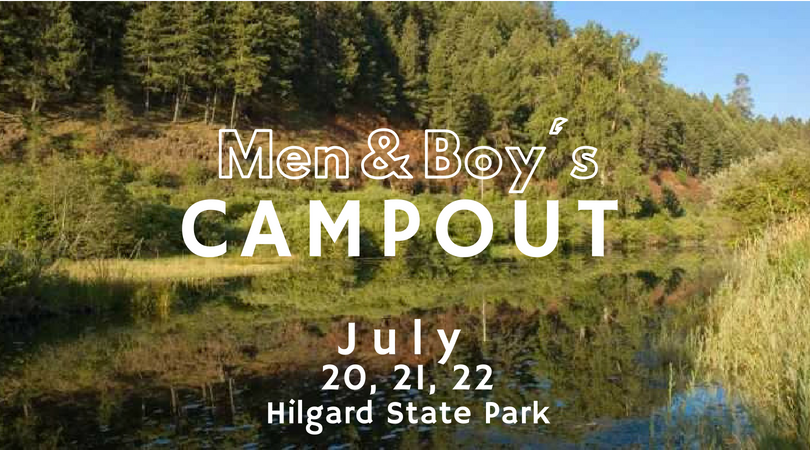 ---





Men & Boy's Campout 2017
Check out some pictures from the weekend!