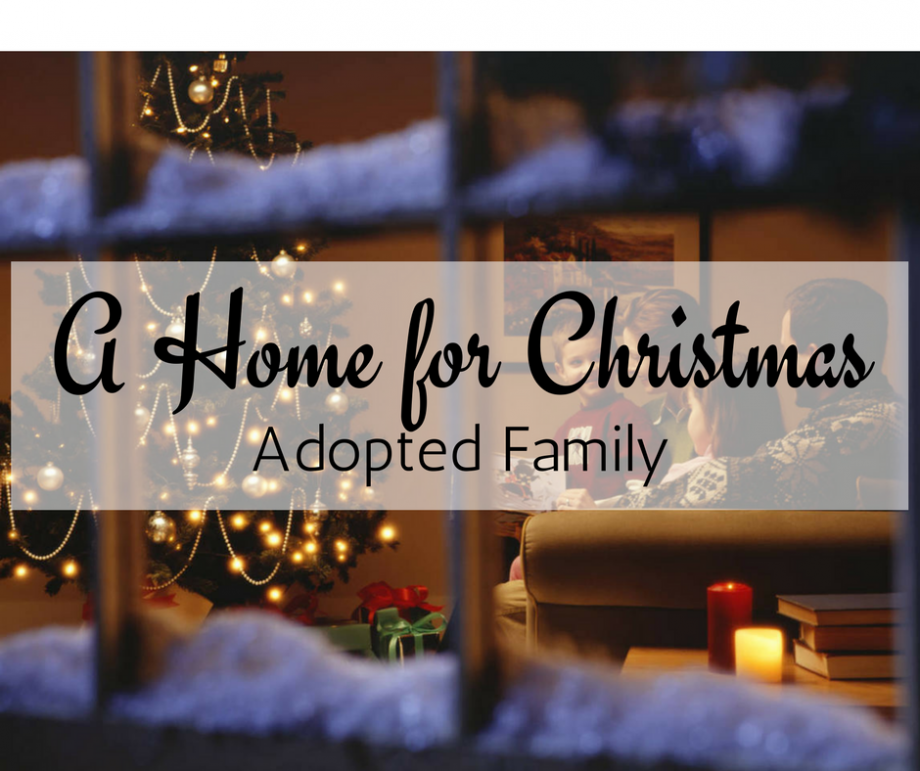 Imagine your wife has cancer, have had to move your family, lost everything, and now have to stay in a shelter with your 4 children... That's what one family in Hermiston is going through right now and we would LOVE to find them a HOME FOR CHRISTMAS.
A Home for Christmas | Adopted Family
Our next Mission to Others project is already underway!
HermNaz has chosen a family to adopt for Christmas this year.

This sweet family has four children--two in high school and two in elementary school. They have lost everything due to a cancer battle and are currently living in a shelter; they are desperately searching for a place to live. They are working so hard to get back on their feet after finding themselves in this unfortunate situation.

Let's share and show them the love of Jesus this Christmas.
Sign up and take a gift tag on Sunday!
Some items we would like to provide include winter clothes and boots, clothing, bedding, dressers, couch, tv, and a food pounding.
U P D A T E
We have all gifts accounted for! If there is something you would still love to donate, please let us know!
ITEMS DUE BY DECEMBER 17th


Please have the items you signed up to bring
wrapped and with the tag attached, that says WHO it's for and WHAT the gift is. Thanks!


Delivery: Wednesday, December 20th at 6:30pm
Anyone is welcome to help deliver the gifts! (provided they have a home by then)



Contact Coordinator Emily with quetions, or the church office.