Adopted Family | Christmas 2019

HermNaz has rallied around and loved our community, whether it's adopting a Pastor on our Nazarene Church's District to replenish food & items, a local family affected by cancer & living in a shelter (from our Adopted School), or a single mom and 2 kids living in a camp trailer (from our Adopted School).

Thank you for helping us help others.



-------------------------------------------------------------------
-------------------------------------------------------------------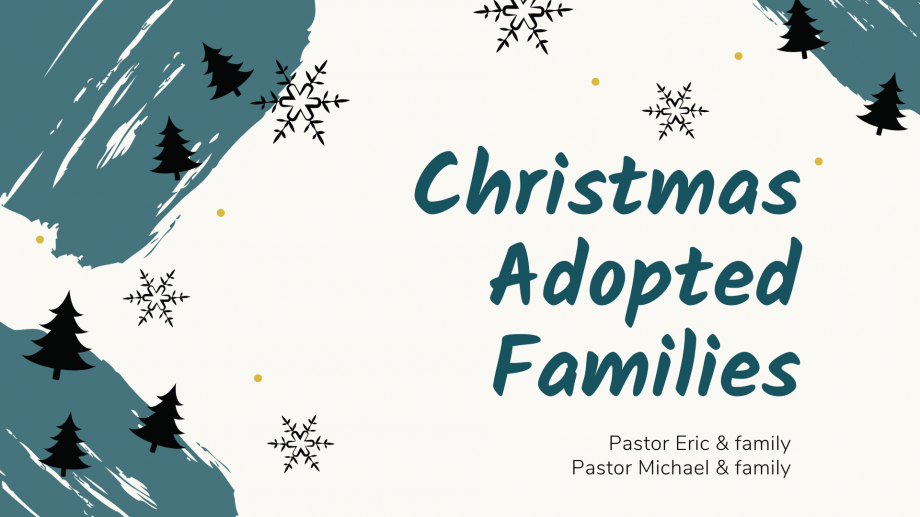 2019
Christmas Adopted Families
From your Church Board ~
Christmas giving tree at HermNaz is keeping with tradition. This year we are following God's Word and taking care of our own. HermNaz has adopted Pastor Eric & family and Pastor Michael & family. Both families have faced unexpected medical issues recently. Church let's pour out some ole fashion HermNaz LOVE by digging deep into your hearts and provide gas or grocery cards, gift certificates, or cash for medical expenses and etc.

There will be a Christmas box for each family in the connections area in the back of the church for you to place your gifts. The church board will be presenting these gifts to the Pastors and families on Sunday December 22nd during morning service.
-------------------------------------------------------------------
-------------------------------------------------------------------
---
--- PAST YEARS---
Adopted Family, Christmas 2018
"It is more blessed to give than to receive." - Jesus, Acts 20:35
We had the opportunity to bless a local family for the 2018 Christmas season from our Adopted School.
The Mom is a single mother & waitress with two children. They were living in a camp trailer with one bed; the children each slept in a recliner. Thus, we focused mostly on gifts of family experiences and gift cards. We were able to get the kids bed mats to sleep on and a variety of gift cards for groceries, etc..
We even got a thank you card from them!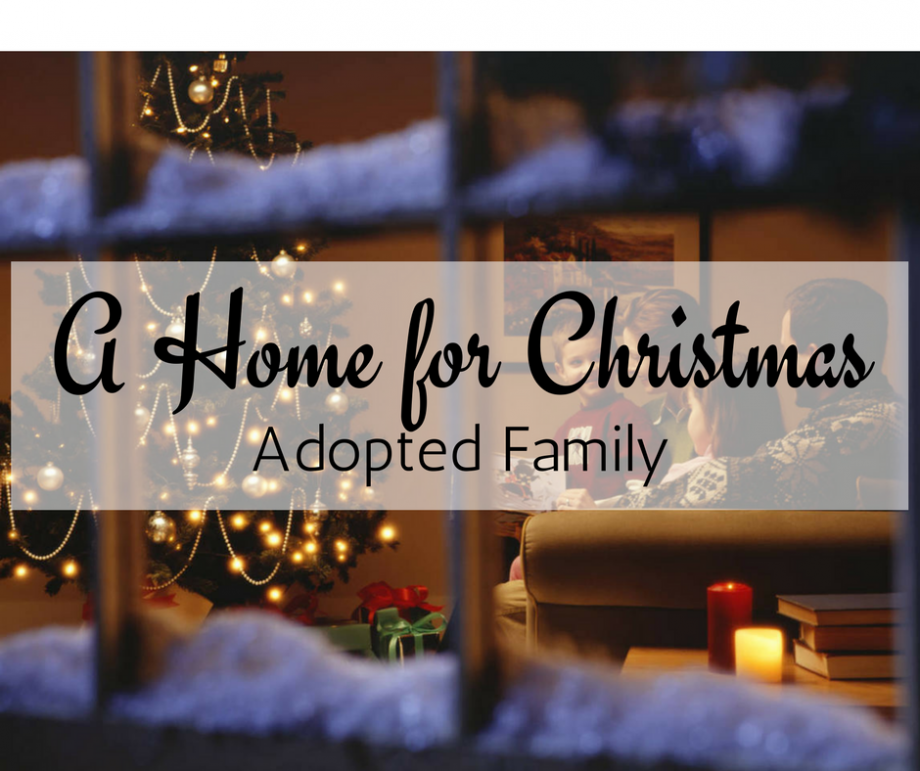 A Home for Christmas | Adopted Family
| Christmas 2017
This Adopted Family of 6 lost everything due to a cancer battle and were living in a shelter.
Update:

we were able to provide items for home and self, as well as help find a home! and cover some rent money. THANK YOU.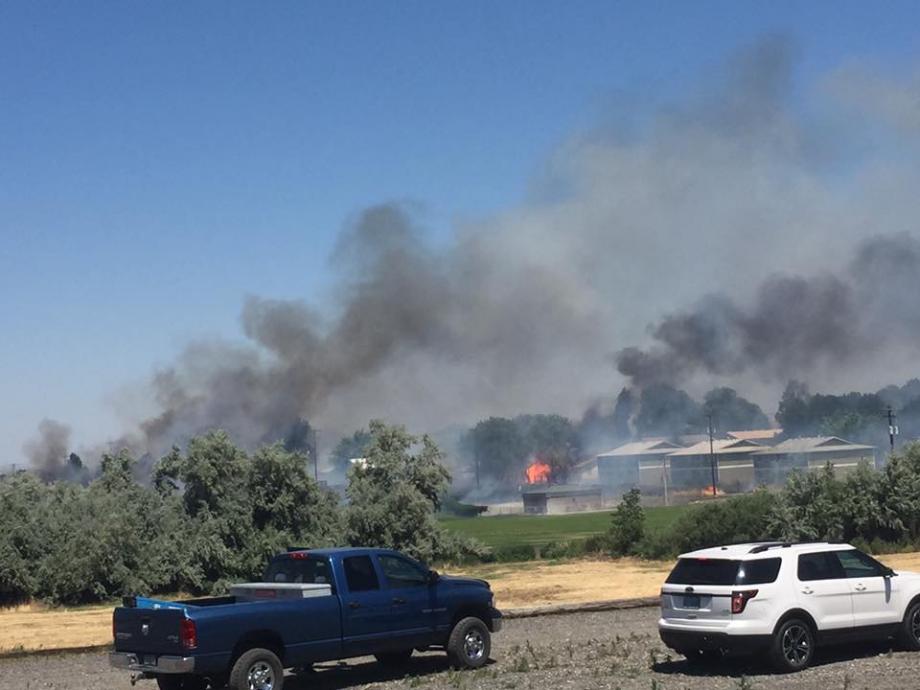 Summer 2017 "Fire Family"
Helping a family--neighbors to our church building--who lost their home in a field fire, with items and getting back on their feet.