Adopted Family | Christmas 2018
"It is more blessed to give than to receive."
- Jesus Acts 20:35

Hello, HermNaz! We have a family to give to & show love towards this Christmas season! They are from our Adopted School: Rocky Heights Elementary.

The Mom is a single mother & waitress in town with two children. The son is age 9 and the daughter is age 6 (daughter has special needs with limited use of her hands and wears leg braces). They live in a camp trailer and have one bed; the children each sleep in a recliner. There is not space or storage for extra items. Thus, we are focusing mostly on gifts of family experiences.

This year will be a bit different for us. We will focus mostly on gift cards for groceries, Walmart, Amazon.com, local hotels with pools, and movie theatre tickets. They do not have money to go out and do anything "extra," so these gifts will mean the world. A few shoes, clothing, and toy items are also on the Item Tags to get.

This is an opportunity to come together as a church family to love on this family in the community!

Collecting gifts at church: through December 23
rd
Please take an Item Tag and sign up in the main entry, and return it with your gift to the church by December 23rd.

This is going to be an amazing experience and Christmas. Thank you!


---
Please be sure to sign up and take an Item Tag from the church's main entry. GIFT IDEAS AND EXAMPLES:

> Safeway Gift Cards > Walmart Gift Cards
> Amazon Gift Cards > Fiesta Foods Gift Cards
> Bowling Gift Cards > Movie Theatre Gift Cards
> Local Hotel WITH pool Gift Cards, for 1 night or weekend
> Easy board or card games to play together
> 4 Blankets > Electric Bill Donations
Full list of items in the Main Entry at HermNaz.


Mom:
New Queen Sized Comforter
or bedspread
Tops: size small Bottoms: size 0-1



Son: Age 9
Shoes: size 4
Tops & Bottoms: size 10-12
Likes: Action movies,
Beyblades, Super Heroes, Cars



Daughter: Age 6
Shoes: size 1 (needs high tops with arches and strong sides to support leg braces) (& crew socks) Tops & Bottoms: size 6X-7
Likes: everything and little
trinkets; is really fond of Minnie
Mouse, lady bugs, and Sponge Bob.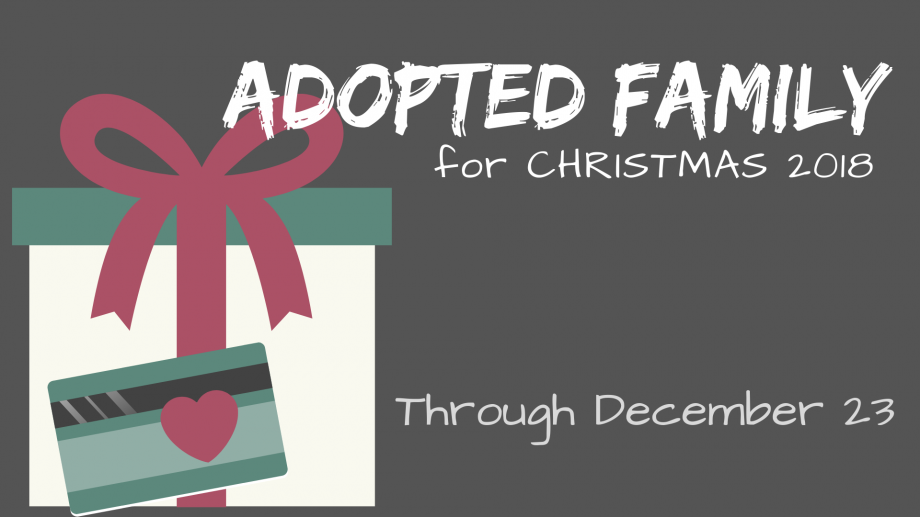 ---
--- ARCHIVE OF PAST---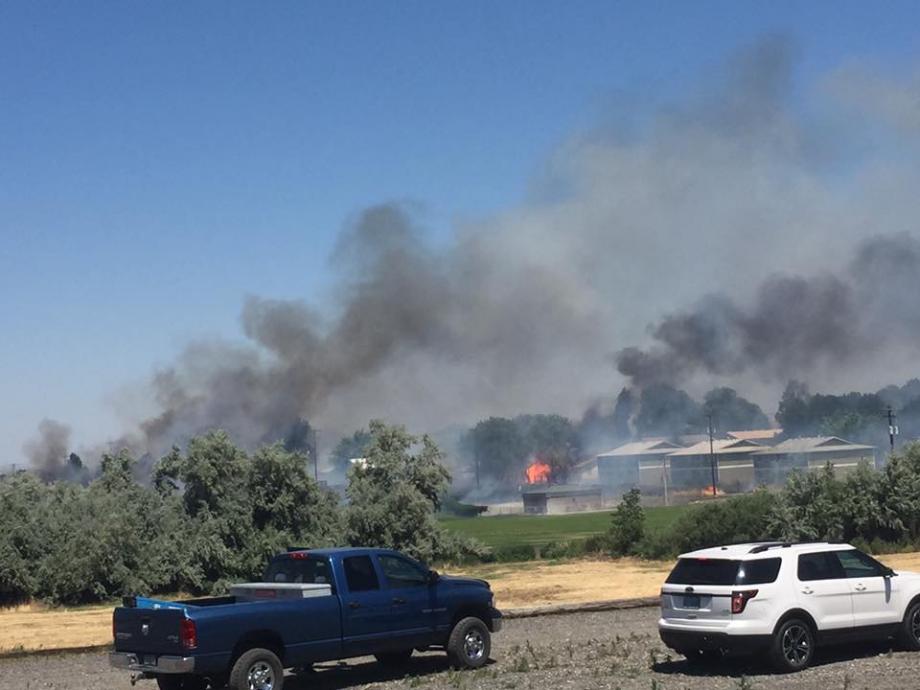 Summer 2017 "Fire Family"
Helping a family--neighbors to our church building--who lost their home in a field fire, with items and getting back on their feet.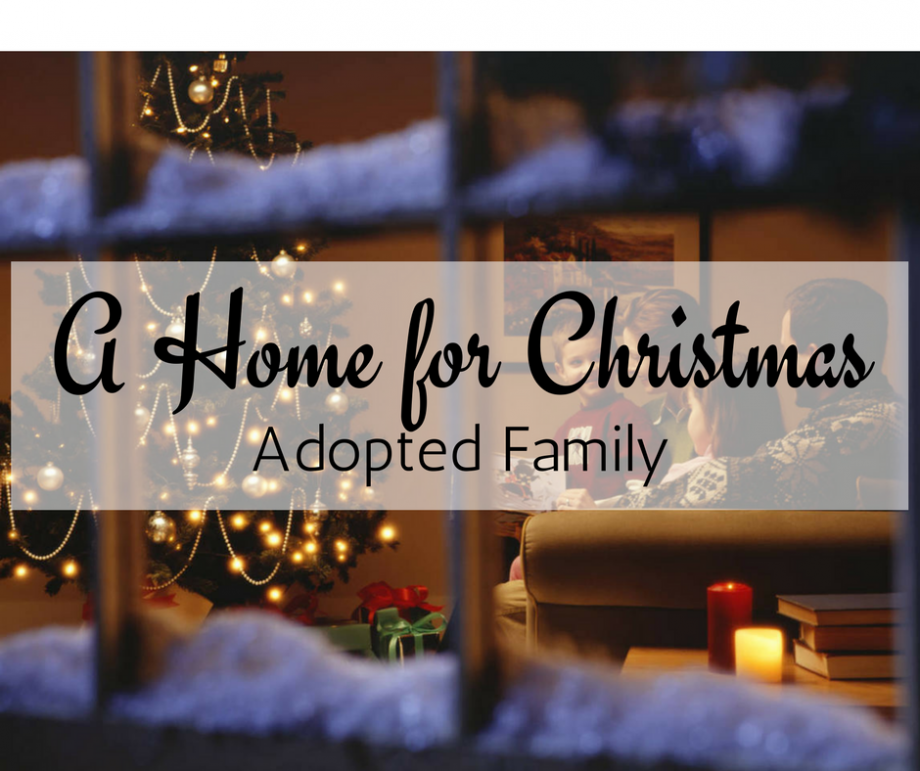 A Home for Christmas | Adopted Family
Christmas 2017:
This Adopted Family of 6 lost everything due to a cancer battle and were living in a shelter.
Update:
we were able to provide items for home and self, as well as help find a home! and cover some rent money. THANK YOU.