Adopted Family | Christmas 2018
"It is more blessed to give than to receive."
- Jesus Acts 20:35


WOW! What a way to bless a family.
You blew our expectations out of the water. Thank you.
WE EVEN GOT A THANK YOU CARD FROM THEM!

See below for some of the story....



We had the opportunity to bless a local family this past 2018 Christmas season; they were from our Adopted School: Rocky Heights Elementary.

The Mom is a single mother & waitress in town with two children. The son is age 9 and the daughter is age 6 (daughter has special needs with limited use of her hands and wears leg braces). They live in a camp trailer and have one bed; the children each sleep in a recliner. There is not space or storage for extra items. Thus, focused mostly on gifts of family experiences andn gift cards, which is a bit different for us.





---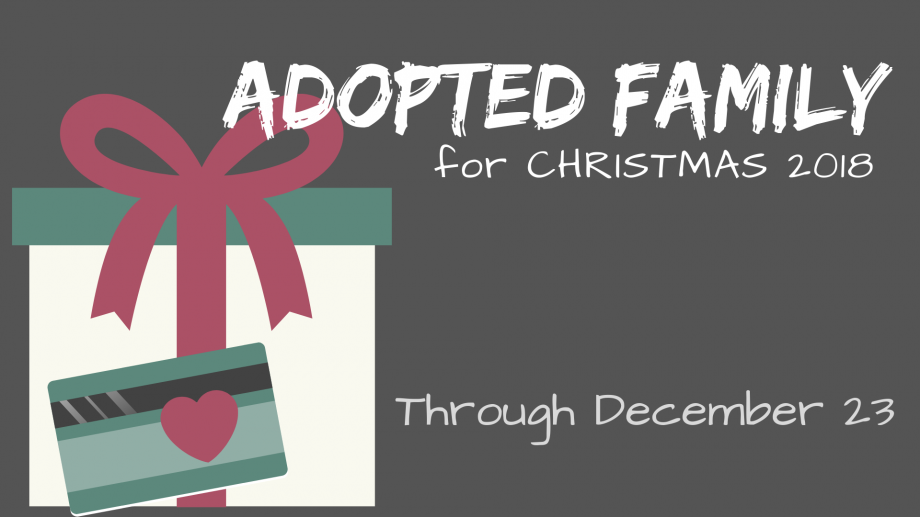 ---
--- ARCHIVE OF PAST---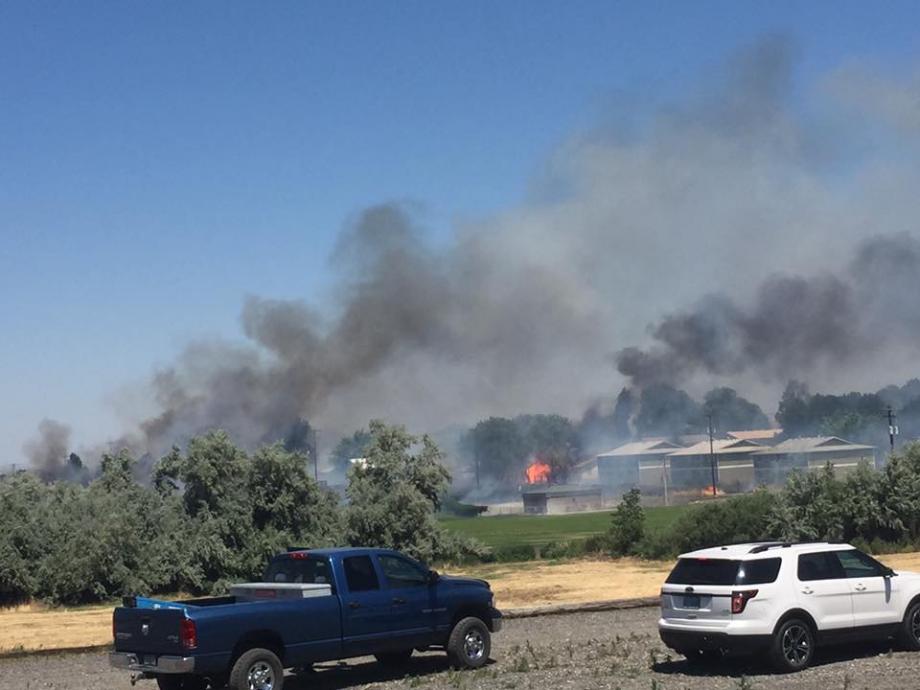 Summer 2017 "Fire Family"
Helping a family--neighbors to our church building--who lost their home in a field fire, with items and getting back on their feet.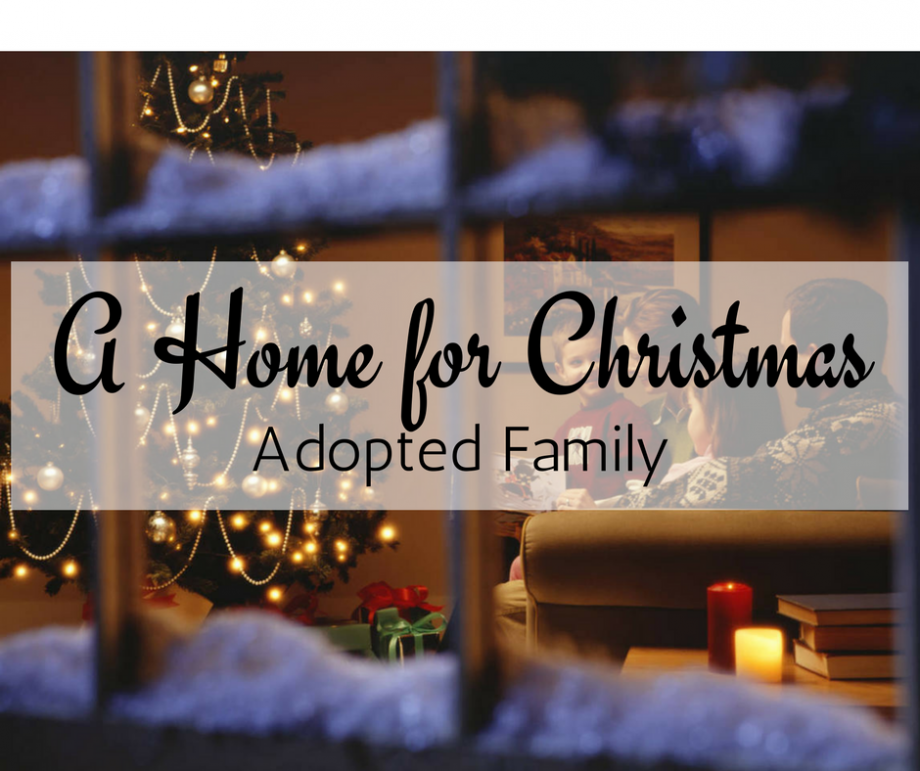 A Home for Christmas | Adopted Family
Christmas 2017:
This Adopted Family of 6 lost everything due to a cancer battle and were living in a shelter.
Update:
we were able to provide items for home and self, as well as help find a home! and cover some rent money. THANK YOU.