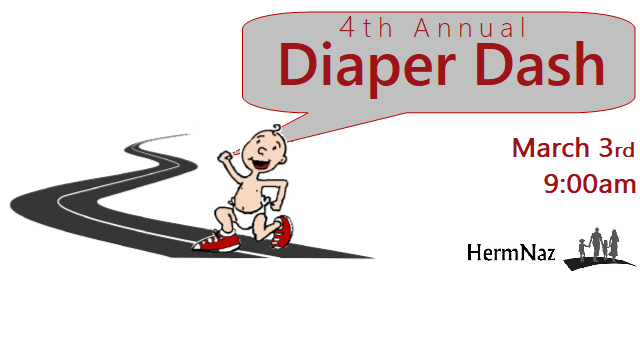 - a fun 5K and 10K walk/run -
Entrance "Fee:" a package or box of diapers. These are given to families and local service agencies in need throughout the year.
4th Annual
Diaper Dash
March 3, 2018
182 Participants and nearly 12,000 diapers donated makes for a great morning!
THANK YOU, Hermiston, for loving your community and helping with a practical need. These diapers will be given to those in need in our community throughout the year--to families, single parents, teen moms, and local service agencies and organizations. THANK YOU. #HermNaz#ILoveMyChurch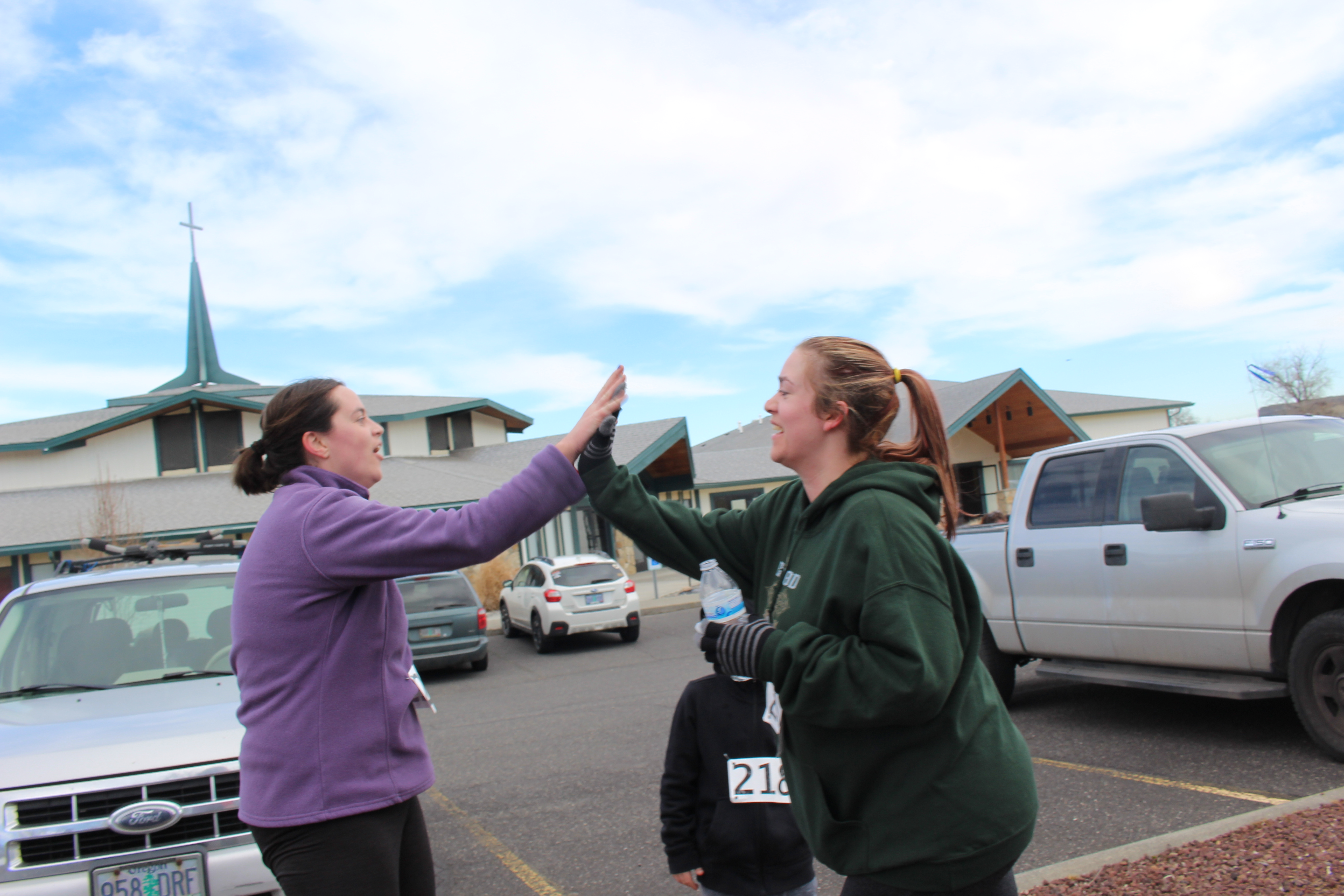 See you next year!
March 2, 2019