for serving locally and abroad
An Annual Missions Team Fundraiser
Yard Sale

Saturday, May 12
8:00am-2:00pm
at HermNaz Church
1520 W Orchard Ave, Hermiston
Come find some new treasures! Proceeds go to our missions team for projects & mission trips.





Item donation details
Want to get rid of that pesky toy, that piece of furniture, or bag of too-small clothes? We are accepting item donations to go in our Yard Sale!
ITEM DROP OFFS accepted starting Monday, May 7th
NO TVs OR MATTRESSES
Drop off during church office hours:
Mon/Tues/Wed/Thurs | 9:00am-2:00pm
---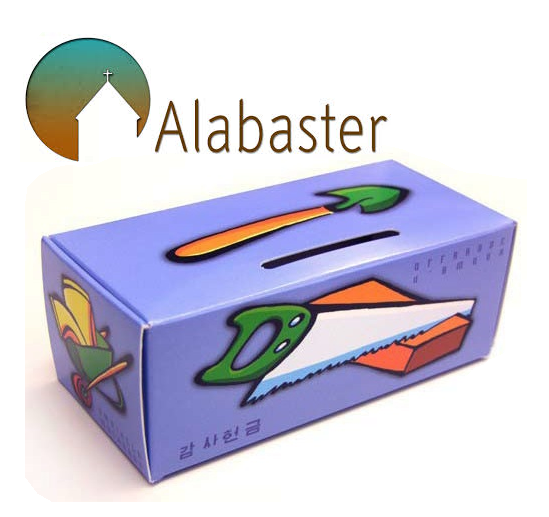 Alabaster Offering is a way for us to collect funds--mainly coins-to be used for missions' fields around the world, specifically for building churches, hospitals, pastors' homes, and schools.
What it is: As described by the Nazarnee church's website and upheld by HermNaz, "..the entire Alabaster Offering goes toward the purchase of land and construction of churches, schools, medical facilities, and homes for missionaries and national workers." This is an offering held by the Nazarene denomination around the world.

How it works: On a specific worship service, we bring our Alabaster boxes that we have been collecting in, and give the money.

Our very own Kidz Own Worship has participated and collected money, too! Don't forget to pray for where this offering will be taken and those impacted by it.


Check back for our next offering date!