for serving locally and abroad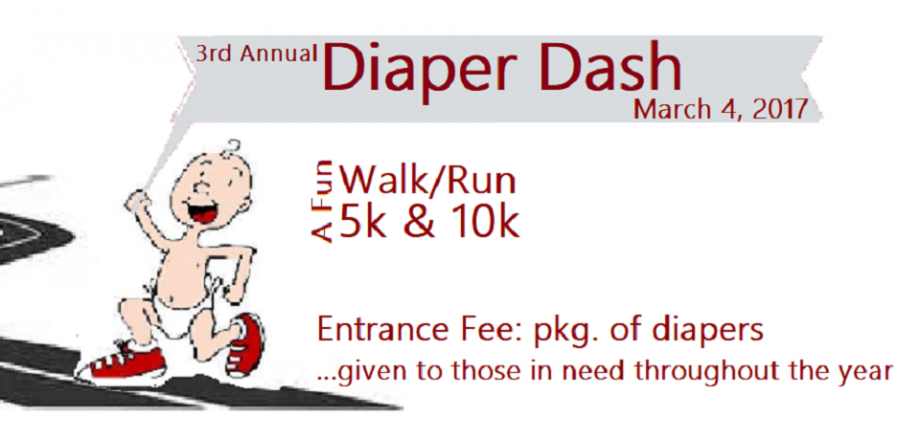 Let's have a 3rd Annual Diaper Dash!
Saturday, March 4, 9:00am-10:30am starting and ending at HermNaz Church.
This is a fun 5K and 10K walk or run...all are welcome!
------
WOW!!! THANK YOU to YOU!
105 participants
7,500 diapers
And a mighty volunteer team.
Thank YOU, Hermiston, for loving our community. These diapers will be given to local parents, teen moms, and service agencies in need in our community....all year long.
We are looking forward to seeing how these diapers will impact lives this year! So a huge thank you to you for investing in the lives and wellbeing of our community. <3

Thanks to Dawn K. for organizing this!


Check out the photo album by clicking here.
Alabaster Offering is a way for us to collect funds--mainly coins--throughout the year to be used for missions' fields around the world.
What it is: As described by the Nazarnee church's website and upheld by HermNaz, "..the entire Alabaster Offering goes toward the purchase of land and construction of churches, schools, medical facilities, and homes for missionaries and national workers." This is an offering held by the Nazarene denomination around the world.
How it works: On a specific worship service, we bring our Alabaster boxes that we have been collecting in, and give the money.

Our very own Kidz Own Worship participated and collected money, too! Don't forget to pray for where this offering will be taken and those impacted by it.

Fall 2016 Offering:
Sunday, October 30

Next Offering:
Spring 2017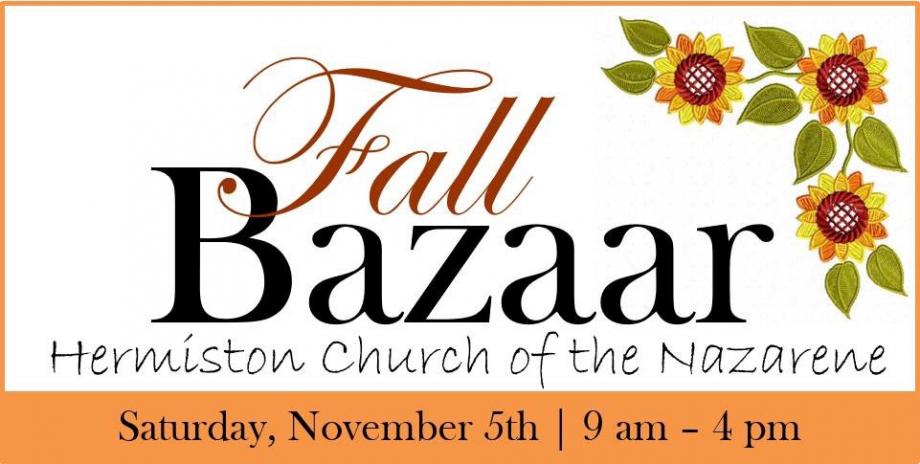 November 5, 2016 held our 3rd annual Fall Bazaar. This is an opportunity to find crafts, artwork, and Christmas gift ideas! Lunch can be purchased, too.

Proceeds from the Vendors Fee and purchased lunches goes towards our missions project at that time; in 2016, proceeds went to our Honduras 2017 mission trip.

Coming fall 2017, a vendor registration form will be available.
Below is a list of some 2016 Fall Bazaar Vendors: