NMI - Nazarene Missions International
Because we love Jesus, we love to serve others.
Whether it's local or around the world, we believe we have power to impact peoples' lives and be like Jesus.

We have particpated in Adopting a Family for Christmas, Mission to Others Serve Day (a Sunday morning to serve our community), sending teams to Honduras biennially, supporting a missionary from our local church family in Australia, supporting Operation Christmas Child, bringing in missionaries to speak, assembling Snack Packs for those in need on the streets, and a mobile SoupWagon around town, and more.
We fundraise with an annual Yard Sale.
Thanks for loving like Jesus loves.
Click the link menu below to see some ways we are doing that.
Adopted Family
For the past few years, HermNaz attenders have rallied around the idea of adopting a family for ...
more
---
Work and Witness
HONDURAS 2019 July 3 - 13, 2019 Project: build Mezapa Nazarene Church They are home! Tank ...
more
---
Yard Sale Fundraiser
An Annual Missions Team Fundraiser Yard Sale March 16, 2019 8:00am-2:00pm 1520 W Orchard Ave, ...
more
---
Missions Updates
September 2019
​
​​​​​​
>> Alabaster Offering: collected from September 22 to October 27, 2019.
Scroll down for more information.

>> Missionary Graydon is in Australia on staff with Youth With A Mission. He is back from his Outreach time in Ethiopia and is currently working on the Appropriate Technologies ministry there on Base (using local resources to help people where they are). Thank you for your continued prayer and financial support.

>> Our District Project is focused on those effected by 2017's earthquakes in southern Mexico and the Oaxaca Nazarene District. HermNaz has a $1,300 goal to raise by the end of the year. If you are interested in travelling there with our church's district (utilizing foam-block-construction with a family-friendly mission trip this July), contact Trish Witham.






As always, if you have any questions about how to be involved, give, or pray, feel free to contact our Missions President, Trish.



Honduras 2019
CLICK HERE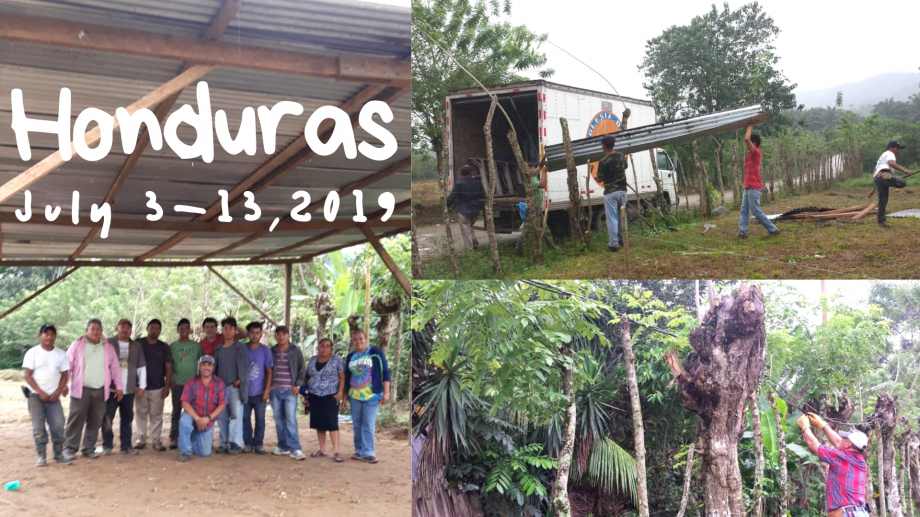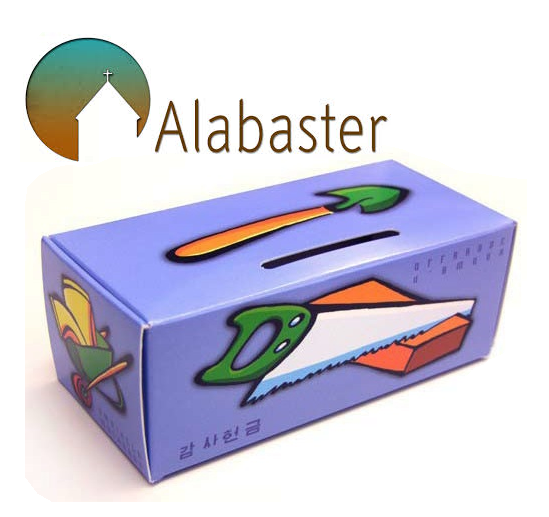 Collecting:
September 22 - october 27, 2019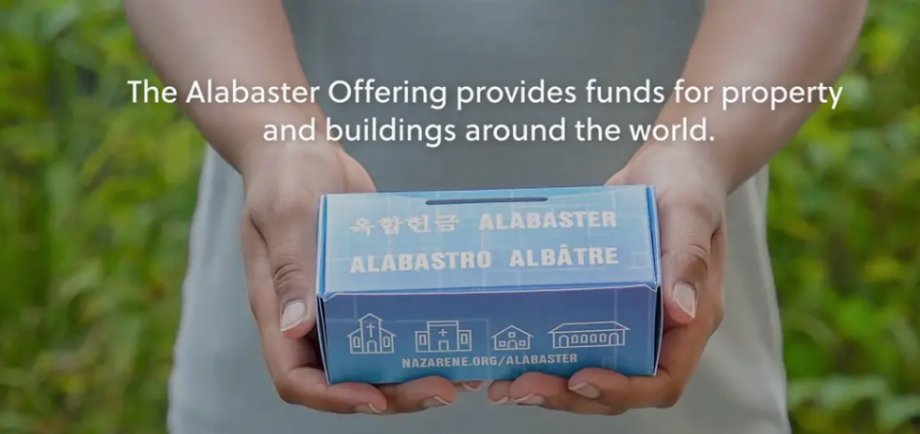 Alabaster Offering is
a way for us to collect funds (primarily in the form of coins) to be used for missions' fields around the world. The money goes to build churches, hospitals, pastors' homes, and schools.


What it is:
As described by the Nazarene Church's website and upheld by HermNaz, "..the entire Alabaster Offering goes toward the purchase of land and construction of churches, schools, medical facilities, and homes for missionaries and national workers." This is an offering held by the Nazarene denomination around the world.

How it works: every year we have an Alabaster offering collection time. People will often collect coins in little boxes or plastic bags.


Our very own Kidz Own Worship has participated and collected money, too! And don't forget to pray for where this offering will be taken and those impacted by it.