Adopted Family
CHRISTMAS ADOPTED FAMILIES 2020 This year we blessed HermNaz Church families who are shut-in, ...
more
---
Mission Trips
HONDURAS 2019 July 2019 Project: build a Nazarene Church Honduras Before the ...
more
---
Because we love Jesus, we love to serve others.
Whether it's local or around the world, we believe we have power to impact peoples' lives and be like Jesus.
If you have any questions about how to be involved, give, or pray,
feel free to contact our Missions President, Trish.
You may email our church office to get a message to her. HermistonNaz@gmail.com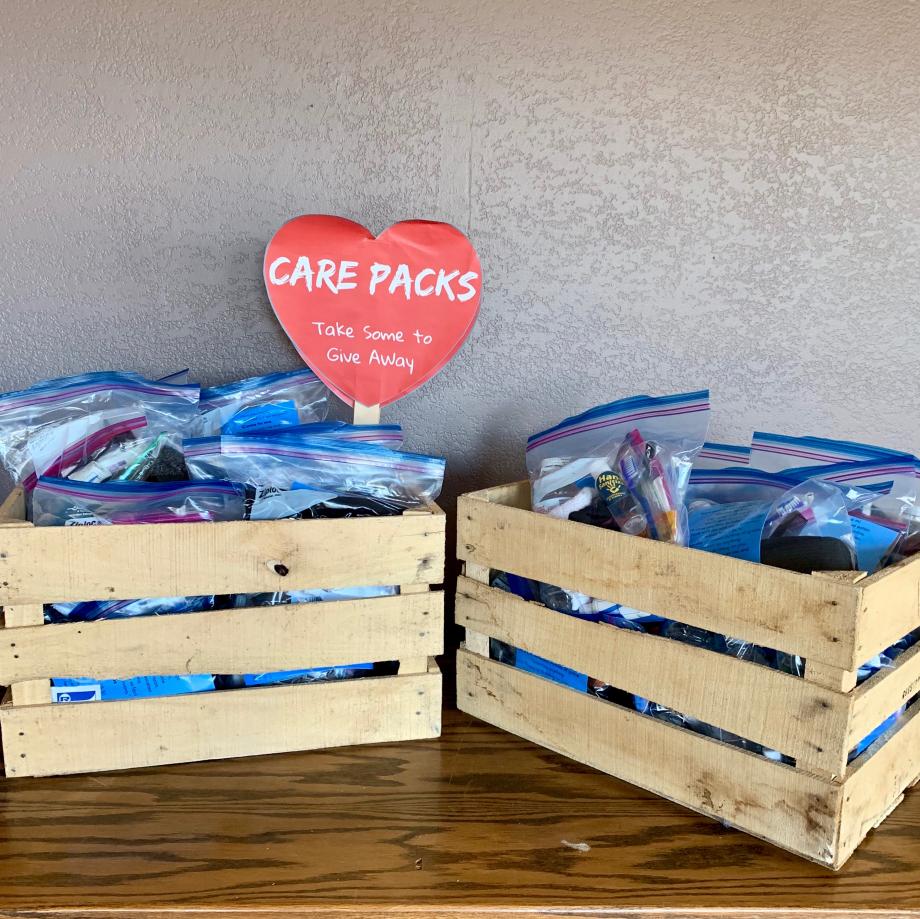 Care Packs
Available in the entryway ~ take some to give away
These include toiletry items like soaps, razors & shaving cream, hand warmers, socks, hand sanitizer, and some have a few feminine products. They also have the words of Jesus from Matthew 11:28-30 on a card.

Thank you to everyone who has helped assemble these as part of the last few years' Mission To Others Serve Days!
Take some to give away to those you see on the streets, who you think may need it, or keep for yourself if you need it to get by.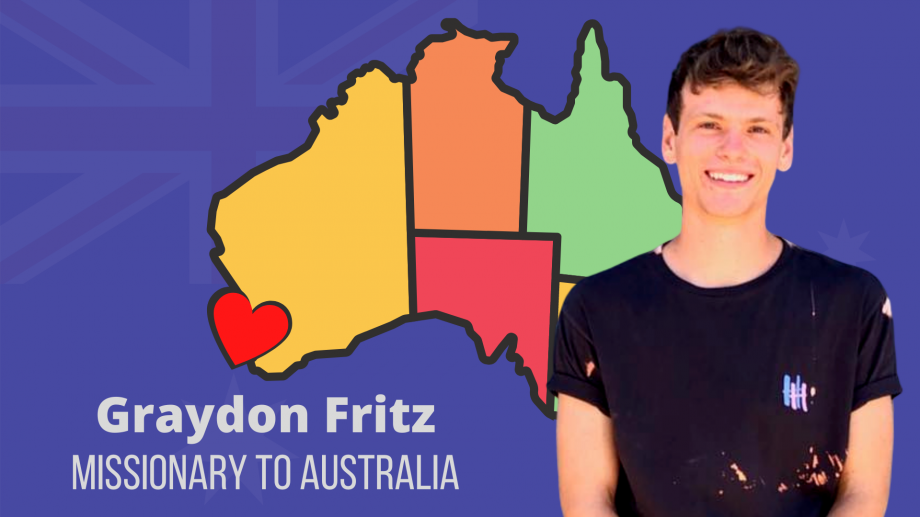 GRAYDON • MISSIONARY TO AUSTRALIA
Thank you for your support over these 2.5 years.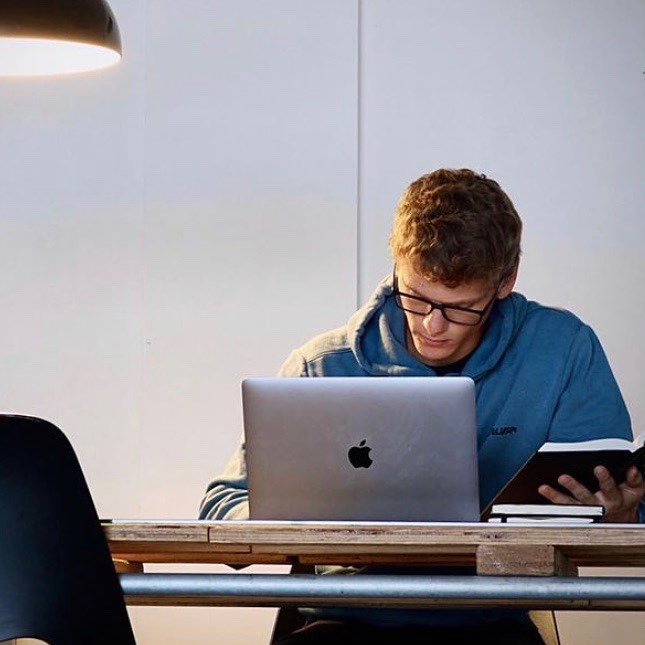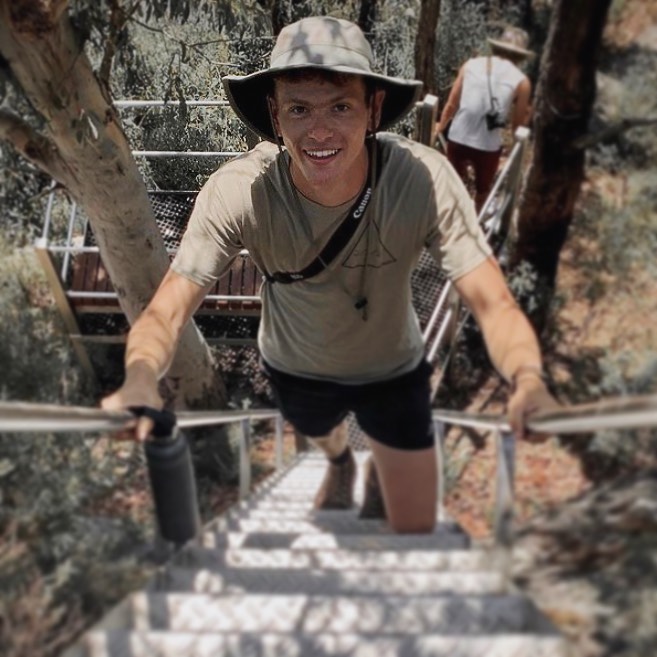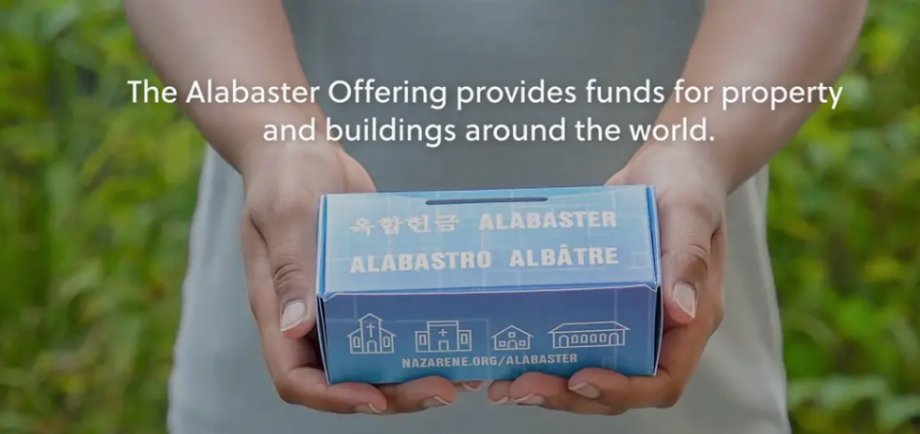 Next collection:
details coming soon


Alabaster Offering is
- collecting funds (mostly coins) to be used for missions around the world
- goes for building churches, hospitals, pastors' homes, and schools
- collected every year at HermNaz
- For some, coins are collected over the year in a little box or plastic bag!
Don't forget to pray for where this offering will be taken and those impacted by it.
Thanks for loving like Jesus loves.
Some other ways we have particpated helping others ---
Adopting a Family for Christmas

Mission to Others Serve Day (a Sunday morning to serve our community)

sending teams to Honduras over the last decade

supporting a missionary in Australia from our local church family

supporting Operation Christmas Child

bringing missionaries to speak

assembling Snack Packs for those in need on the streets

a mobile SoupWagon around town

and more!
We typically fundraise with an annual Yard Sale.