NMI - Nazarene Missions International

Because we love Jesus, we love to serve others. Click the links below to see some ways we are doing that.
You can also find our Missions Facebook page.



Use the menu below to learn more about different ways we love our community and world.
Work and Witness
July 20-29, 2017 // San Pedro Sula, Honduras // Building a church for a VERY excited ...
more
---
Local Projects
In addition to foreign missions, we are also involved in local mission projects. If you would ...
more
---
Fundraisers
Let's have a 3rd Annual Diaper Dash! Saturday, March 4, 9:00am-10:30am starting and ...
more
---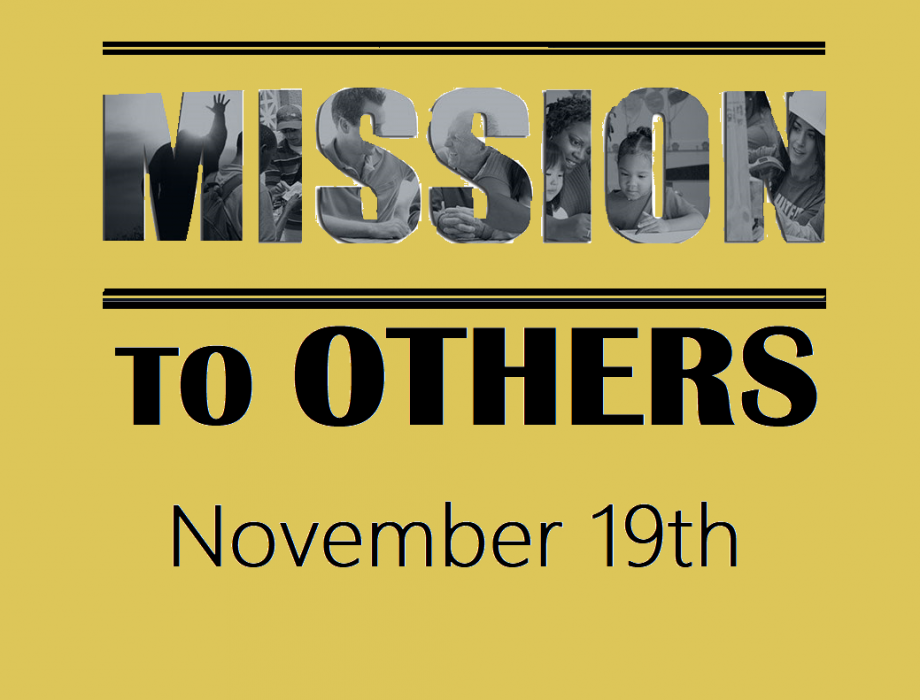 MTO Day
Mission To others
THIS Sunday! November 19th

HermNaz is all about Seeking Jesus, Sharing Life, and Serving People — so this is our chance as a church family, to grab our families, and serve!
We are putting faith to our feet and serving our community in a variety of areas, including cleaning, raking, painting, and organzing
at local agencies and homes.


Serving in our groups from 9:00am-11:00am, then returning to church for lunch together.


Questions? Send us a note! hermistonnaz@gmail.com (541) 567-3677