In addition to foreign missions, we are also involved in local mission projects. If you would like to be a part of a local project, please contact the Work and Witness coordinator - Trish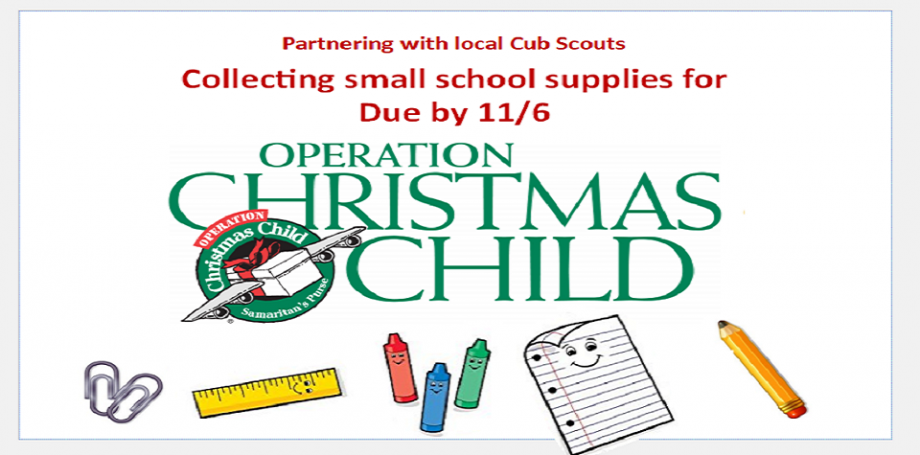 Operation Christmas Child
| School Supplies|
November 2017
HermNaz partnered with local Cub Scouts again to put together Operation Christmas Child shoe boxes.

Secret Santa Family | gift delivery 2016
What are Snack Packs?
​A simple, practical way to help those in need.

In June 2016, HermNazers donated food and item products. They were then assembled into Ziploc-sized baggies. This new outreach encourages HermNaz attenders to grab a Snack Pack (or few!), keep in our vehicles, and then give to those we see in need. They even include a Scripture verse.

We will be putting more Snack Packs together this fall/winter with more seasonal-appropriate items.

When we are raising donations again, a list will be posted here of items we would like to supply in the Packs.

A simple, practical, impactful way to show Jesus's love to our community. And a great way to be Hope Carriers to our world.