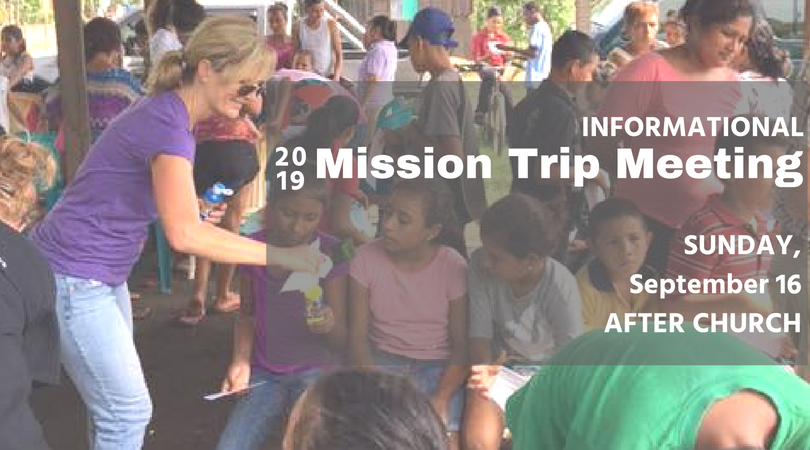 Mission Trip Informational Meeting
After church on Sunday, September 16
If you are interested in going on a mission trip next year, there is an informational meeting for YOU! This is not a commitment, but rather an opportunity to come talk about it & get an idea of what it will entail!
---
Our Summer 2017 Mission Trip was...
July 2017 | Honduras
Building a church for a VERY excited congregation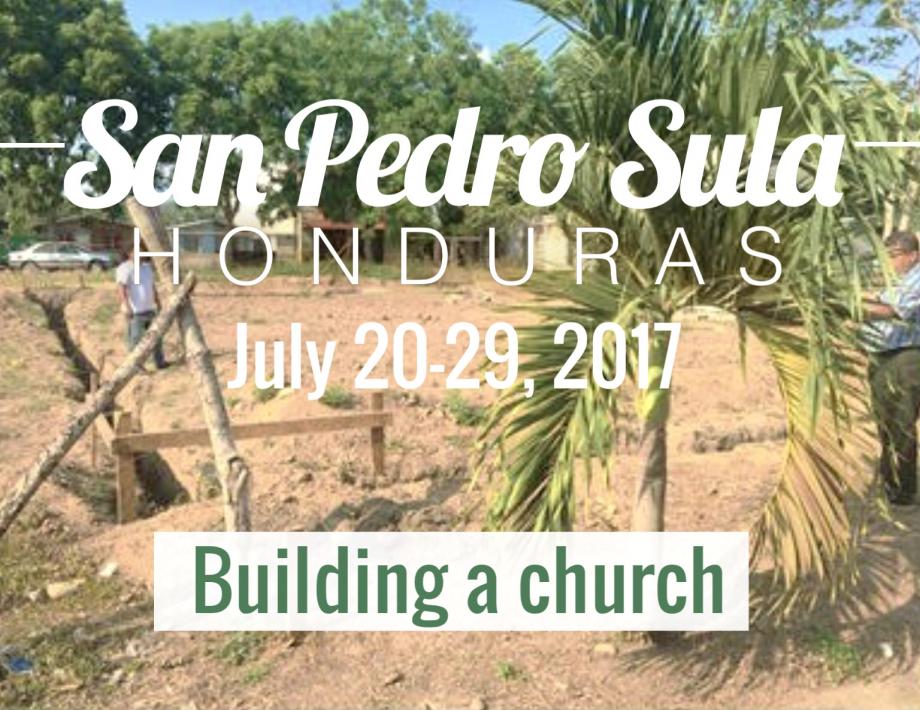 We need you! Honduras 2017
Alabaster Offering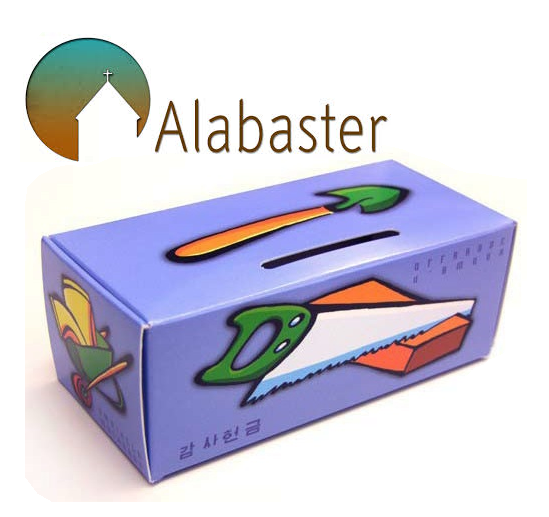 Alabaster Offering is
a way for us to collect funds (primarily in the form of coins) to be used for missions' fields around the world,
specifically for
building churches, hospitals, pastors' homes, and schools.
What it is:
As described by the Nazarnee church's website and upheld by HermNaz, "..the entire Alabaster Offering goes toward the purchase of land and construction of churches, schools, medical facilities, and homes for missionaries and national workers." This is an offering held by the Nazarene denomination around the world.
How it works:
On a specific worship service every year, we turn in our Alabaster offering...we even have special little boxes (if you want one, contact the office).
Our very own Kidz Own Worship has participated and collected money, too! And don't forget to pray for where this offering will be taken and those impacted by it.
Check back for our next offering date in 2018!