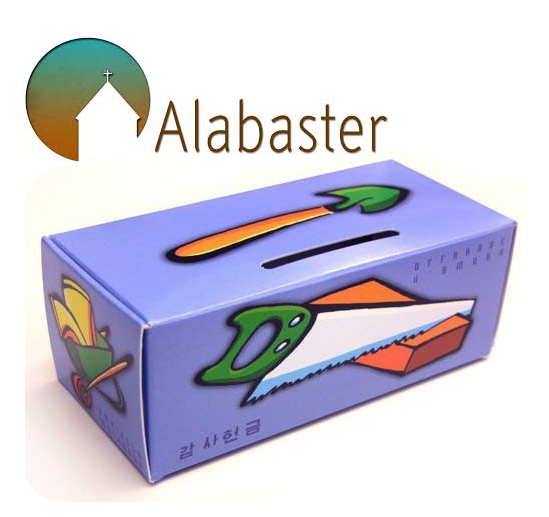 Alabaster Offering

Nazarene churches around the world collect change that are used
to build churches, schools, hospitals, and pastors' homes
in areas that need it most.


We have been collecting our pennies over the past season and now it's time to march it in and get some churches built!


Alabaster Offering
Sunday, December 3rd, 2017
during the 10:30am service








Our Summer 2017 Mission Trip was...
July 20-29, 2017 // San Pedro Sula, Honduras //
Building a church for a VERY excited congregation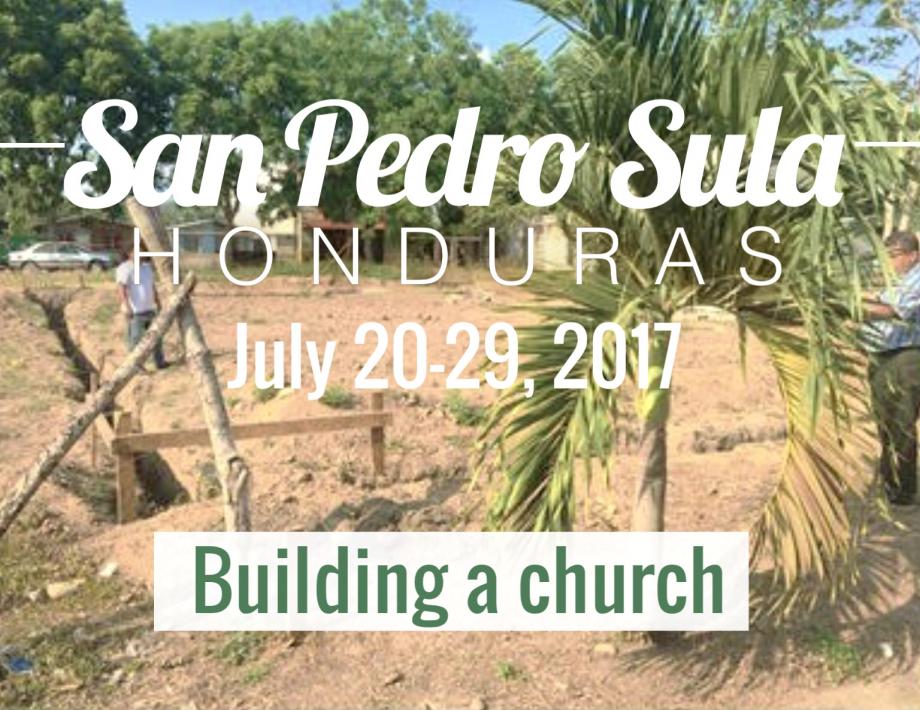 We need you! Honduras 2017