Elevate Student Ministries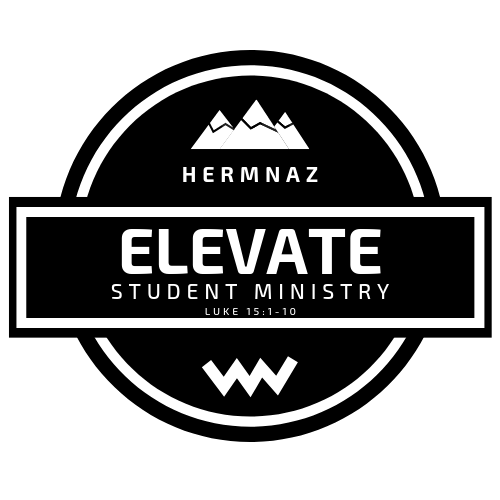 Elevate Student Ministry exists to see students and families encounter the living God. Through relevant teaching, engaging worship, fun games, and impactful Life Groups, we help see students develop a deep relationship with Jesus. We have many events that take place in the life of Elevate Student Ministry from lock-ins, camps, retreats, conferences, mission trips, etc.

There are many opportunities for students to connect and grow through Elevate Student Ministry. If you have any questions, feel free to contact our Student Ministry Pastor Michael at the office (541.567.3677) or by email (Michael.HermNaz@gmail.com).

Pastor Michael joined HermNaz in September 2019 and is excited to get to know you!
Schedule
Sunday Nights from 5p - 6:30p (beginning Oct 13th, 2019)
Events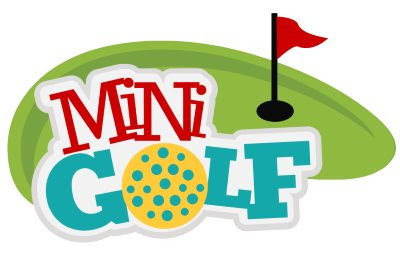 Golf Universe Mini-Golf Outing Your first event with Pastor Michael!
Friday, October 11 | 11am - about 3:00pm | meet at church
Fall Fest - Oct 31st: 5p - 7p @ HermNaz
Elevate is helping run the games.
Serve Day - Nov 24th
Polar Express Night - Dec 6th: 5p - 7p
Elevate Christmas Party - Dec 15th 5p - 8p
No Elevate - Dec 22nd or 29th
Elevate New Year's Lock-In - Dec 31st - Jan 1st from 5p - 8a
Winter Retreat - TBD