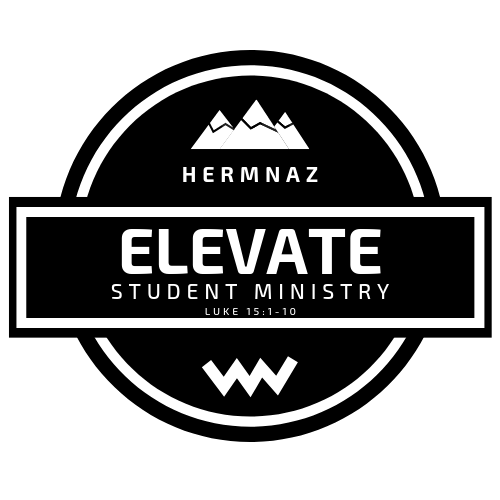 Elevate Student Ministry exists to see students and families encounter the living God. Through relevant teaching, engaging worship, fun games, and impactful Life Groups, we help see students develop a deep relationship with Jesus. We have many events that take place in the life of Elevate Student Ministry from lock-ins, camps, retreats, conferences, mission trips, etc.

There are many opportunities for students to connect and grow through Elevate Student Ministry. If you have any questions, feel free to contact our Student Ministry Pastor Michael at the office (541.567.3677) or by email (Michael.HermNaz@gmail.com).

Pastor Michael joined HermNaz in September 2019 and is excited to get to know you!
Schedule
NEW EXTENDED TIME:
Sunday Nights from 5:00pm - 7:00pm
UPCOMING EVENTS





Friday night, March 6, 2020
6:00pm doors open

PULSE: a free concert for all ages

WITH ROCK BAND: FINAL GREETINGS

Free event.
Snack Shack items available for purchase.
Hosted by HermNaz's Elevate Student Ministry

Facebook Event


Follow
Final Greetings on Instagram
Final Greetings Facebook
Final Greetings Spotify





Breakthrough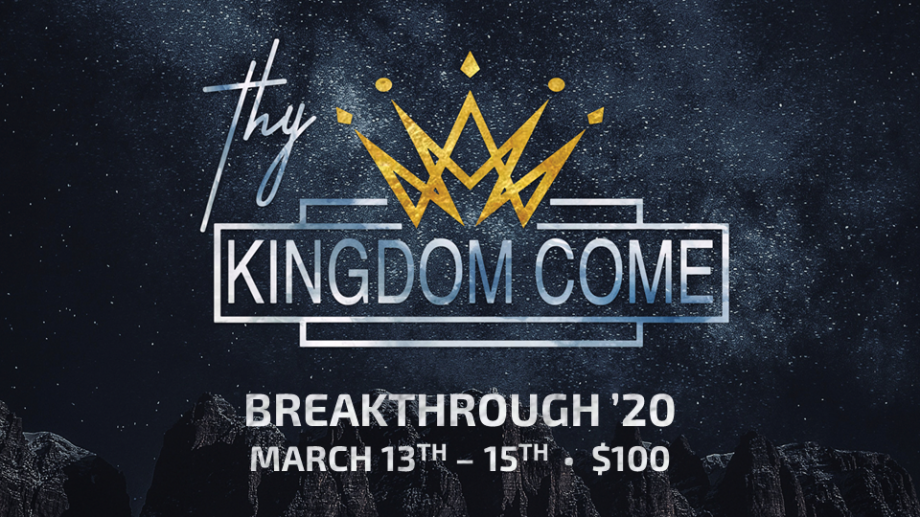 March 13-15, 2020 (Friday through Sunday)
at Yakima West Valley Nazarene Church
A fun + equipping weekend. Dodgeball included! ;)

See Pastor Michael for more details and registration.
Elevate New Year's Lock-In
See pictures on our Facebook Page. Click here.

Are you following us on Instagram? Click here.













The Gathering | games, lesson, prayer, Life Groups
Sundays @ 5:00pm - 7:00pm