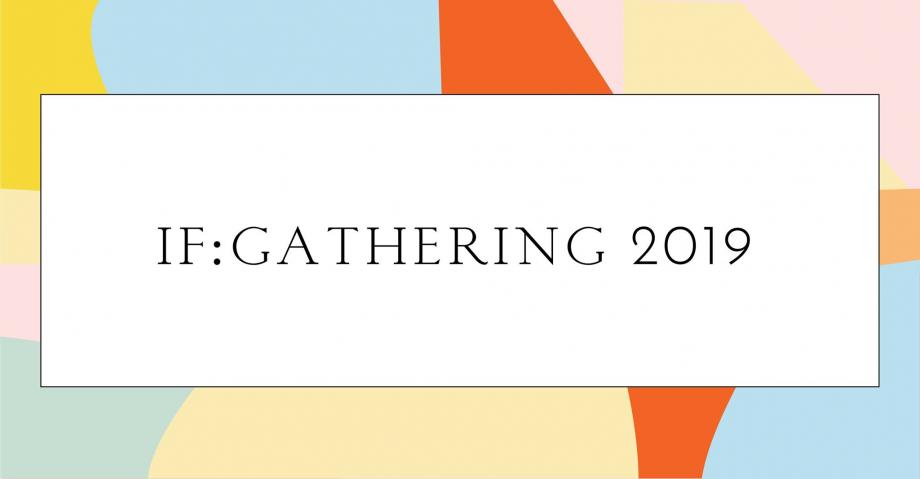 IF:gathering | women's conference



February 8-9, 2019 at New Hope Church
Ladies, we had an enjoyable time worshiping and hearing from God at the event last year. This year, the entire event is live-streamed at New Hope Church and you are invited to attend.
Register and more information at ifhermiston.iflocal.com for this free event & gathering with women in our community.

You may want to check out the local Facebook Group to see more information.
---
---
---
---
IF:Gathering 2018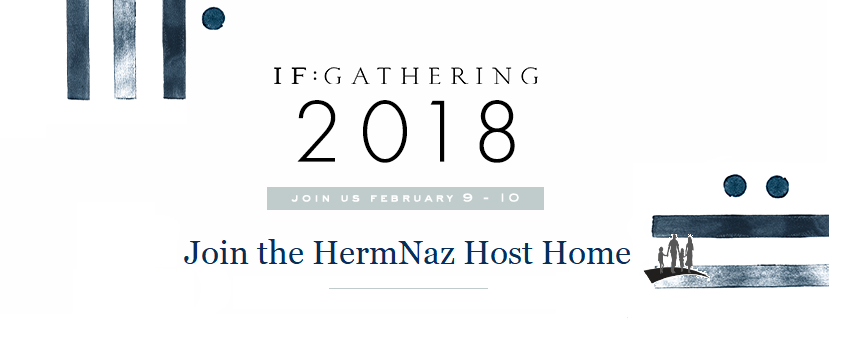 What a weekend we had! We enjoyed being together as ladies for this event, getting to know one another, hear biblical speakers, and even begin HermNaz Life Groups from this event.
February 2018
Friday: at New Hope Community Church
Saturday: in Host Homes..HermNaz being one!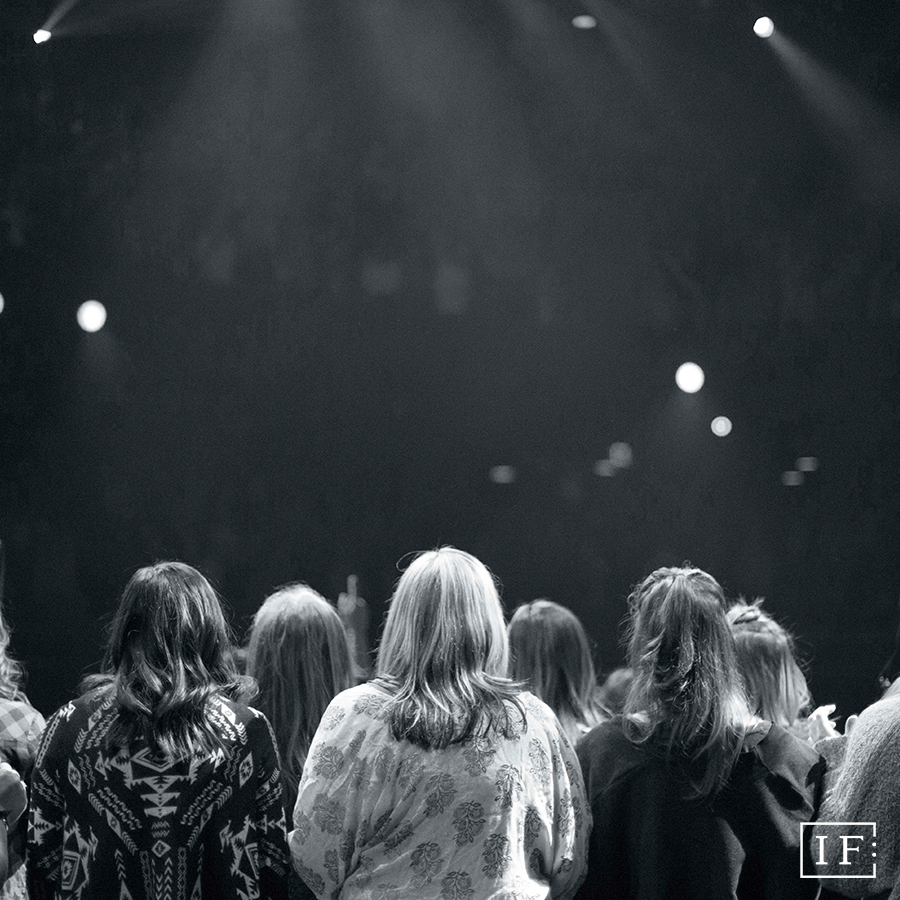 What IF we followed God
with perseverance
instead of insecurity?













What is IF:Gathering?
Annual two-day gathering in Austin, Texas.
Simulcast world-wide.
Thousands of women across the globe particpate.
We gather to wrestle with questions of faith and to encounter God,
to then equip us to give Him away to others.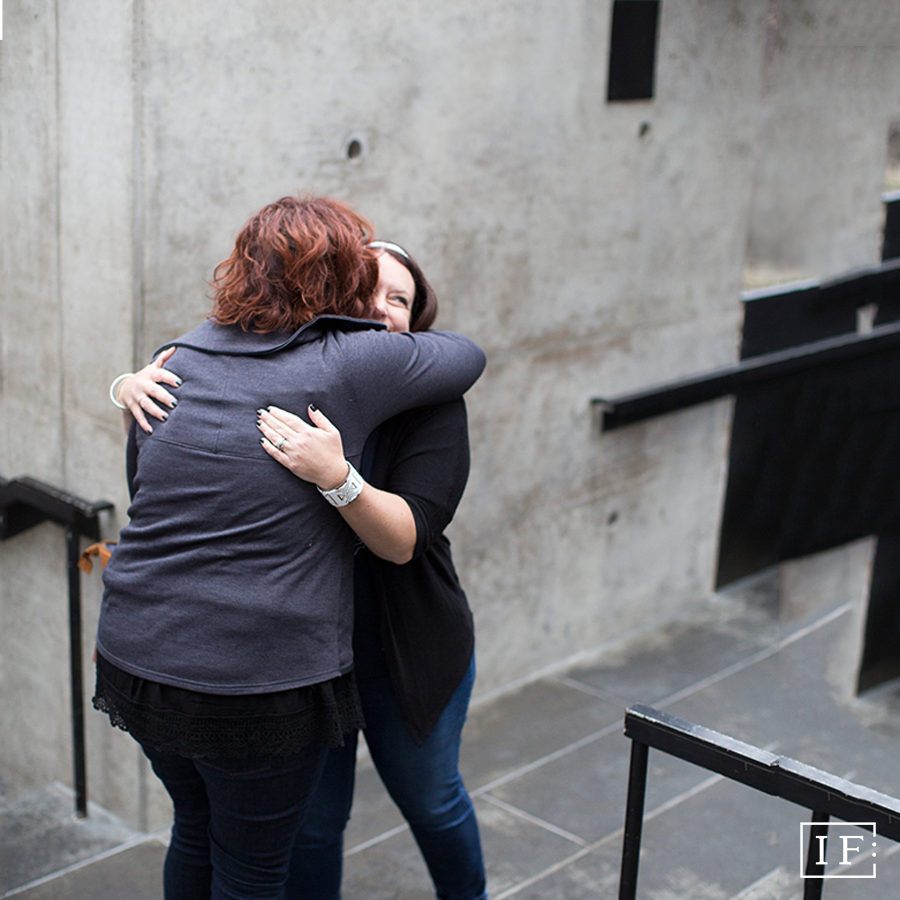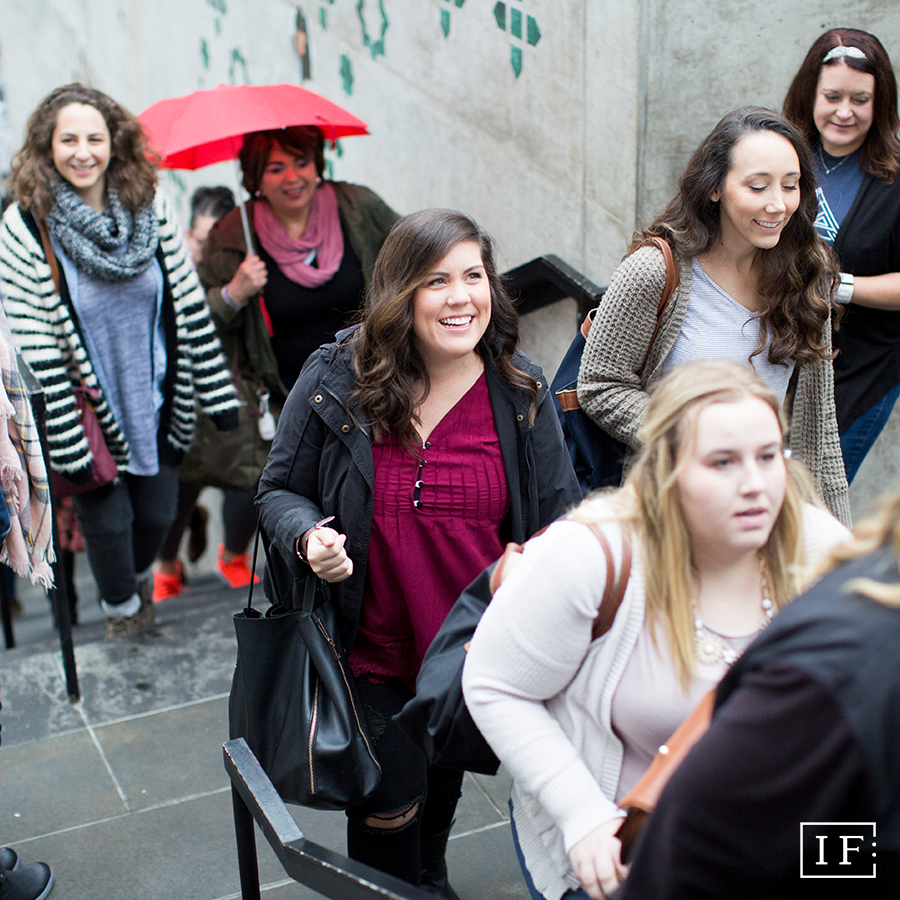 This year we look at one of Paul's letters to Timothy as he reminded him of the power & responsibility of sharing the gospel.

The work we're doing to share the gospel on the earth is worth it and God DOES move through the little things.
HermNaz Host Home has several great leaders for the multiple small groups -- meeting at HermNaz on Feb.10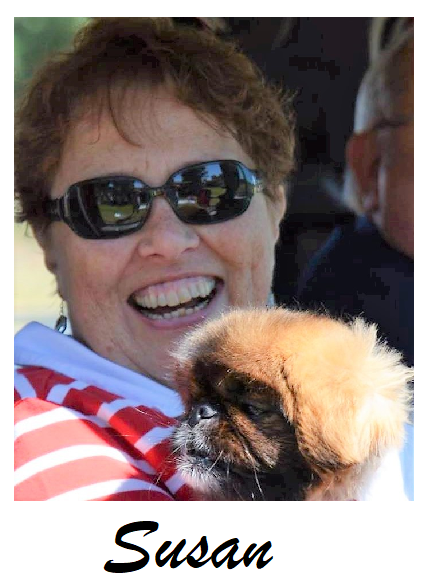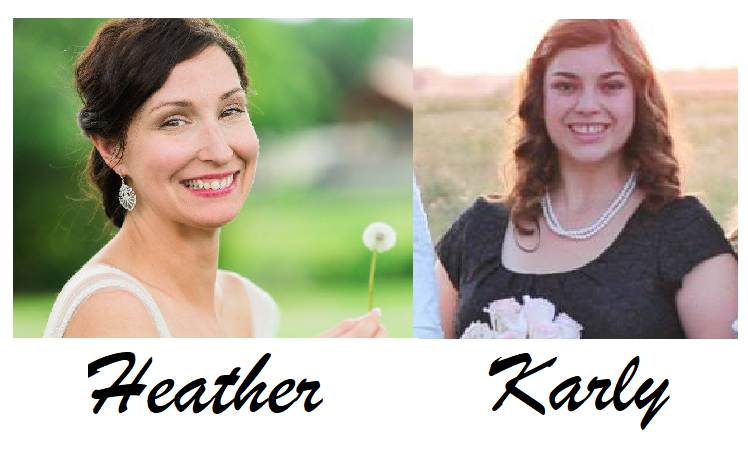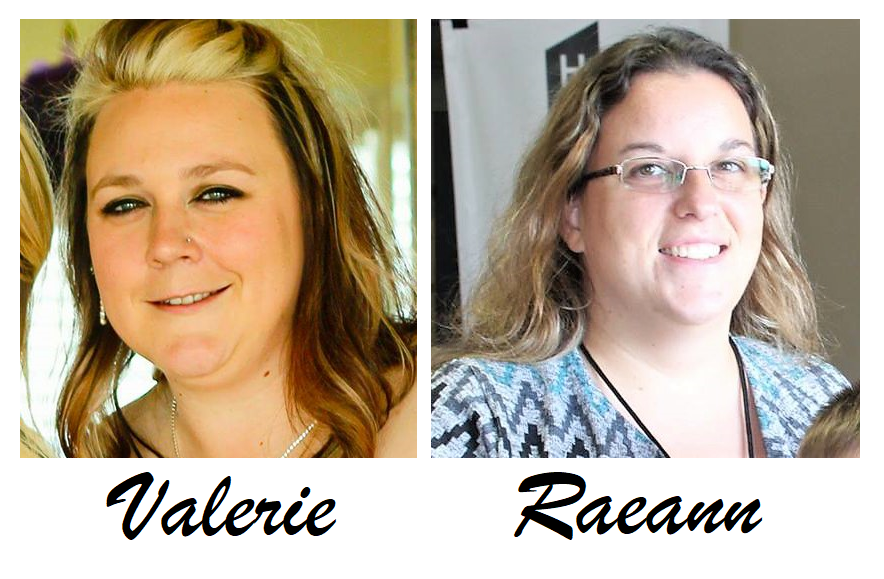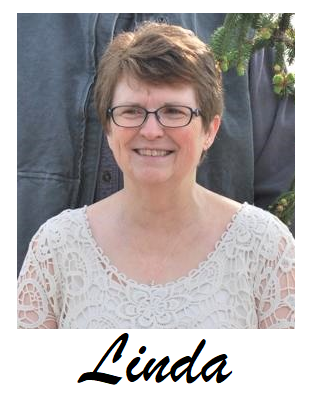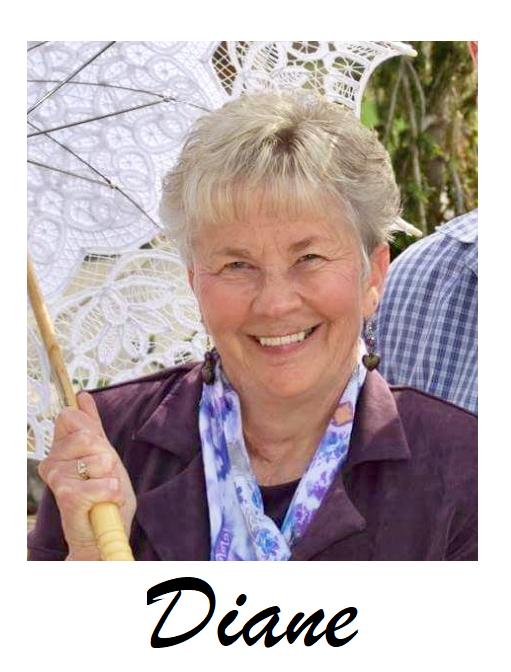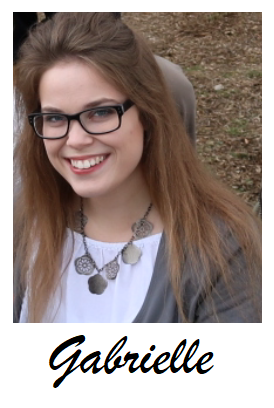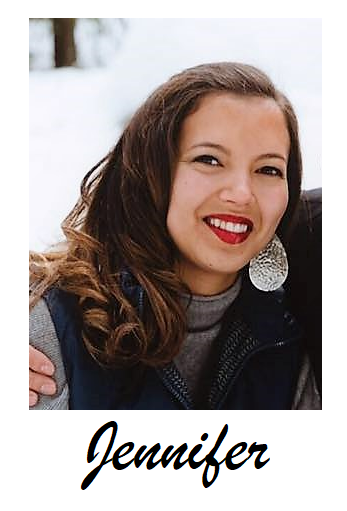 (Gabrielle & Jennifer leading teen girl group, jr.high and up)






Are you looking forward to next year? :)