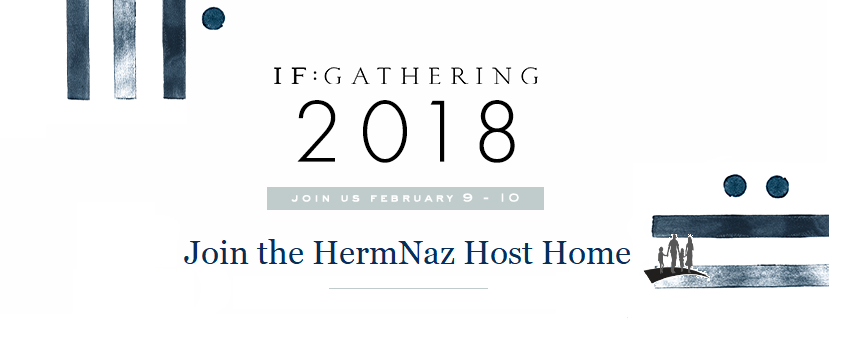 IF:Gathering 2018
February 9 - 10, 2018
February 9th: 5:00pm-9:00pm at New Hope Community Church,
1350 S Hwy 395, Hermiston
February 10th: 9:00am-4:00pm in Host Homes..HermNaz being one!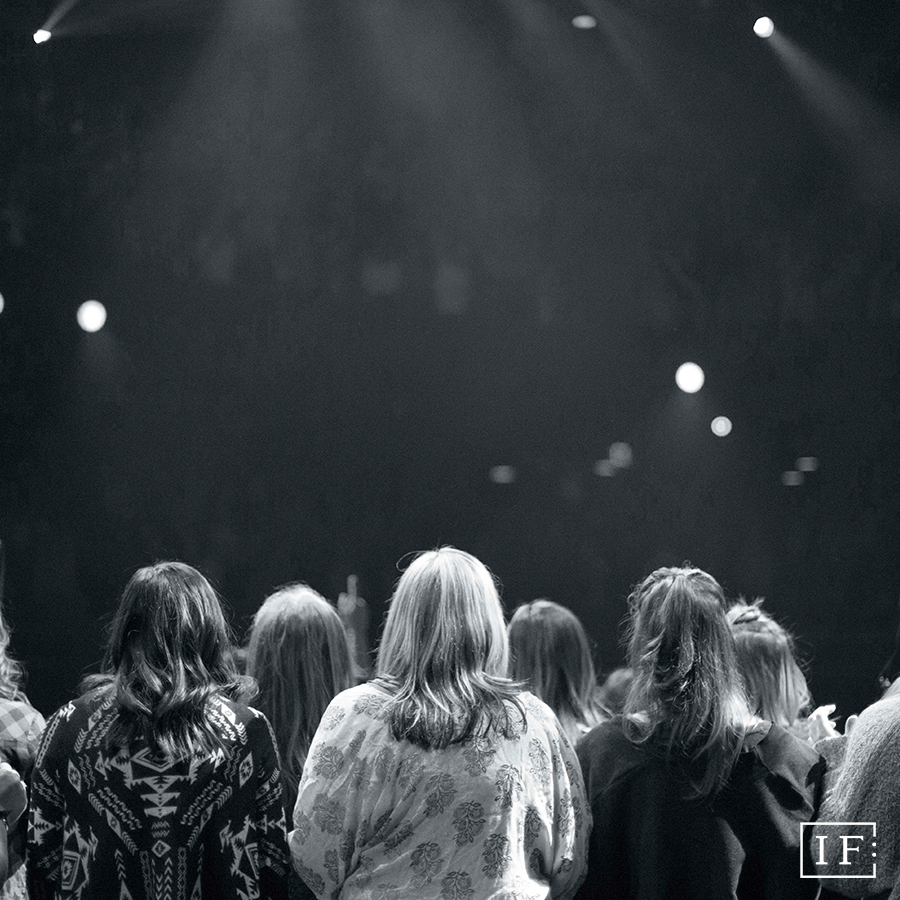 What IF we followed God
with perseverance
instead of insecurity?













What is IF:Gathering?
Annual two-day gathering in Austin, Texas.
Simulcast world-wide.
Thousands of women across the globe particpate.
We gather to wrestle with questions of faith and to encounter God,
to then equip us to give Him away to others.

IF:Hermiston is going big, and small!
On Friday night (February 9th) we have our large community wide gathering at New Hope Church,1350 S Hwy 395, Hermiston.

Then on Saturday (February 10th) we meet in homes across our community...
HermNaz is a big Host Home.
We love seeing our community come together in a large setting and also love how small groups encompass meaningful conversations & relaxed atmospheres.
HermNaz Church is the "Host Home" for several groups,
for ladies of all different ages. We would so love to have you join us in a comfortable setting. There will be food, small group conversation, no pressure, and a good, relaxing time together as women, refreshing in the Lord. Come join us!
*jr.high age and up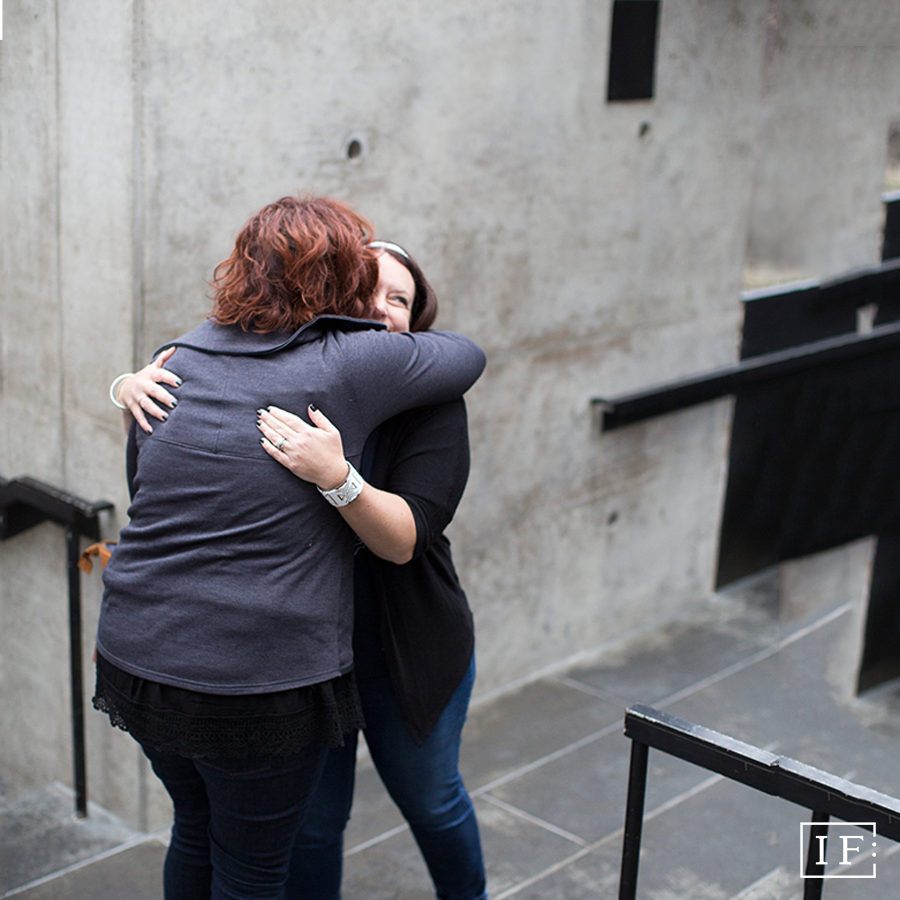 R E G I S T E R
Click here to register through the IF:Gathering website.
In the Comments of your registration, make note that you would like to be at HermNaz.
Please Note: it will ask for a $1 registration fee, applicable to online registrants to help cover costs of the Live Stream from Texas. If this is not possible for you, please let us know and we will still get you on the list!

Because this is a
no-cost event
, if you would like to help with our budget, there will be a donation jar at the HermNaz site to cover
our
costs to bring you the best experience we can; there is no obligation to give.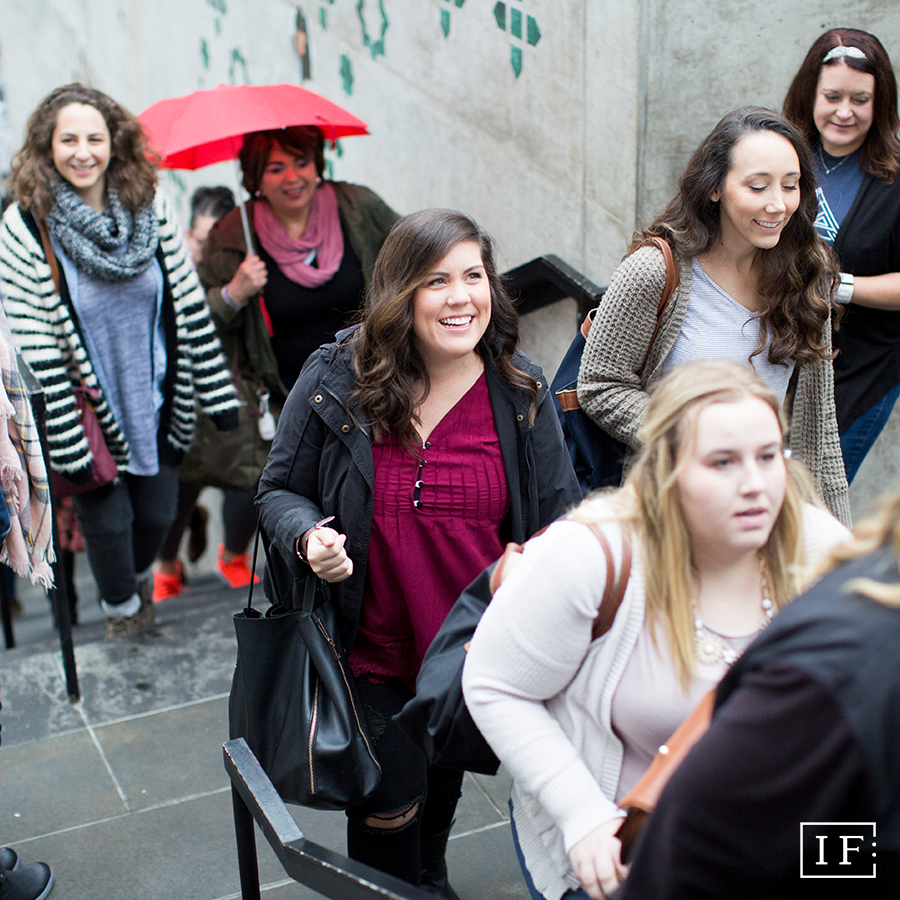 This year we look at one of Paul's letters to Timothy as he reminded him of the power & responsibility of sharing the gospel.

The work we're doing to share the gospel on the earth is worth it and God DOES move through the little things.
HermNaz Host Home has several great leaders for the multiple small groups -- meeting at HermNaz on Feb.10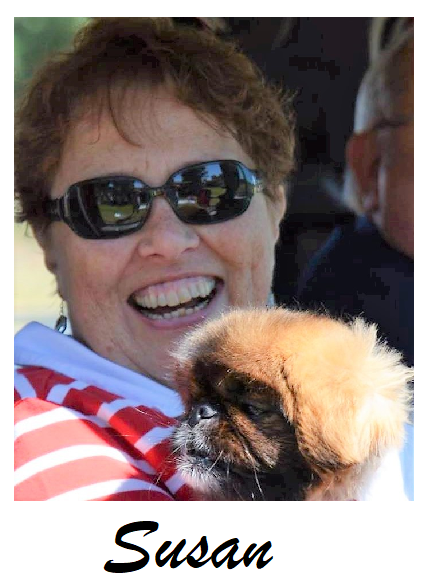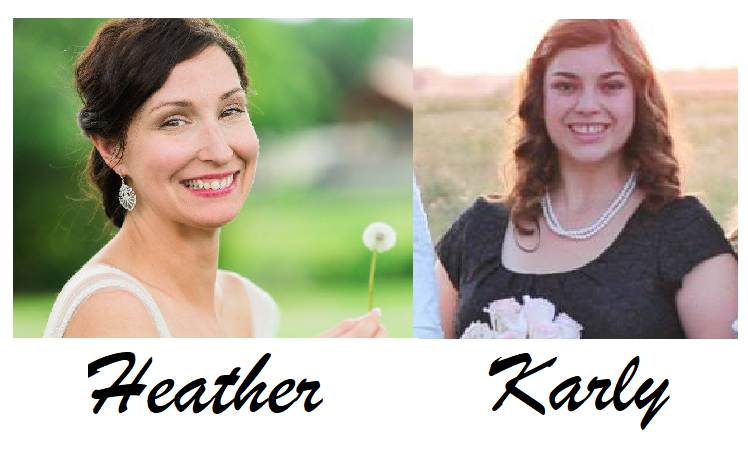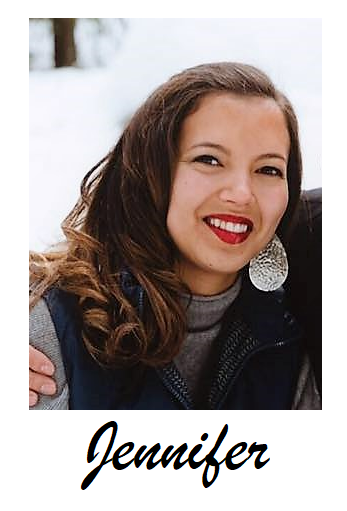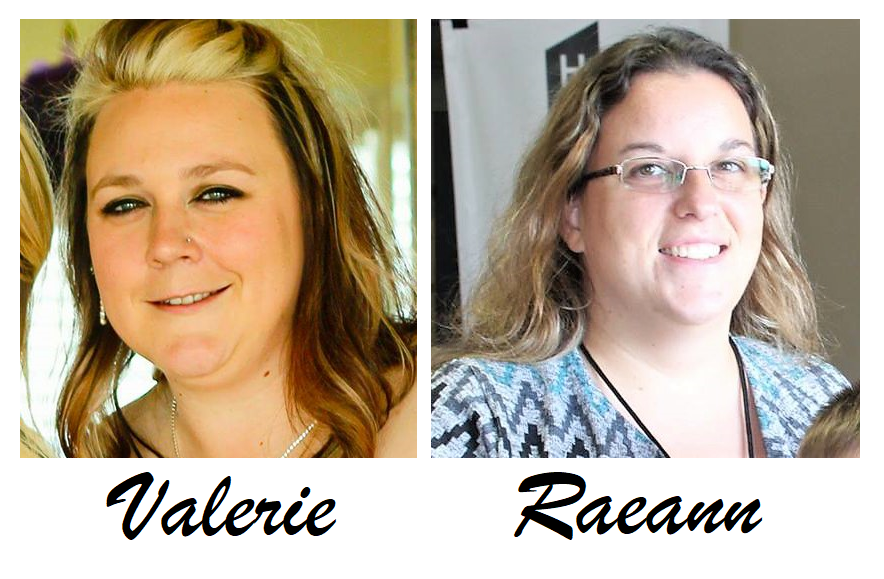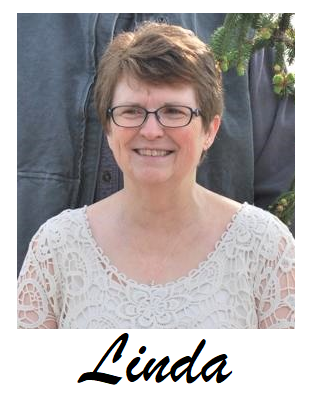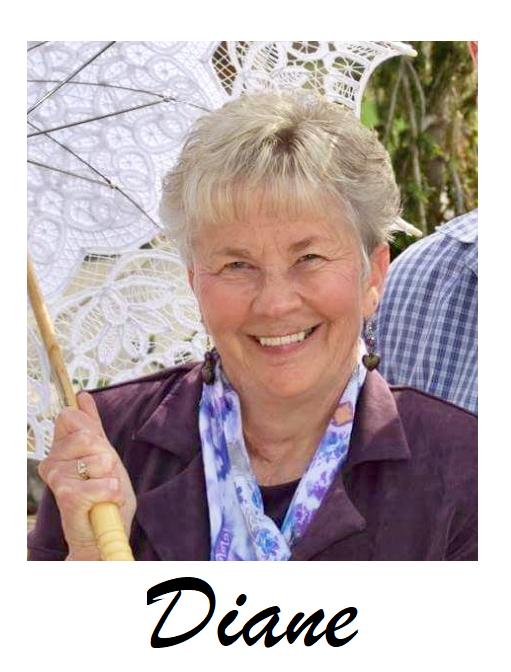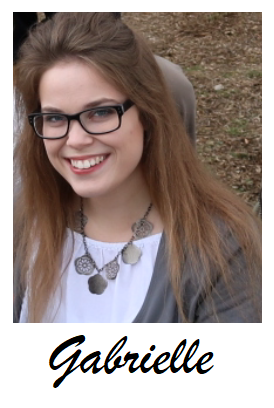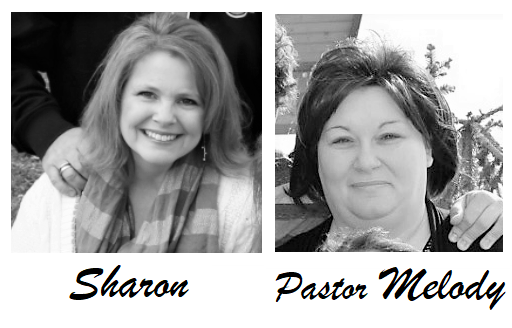 (Gabrielle leading teen girl group, jr.high and up)
(Sharon and Melody are our coordinators)




Friday,
February 9th: 5:00pm-9:00pm
at New Hope Community Church, 1350 S Hwy 395, Hermiston


Saturday,
February 10th: 9:00am-4:00pm
in Host Homes..HermNaz being one!





Register : click the photo button below