The ladies at HermNaz like to get together for fun times of laughter and getting to know one another better. Some events include the Spring Tea, weekly Bible Studies, Secret Prayer Sisters, Pinterest Palooza, and a Spa Night!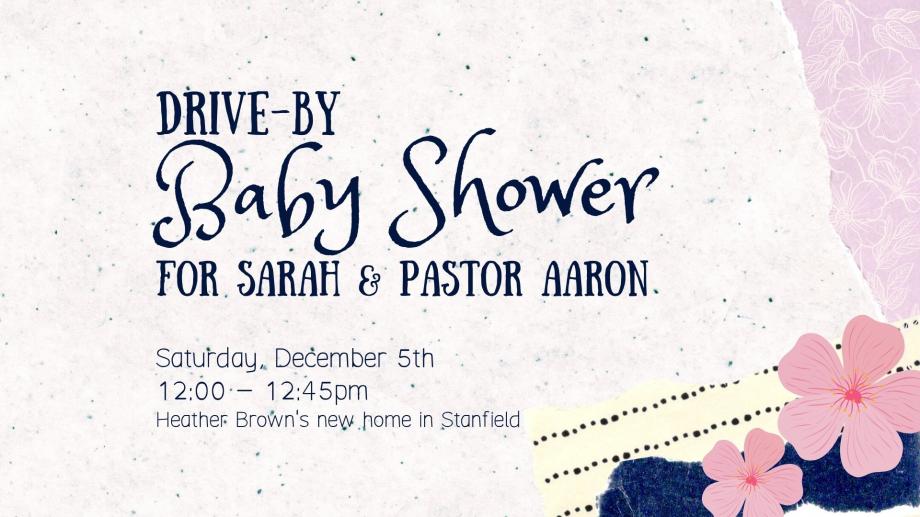 ​​​​​​​Our Ministry Intern, Pastor Aaron, and his wife, Sarah, are expecting a baby girl in December!
You are invite to participate in a Drive-By Baby Shower on Saturday, December 5th from noon to 12:45pm at Heather Brown's new home in Stanfield (contact the Church Office if you need the address).
We want to provide an opportunity to celebrate them, but not to put either of them at risk. This way you can drive by, say hello, drop off a gift, and celebrate without gathering inside. Looking forward to seeing you as we celebrate this new life!
Here are links to her registry lists:
Sarah Johnson's Baby Registry https://www.amazon.com/baby-reg/sarah-johnson-december-2020-umatilla/24CI0JZXXGHDM?ref=cm_sw_sm_r_px_MOBILE_fr2XmowWbNIJx
Need an art break?
Re-watch the
Mystery Masterpiece

(it's a paint night!)
*Originally streamed on Facebook on Mother's Day, May 10, 2020.

But you can still watch the re-run and paint with Myrtie & Gertie!
Part of the fun is not knowing what you will be painting until part-way through!
Plan for about an hour and a half.
Gather Your Supplies:
- At least 6 acrylic paint colors: 1- yellow to orange, 1 - black, 1 - white, plus 2 or more bright, fun colors!
- Paint pallet — a paper plate will do
- Fine- or ultra-fine point Sharpie in black
- A pencil or piece of chalk
- 3 paint brushes - about 1", about 1/4", and pointy
- Cup of water with splash of soap
- Surface covering
- Fan or hairdryer (Opt.)
- Paper towel
- Canvas — any shape/size
- Tall glass of sweet tea! (Ok, that's optional, too)
PAST EVENTS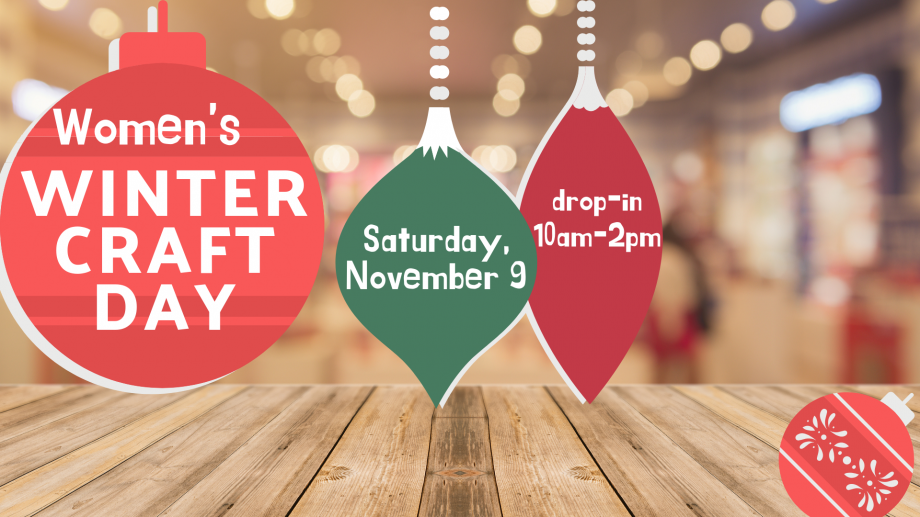 Women's Winter Craft Day
Saturday, November 9, 2019
Ladies & Girls Spring Brunch
2019






What an exciting weekend we had! The Ladies Spring Weekend was so much fun and we are so thankful you were able to come -- and hopefully get some new knowledge and actions to fighting spiritual warfare.

If you are interested in seeing our guest speaker's website and purchasing a book, click here!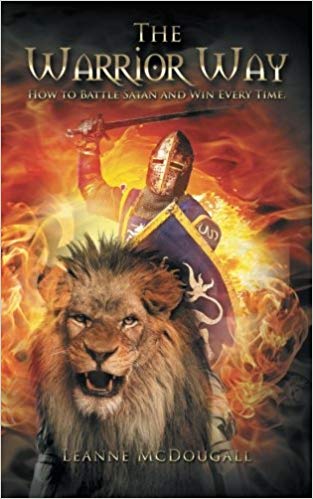 (her book is also on Amazon: The Warrior Way)



For some highlight pictures of the weekend...click here!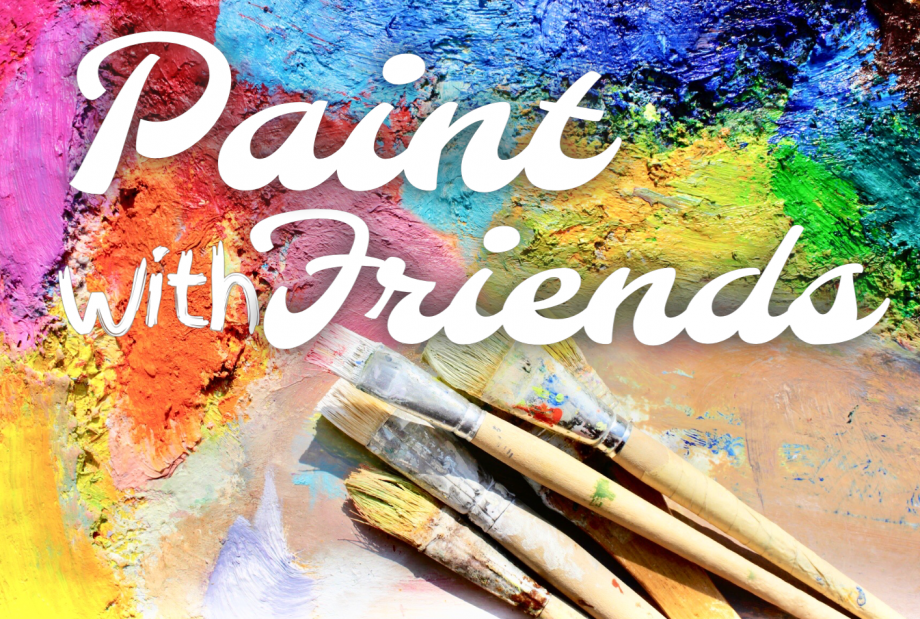 Autumn Paint with Friends | 10/23/2018
What a fun time painting and spending time together!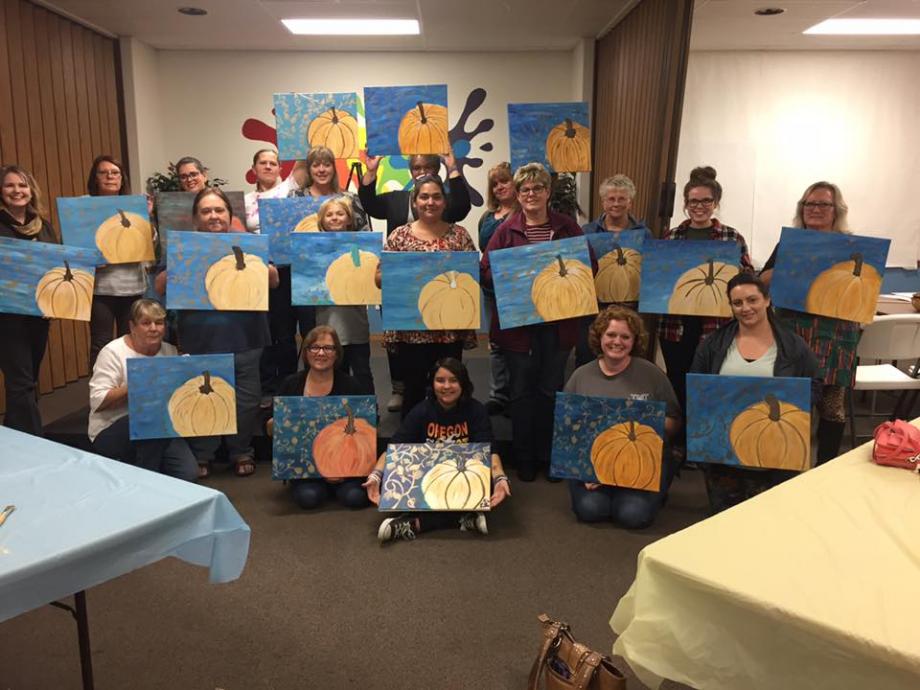 All Things Lavender | 7/17/2018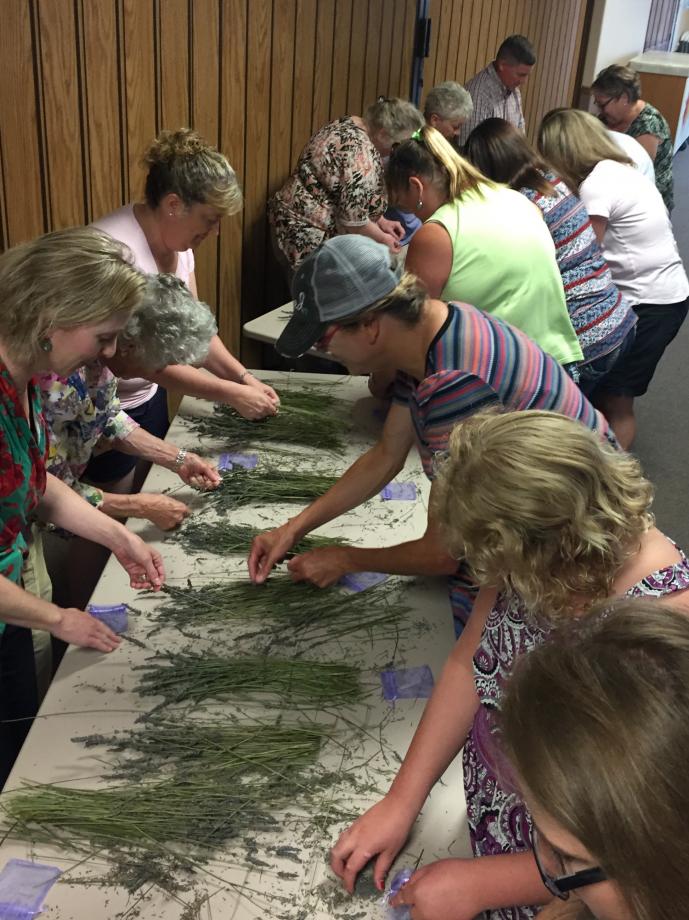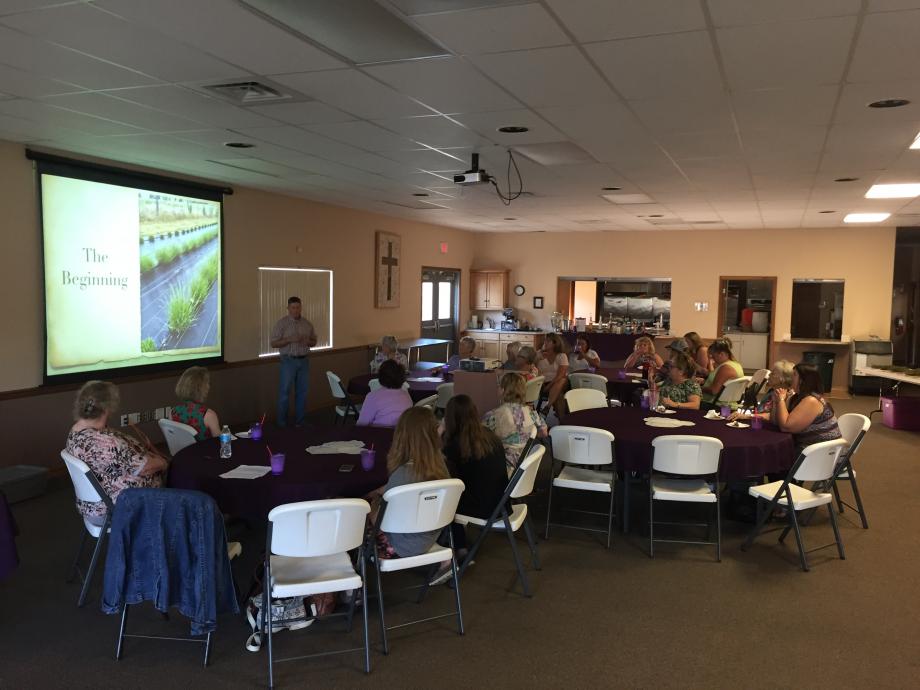 Ladies Spring Tea | 4/21/18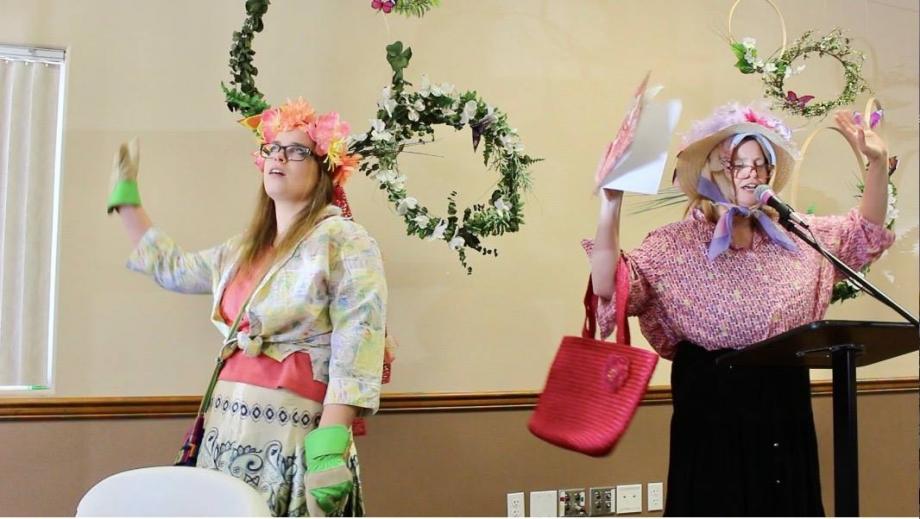 Paint with Friends | 3/20/18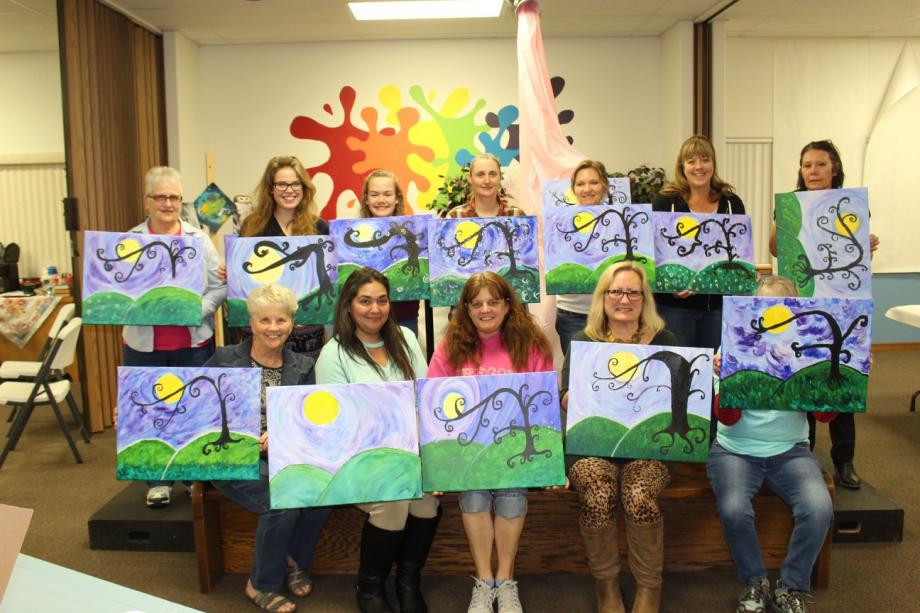 Pinners Palooza | 11/3-4/17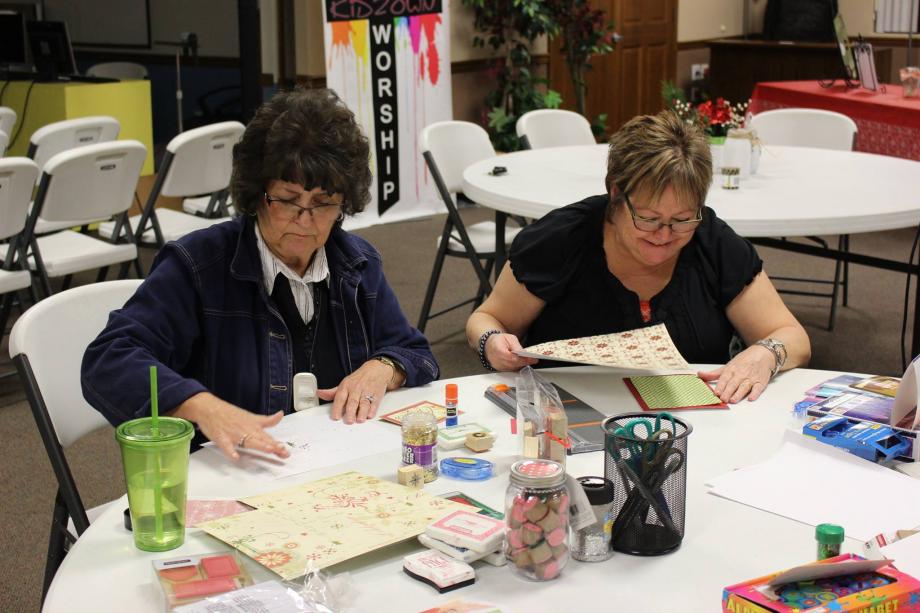 Spring Brunch


A friendly reminder that our May 2020 ladies and girls brunch has been postponed until further ...

more

---