The ladies at HermNaz like to get together for fun times of laughter and getting to know one another better. Some events include the Spring Tea, weekly Bible Studies, Secret Prayer Sisters, Pinterest Palooza, and a Spa Night!
To see more about activities, click the links below.
Spring Brunch


Ladies & Girls Spring Brunch WOMEN (AND GIRLS) WITH SWORDS What an exciting ...

more

---
E V E N T S
UPCOMING
Ladies & Girls Spring Brunch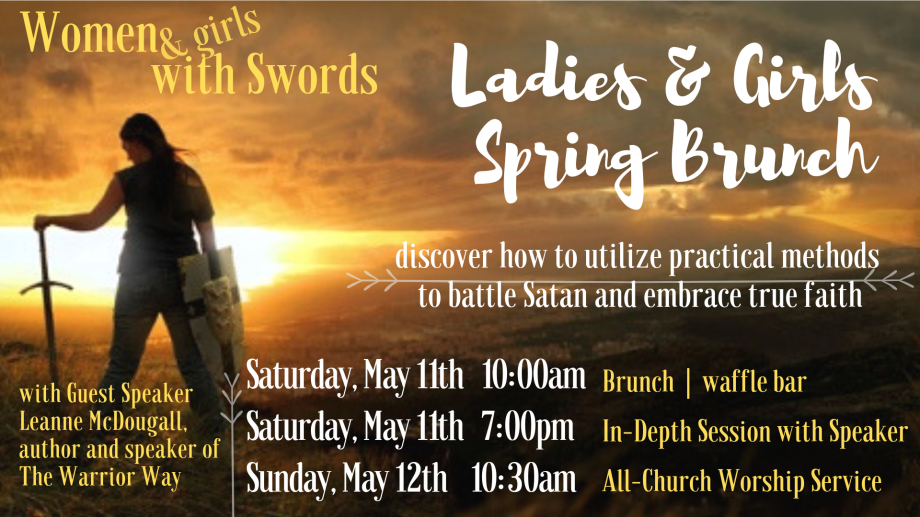 What an exciting weekend we had! The Ladies Spring Weekend was so much fun and we are so thankful you were able to come -- and hopefully get some new knowledge and actions to fighting spiritual warfare.

If you are interested in seeing our guest speaker's website and purchasing a book, click here!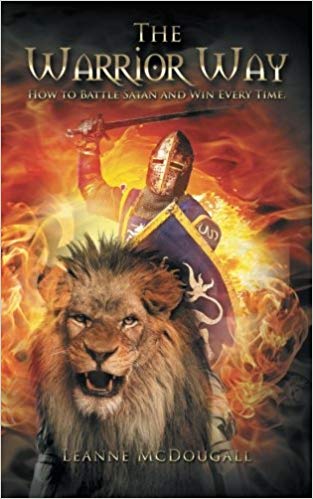 (her book is also on Amazon: The Warrior Way)



For some highlight pictures of the weekend...click here!


---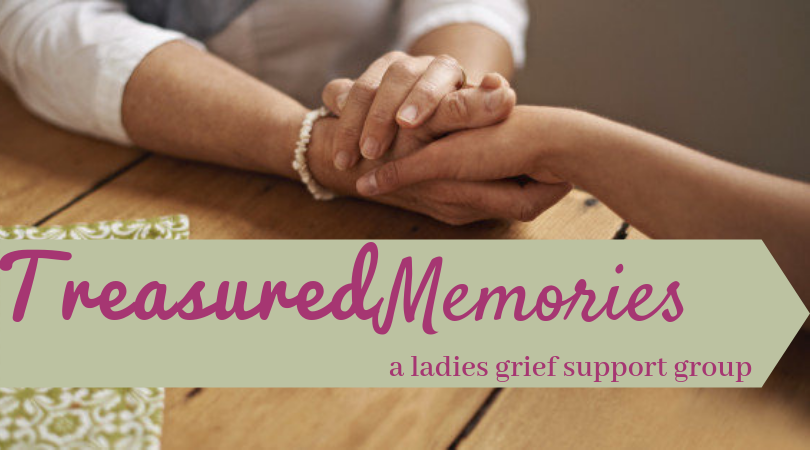 Monthly Ladies Grief Support
"Treasured Memories"
This is available to women dealing with any kind of grief.
We meet the 2nd Thursday of the month.
For location directions and more information, please contact the church office.
PAST EVENTS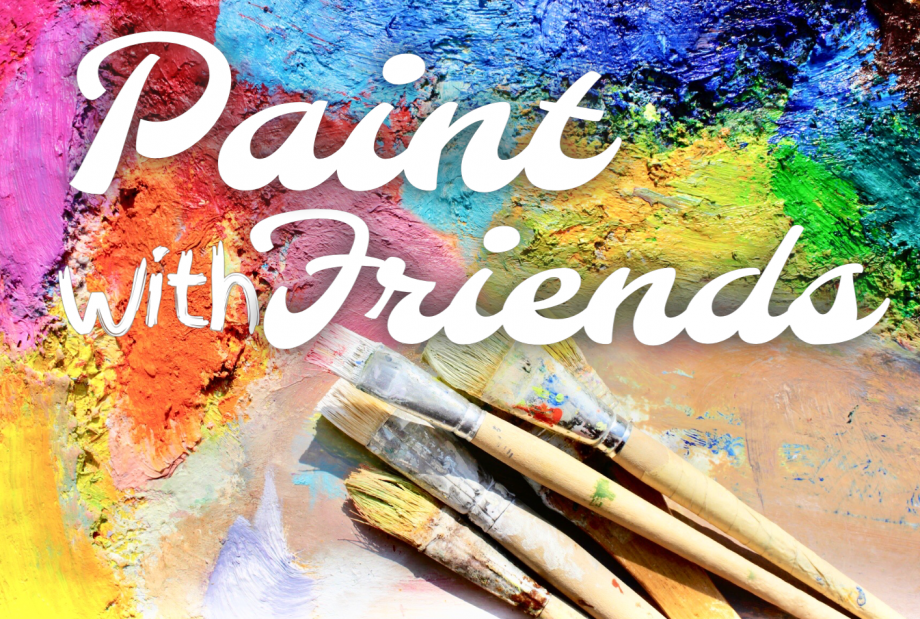 Autumn Paint with Friends | 10/23/2018
What a fun time painting and spending time together!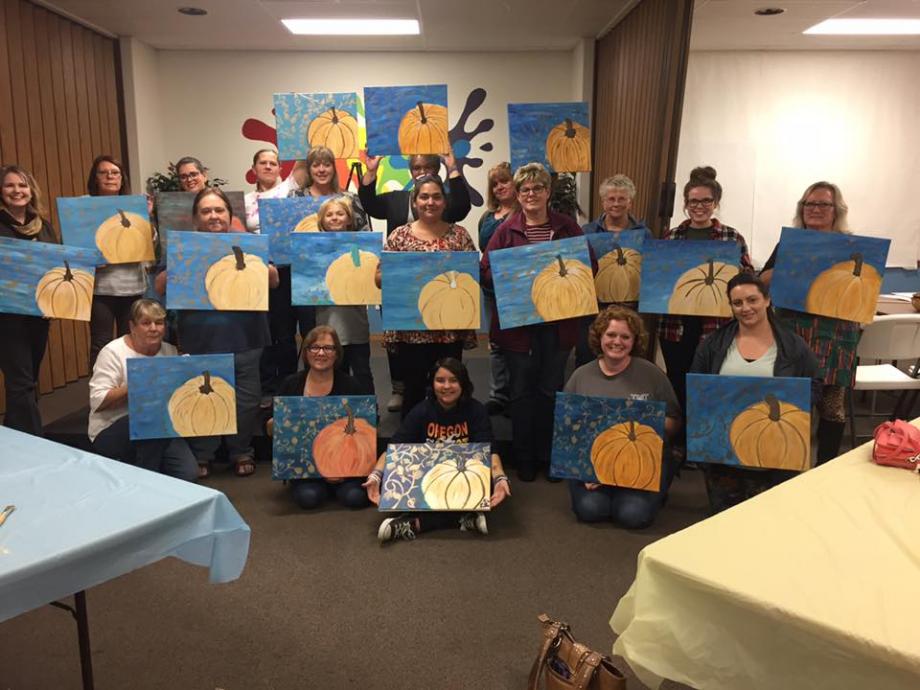 All Things Lavender | 7/17/2018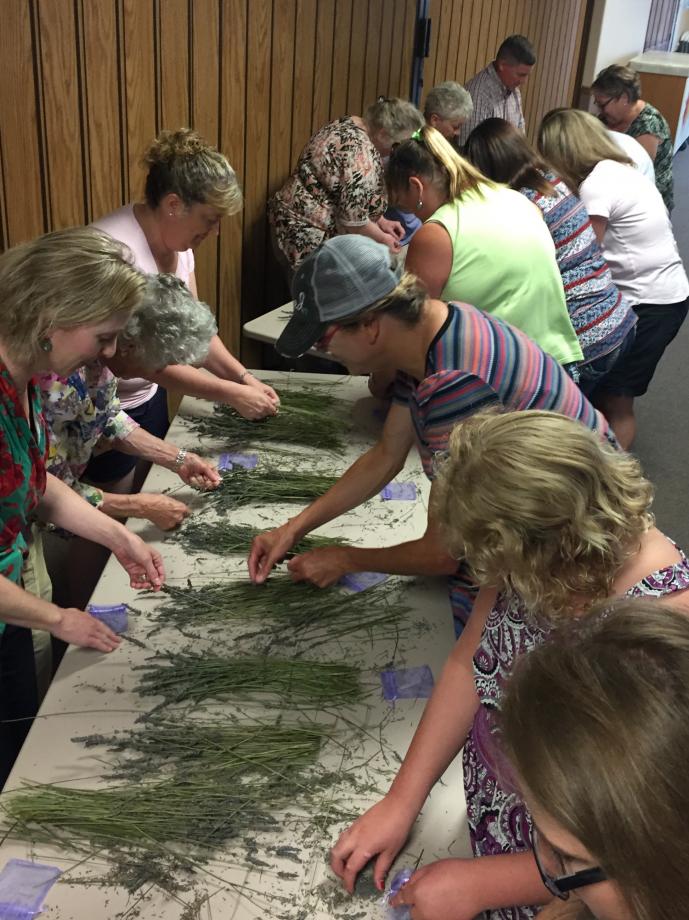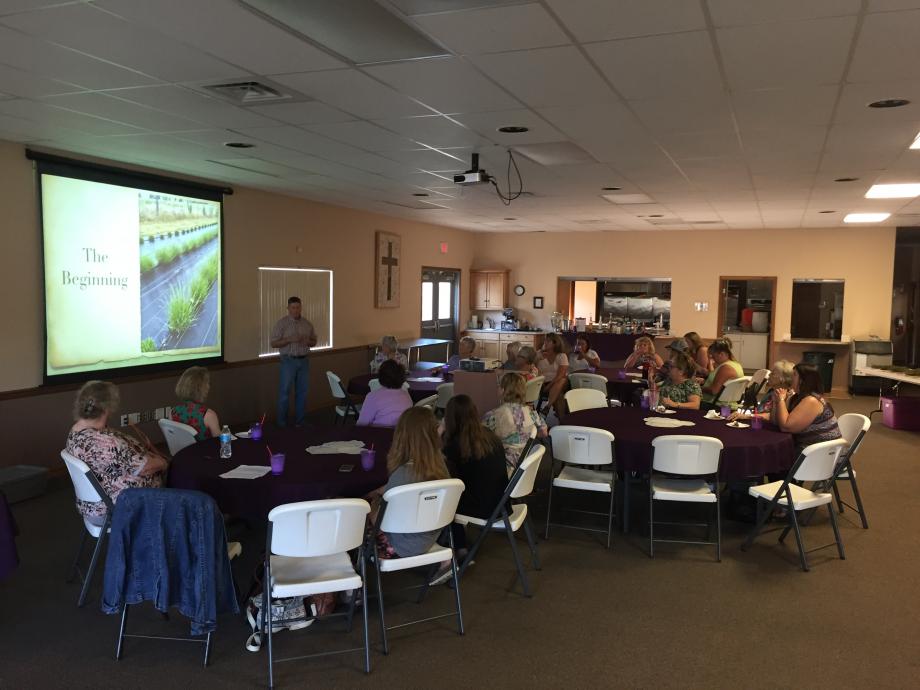 Ladies Spring Tea | 4/21/18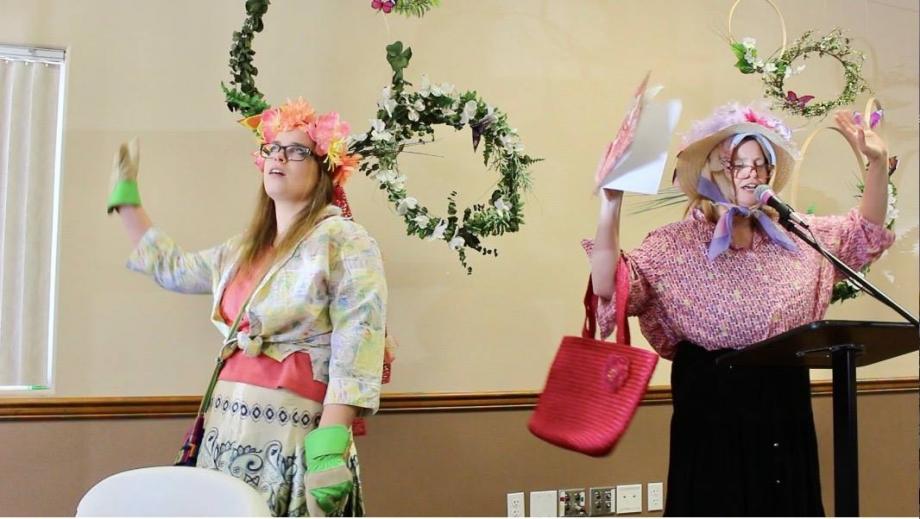 Paint with Friends | 3/20/18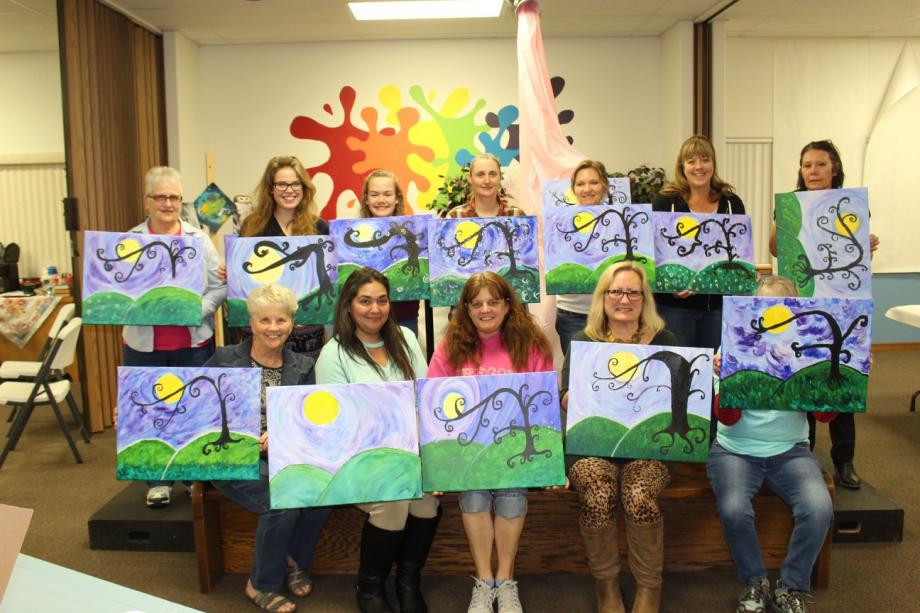 Pinners Palooza | 11/3-4/17