The ladies at HermNaz like to get together for fun times of laughter and getting to know one another better. Some events include the Spring Tea, weekly Bible Studies, Secret Prayer Sisters, Pinterest Palooza, and a Spa Night!
To see more about activities, click the links below.
Bible Studies


We believe that weekly Bible Studies are valuable opportunities to meet together and be in ...

more

---

Secret Prayer Sisters


In 2015, we re-started Secret Sisters, a group that had not met for a while. In spring of ...

more

---

Spring Tea


Our annual Spring Tea is a fun time for ladies and girls to gather for brunch, guest speaker, ...

more

---
E V E N T S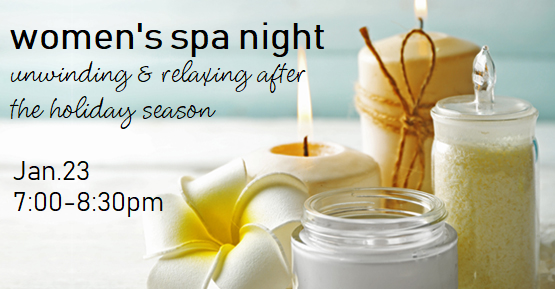 Women's Spa Night
unwiding & relaxing after the holiday season
Tuesday, January 23, 2018
7:00-8:30pm
at HermNaz

All ladies invited!
Different stations include:
make-&-take foot soak
make-&-take essential oils
learning to prepare heart and mind
prayer station
devotion by Sharon
and light refreshments
+ free goodie bag!


cost: free

Questions? Contact Sharon Fritz.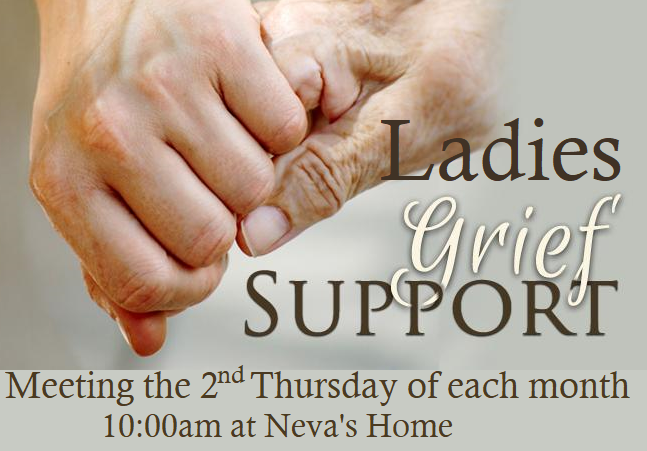 Ladies Grief Support
Thursday, February 8
10:00am
at Neva's home
We will be meeting the 2nd Thursday of the month.
This is available to women dealing with any kind of grief.

For directions and more information, please contact the church office.
---
PAST EVENTS
Pinners Palooza
November 3-4, 2017
Utah's Pinners Conference & Expo live-stream
and hands-on craft-making.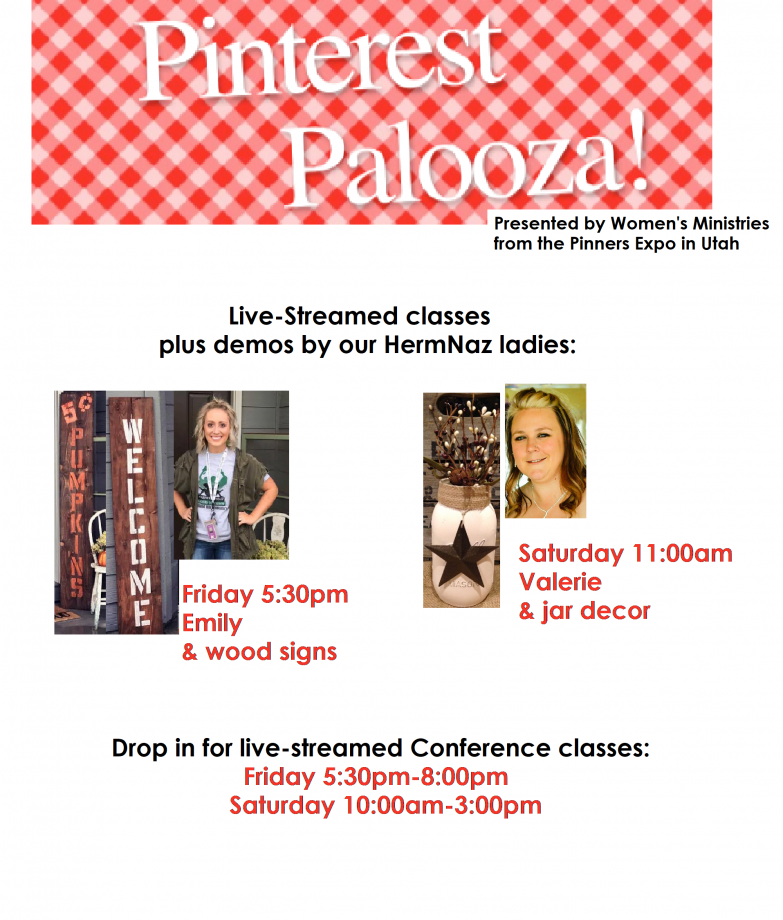 Spring Tea
This is a fun time for ladies and girls to gather for brunch, individually decorated tables, special music, a dynamic, challenging guest speaker, and more!