The ladies at HermNaz like to get together for fun times of laughter and getting to know one another better. Some events include the Spring Tea, weekly Bible Studies, Secret Prayer Sisters, Pinterest Palooza, and a Spa Night!
To see more about activities, click the links below.
Spring Tea


Our annual Spring Tea is a fun time for ladies and girls to gather for brunch, guest speaker, ...

more

---
E V E N T S
UPCOMING EVENTS
Ladies & Girls ~
Check out the posterboard in the Connections Overflow this Sunday! Looks like there is a weekend coming up that you won't want to miss.
Save the date and mark your calendars! The annual Spring Tea is coming up on Saturday, May 11th & guest speaker on Sunday, May 12th!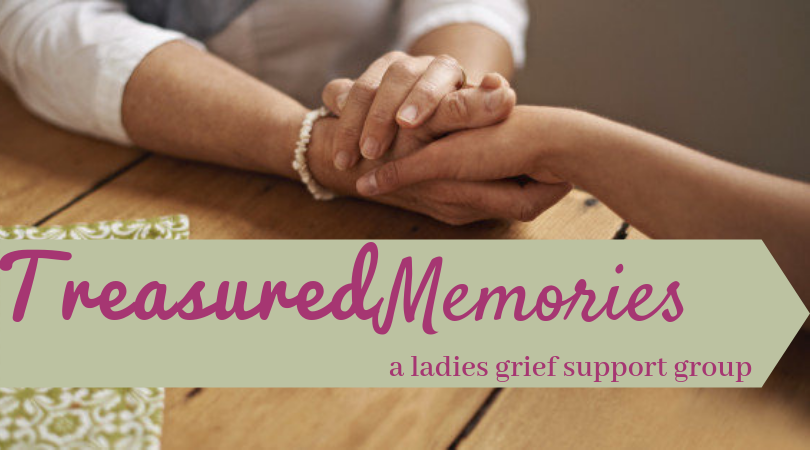 Monthly Ladies Grief Support
"Treasured Memories"
Next Date: to be announced
This is available to women dealing with any kind of grief. We meet the 2nd Thursday of the month.
For location directions and more information, please contact the church office.
PAST EVENTS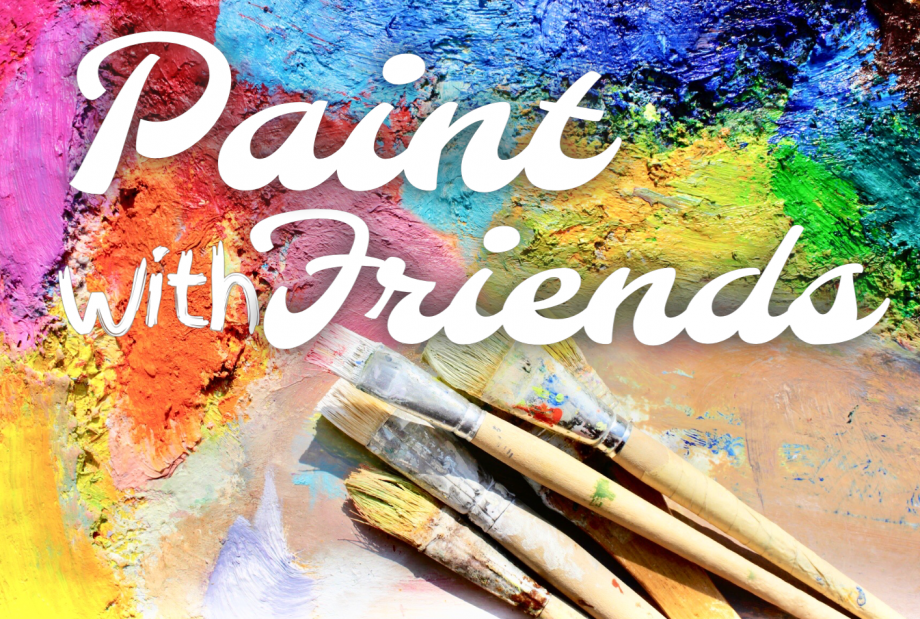 Autumn Paint with Friends | 10/23/2018
What a fun time painting and spending time together!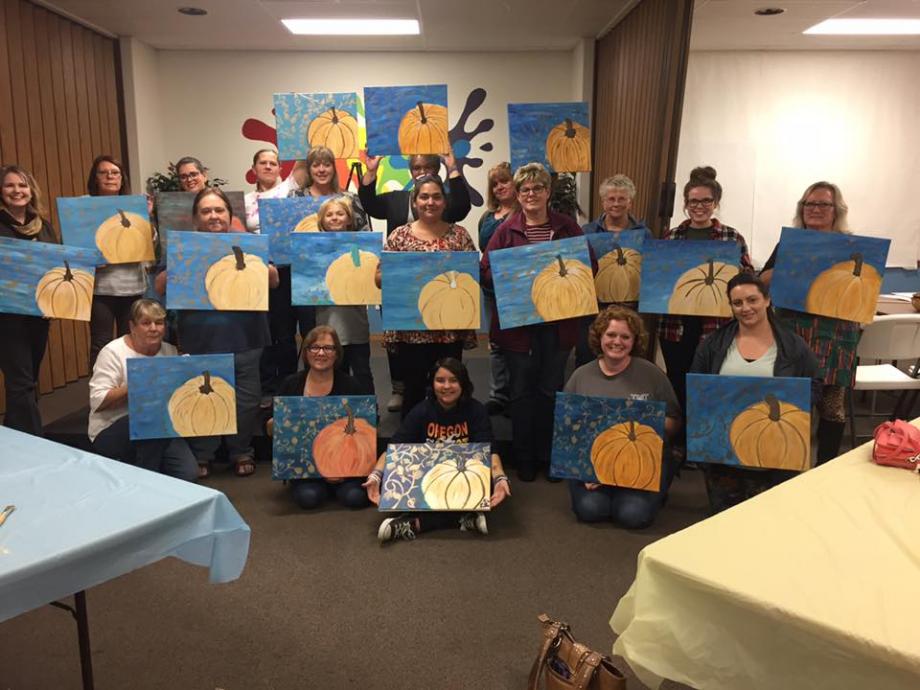 All Things Lavender | 7/17/2018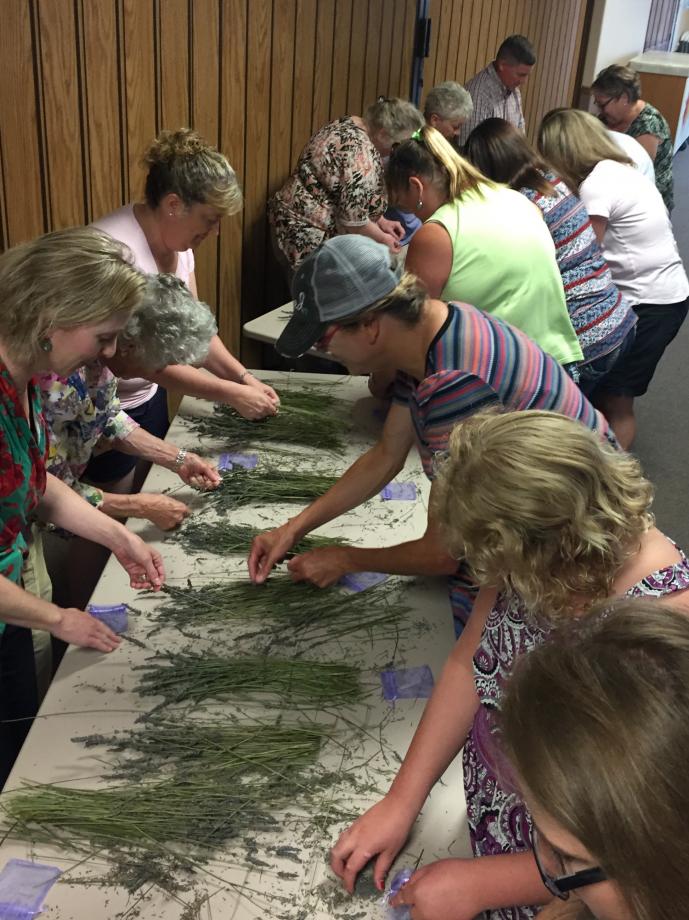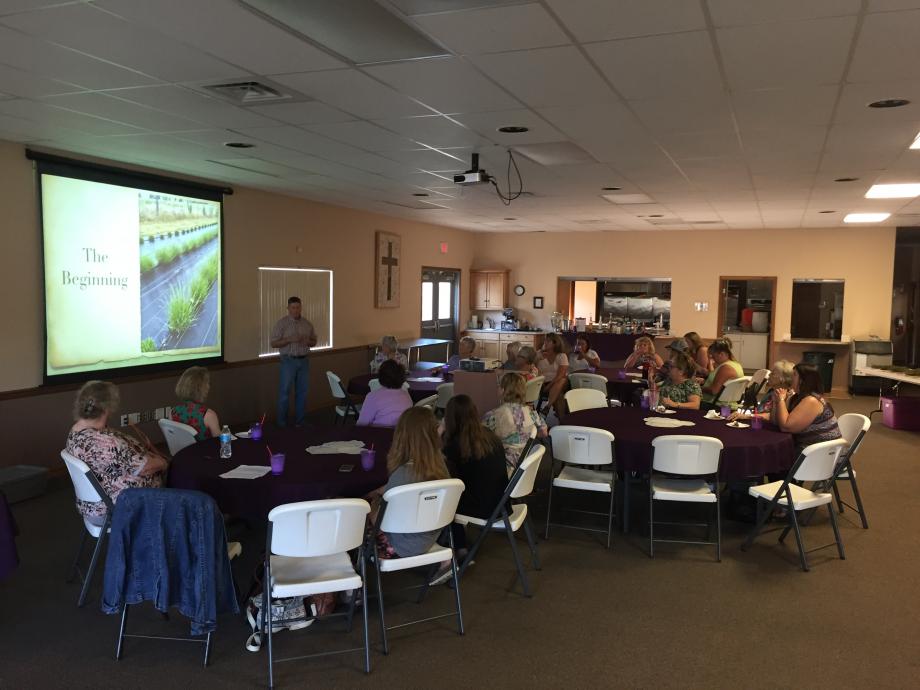 Ladies Spring Tea | 4/21/18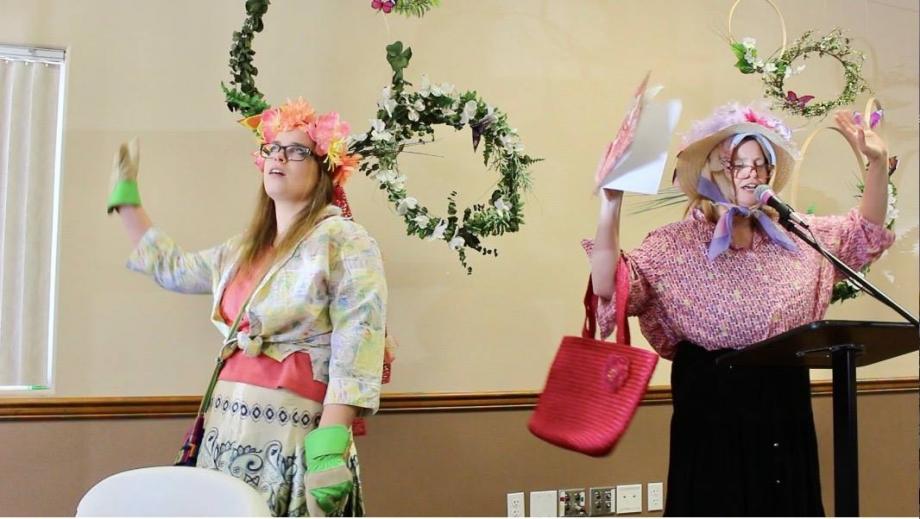 Paint with Friends | 3/20/18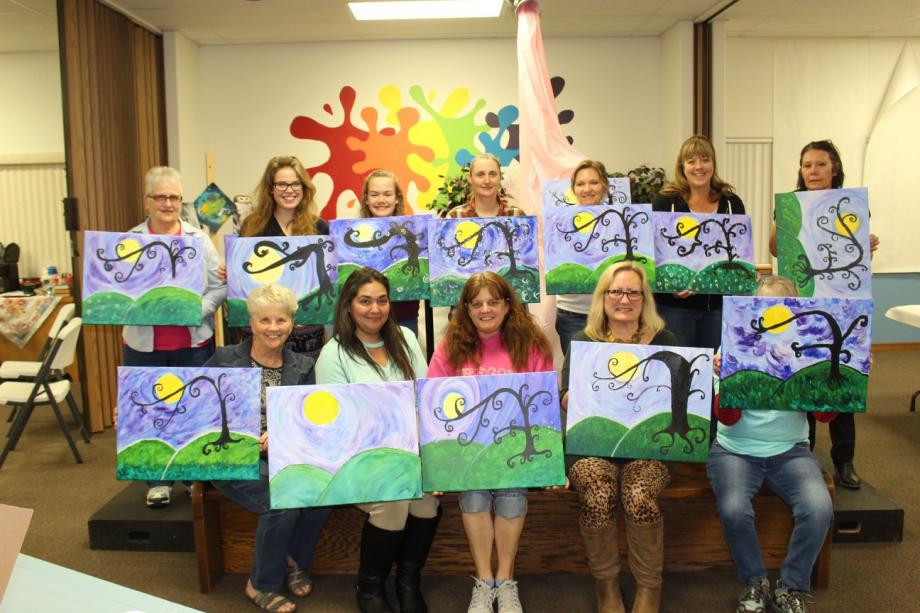 Pinners Palooza | 11/3-4/17