The ladies at HermNaz like to get together for fun times of laughter and getting to know one another better. Some events include the Spring Tea, weekly Bible Studies, Secret Prayer Sisters, Pinterest Palooza, and a Spa Night!
To see more about activities, click the links below.
Life Groups


We believe that weekly Bible Studies are valuable opportunities to meet together and be in ...

more

---

Secret Prayer Sisters


In 2015, we re-started Secret Sisters, a group that had not met for a while. In spring of ...

more

---

Spring Tea


Our annual Spring Tea is a fun time for ladies and girls to gather for brunch, guest speaker, ...

more

---
E V E N T S

Ladies Spring Tea:
in my weakness, I am strong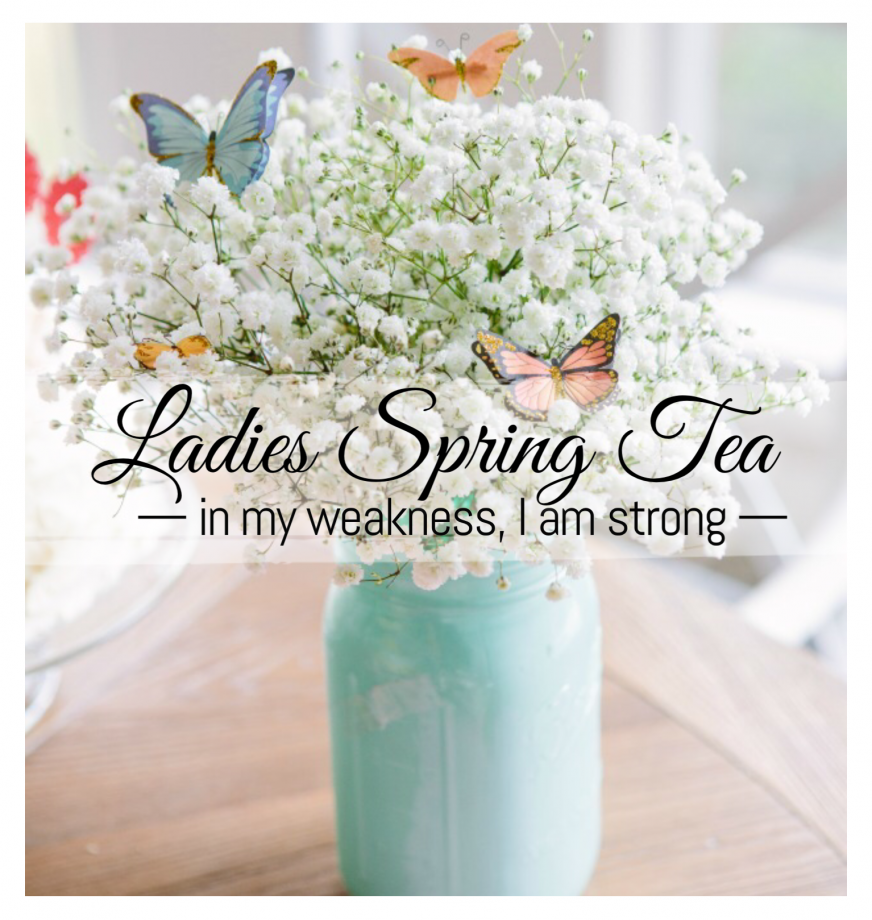 Saturday,
April 21st, 2018
10:30am - 12:00pm
at Hermiston Nazarene Church
1520 W Orchard Ave
You are invited to our Spring Tea!
Come for brunch & tea in a beautiful atmosphere & hear Guest Speaker Stephanie Johnson, co-pastor at Kennewick Nazarene.
We will enjoy a parfait bar plus coffee & tea.
We would love to have you!
Register
You may register on Sunday in the main entrayway, or online.
Click below!
(this helps us with numbers and having adequate food)
Would you like to donate food items?
Click here for complete details and to register.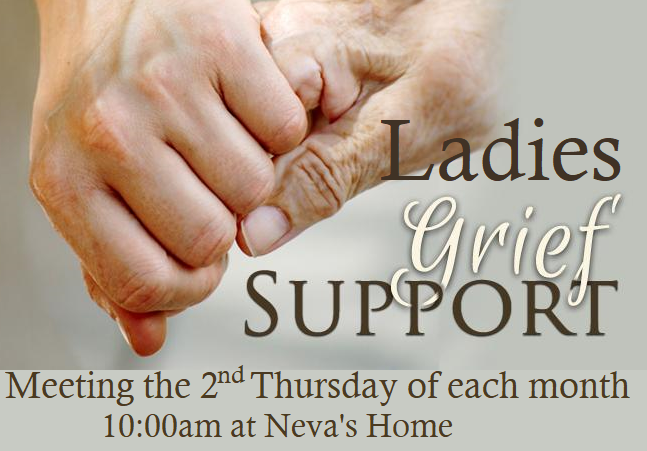 Ladies Grief Support
2nd Thursday of each month
10:00am
at Neva's home
We will be meeting the 2nd Thursday of the month.
This is available to women dealing with any kind of grief.

For directions and more information, please contact the church office.

Next meeting: Thursday, May 10th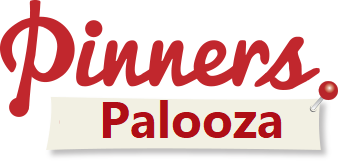 Pinners Palooza 2018
Friday-Saturday, November 2-3, 2018
in the HermNaz Ministry Center
We had such a great time crafting last year, and we hope you will join us this coming fall! This is a 2-day streamed Pinterest Conference & Expo. Last year we had craft stations, instructional videos playing, and craft lessons taught by some of our own HermNaz ladies! Plus, there were yummy goodies available.
---
PAST EVENTS
Pinners Palooza
November 3-4, 2017
Utah's Pinners Conference & Expo live-stream
and hands-on craft-making.