The ladies at HermNaz like to get together for fun times of laughter and getting to know one another better. Some events include the Spring Tea, weekly Bible Studies, Secret Prayer Sisters, Pinterest Palooza, and a Spa Night!
To see more about activities, click the links below.
Spring Tea


Our annual Spring Tea is a fun time for ladies and girls to gather for brunch, guest speaker, ...

more

---
E V E N T S
UPCOMING EVENTS
Be looking for info about a summer or fall Paint with Friends Night
and more!
PAST EVENTS
All Things Lavender | 7/17/2018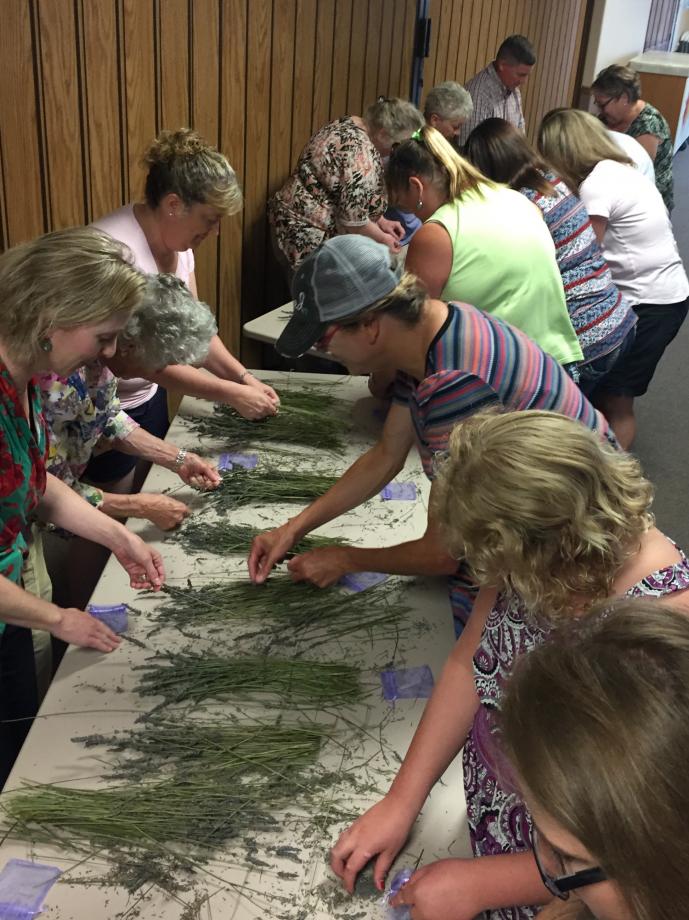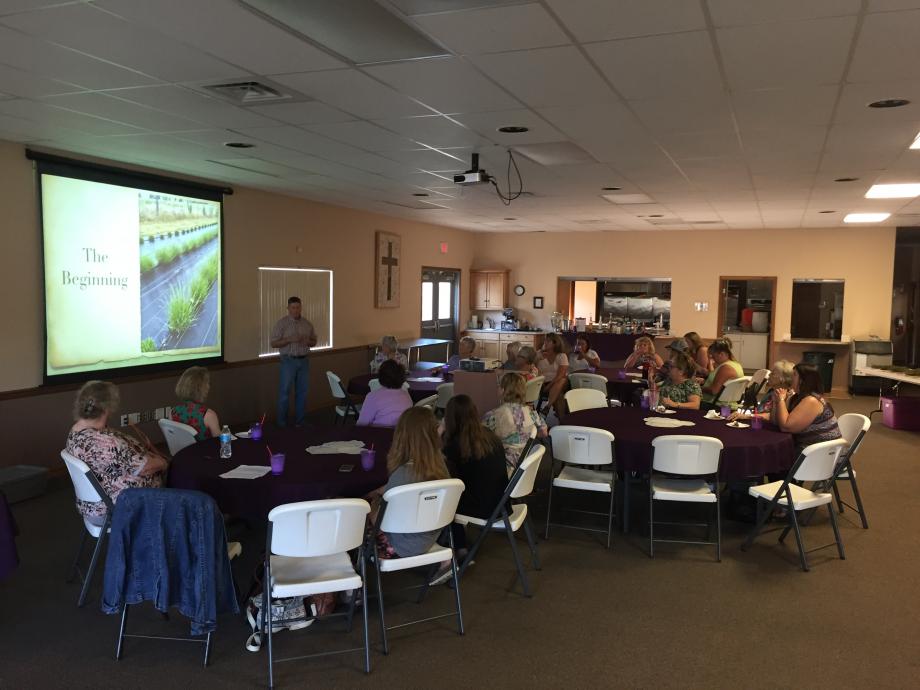 Ladies Spring Tea | 4/21/18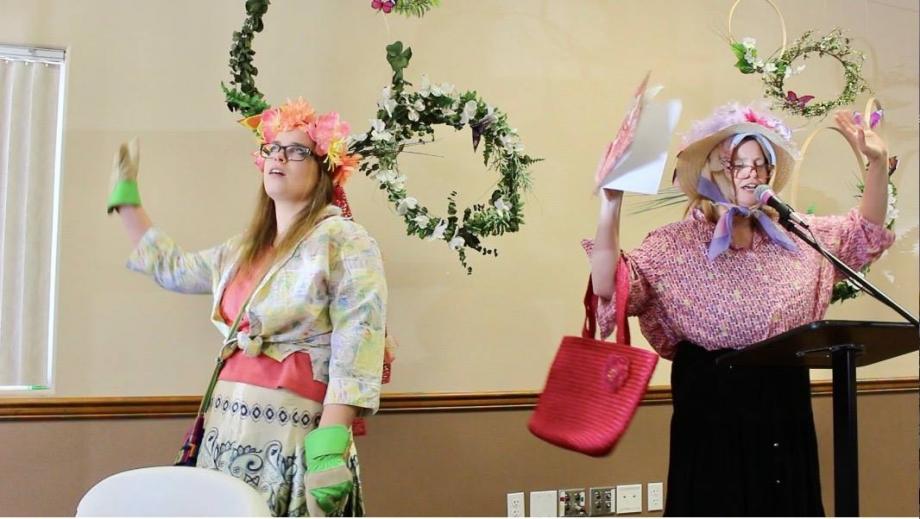 Paint with Friends | 3/20/18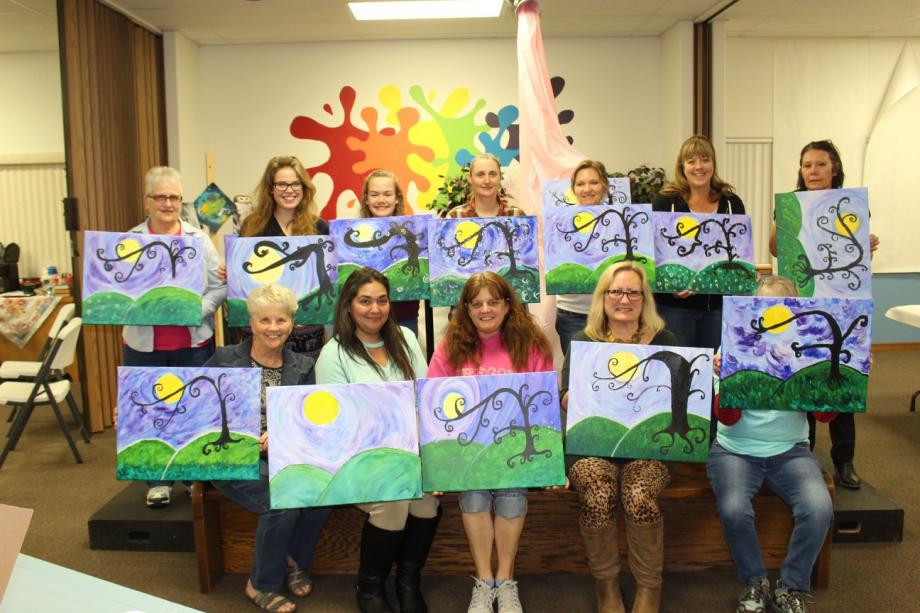 Pinners Palooza | 11/3-4/17