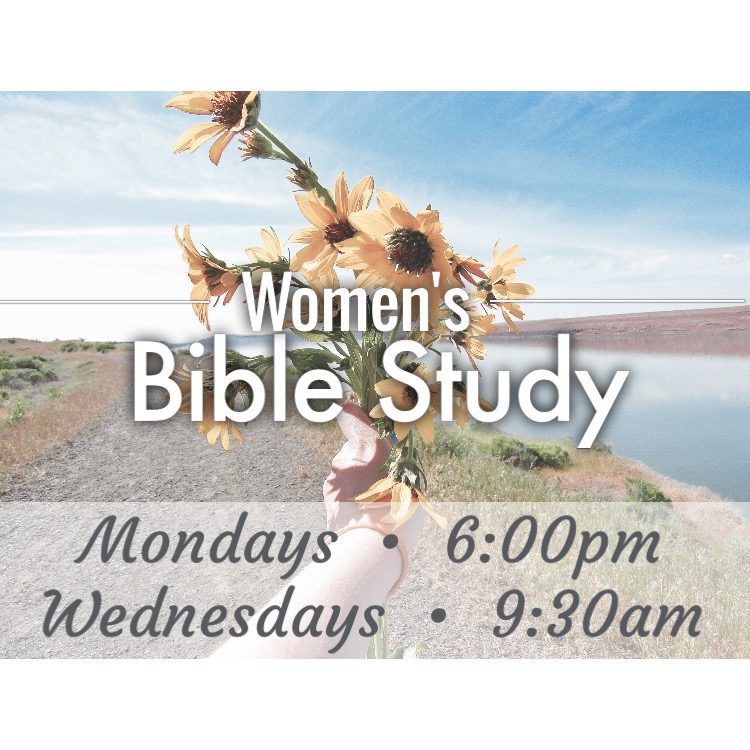 We believe that weekly Bible Studies are valuable opportunities to meet together and be in God's Word.
We have two meeting times:
Monday evenings at 6pm
&
Wednesday mornings at 9:30am
Both meeting in the HermNaz Ministry Center.
These study times cover the same studies, so feel free to choose the meeting time that works best for you and your schedule.