Secret Prayer Sister Project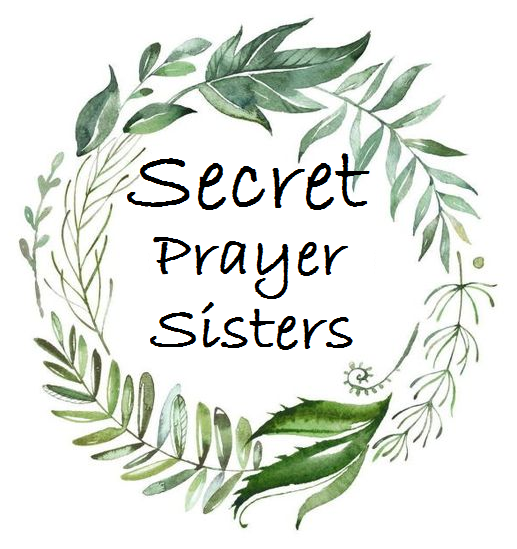 In 2015, we re-started Secret Sisters, a group that had not met for a while. In spring of 2016, we transitioned into Secret Prayer Sisters--essentially still a "Secret Sisters" layout, but has an emphasis on prayer and being a ministry.
So what does this mean?
Each lady has another lady's name. When choosing Sisters, everyone fills out an "info. sheet" with likes, dislikes, prayer requests, etc.. The goal: let your Sister know you're thinking about her--but most importantly, praying for her. This can look like small gifts (less than or equal to $5, but not a necessity), little notes, pieces of mail, or notes or gifts on her birthday and anniversary.
The real emphasis is prayer and fighting, supporting, and lifting each other up in prayer.
Events for Secret Prayer Sisters
We are not currently running SPS but look forward to our next round...check back here for a start date! --March 2018