Our annual Spring Tea is a fun time for ladies and girls to gather for brunch, guest speaker, and more!
Ladies Spring Tea
:
in my weakness, I am strong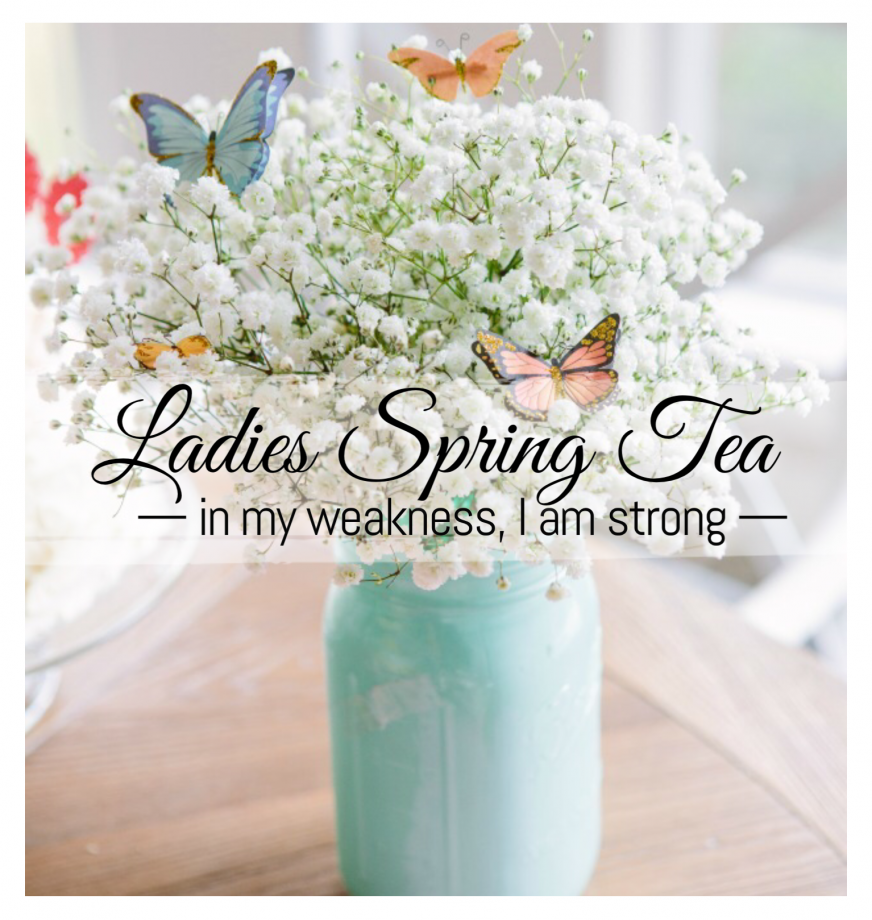 Saturday,
April 21, 2018
We had a great time together, thank you for attending!
We enjoyed having Guest Speaker Stephanie Johnson (Co-Pastor at Kennewick Nazarene Church), special music by Allison, poem by Sheryl, yummy parfait bar brunch, coffee and tea, and Mertie & Gertie and The Butterfly Skit. It was a fun time. Thank you. Hopefully see you next year!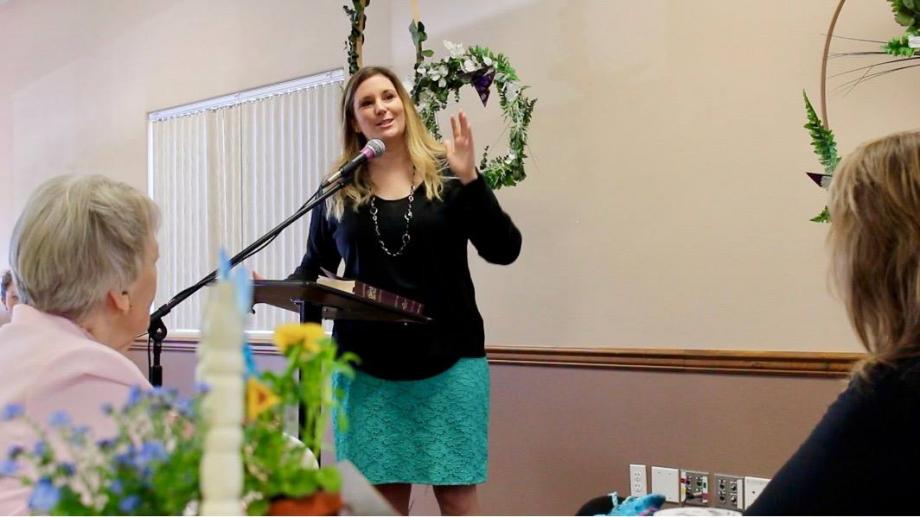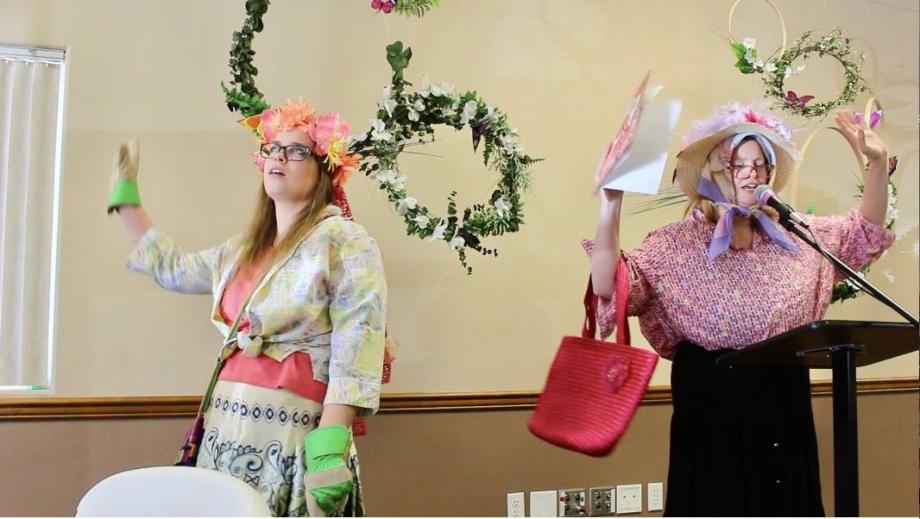 Watch the highlight video below
and the skit!