Our annual Spring Tea is a fun time for ladies and girls to gather for brunch, guest speaker, and more!
Ladies Spring Tea
:
in my weakness, I am strong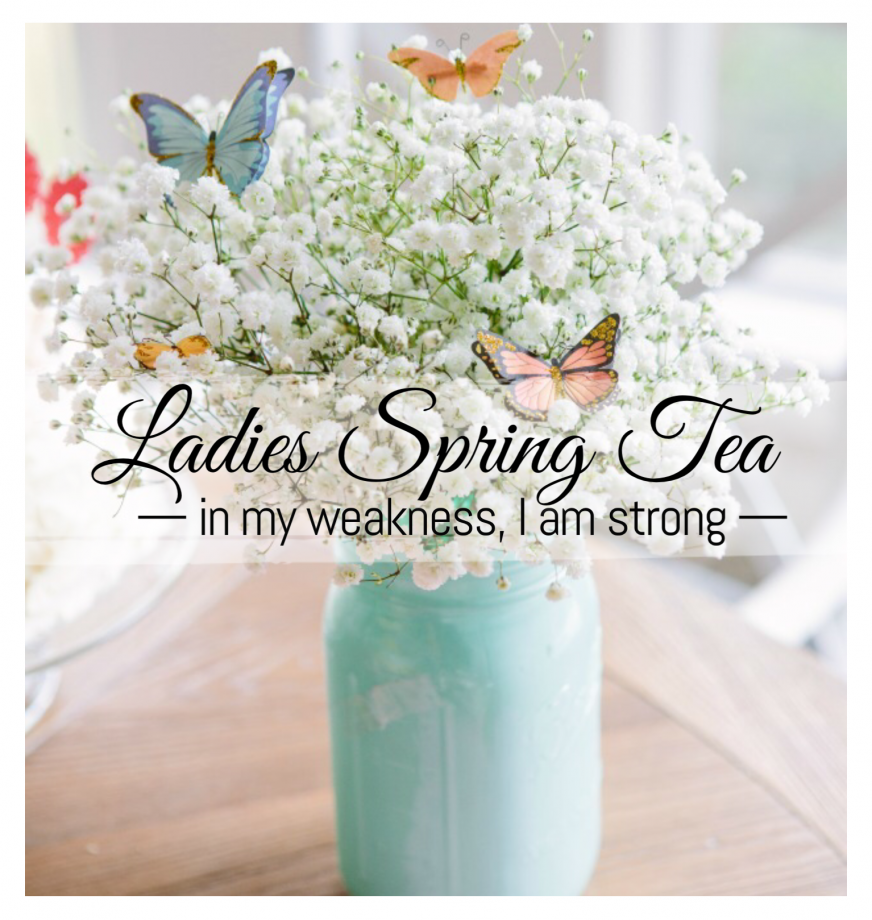 Saturday,
April 21, 2018
10:30am - 12:00pm
at Hermiston Nazarene Church
1520 W Orchard Ave
You are invited to our Spring Tea!
All ages of ladies and girls are invited for brunch & tea in a beautiful atmosphere & hear Guest Speaker Stephanie Johnson, co-pastor at Kennewick Nazarene.
We will enjoy a parfait bar plus coffee & tea.
We would love to have you!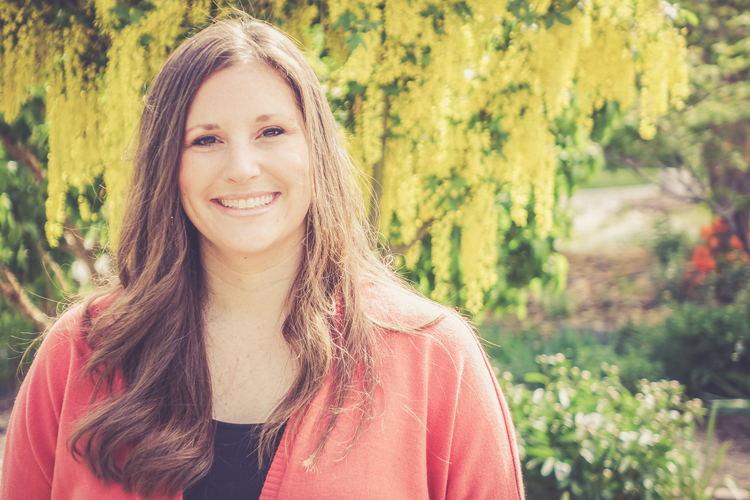 Food item donations needed
We are in need of food items to make this happen!
If you are able to bring some food items, that is appreciated.
Click here to sign up to bring something from the list: https://www.perfectpotluck.com/EEKX2924
Thank you!
Register
It would be much appreciated if you can register prior to the event; this will help us with numbers and having adequate food.
Register using the link below or at the table in the entry on Sunday.
Didn't register in time? Still come!